Phil's pics from Berry - Nov 2022 (without a single cyclist or bicycle, but some animal critters)
George's pics from Berry - Nov 2022 (with lots of cyclists and bicyclettes)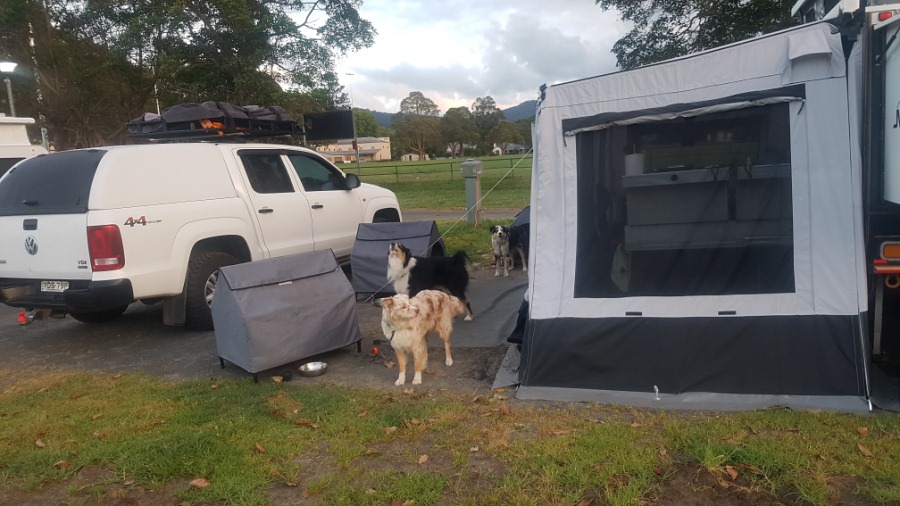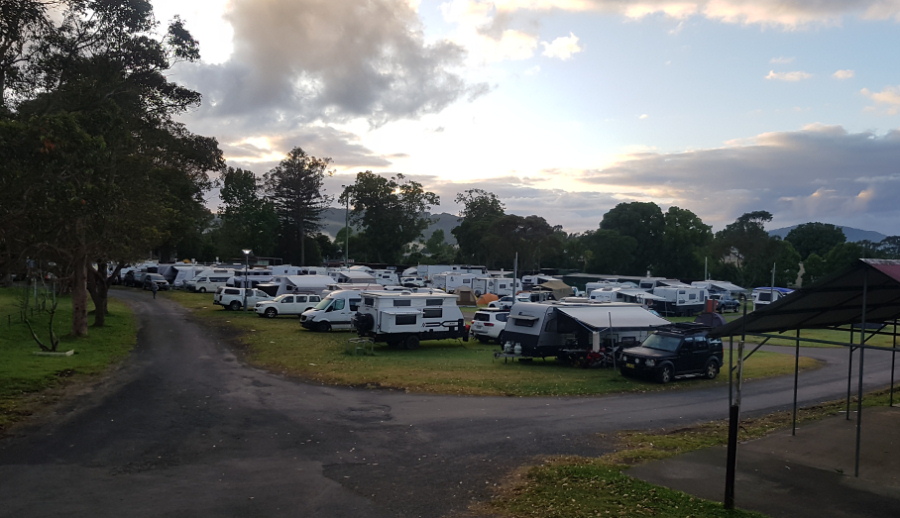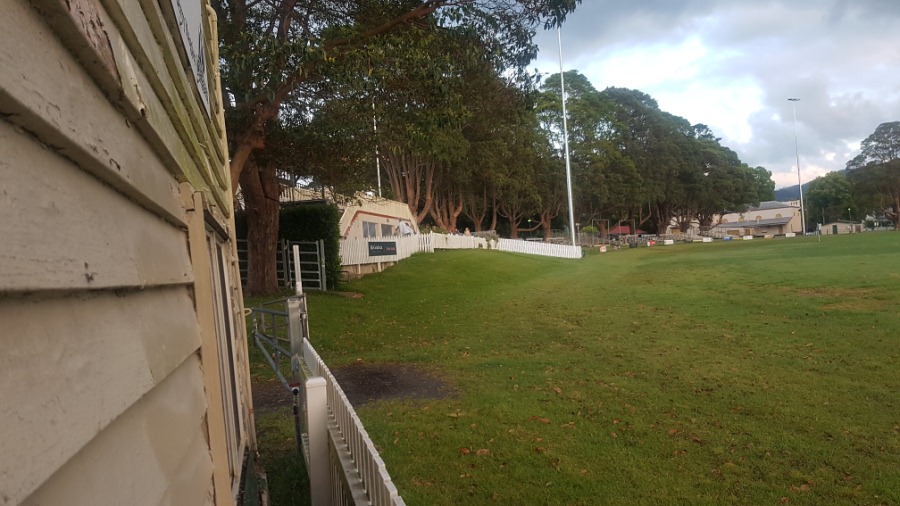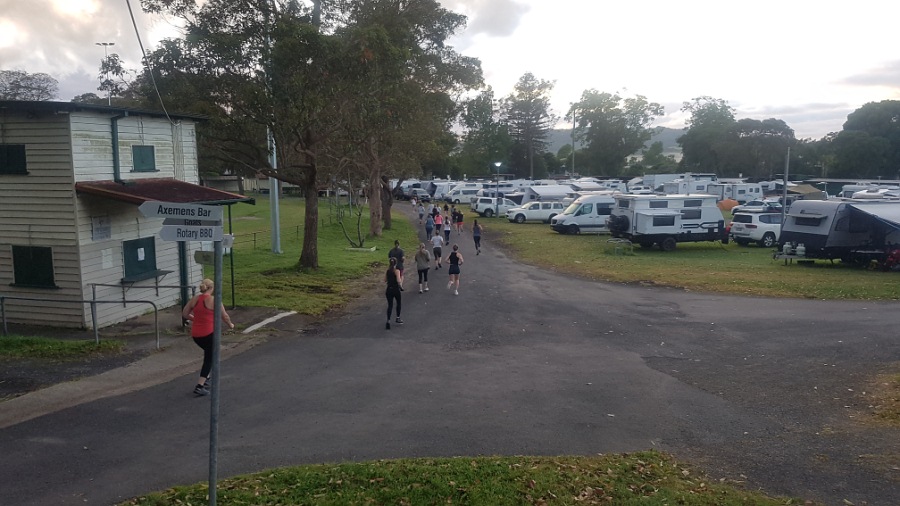 On Thurs morn from 6am we heard the sounds of the local female exercise group, incl punching wearing boxing gloves and also jogging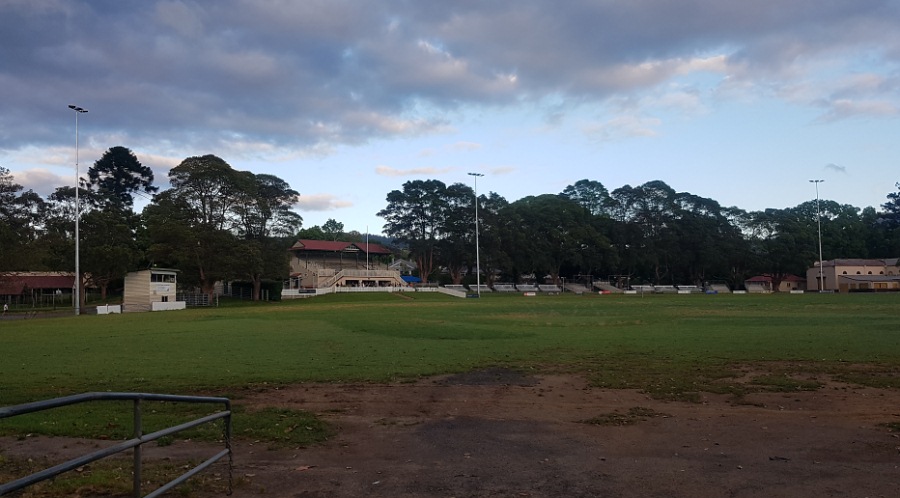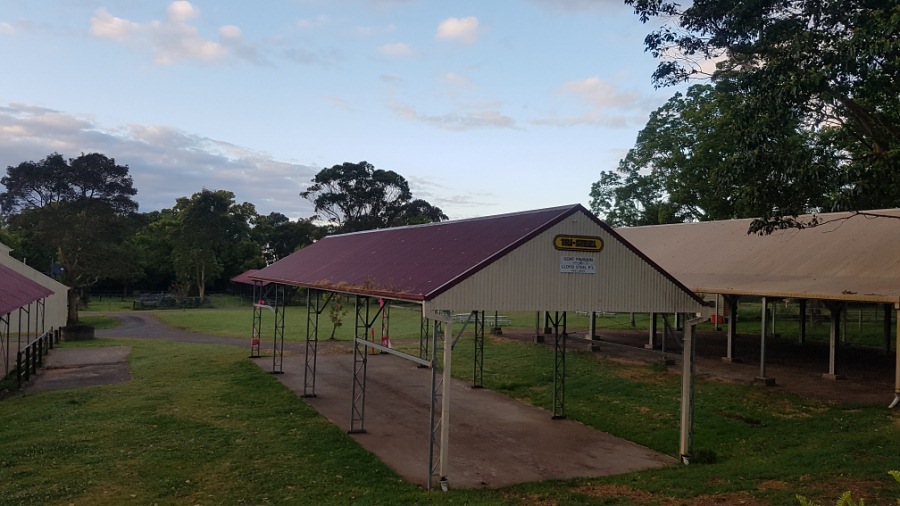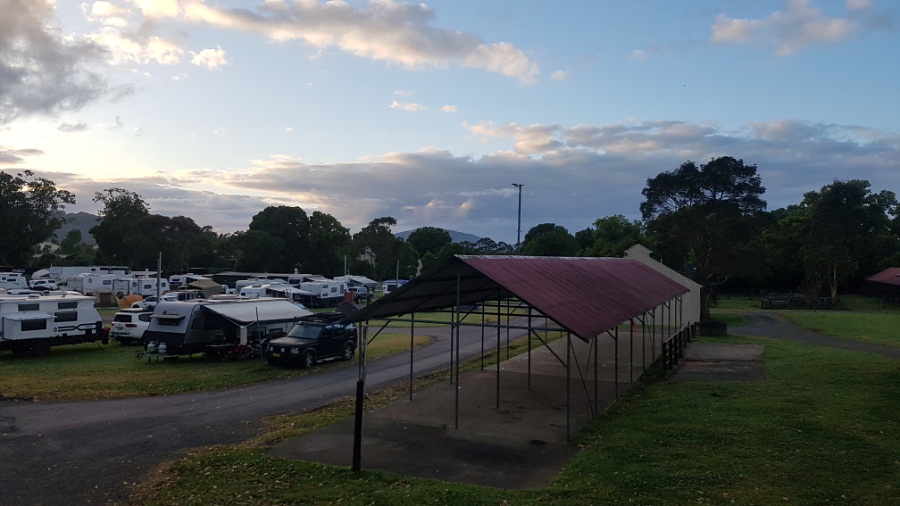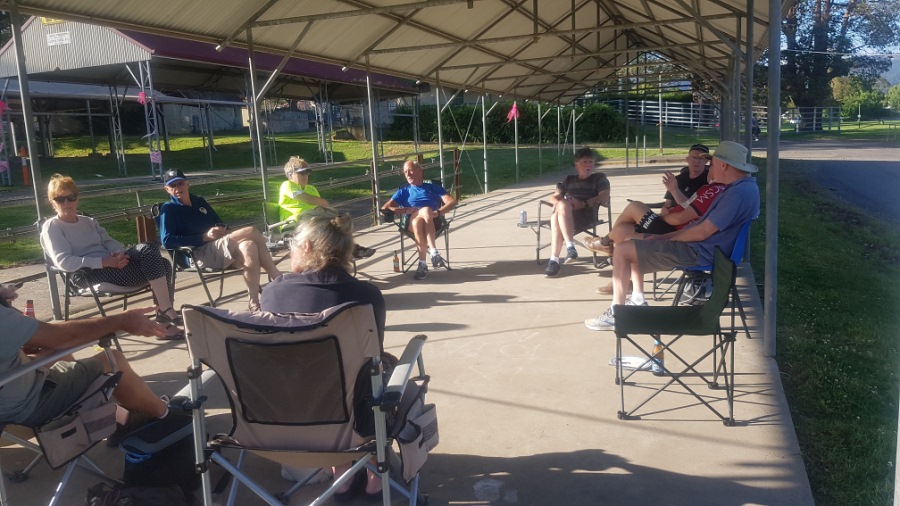 Thurs Happy Hour amidst a brill setting sun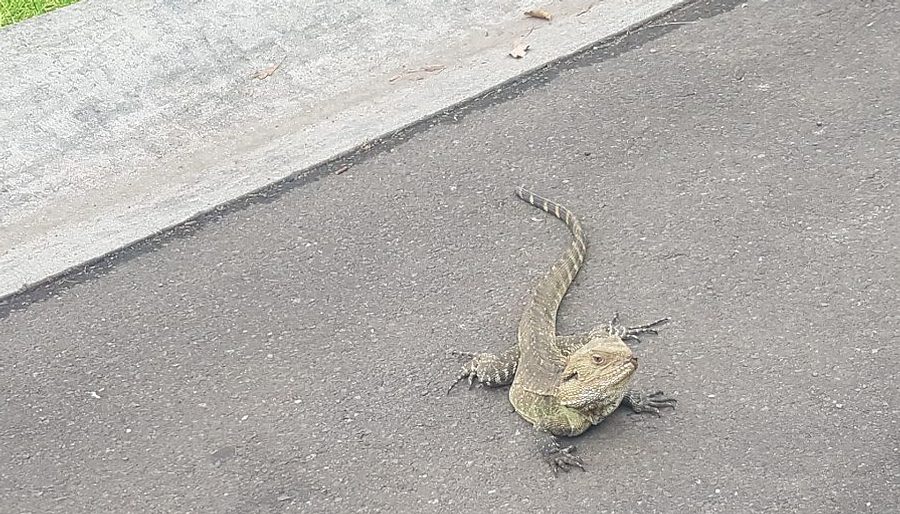 Don't know if this local lizard was paying for an unpowered site. Or figured, "I was here long before you blow-ins anyhow."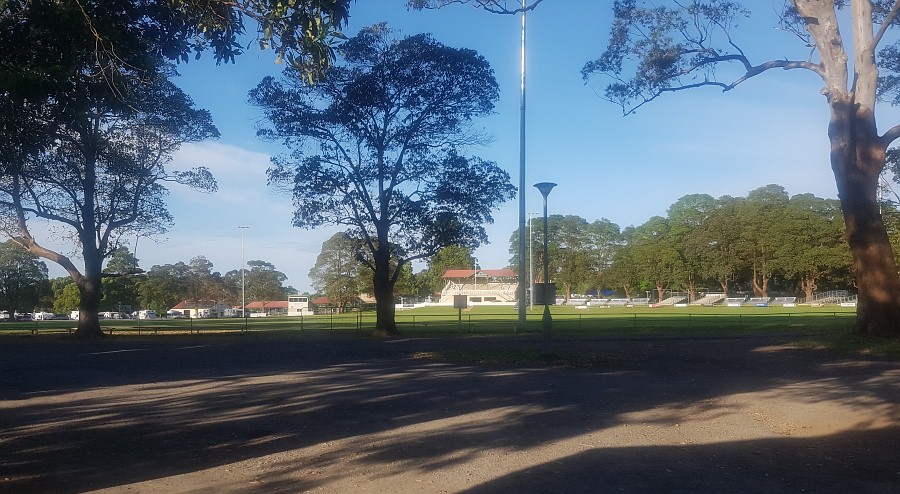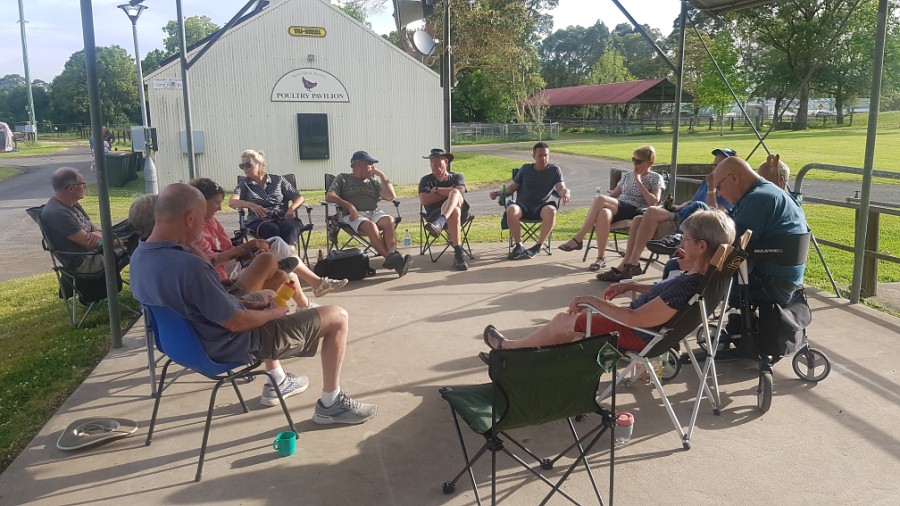 The undisputed 2022 Berry KOM Champ is sitting centre screen above wearing his dorky bushman's hat and busy squawking to a forbearing George aka Englishman. Eric scaled both sides of Woodhill Mtn, Cambewarra from Bombaderry and Macquarie Pass.
Alas, don't have enough ink remaining in my aging typewriter ribbon to list any more of Eric's mountainous triumphs on our 15th visit to quaint & colourful Berry.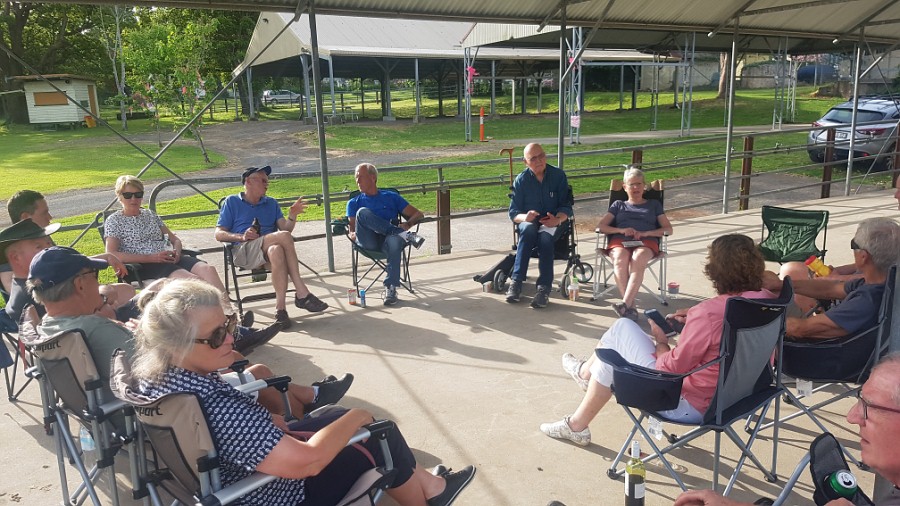 Friday Happy Hour amidst a marvellous setting sun. Apologies for missing most of Bill aka Glasgow in the lower right hand corner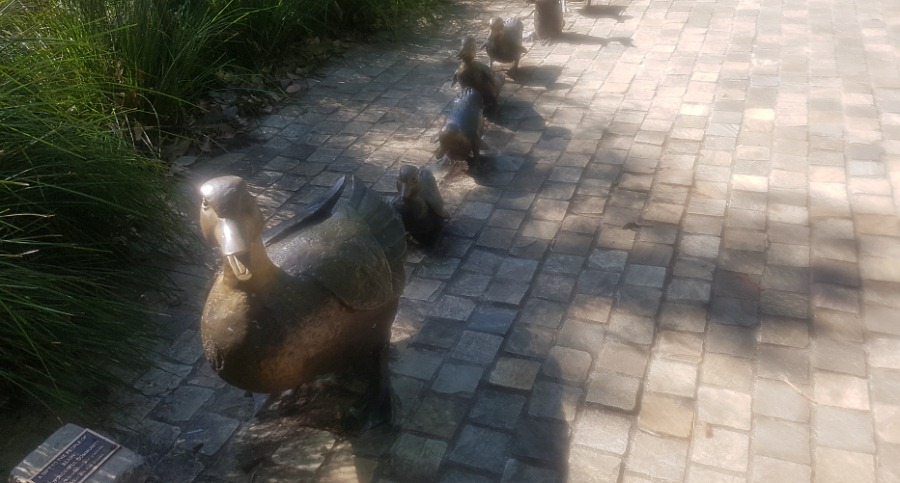 A proud Mum and her tribe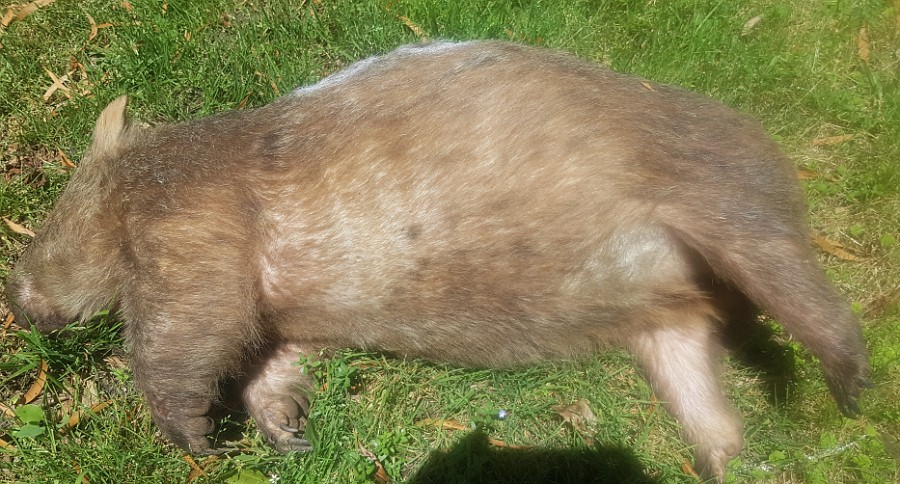 Fresh 'road-kill' on the route from Kangaroo Valley bound for Tallowa Dam - a reminder to be on the lookout for local four-legged critters that think that 'pedestrian crossings' are abound