Flying Fox Cafe, 2 Mona St, Mona Vale (1.5km past Bayview Marina Kiosk)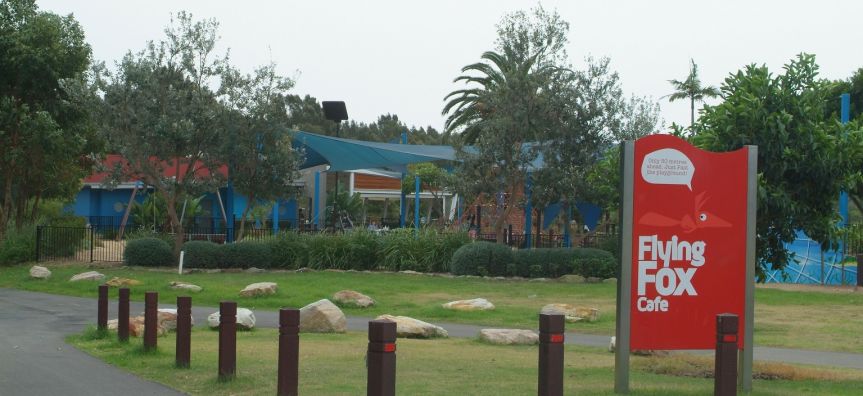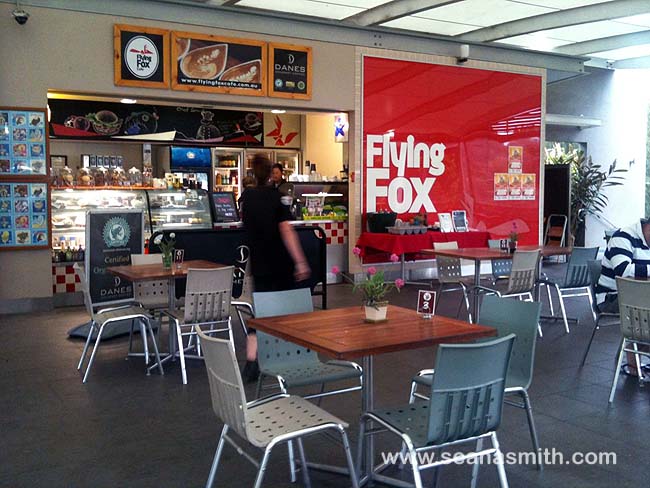 Bayview Marina is closed for a refurb. Hence, Michael aka GoodMorningVietnam recommended the Flying Fox Cafe in a grassy coastal reserve off Mona St, Mona Vale (about 2km further East from Bayview Marina). The spacious seat placement and shade cover was appreciated on a warm morn' in mid-Summer.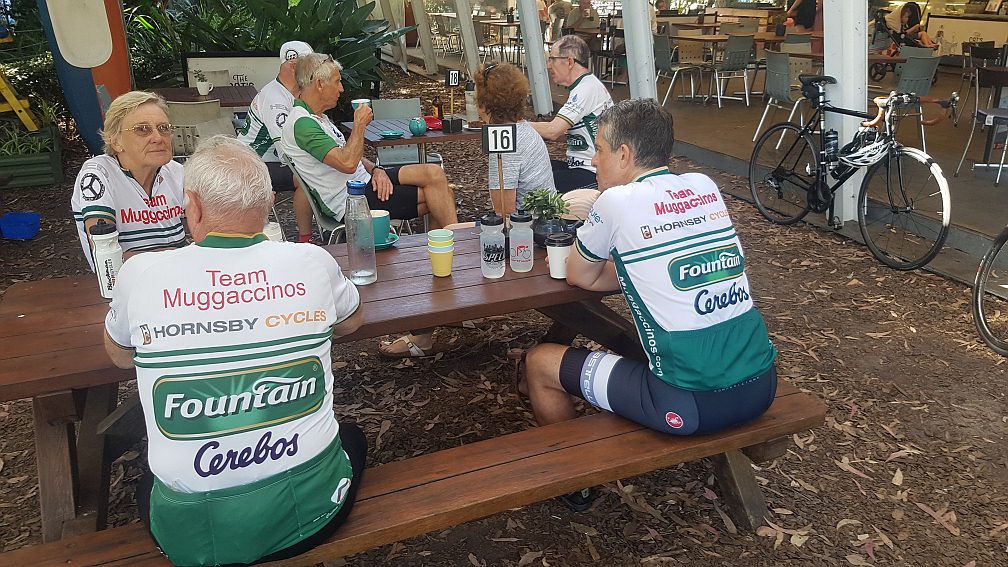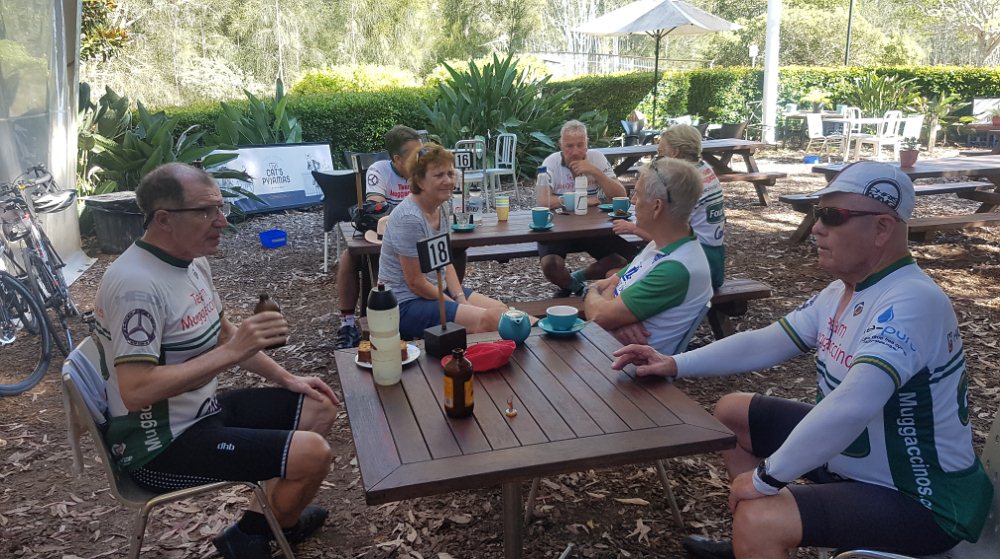 Alan aka PharLap's wife. Sharyn, joined us for a coffee and a Chinwag.