The Bold and the Beautiful 1,500m circa swim from Manly Surf Club to Shelly Beach 'n back - 7am each morn' (all year 'round)
In Summer, over 300 swimmers on Sat. & Sunday - about half that midweek
In Winter, on rotten days midweek 30 or so 'die-hards' will still swim
Swim from Manly Surf Club (RHS) to Shelly Beach (LHS) 'n back - one mile-ish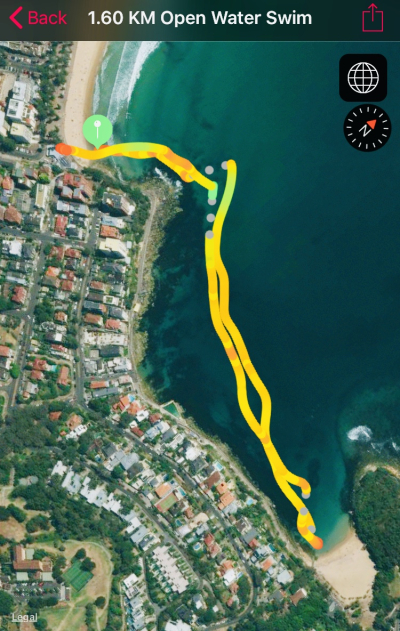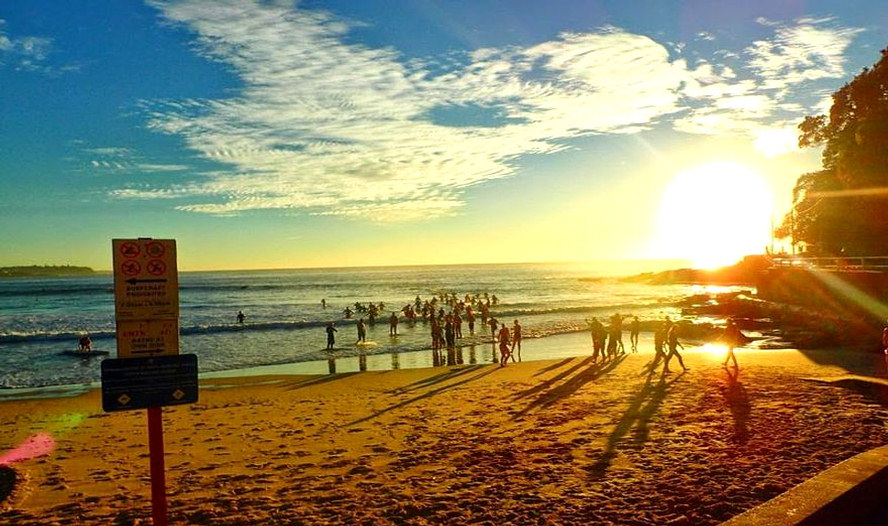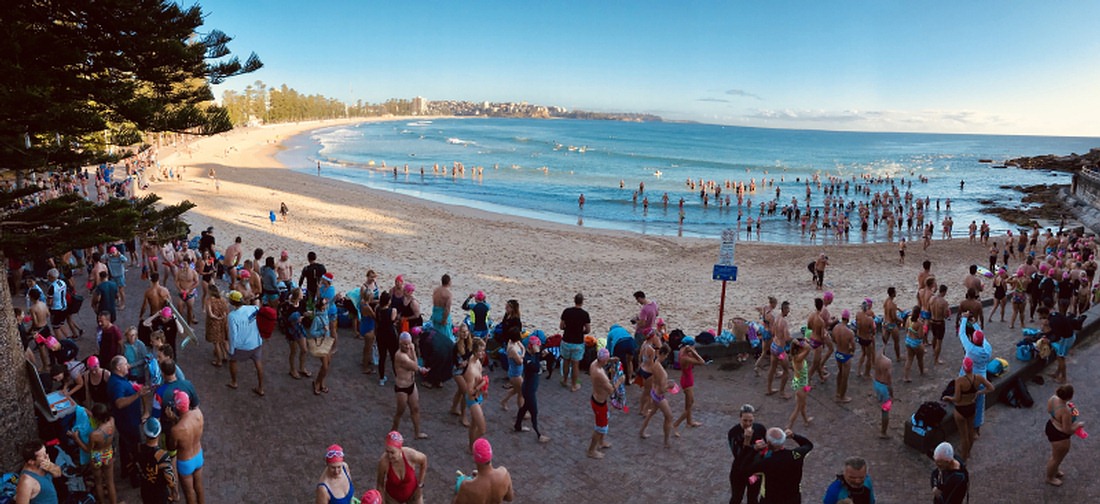 Lots more pre-7am sunrise pics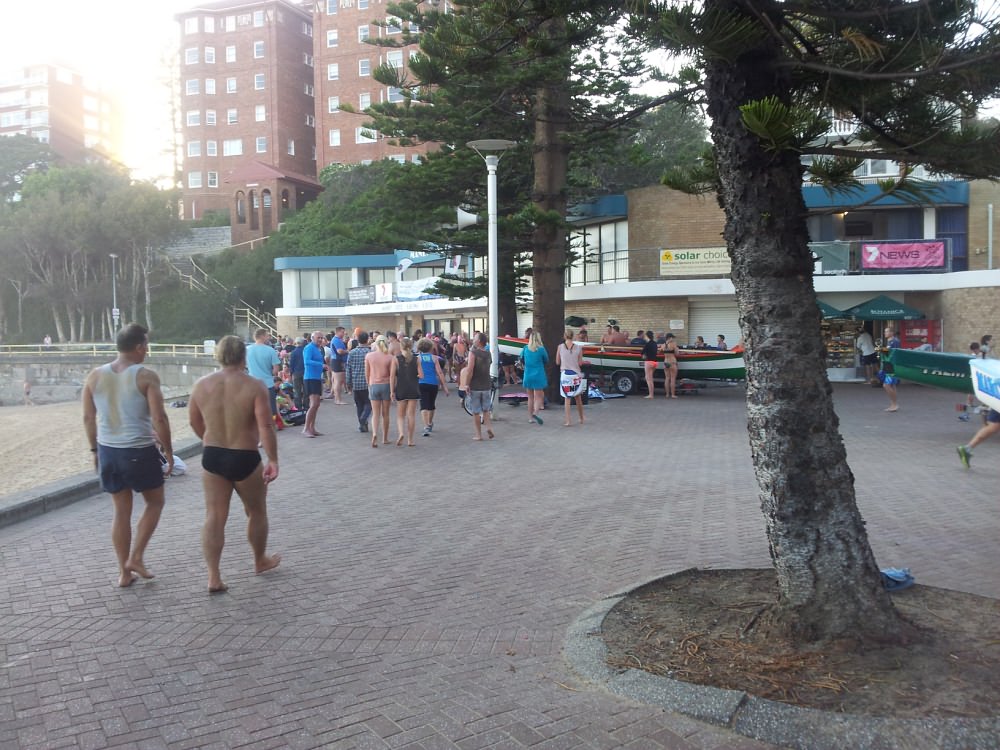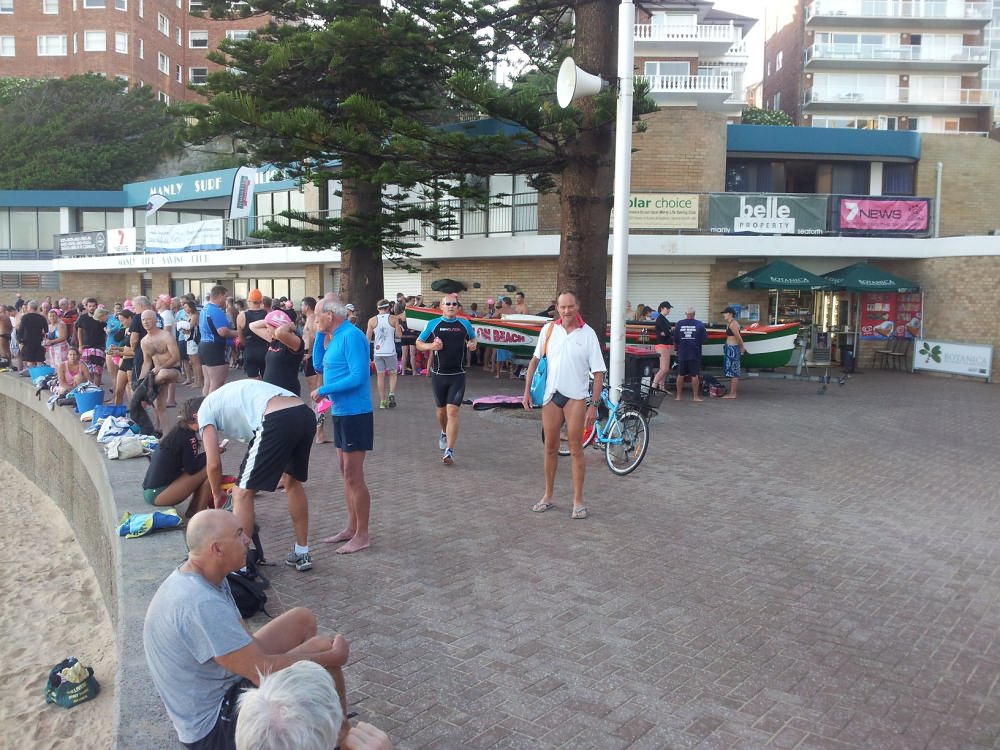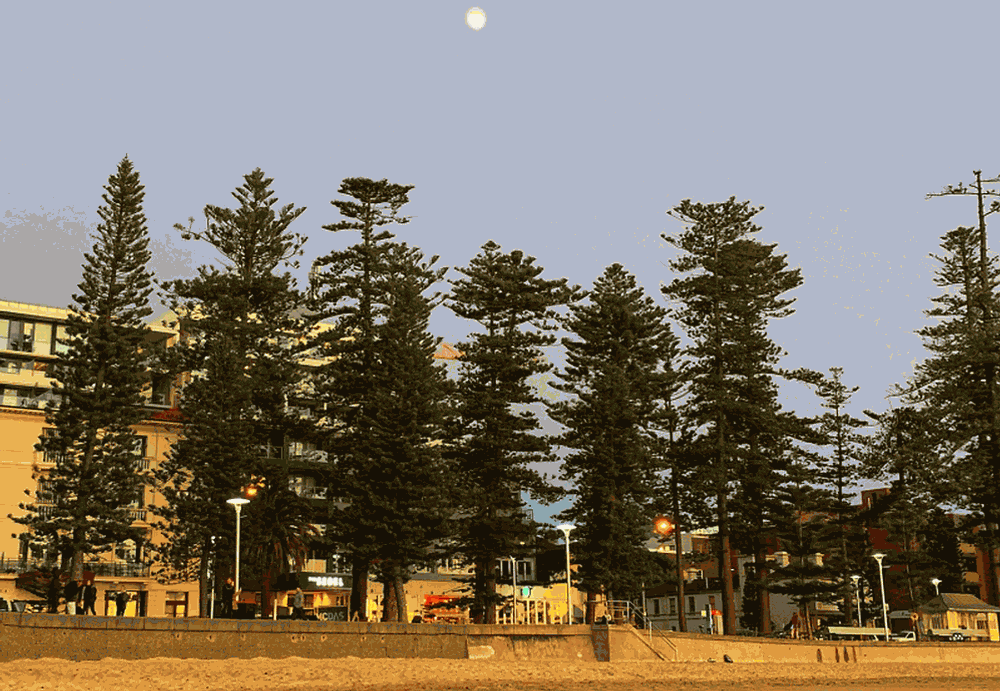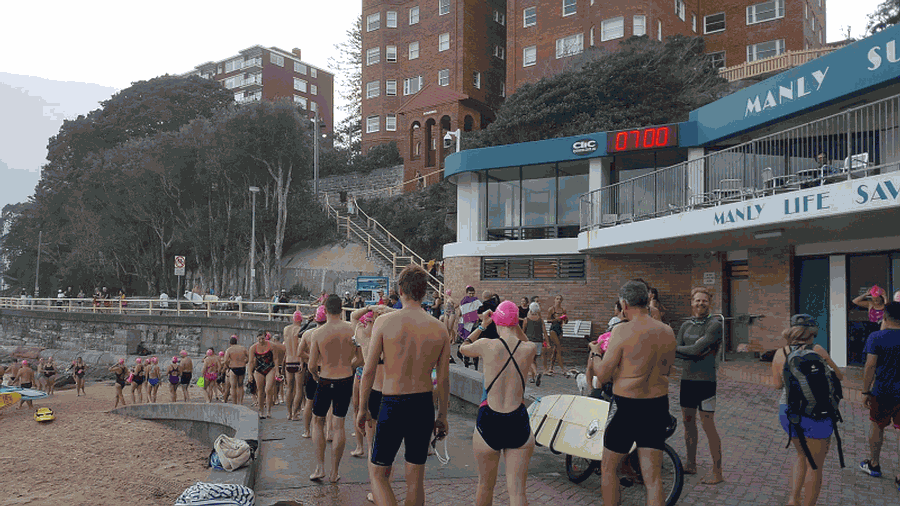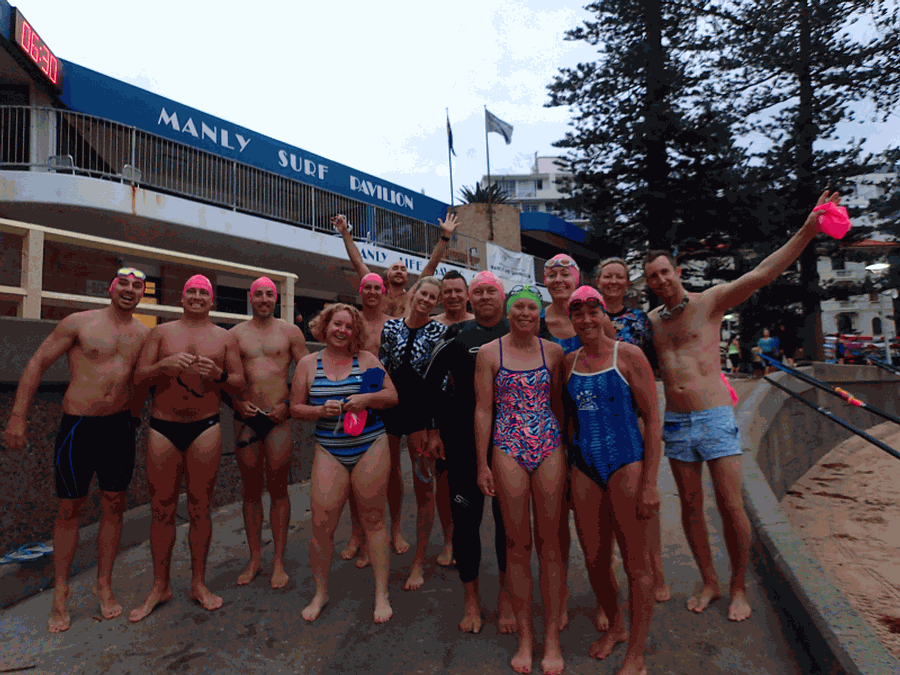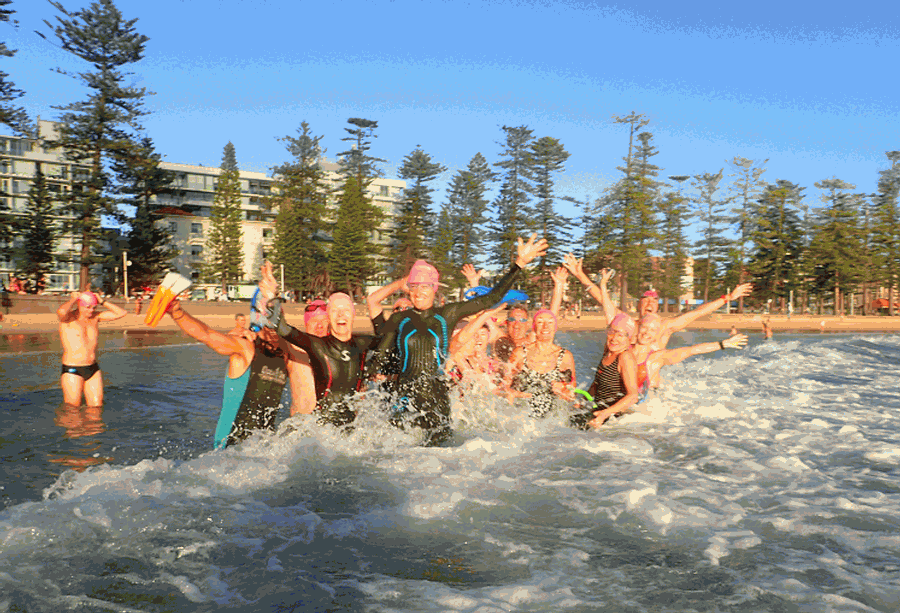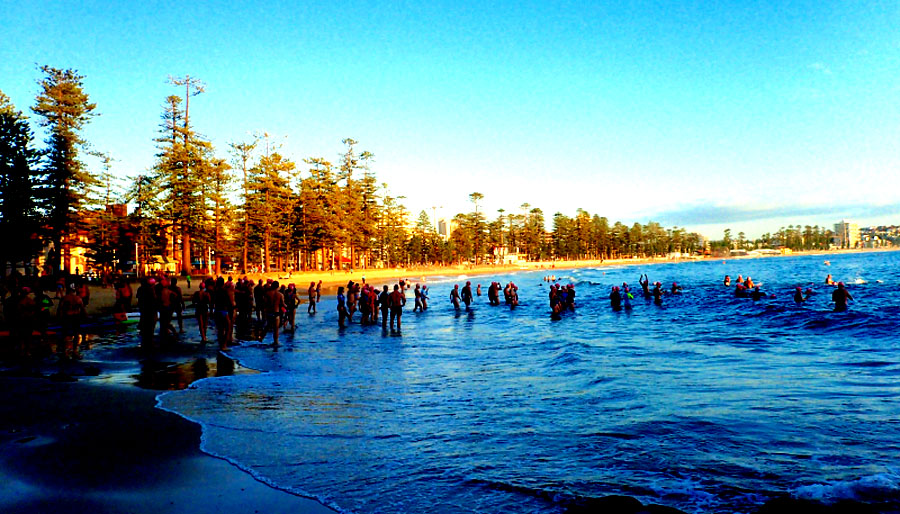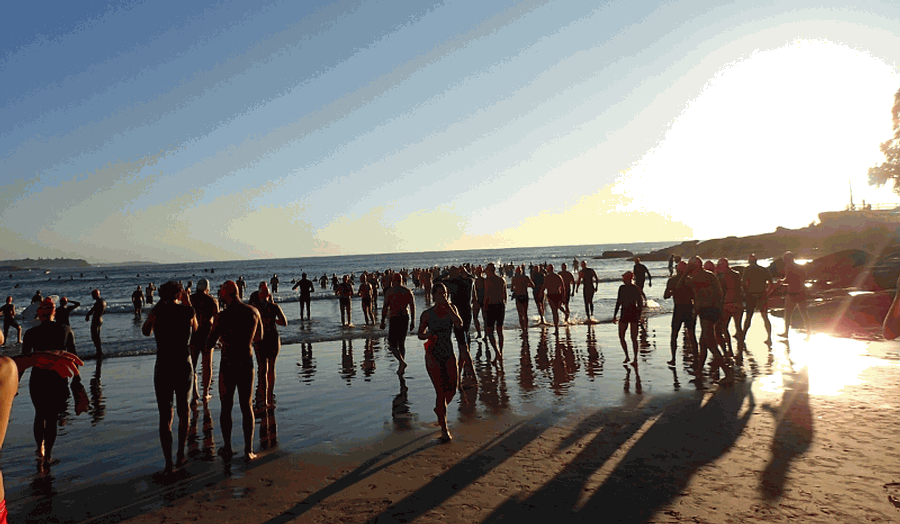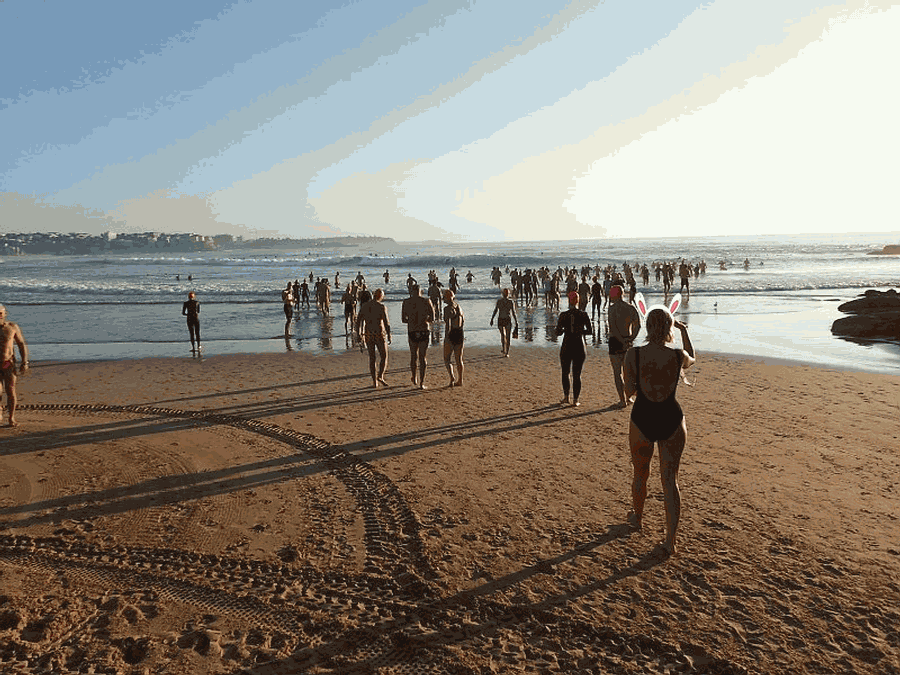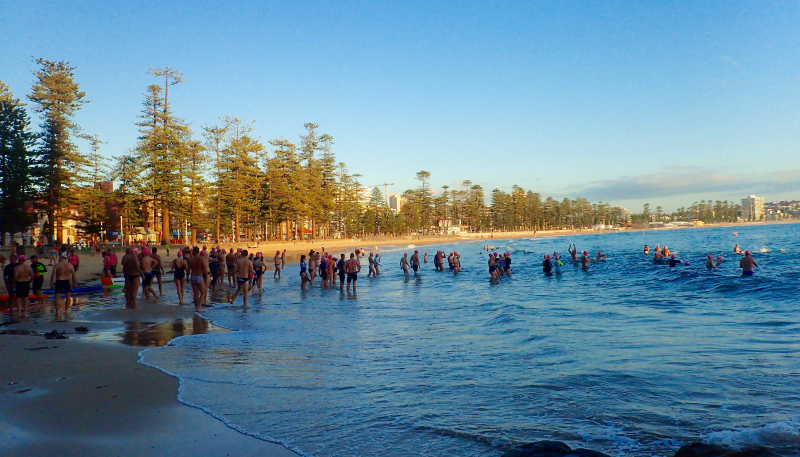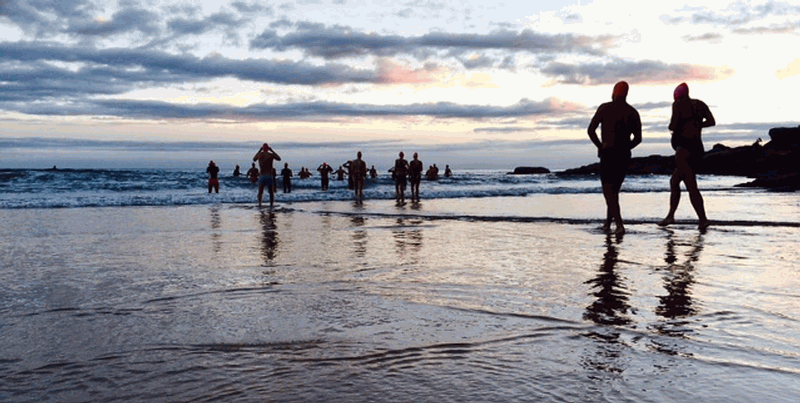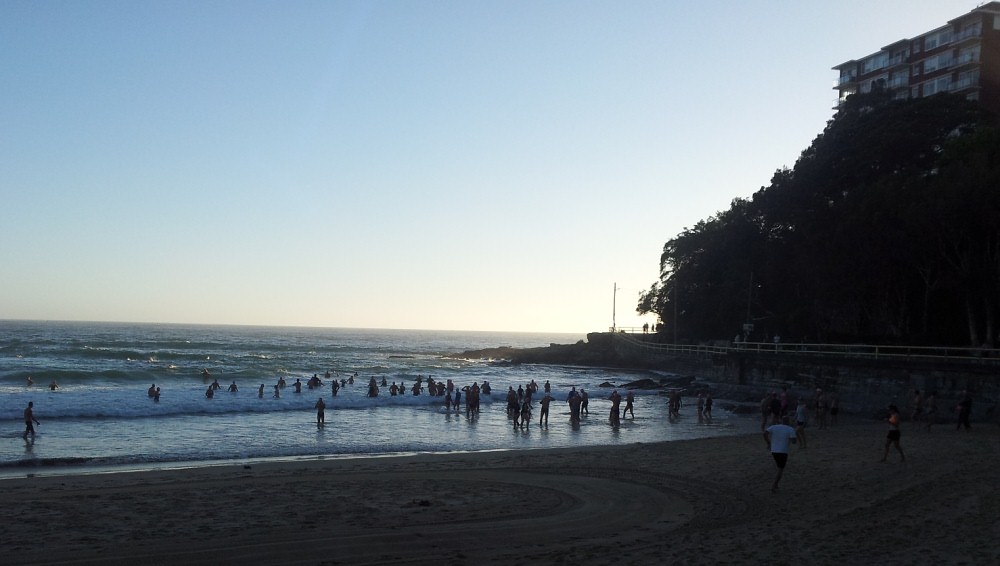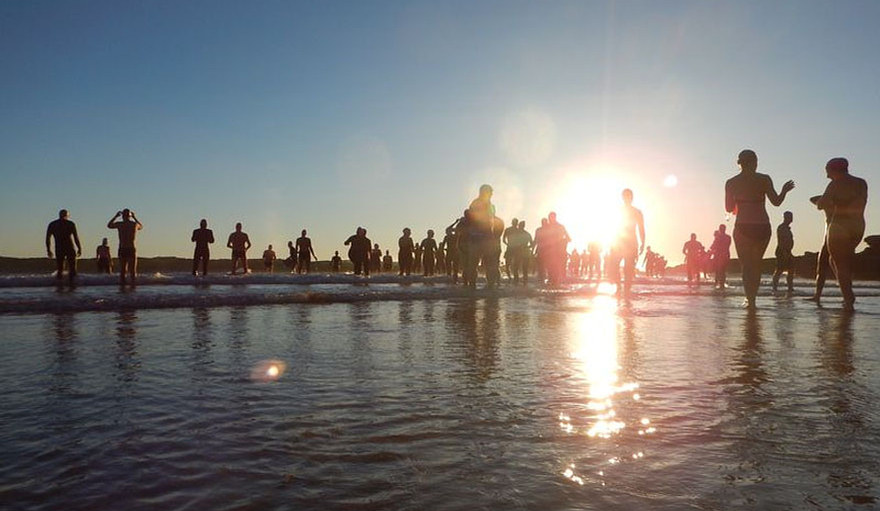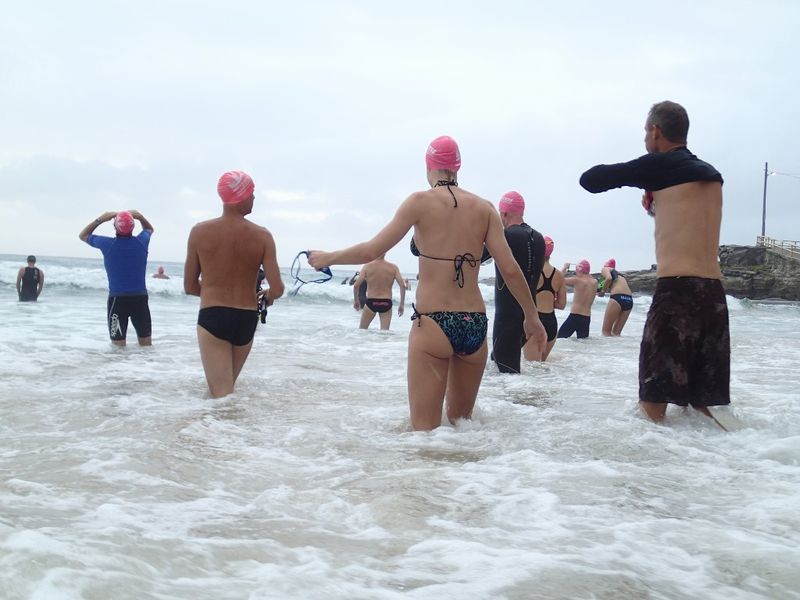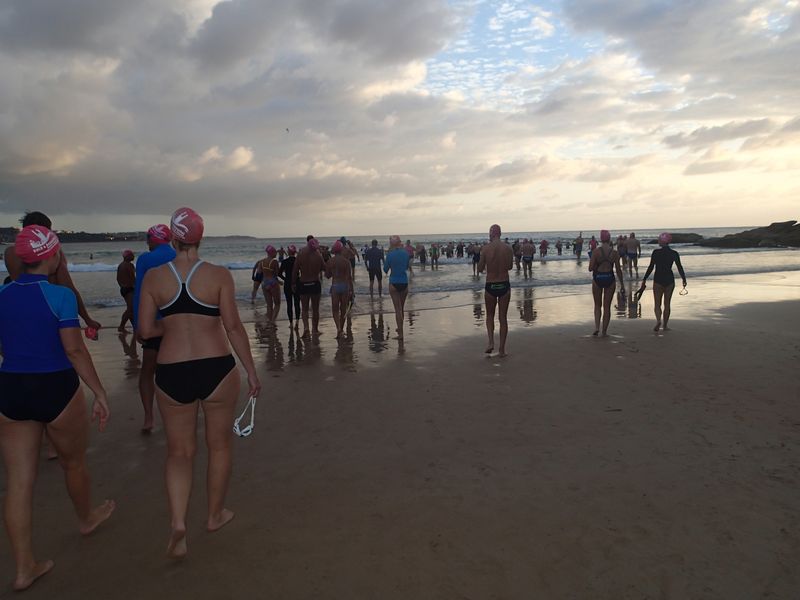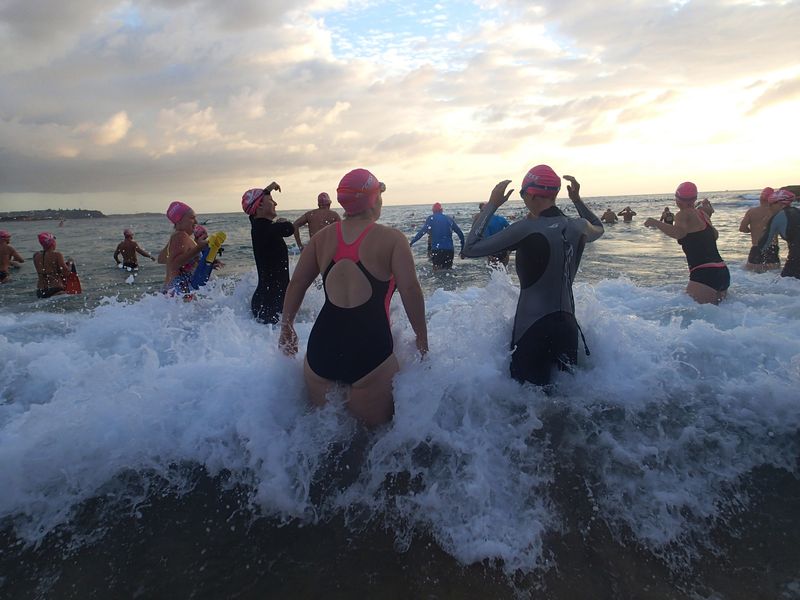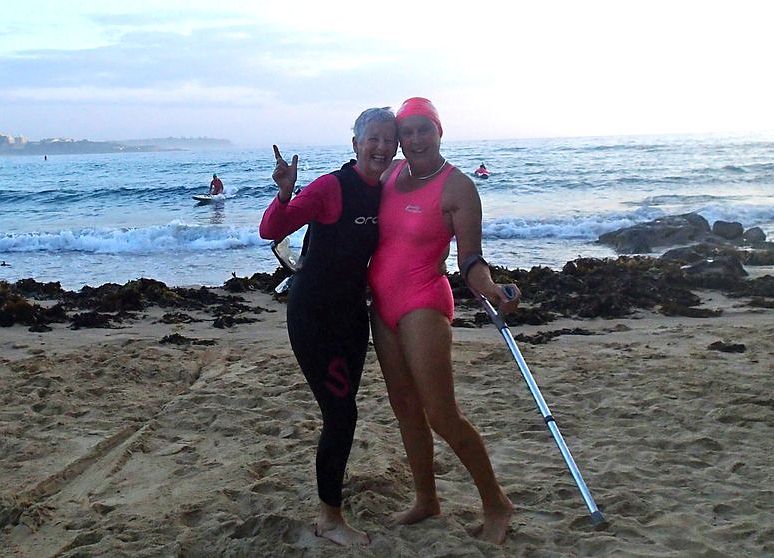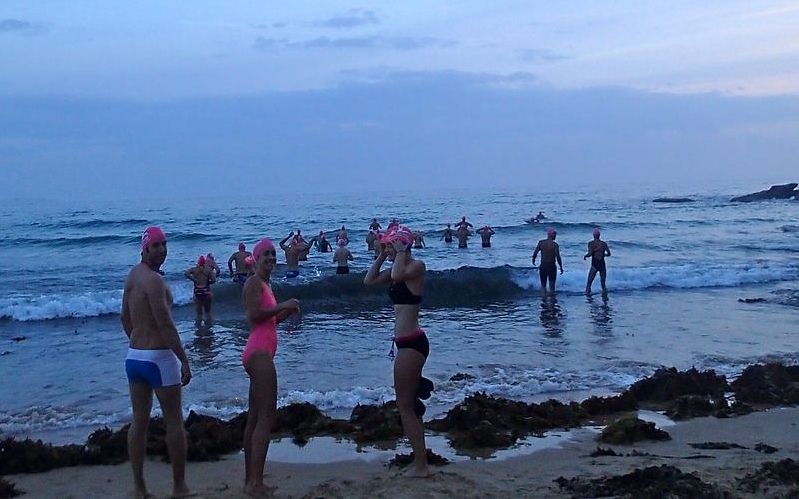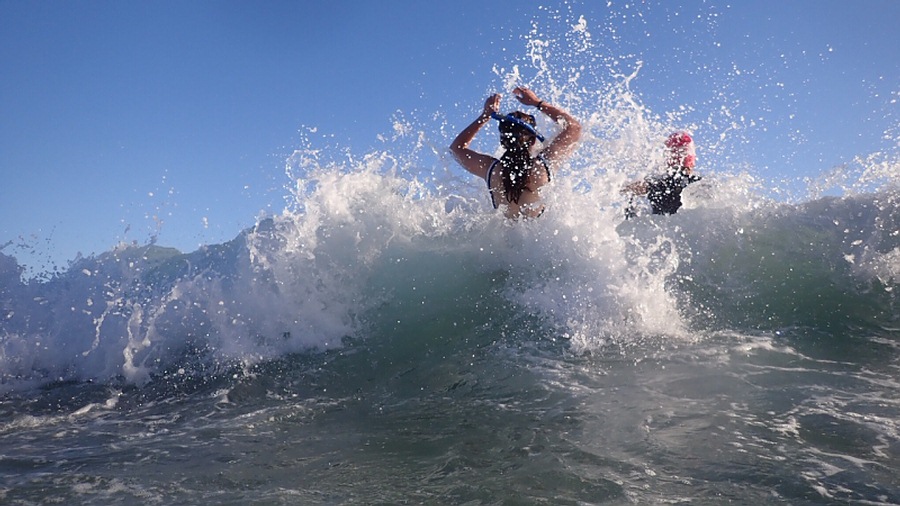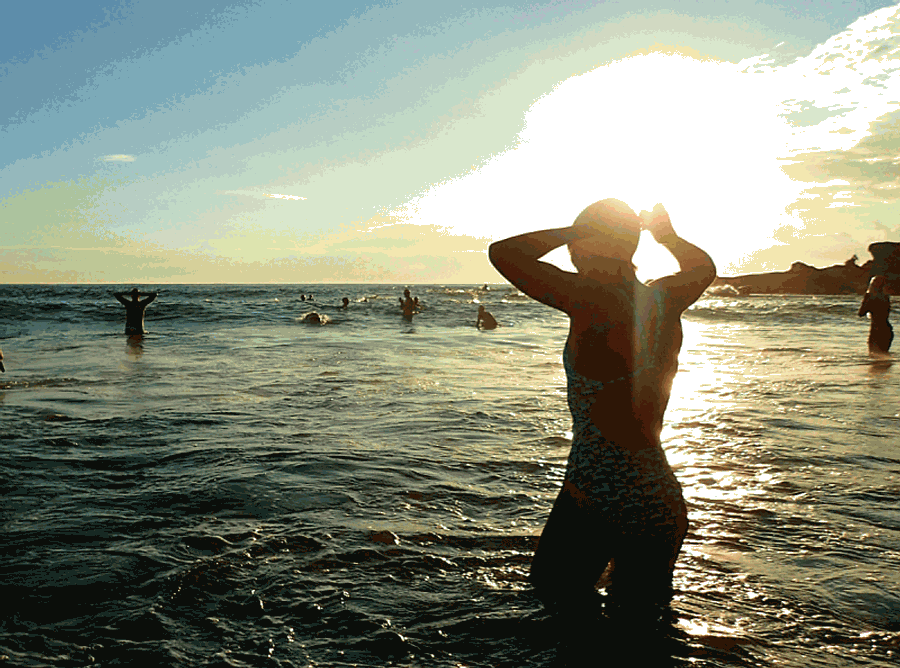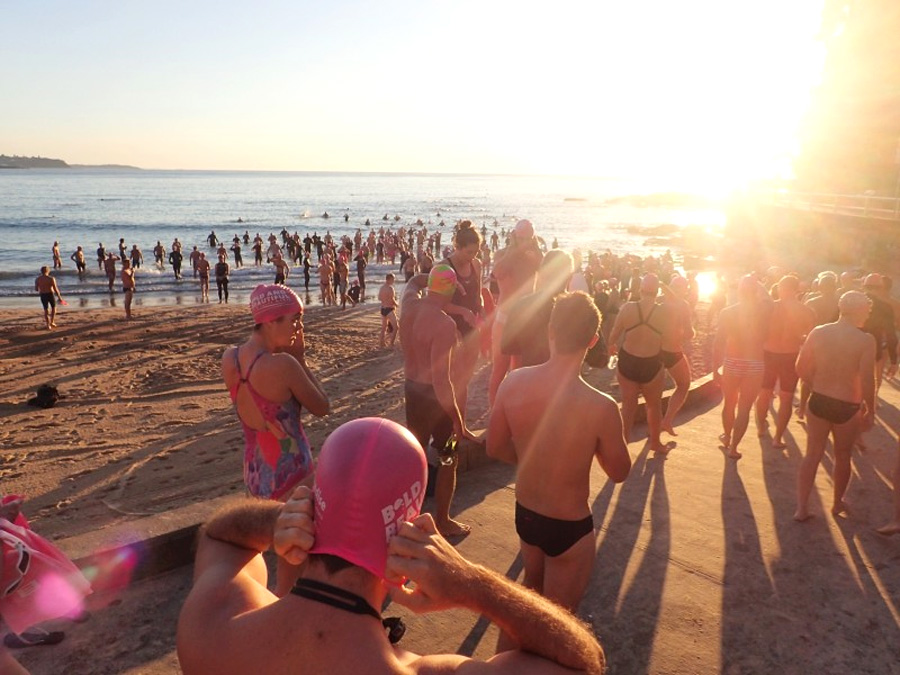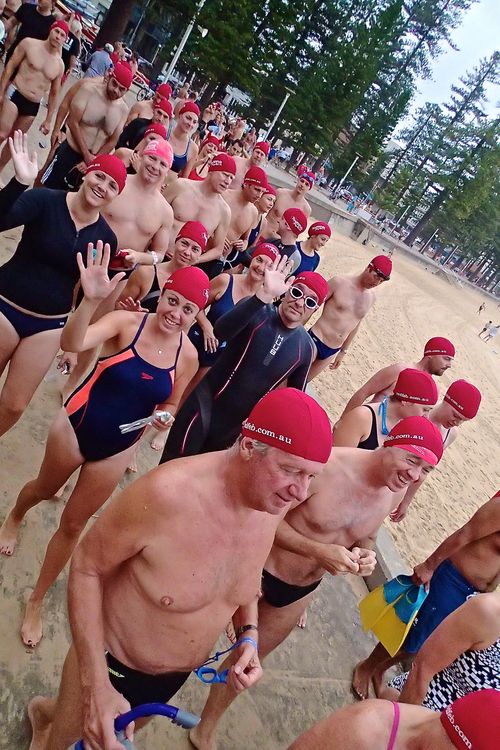 Above pics are all 'pre-swim' getting comfortable with the water temp - Bestest in Feb.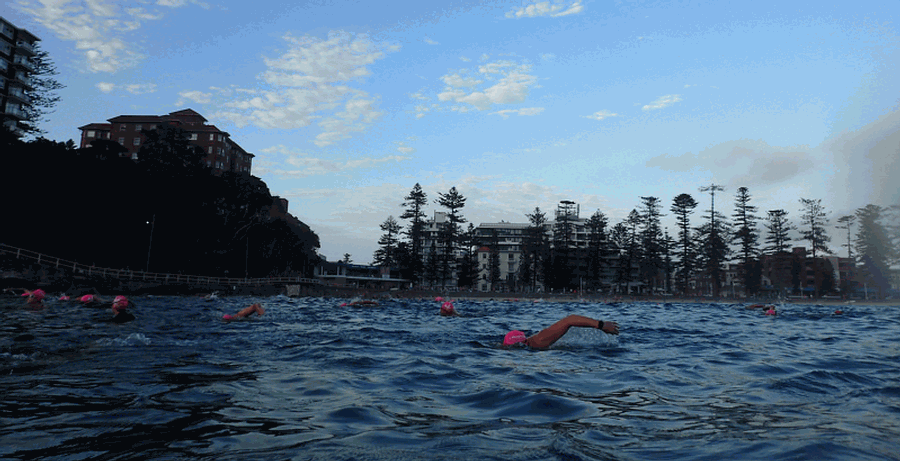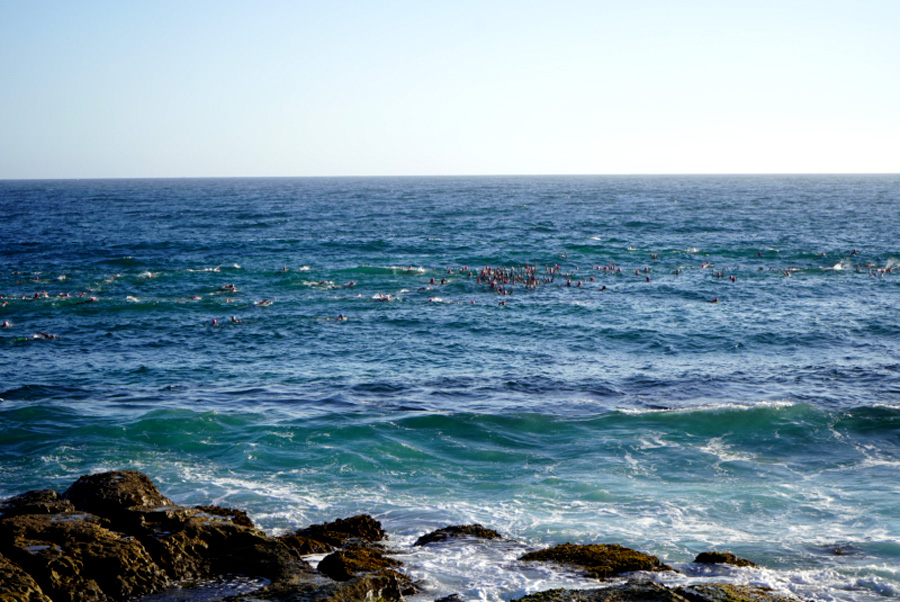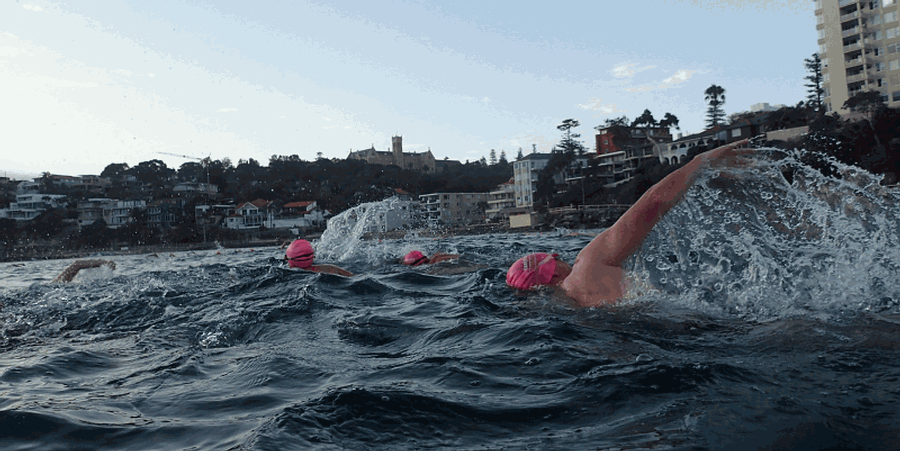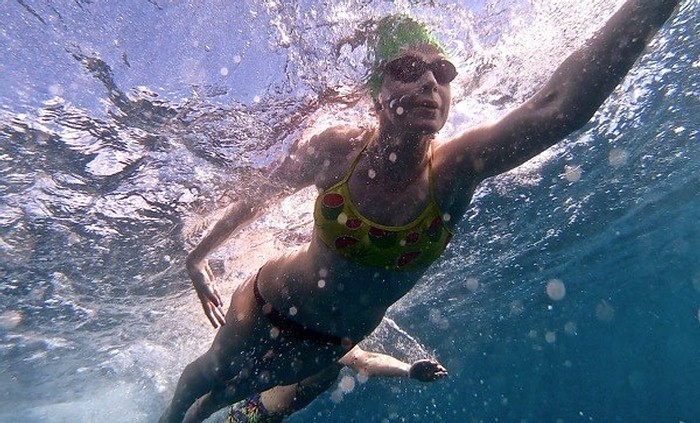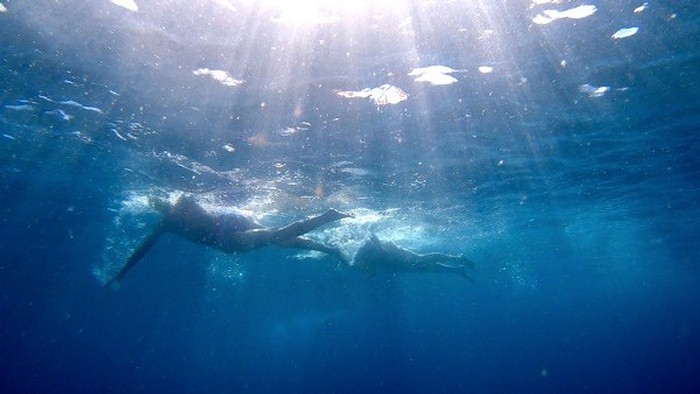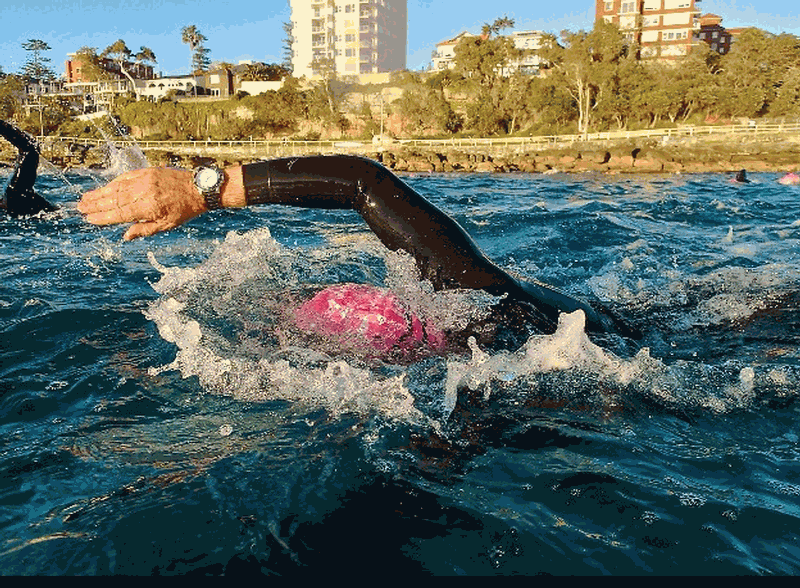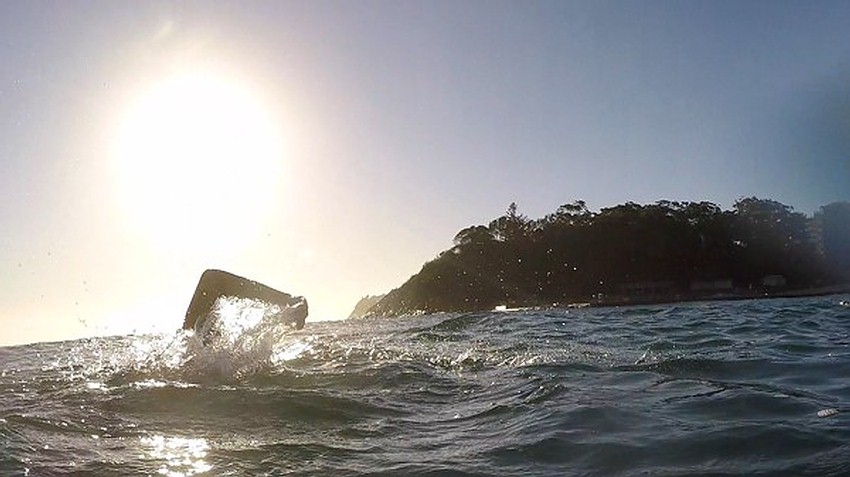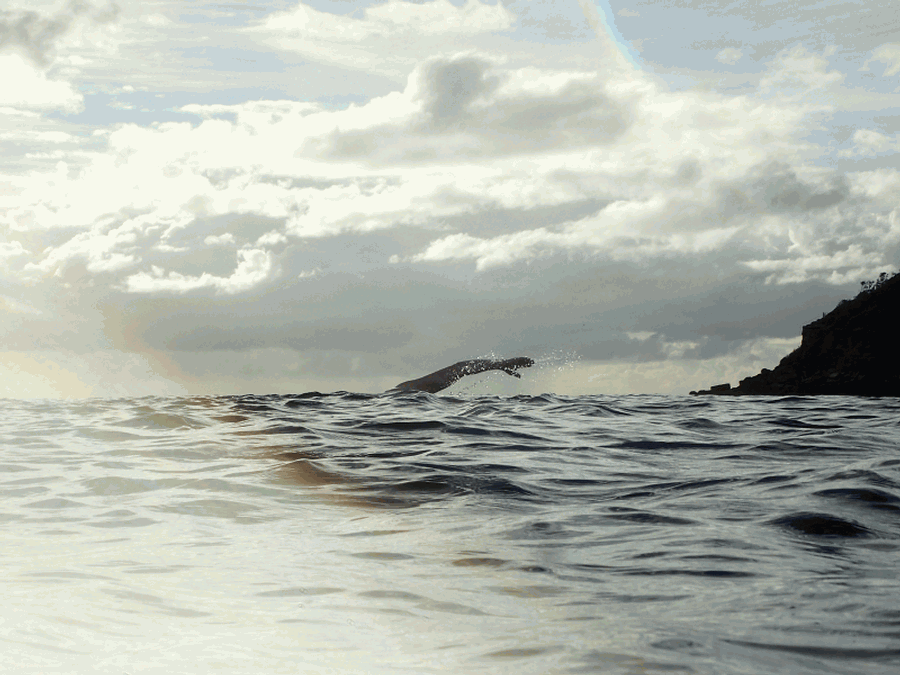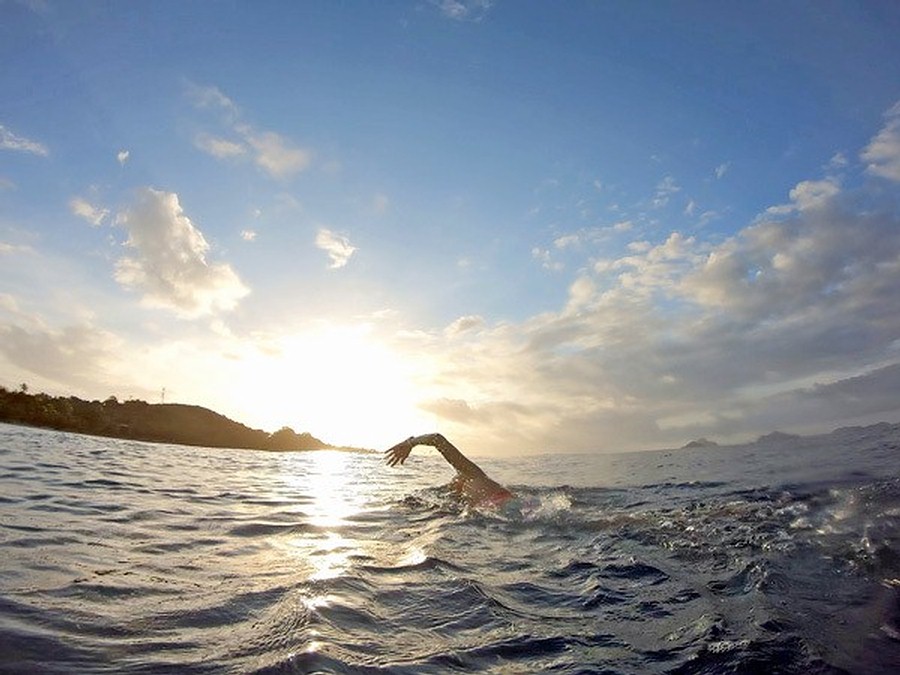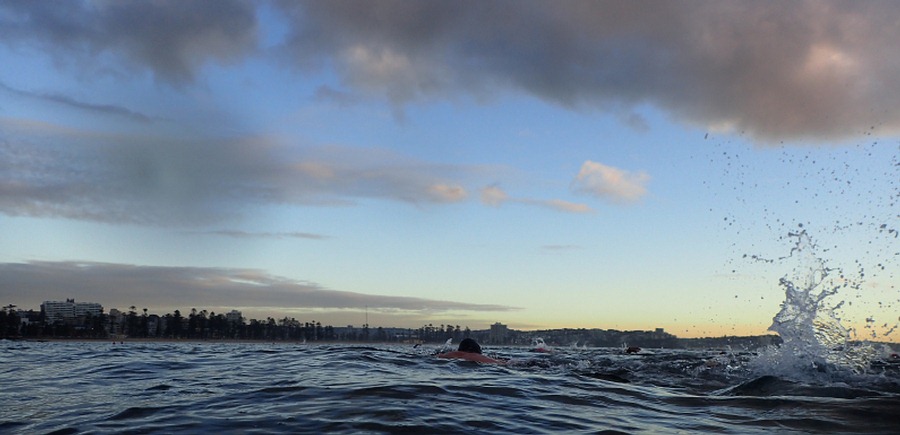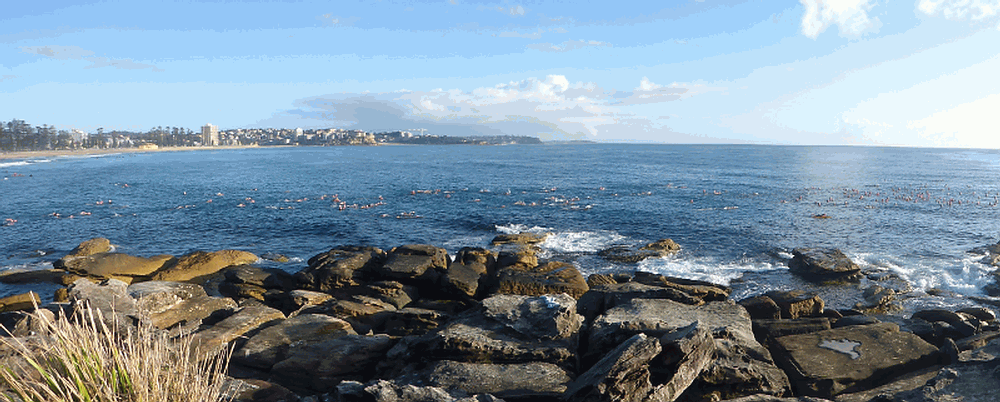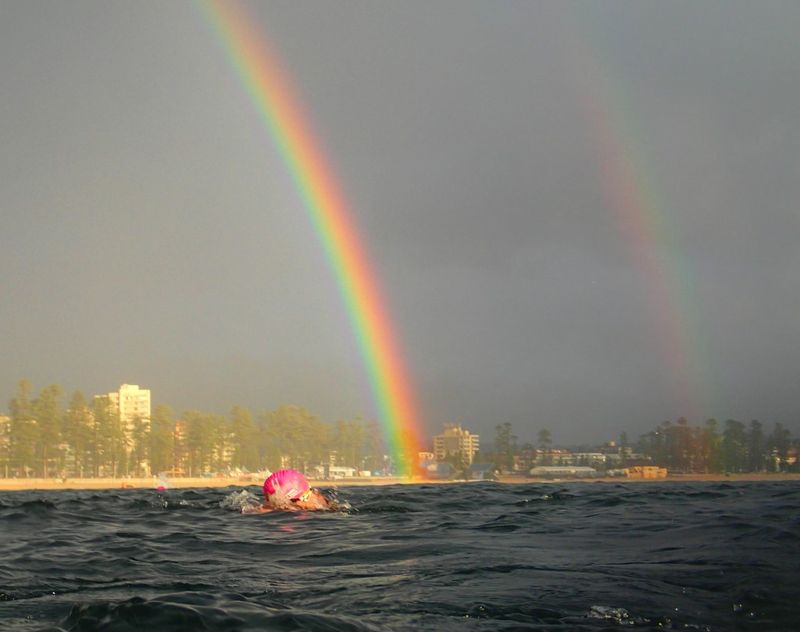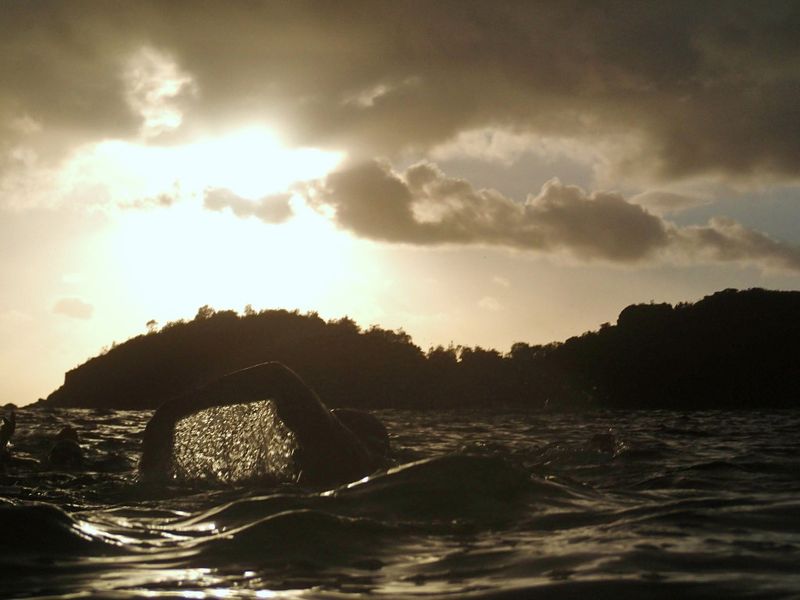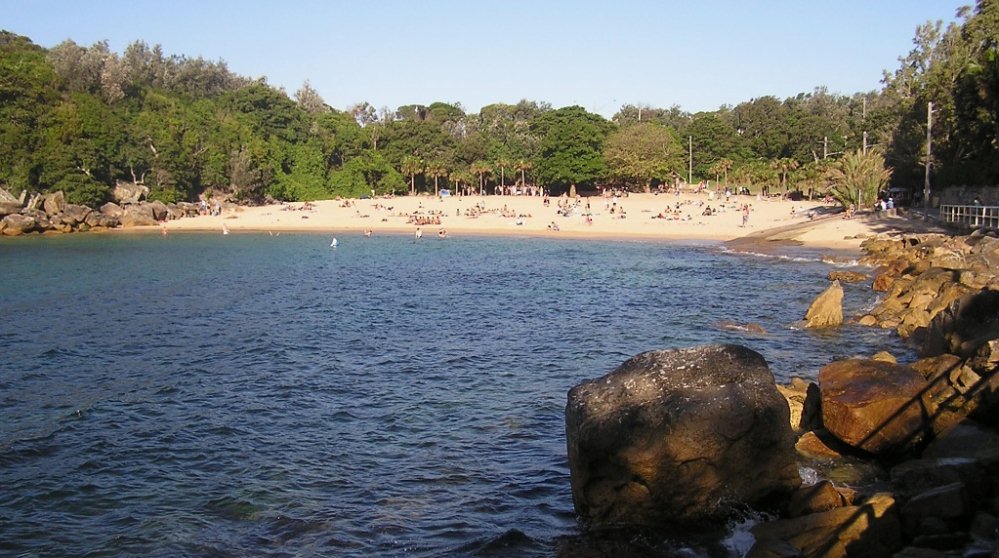 Pristine Shelly Beach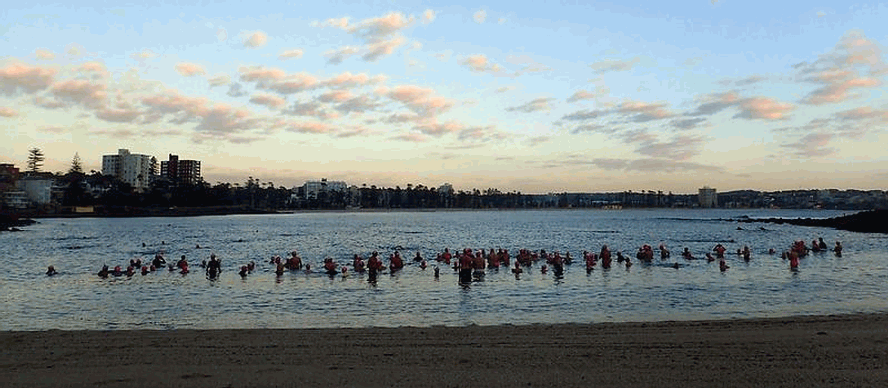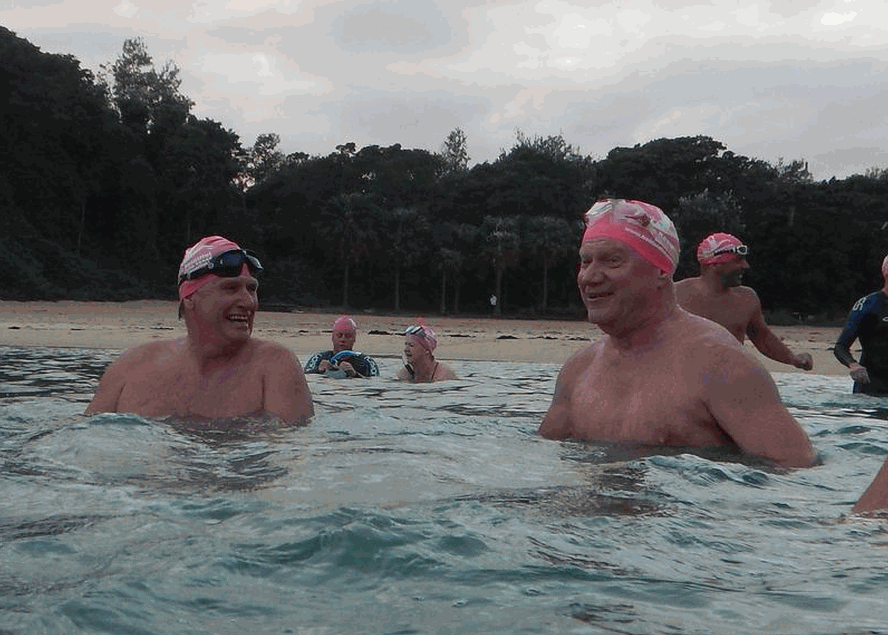 B&B's two indefatigable 'Workhorses' building from the platform set by Pacific Jules - "evidencing over a thousand different smiling, healthier, beneficiaries, from very young to very old, every year" - a 1,000+ different swimmers participating in B&B morning swims annually is unprecedented in today's 'self-indulgence/self-ingratiation mindset, where "me, me me" is too often the focus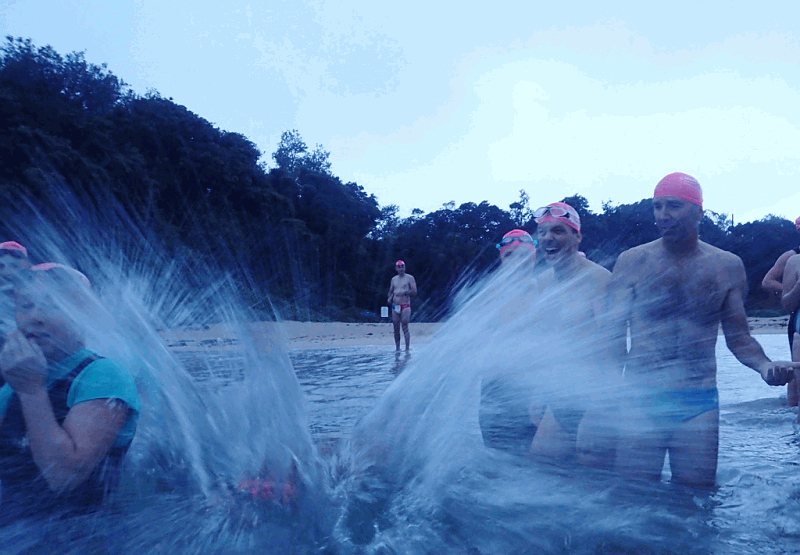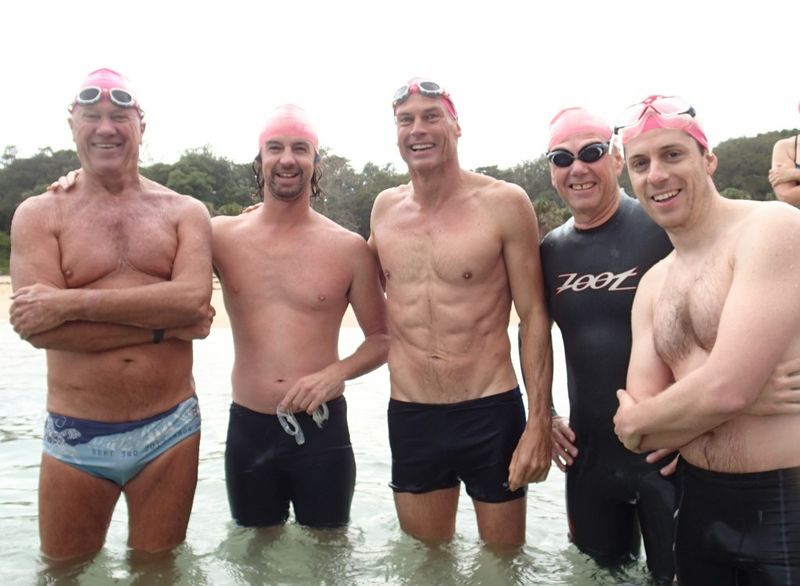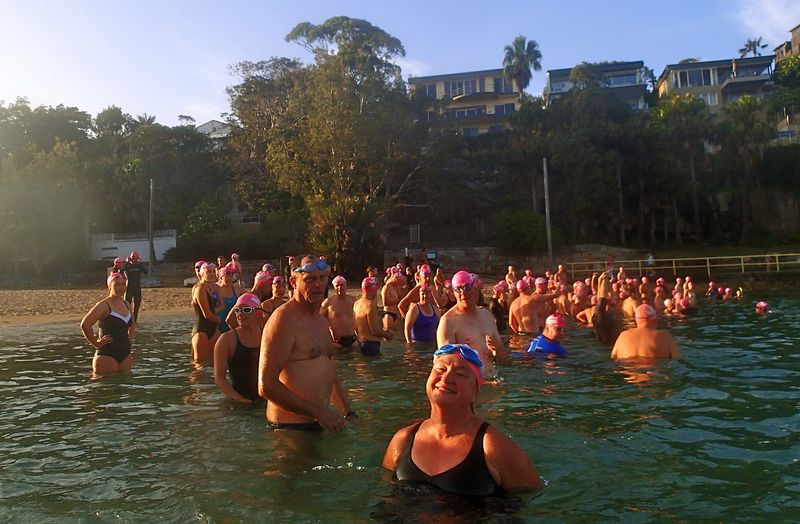 Above four pics on the shore at Shelly Beach whilst waiting for the remainder of the caravan
There is me in almost centre of above final pic with blue goggles and a receding hair line waiting at Shelly Beach for the 'green light' to start swimming back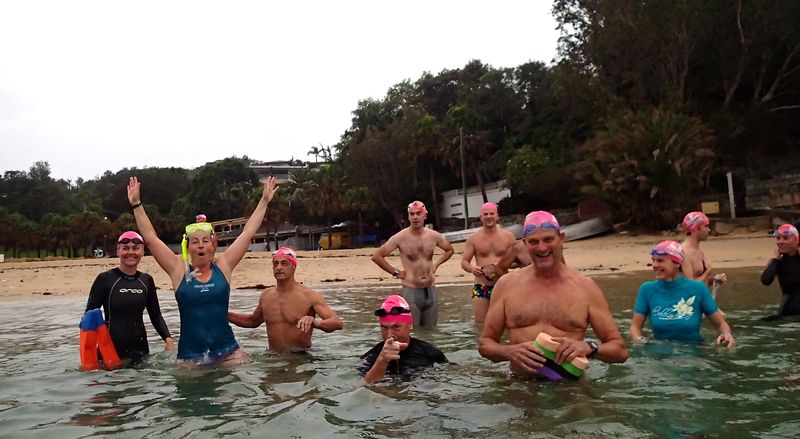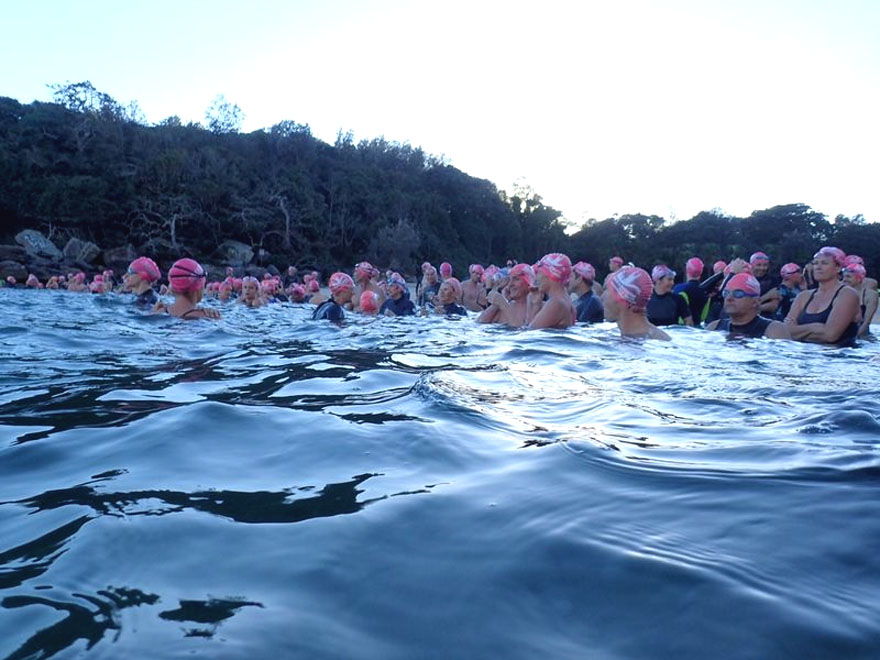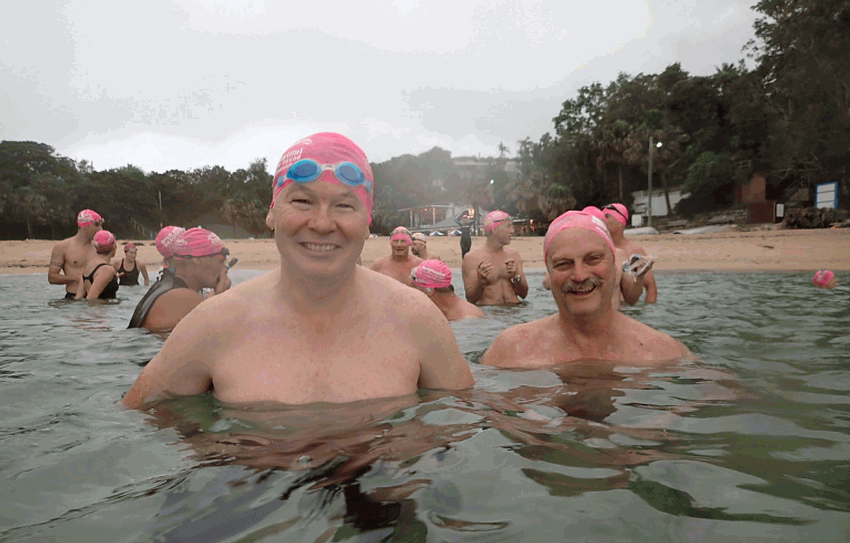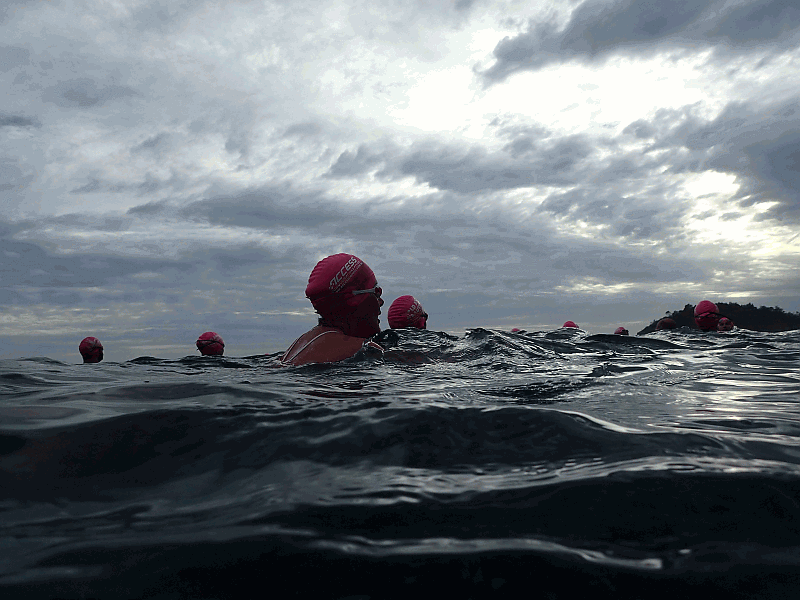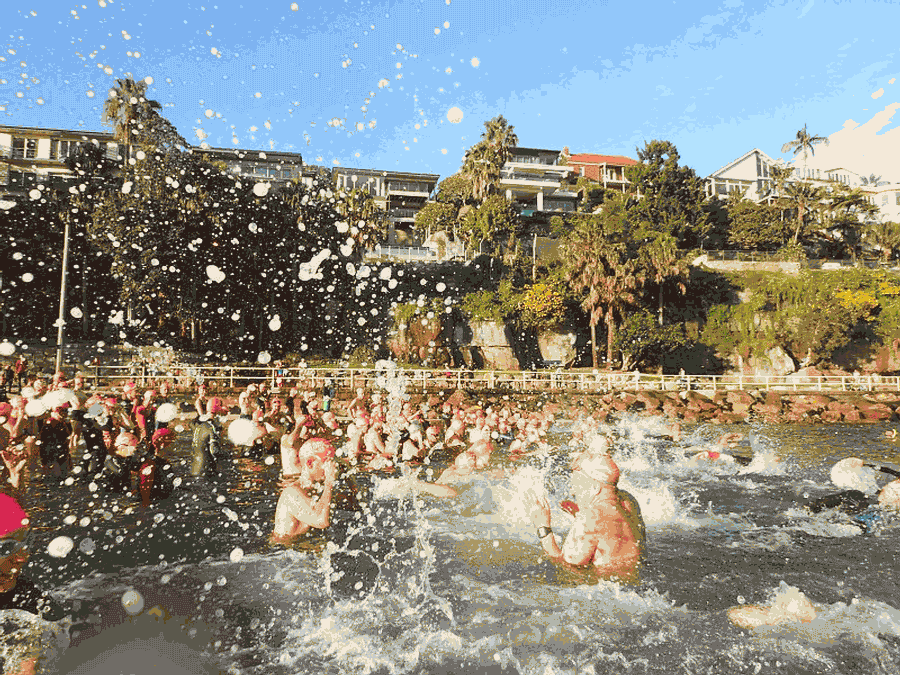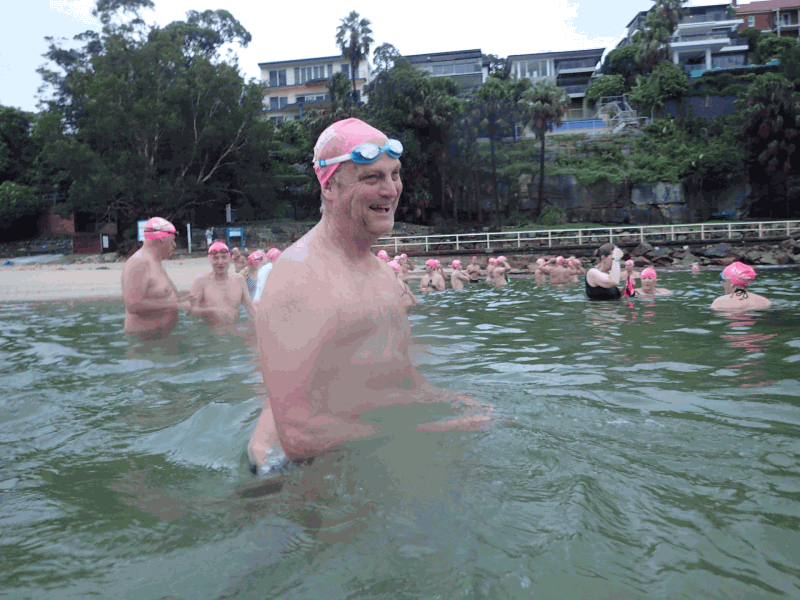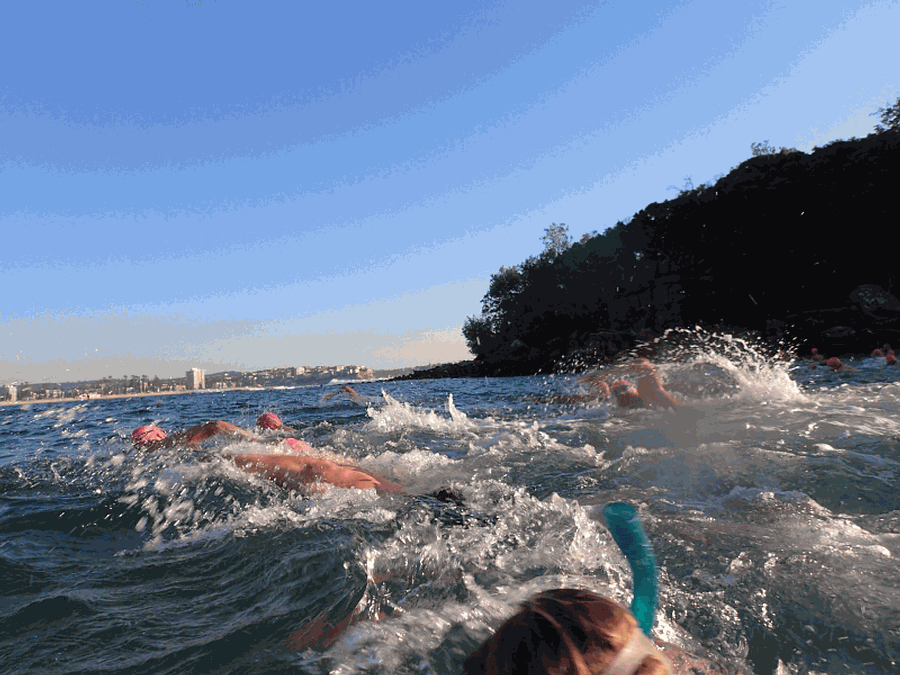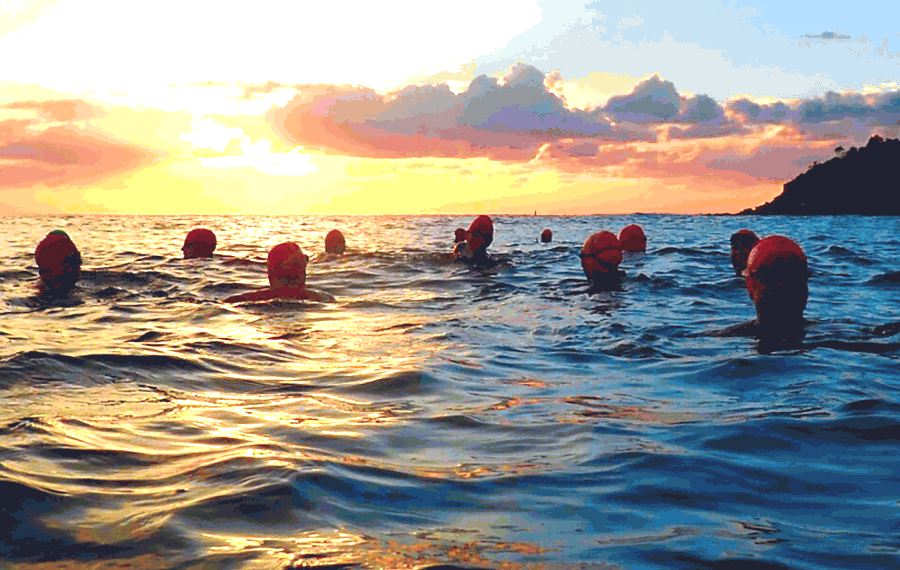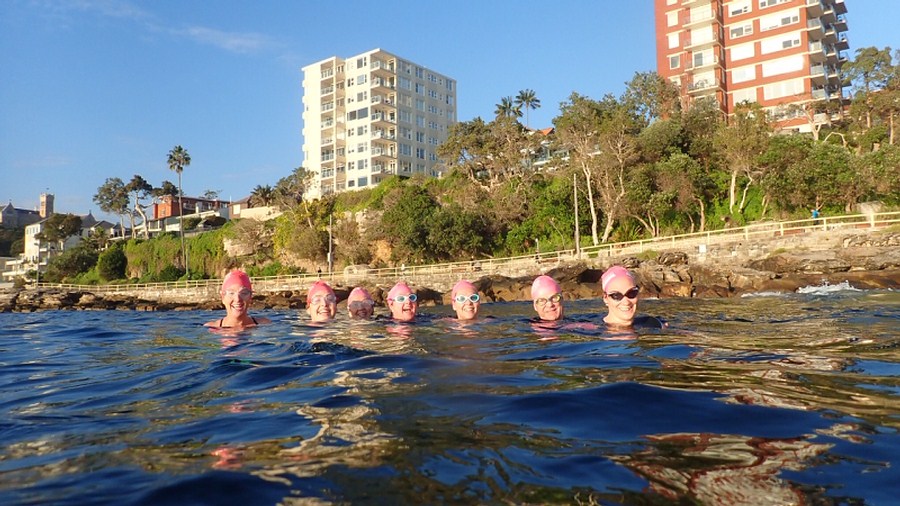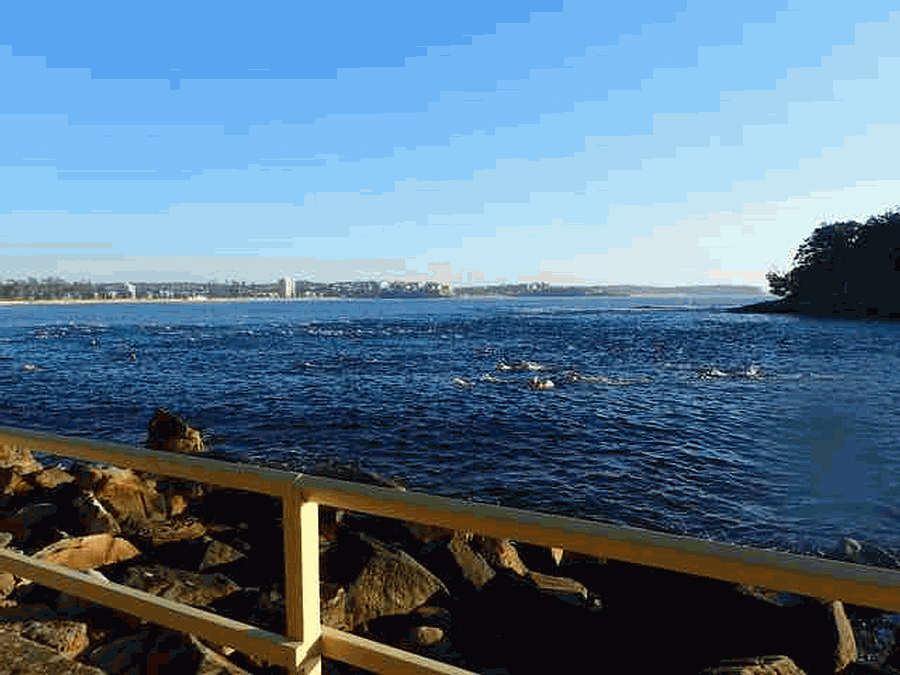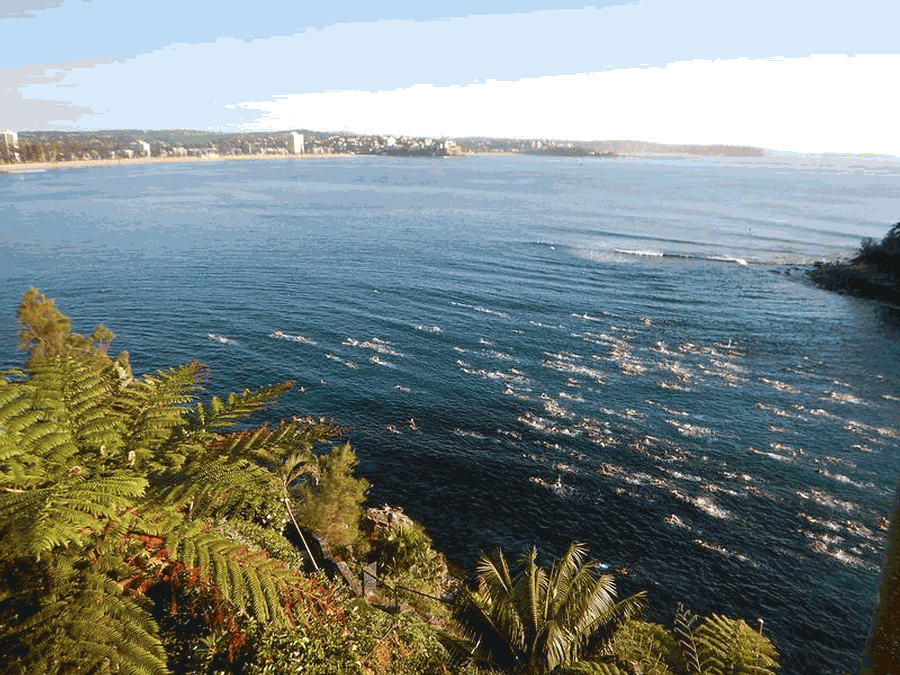 Swimming back from Shelly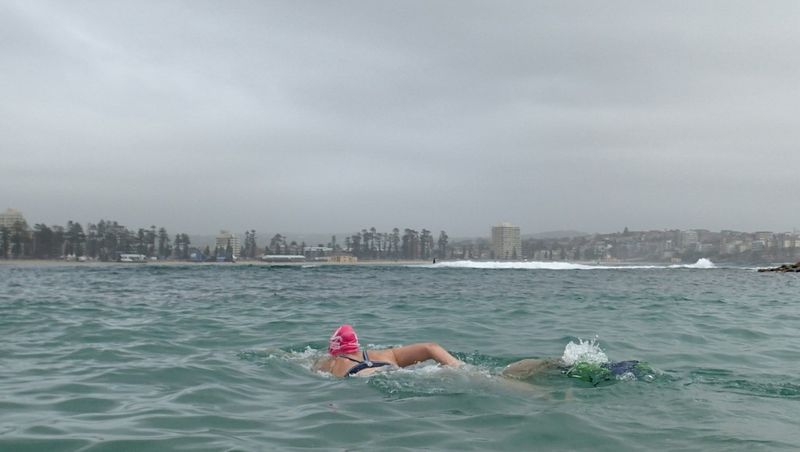 'En route' back to Manly Surf Club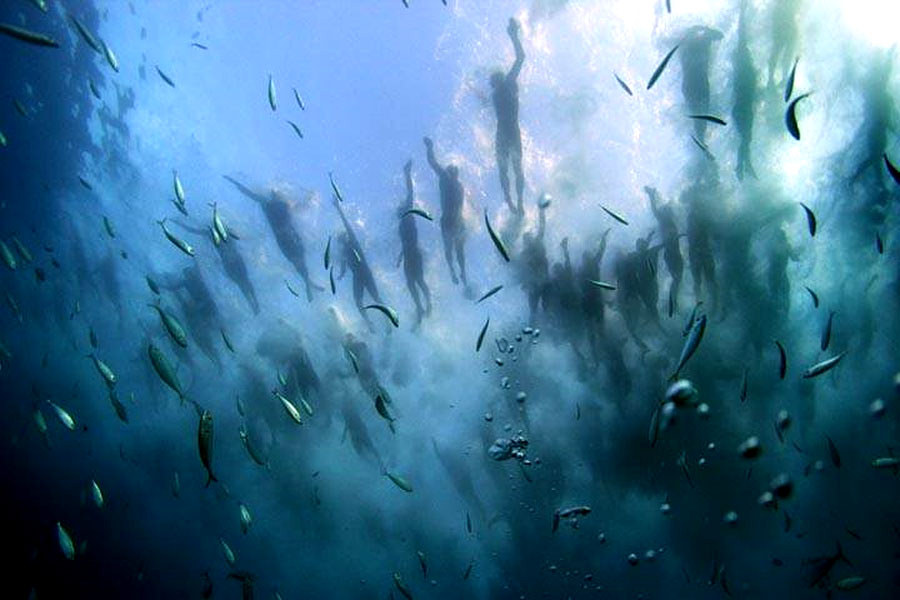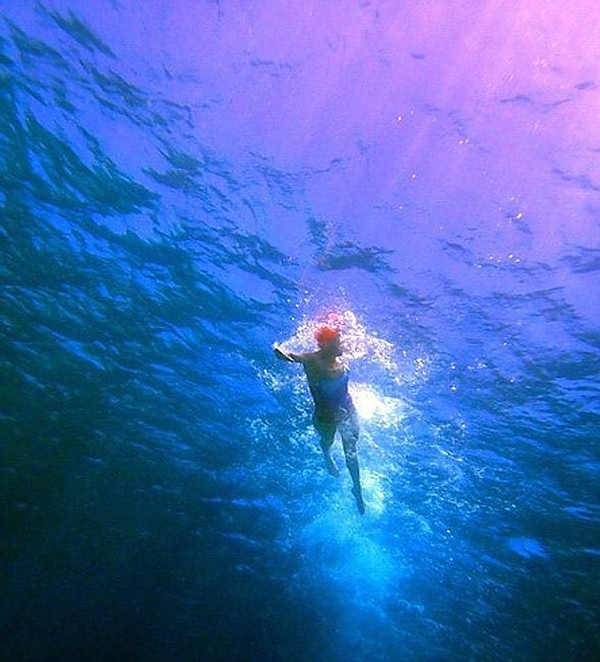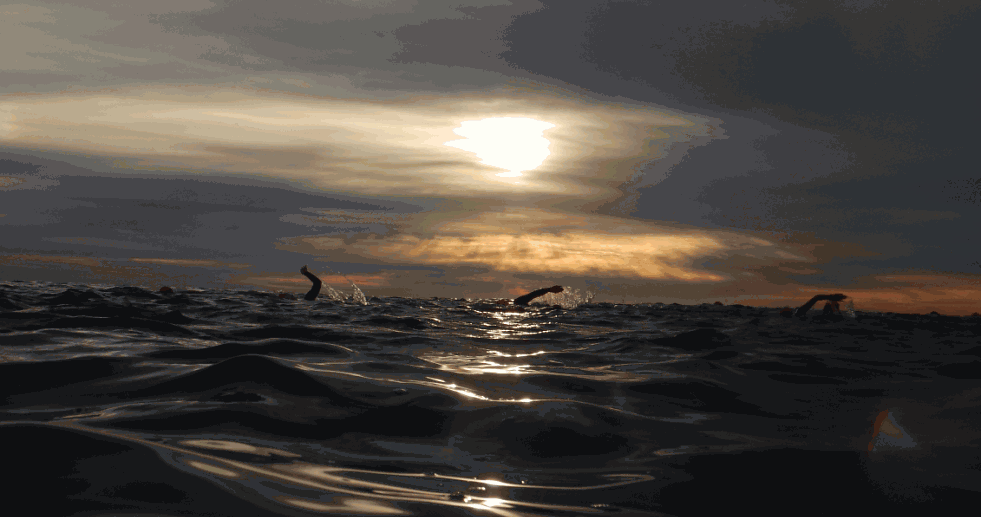 I

n Cabbage Tree Bay dusky whalers are back, although, really, they've probably been there all along, but earlymorningswimmers couldn't see them in summer water. This image by Fifi la Stupenda (@fifi_dob on Instagram)

Disquieting image from Cabbage Tree Bay by Annew Henshaw (@annehenshaw on Instagram), of a shark with fish hook embedded in the pectoral fin. Cabbage Tree Bay is supposed to be a marine reserve, but there's nothing stopping the locals from venturing out.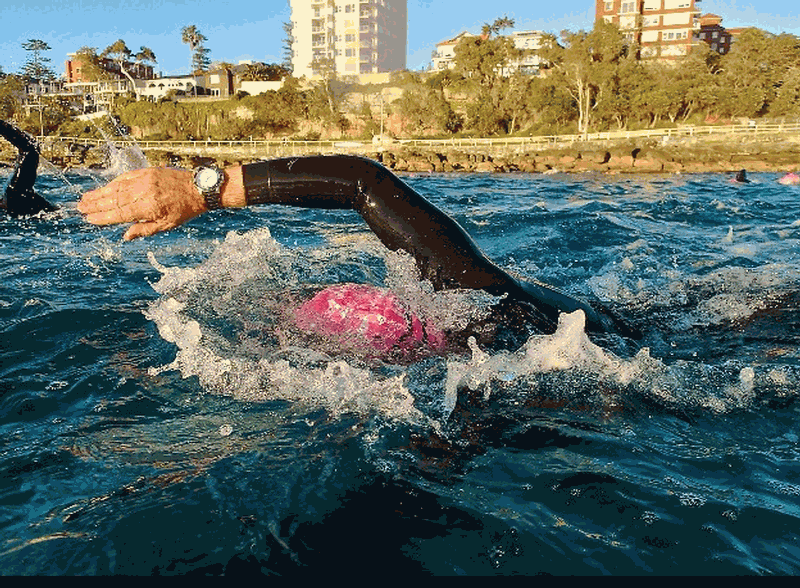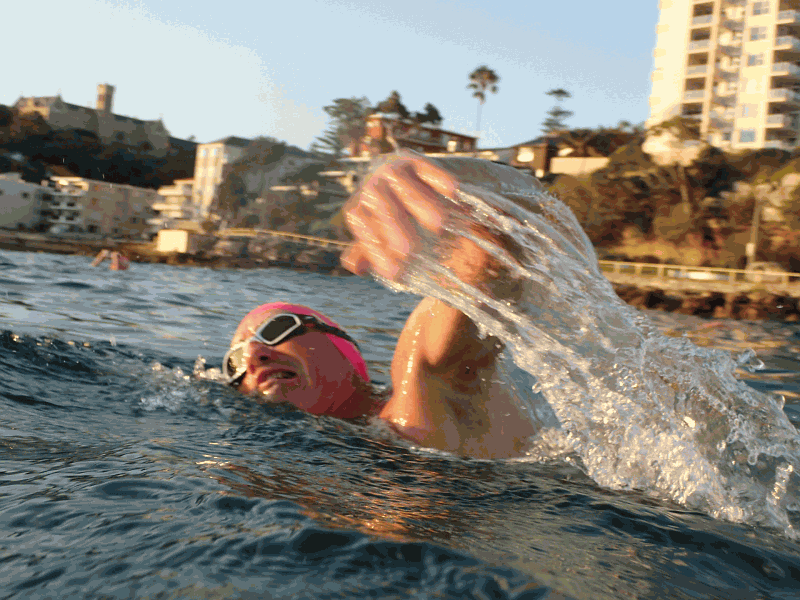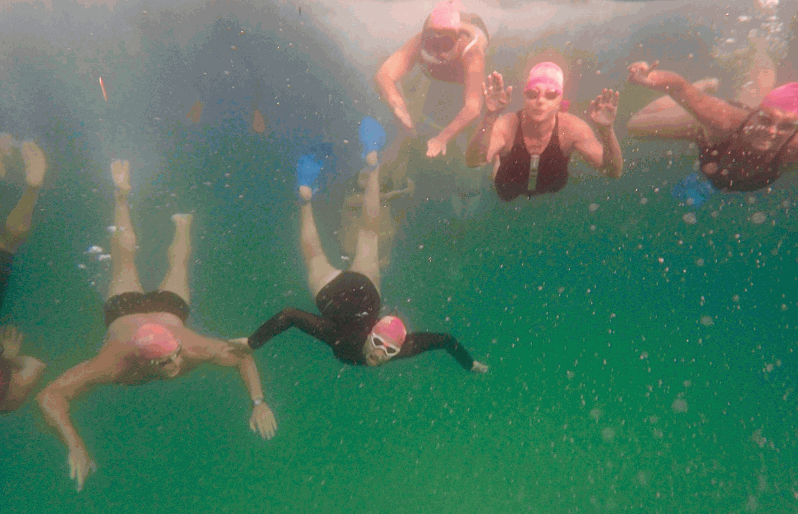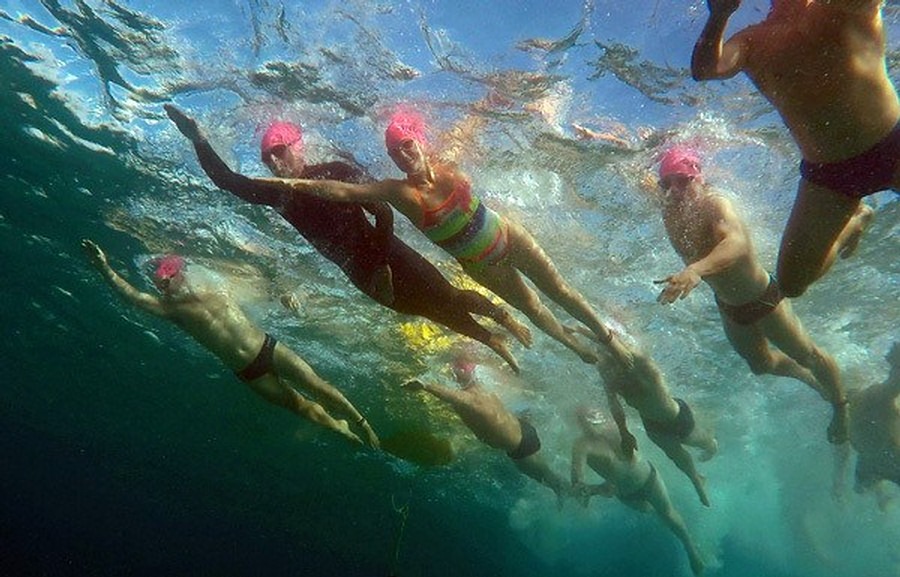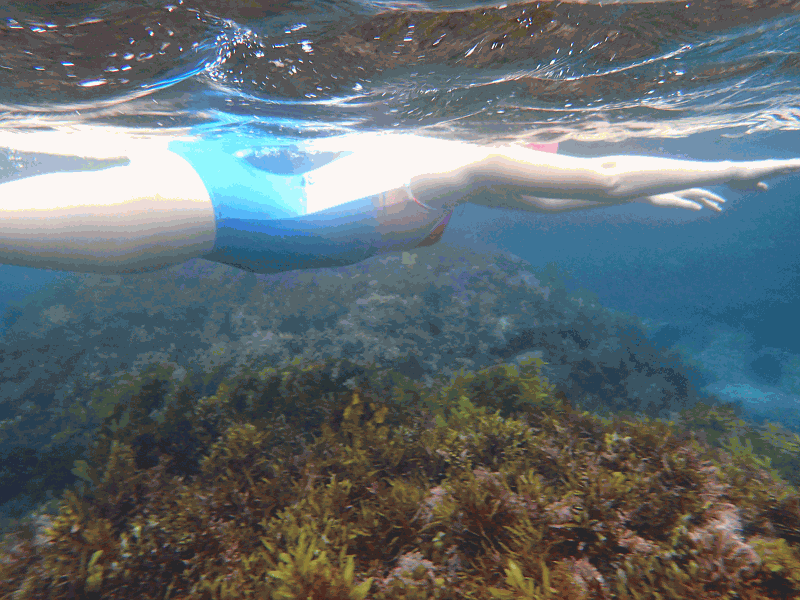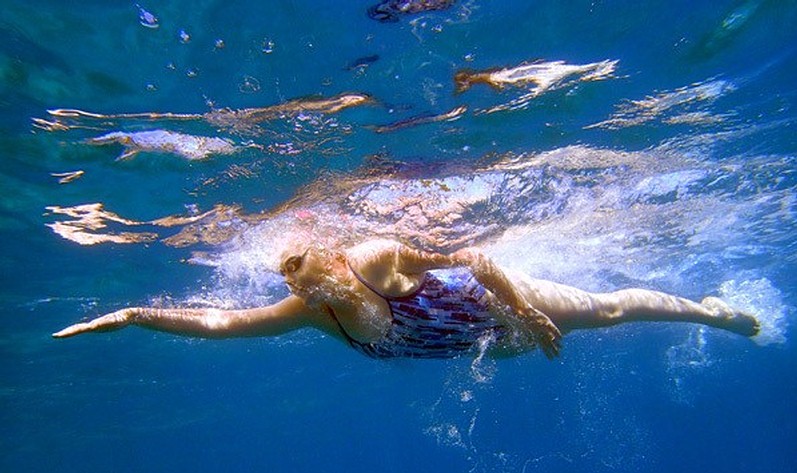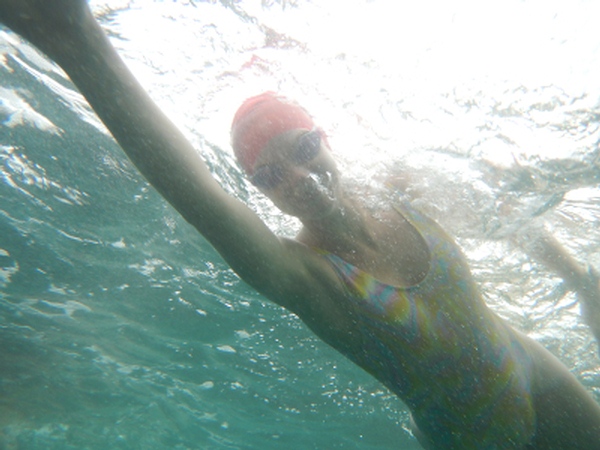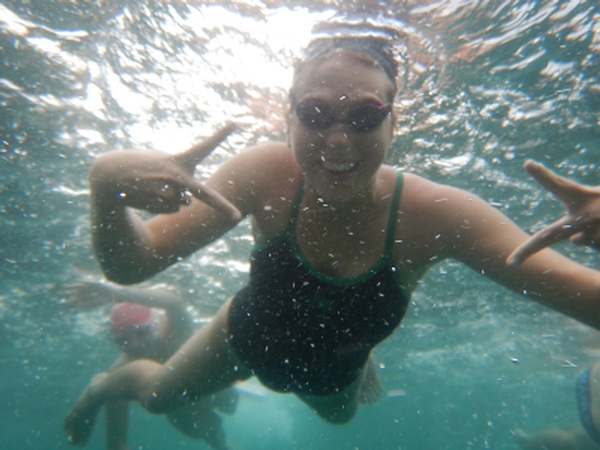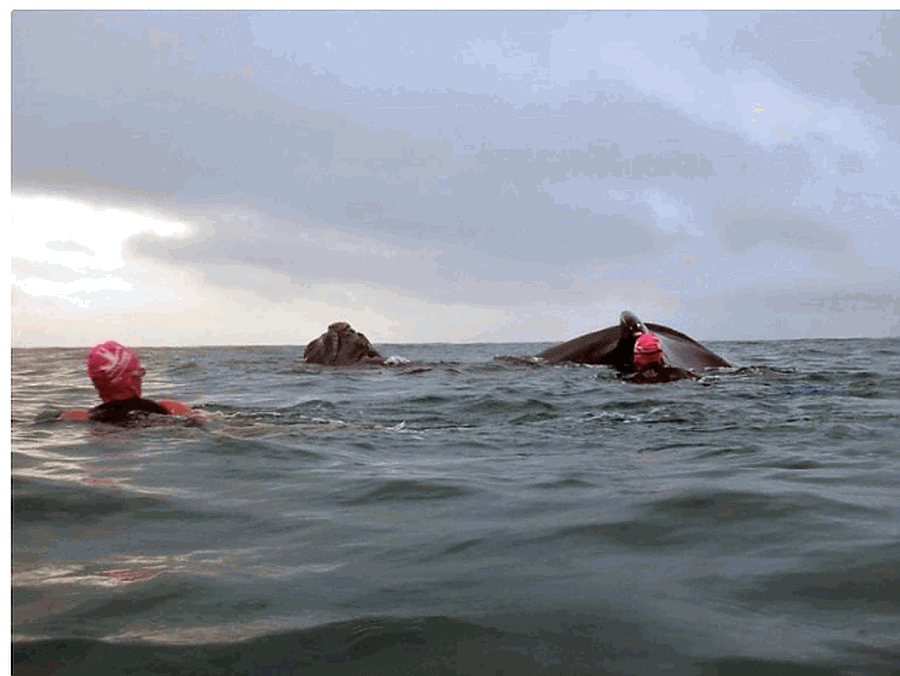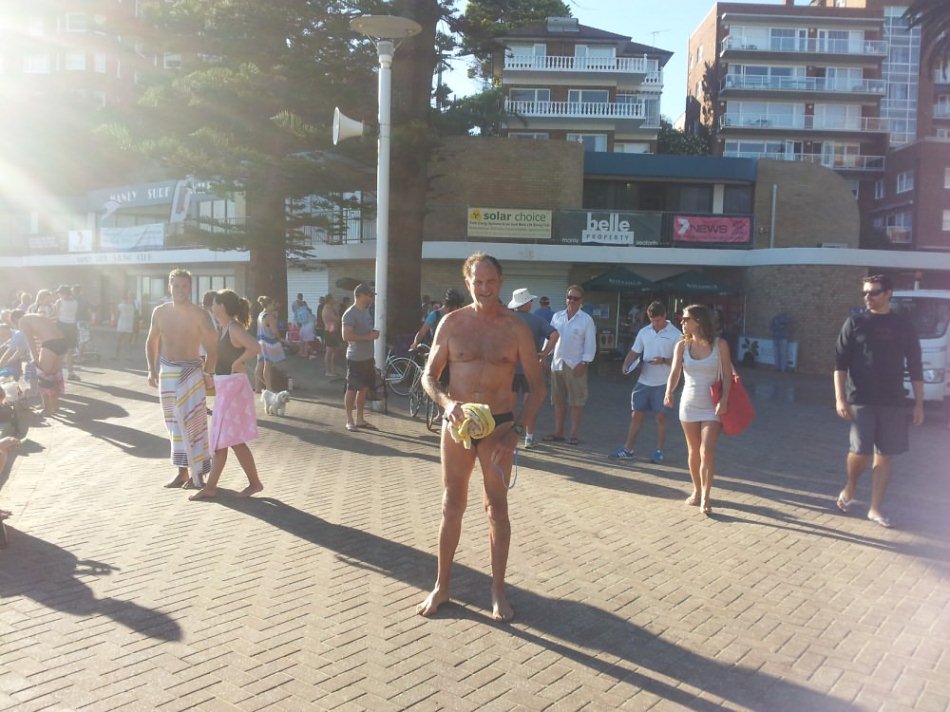 Back outside Manly Surf Club 'post dip' in brighter sunlight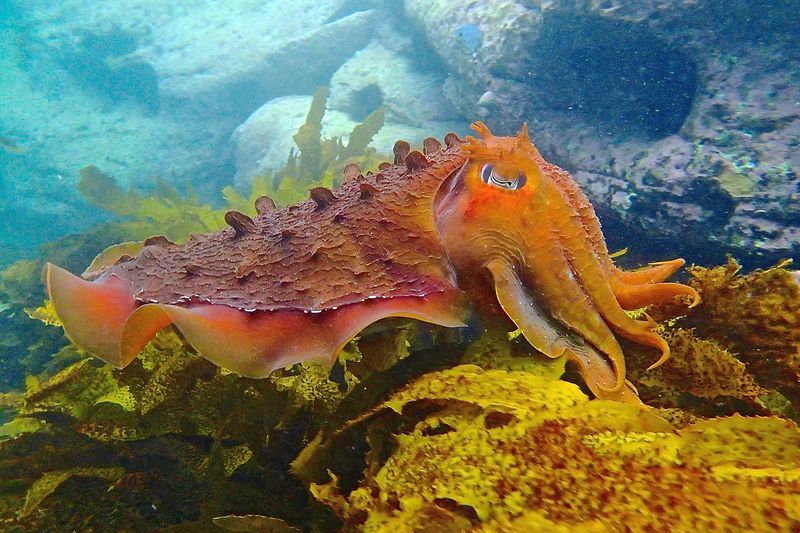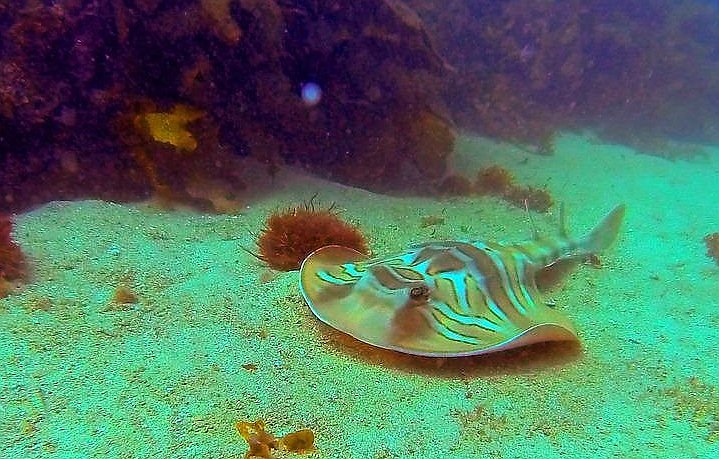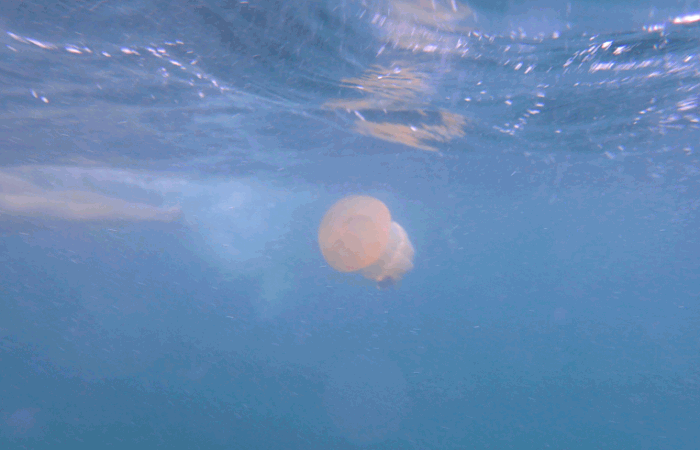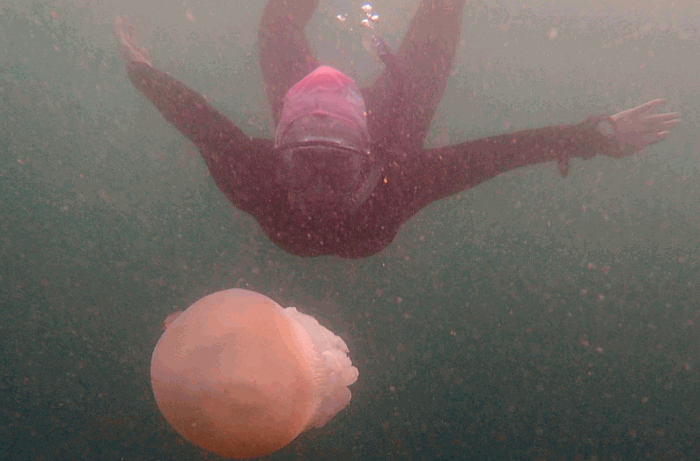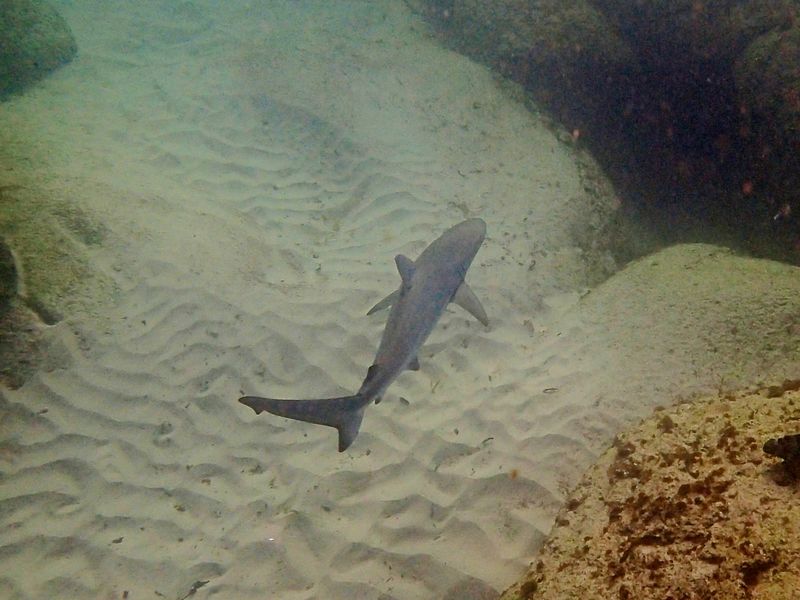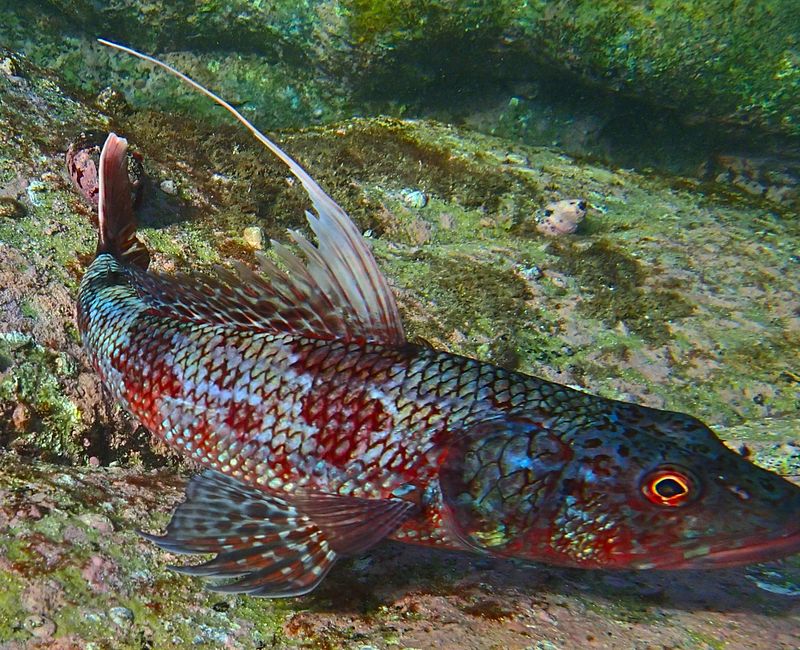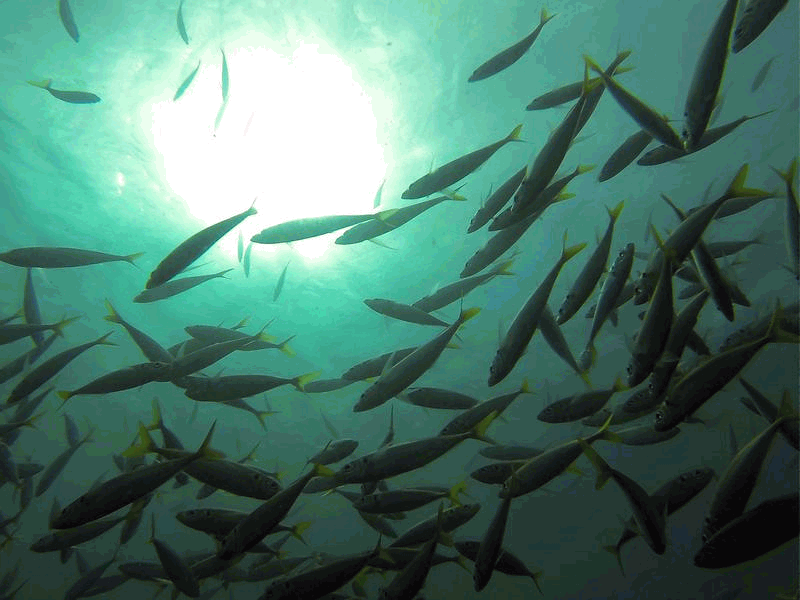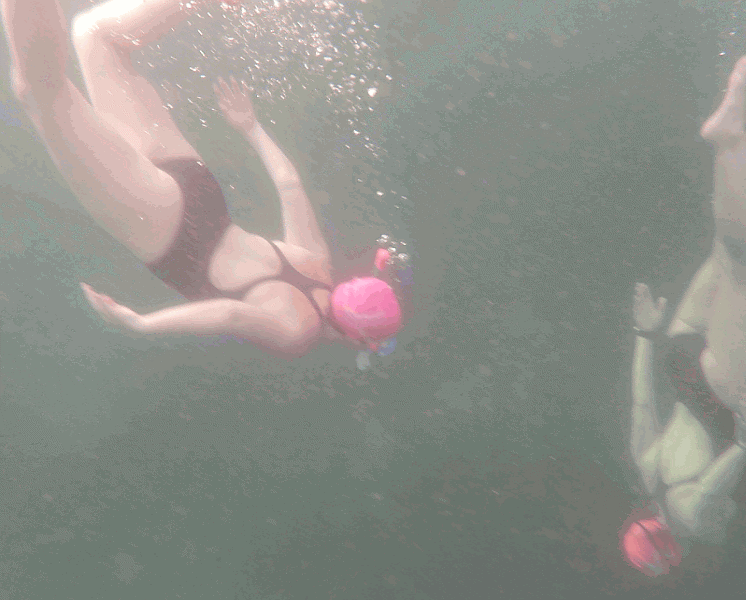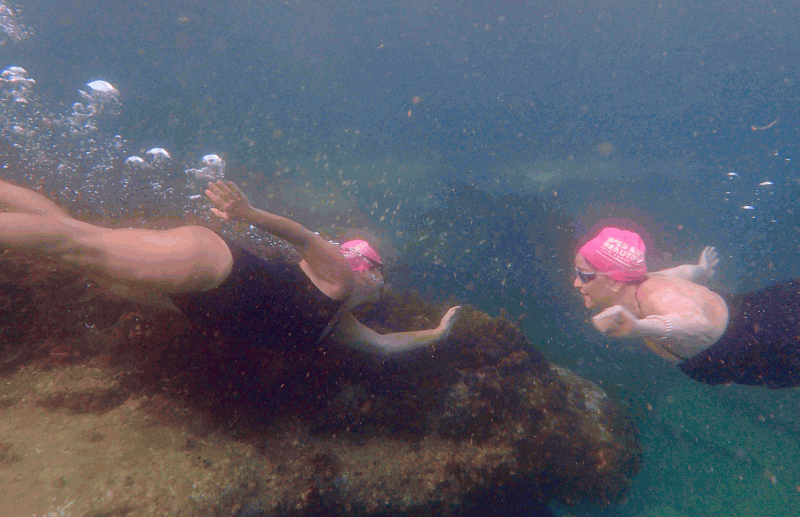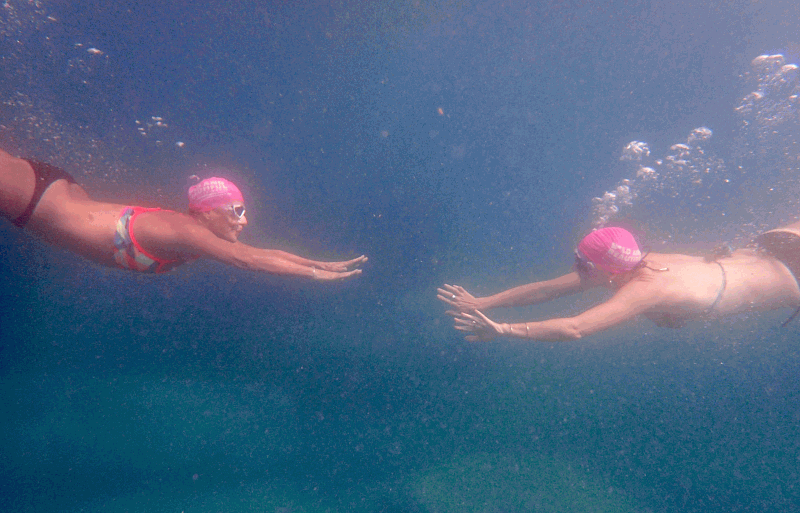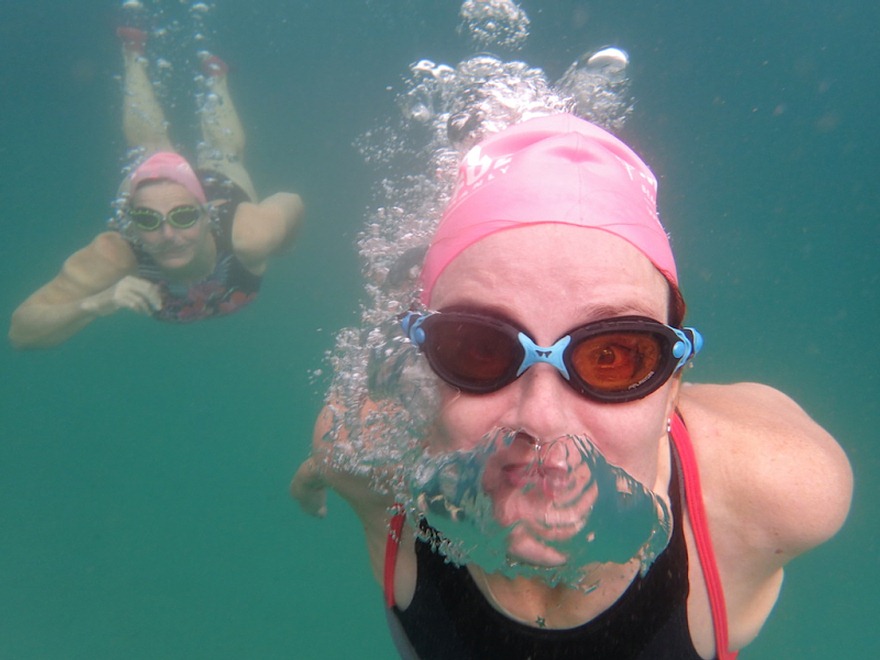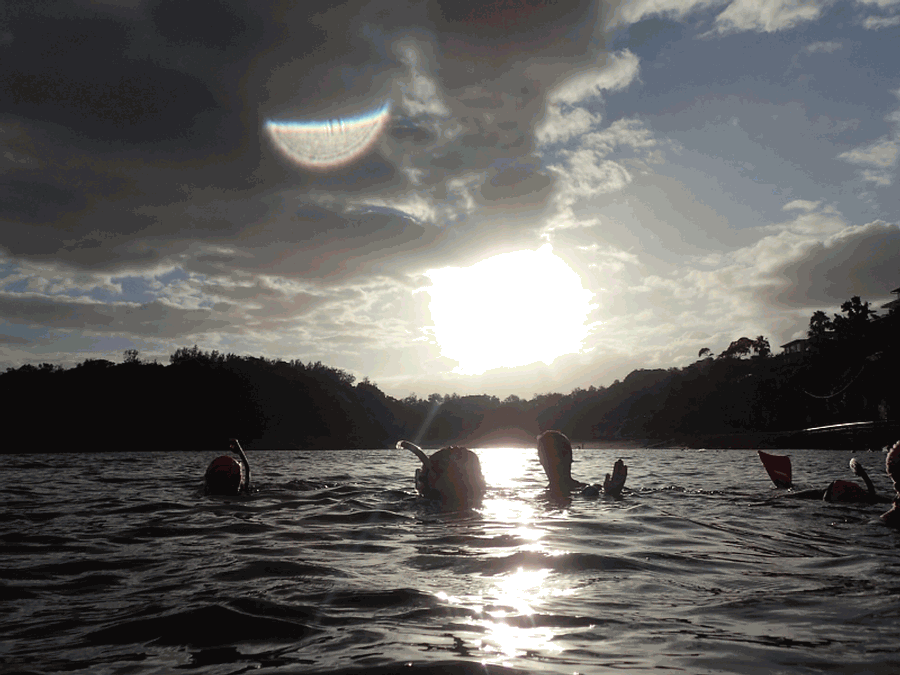 Lots more Fishy pics DownUnder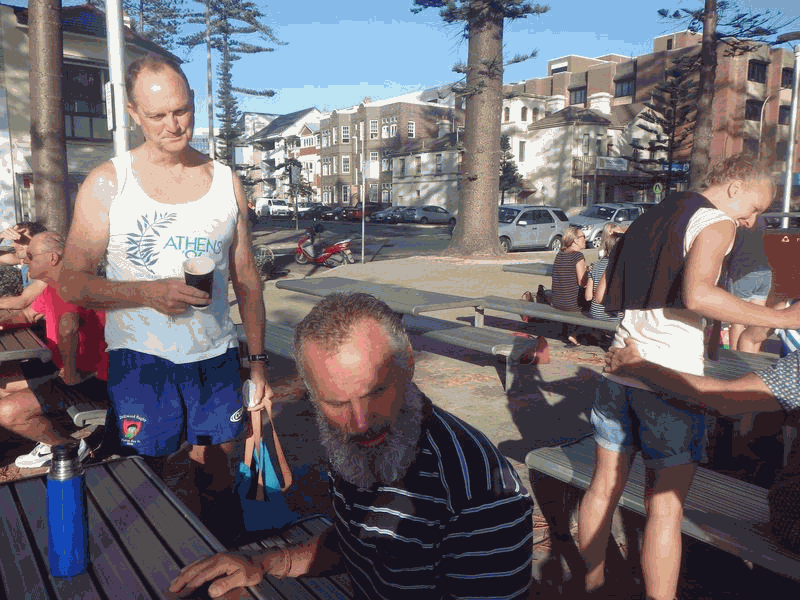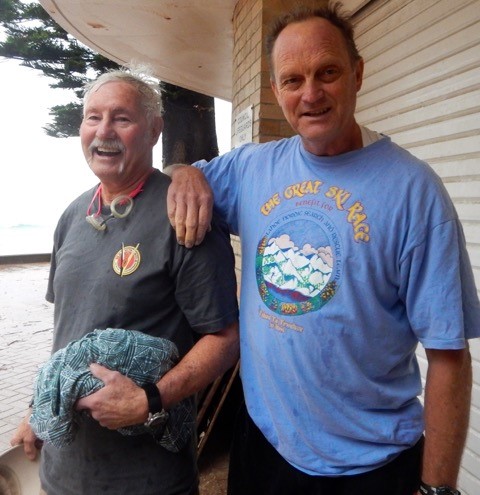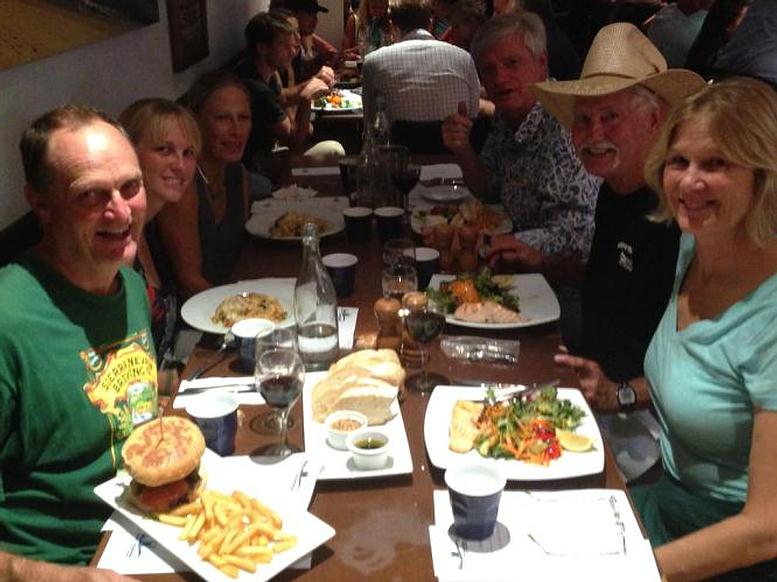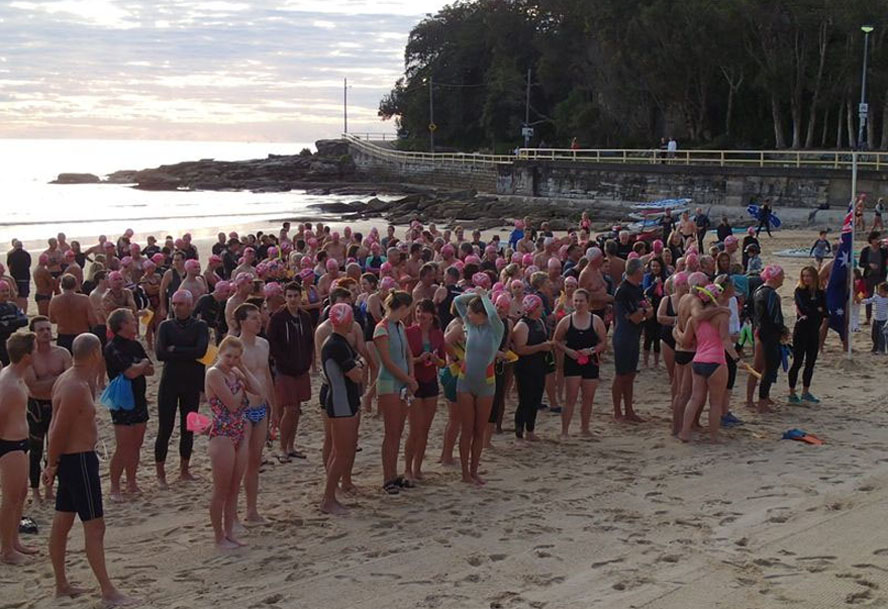 B&B 2015 "One hundred years" ANZAC Day commemoration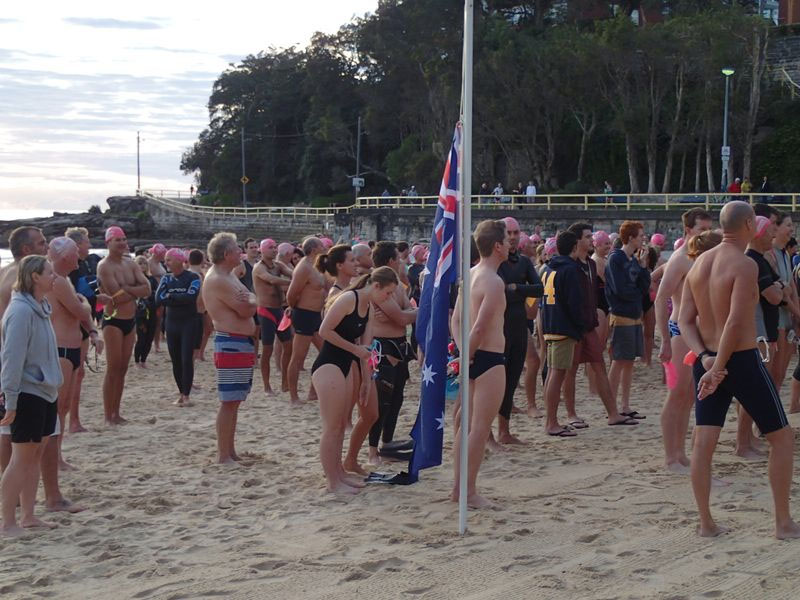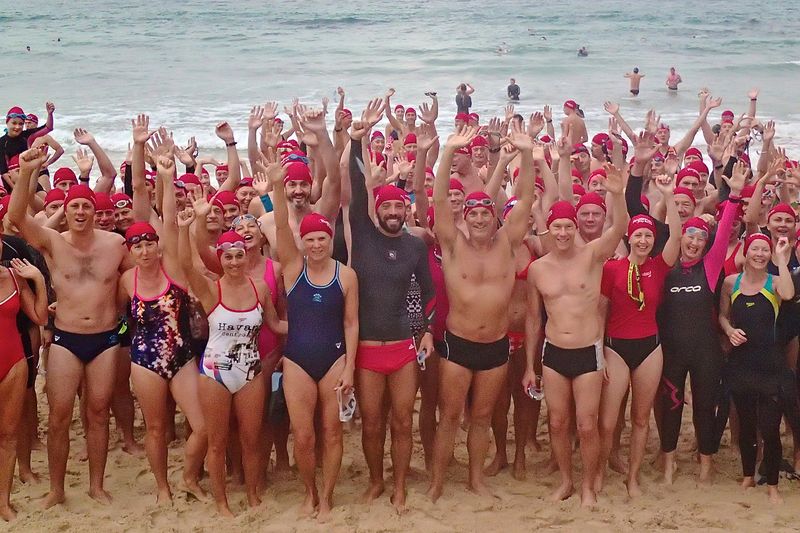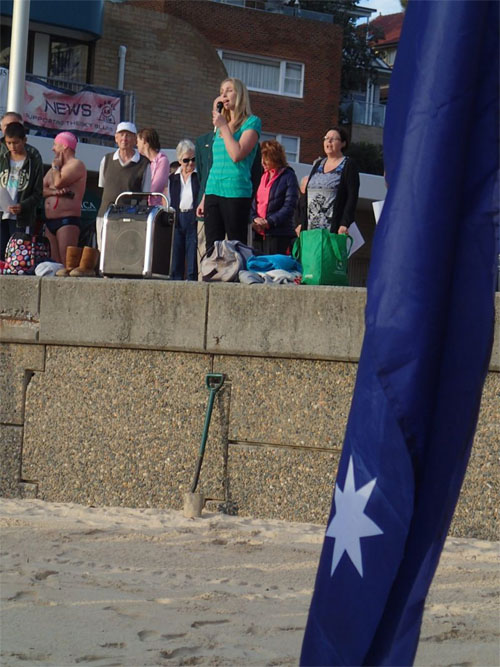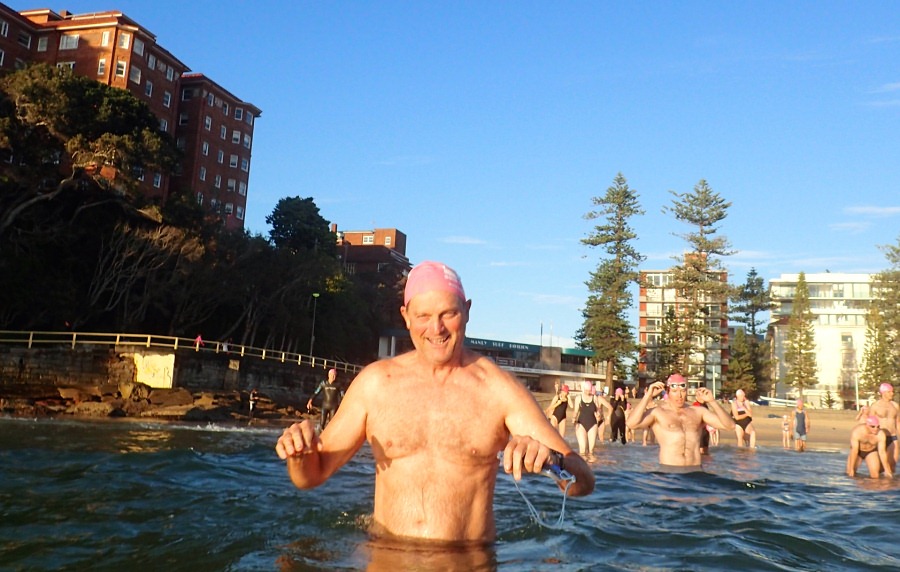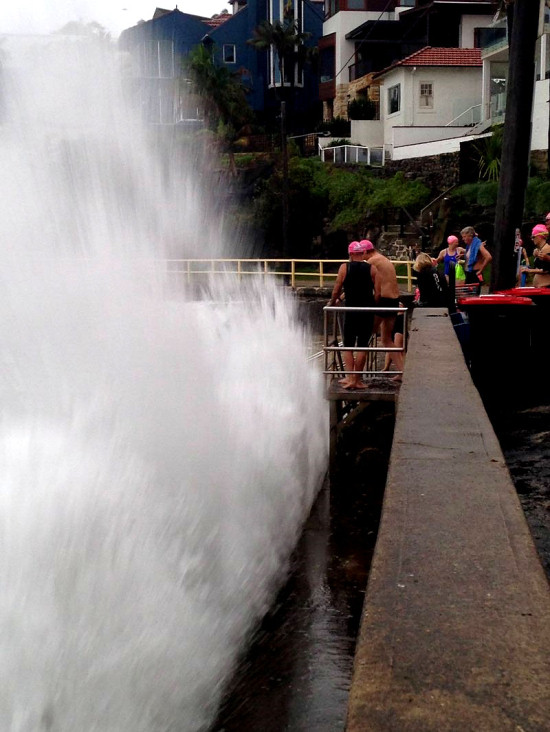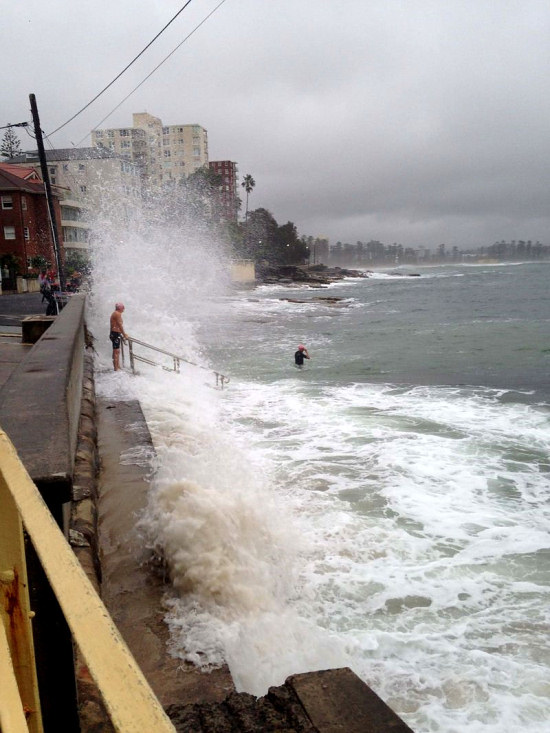 A tad rough entering the water from the stairs in Cabbage Tree Bay due to a second 'East Coast Low' in early May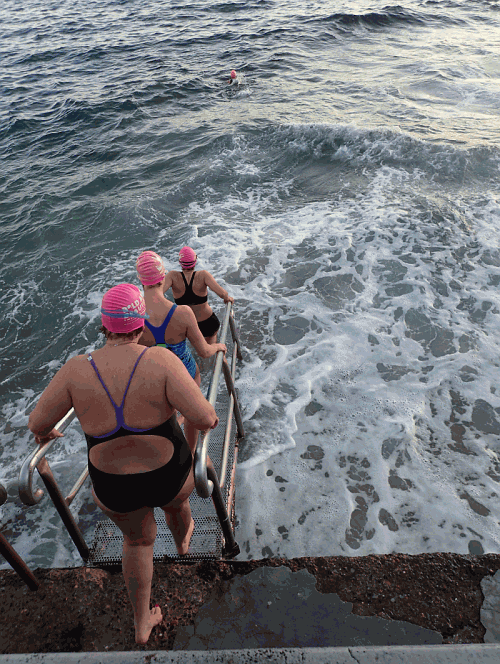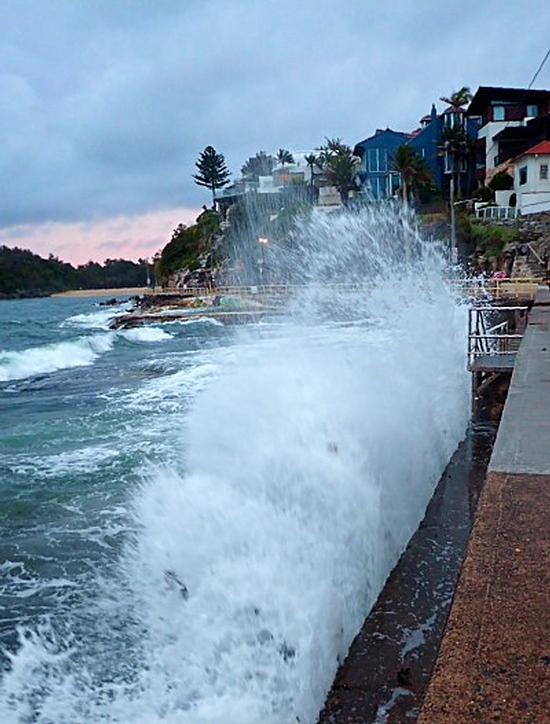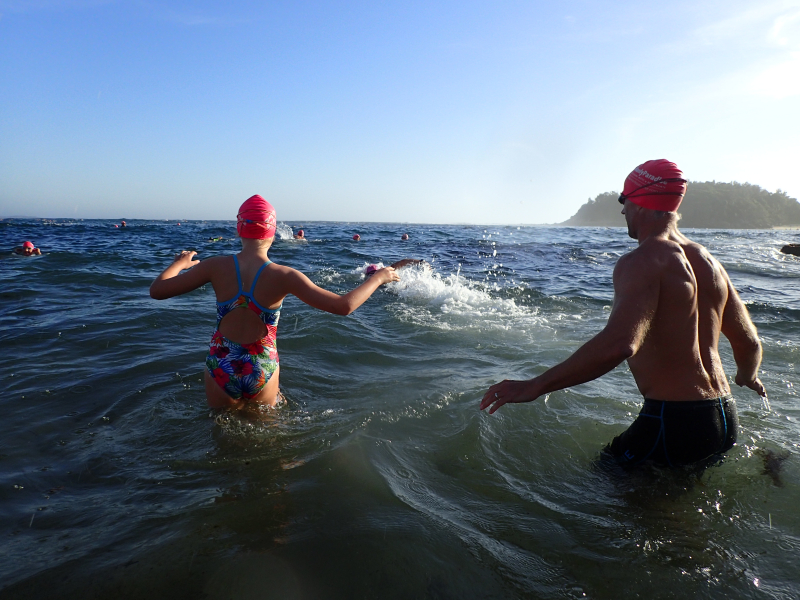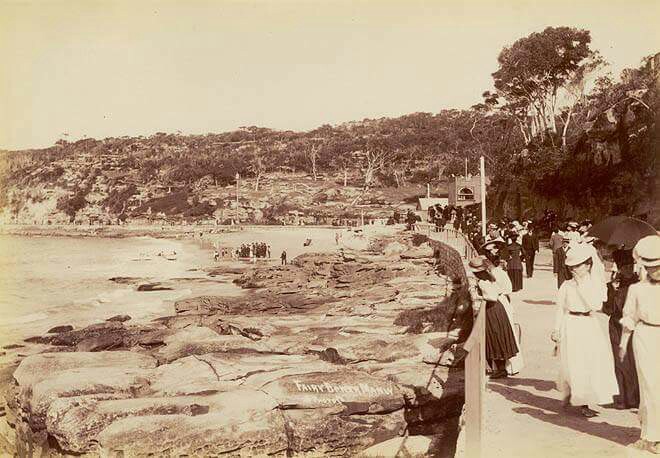 Cabbage Tree Bay circa 1920s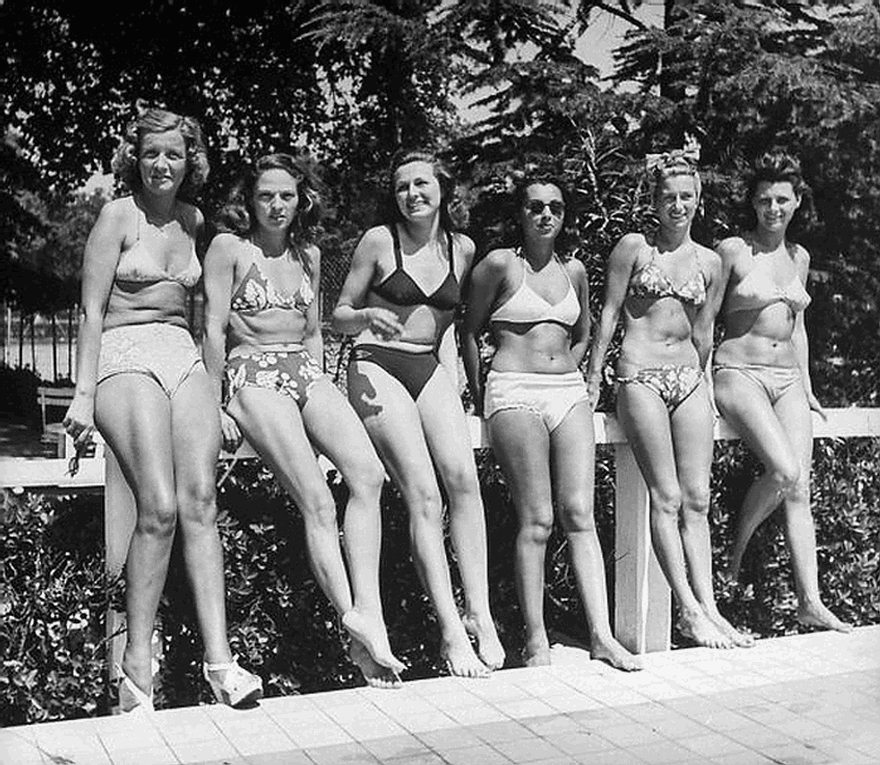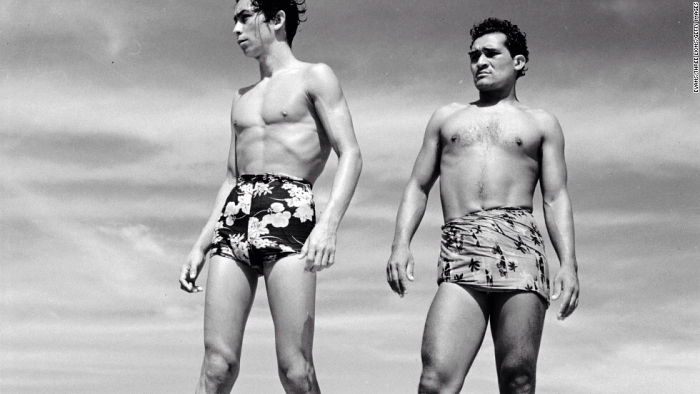 Circa 1950s swimwear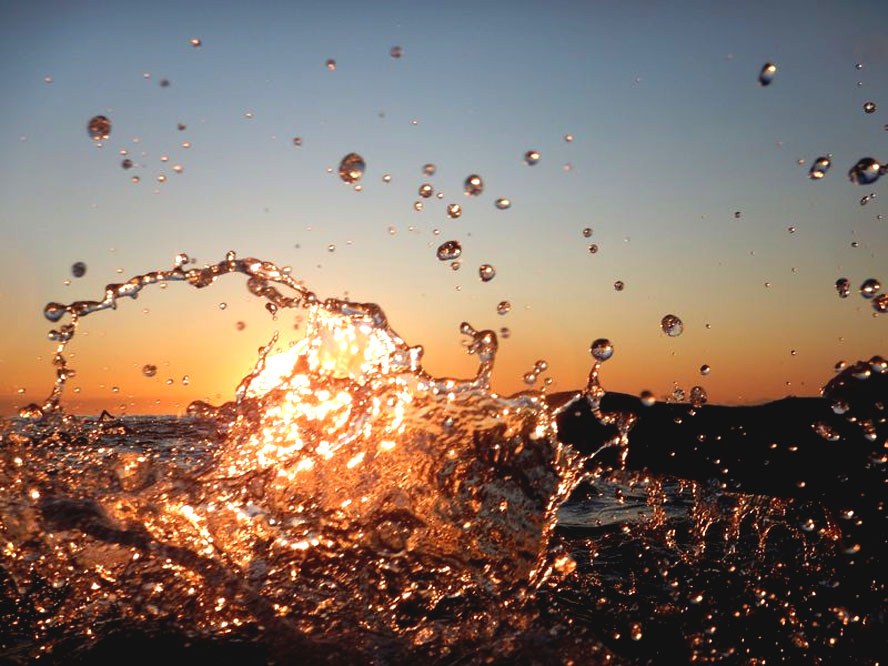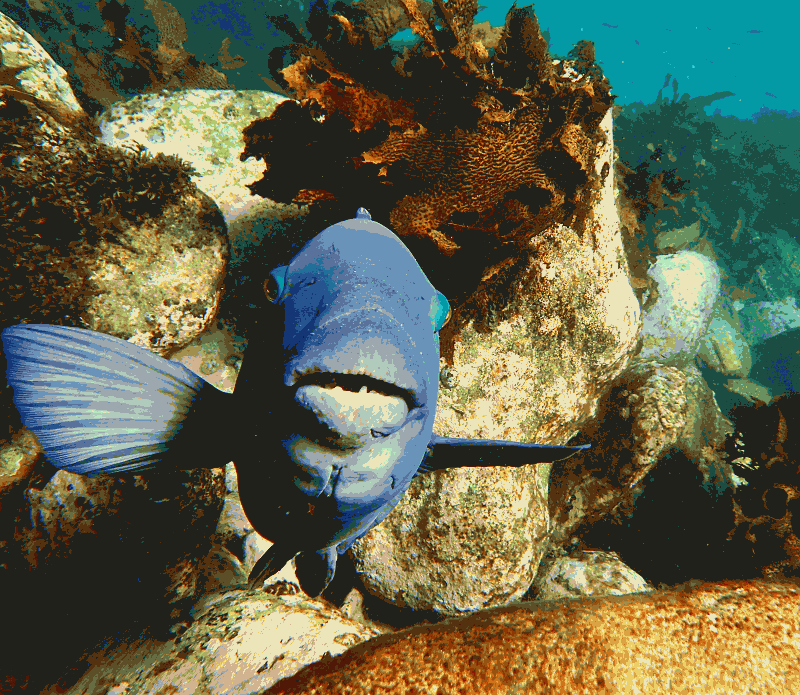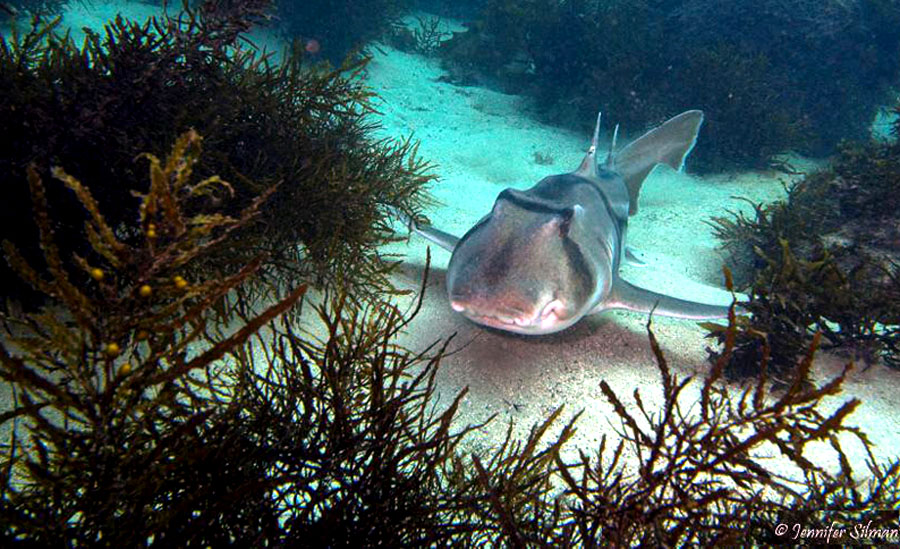 The above shark was photographed by Jenny "Puddles" Silma on 22 July '15 near Shelly Beach in Cabbage Tree Bay by D@K SSD (Dive 2000's Saturday Shore Dives). It has a distinctive chunk out of dorsal fin's leading edge.
BankTeller was about to enter the water for the 7am swim to Shelly on Thurs, 30th July '15 when a few of the 6:30am swimmers said they had seen a 2 metre shark. He opted not to swim that day. Only a few other B&B swimmers 'piked-out'.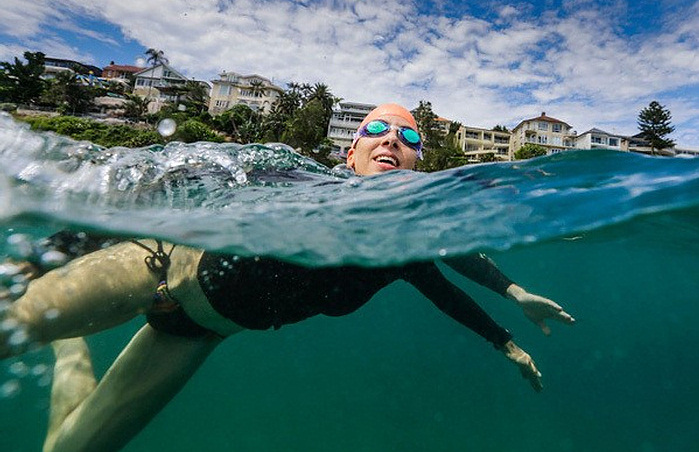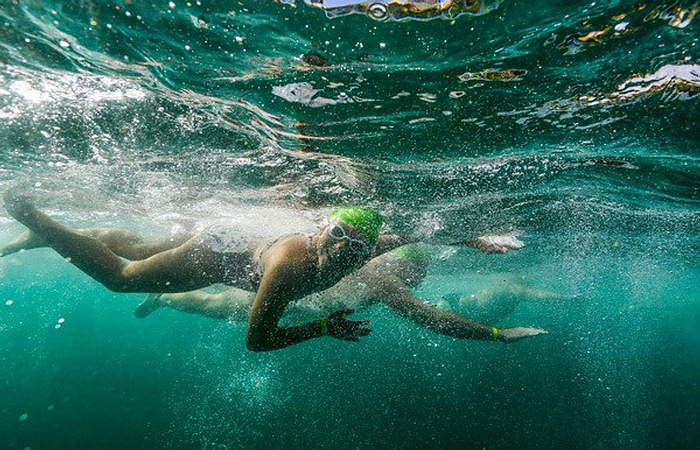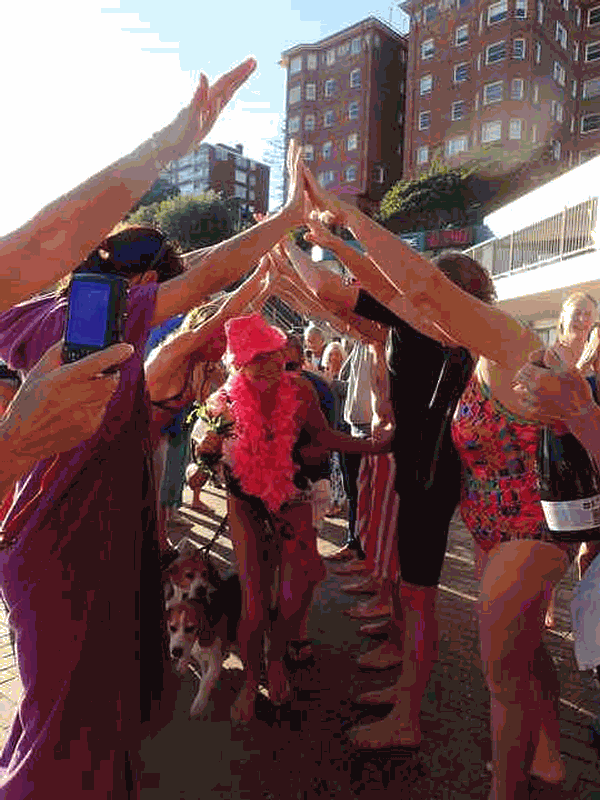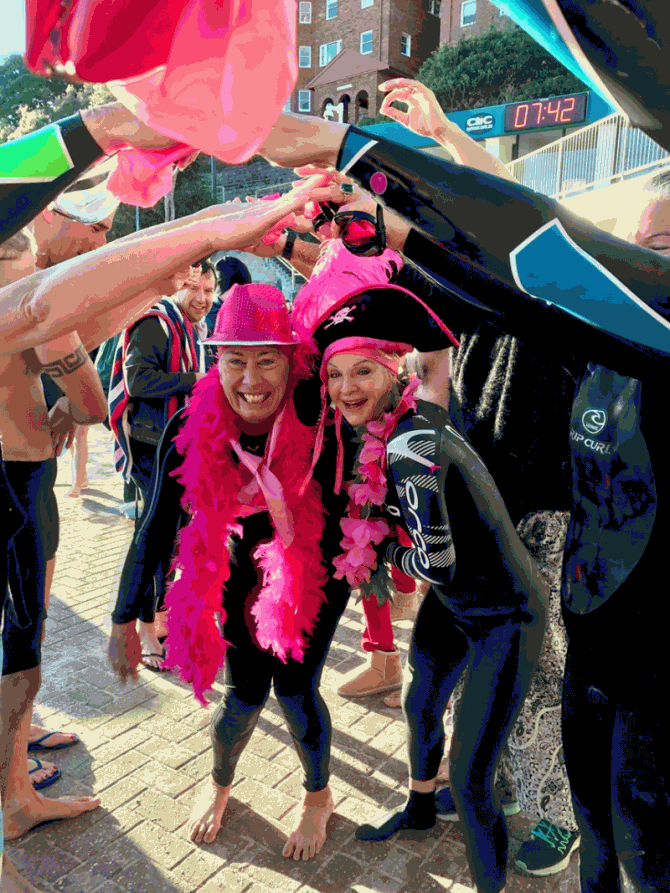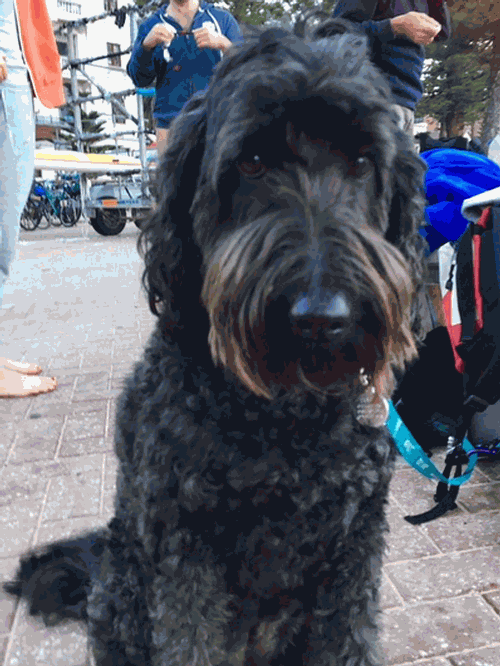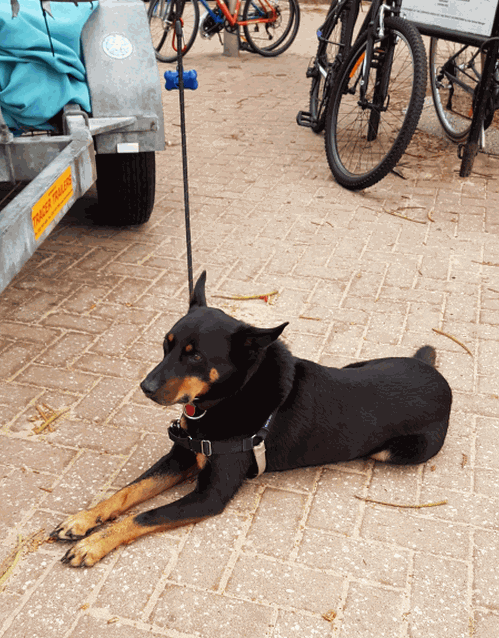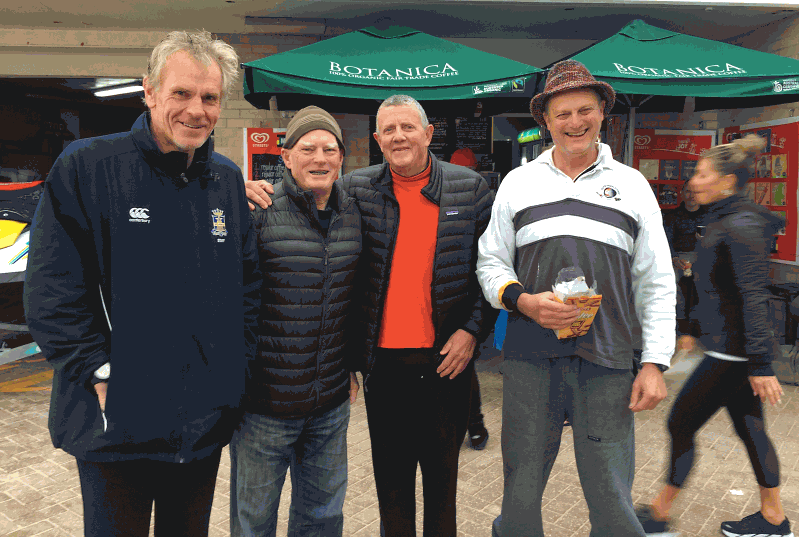 Swimmer Participant Protocol and Liability Acknowledgement - DRAFT