Road Warriors' Cafe, Mt White Village Store 1147 Pacific Highway 4370.1122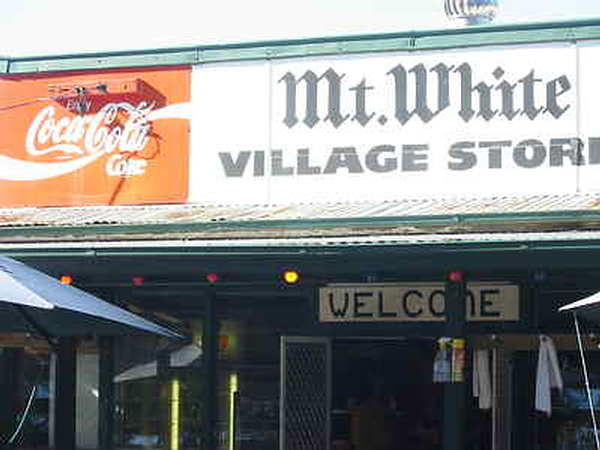 The old sign before the nomenclature of Road Warriors' Cafe was re-established. But it has been resurrected following the makeover.
The current label is below, although the old title is still on the side.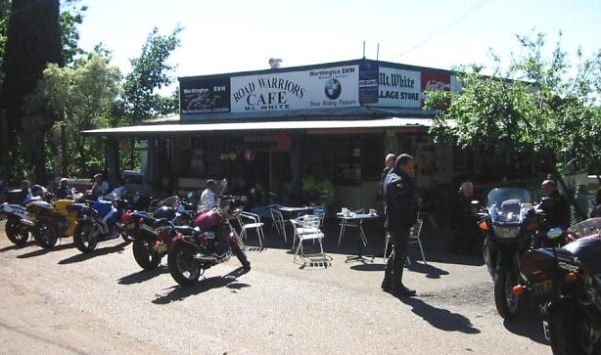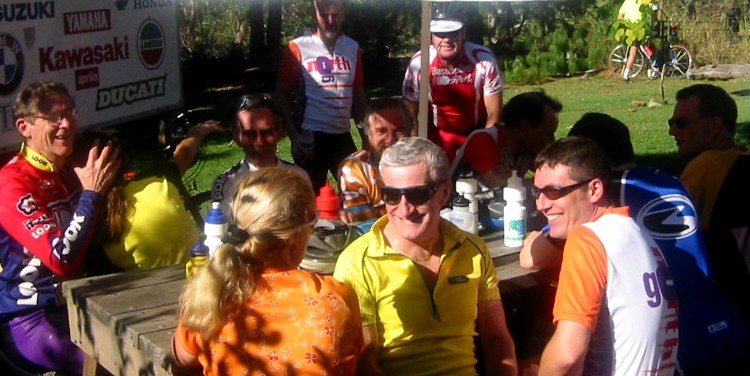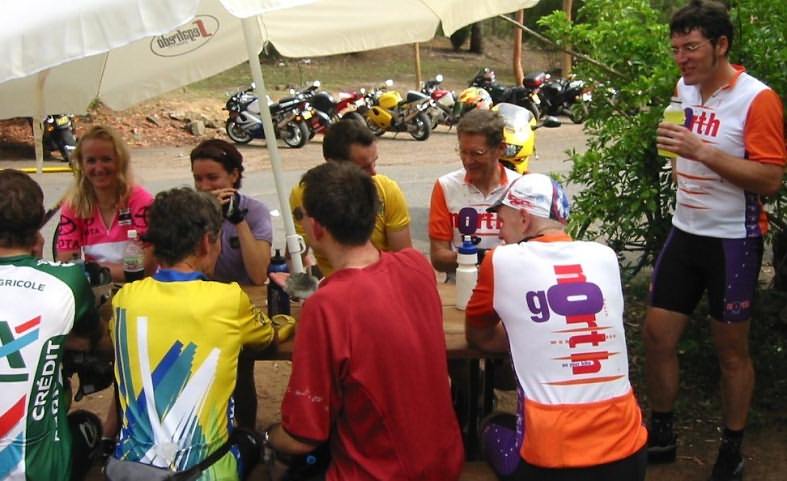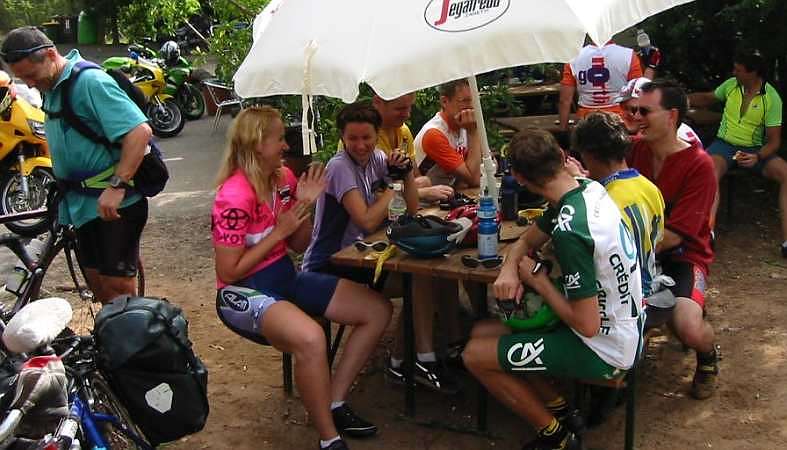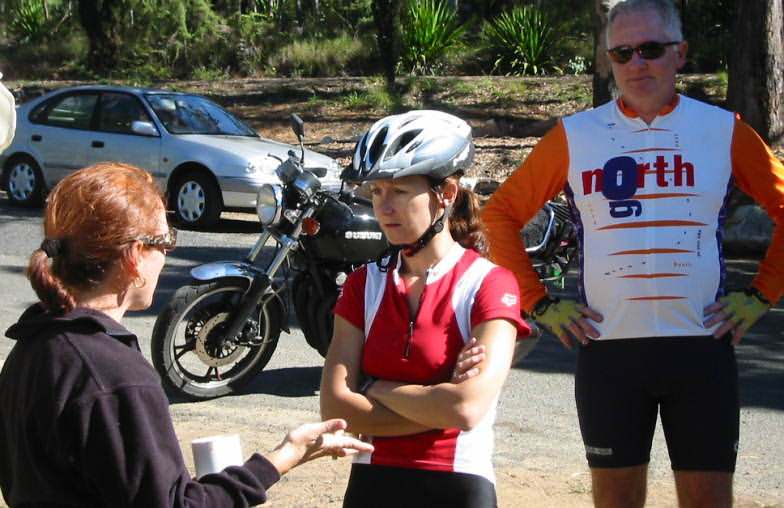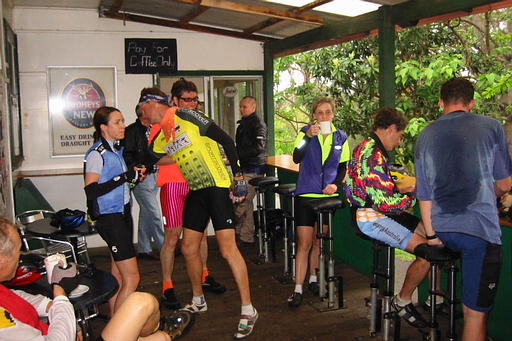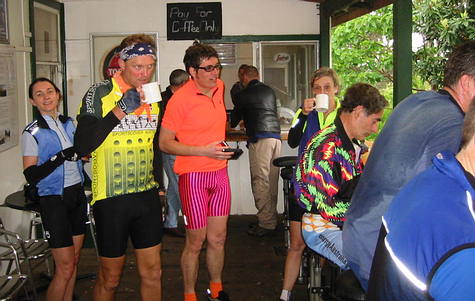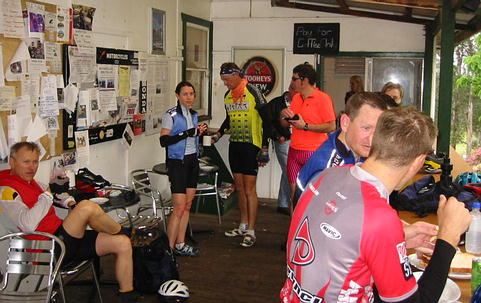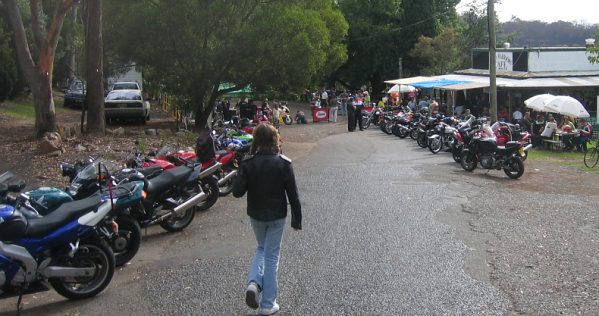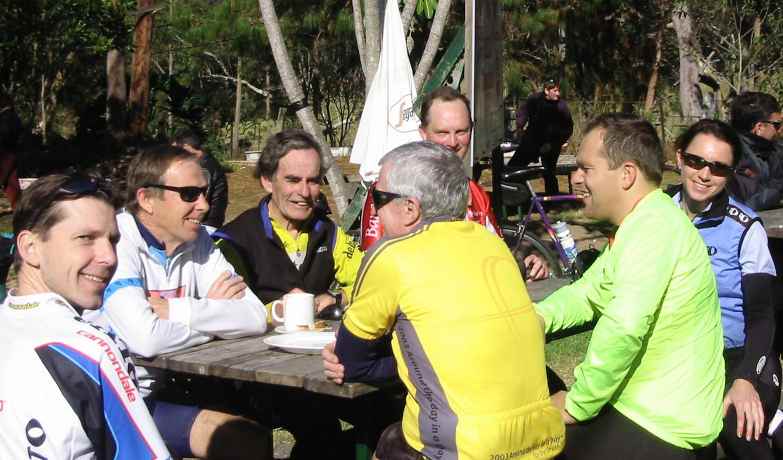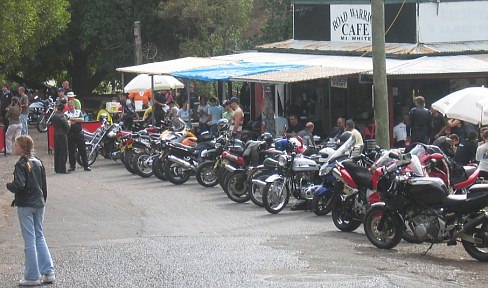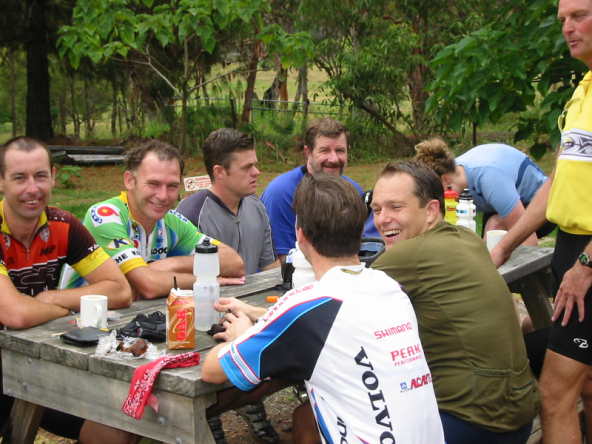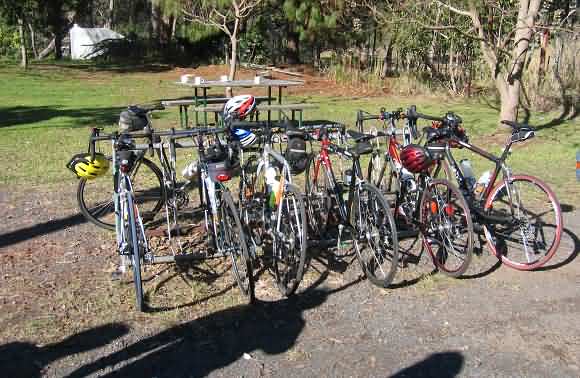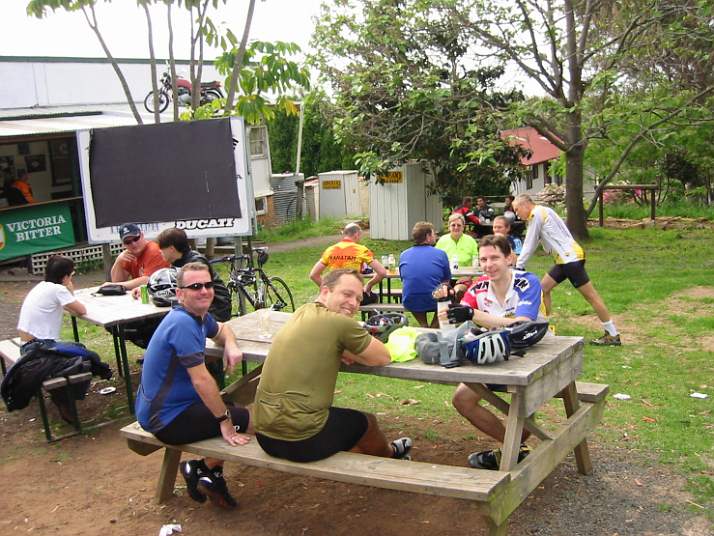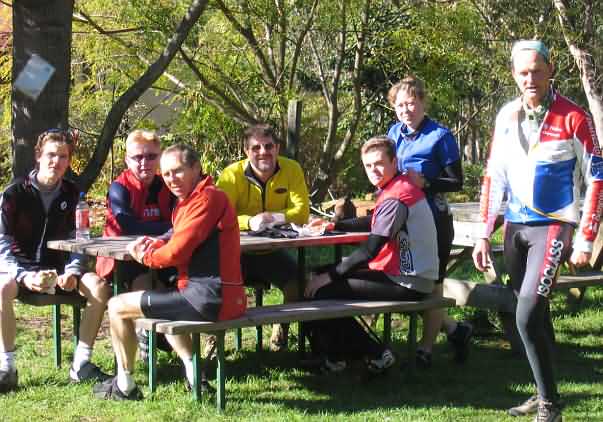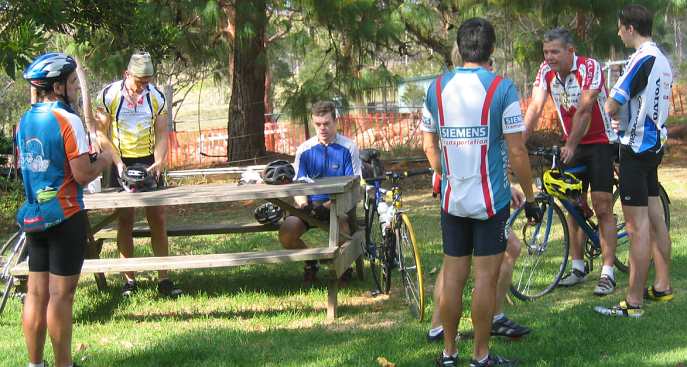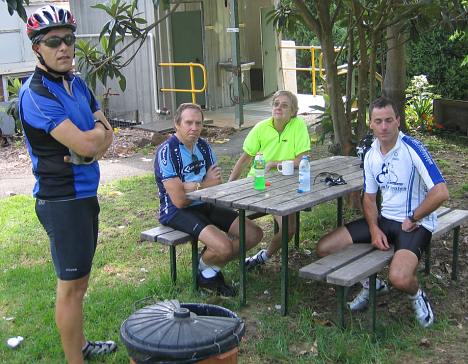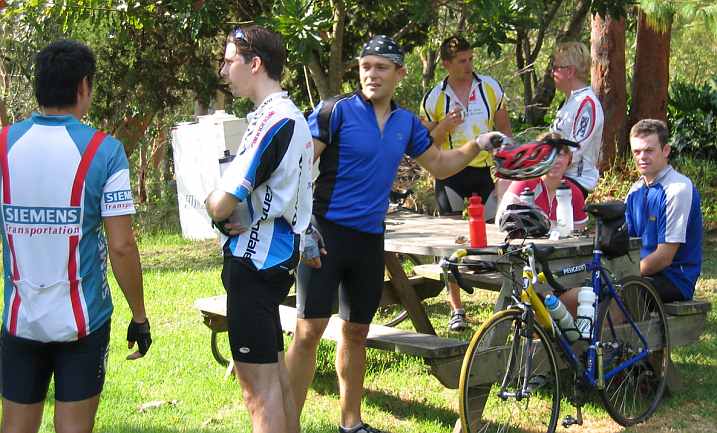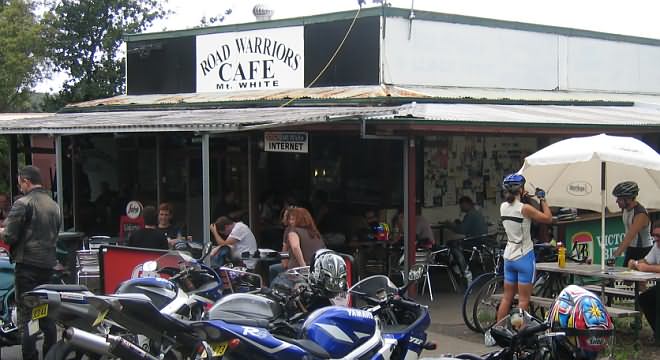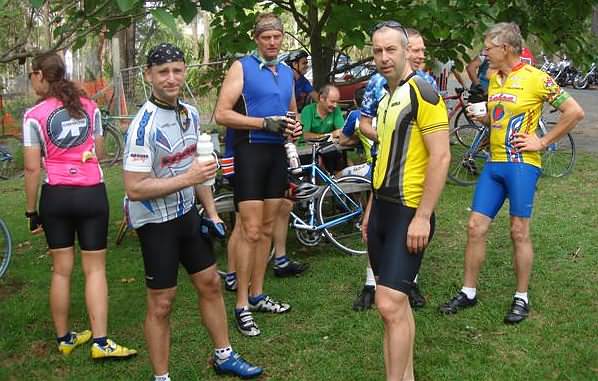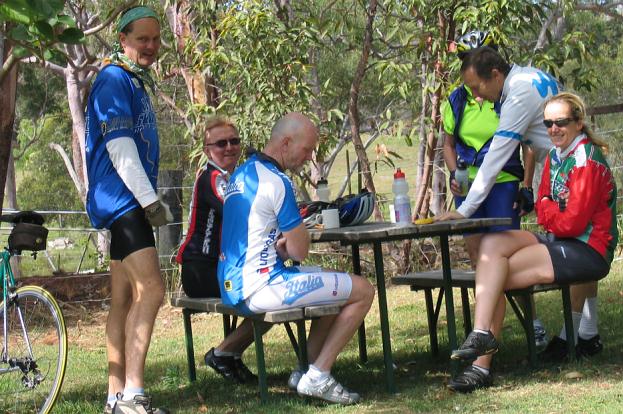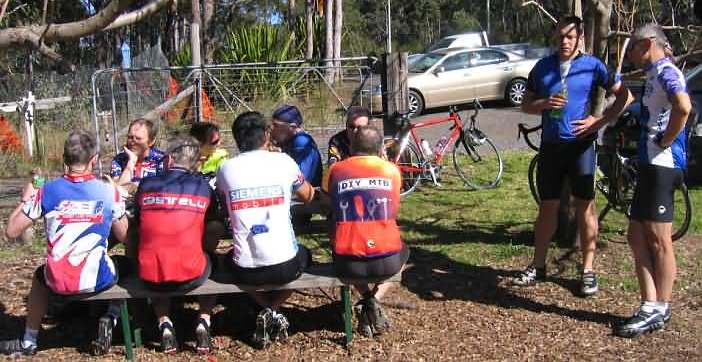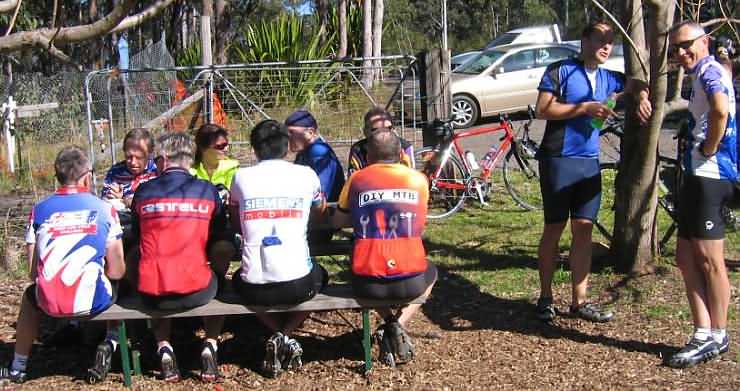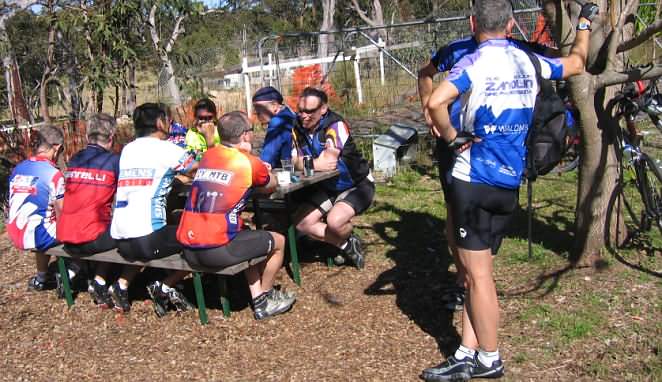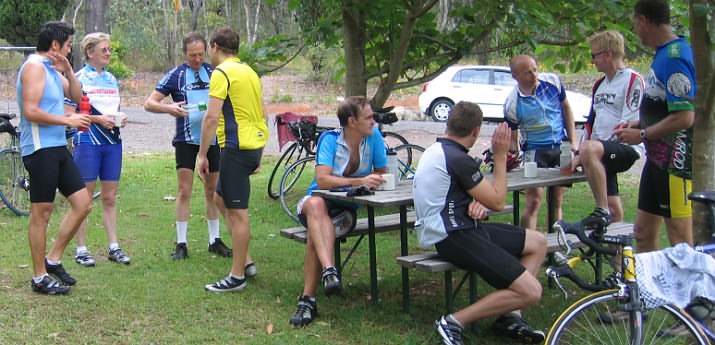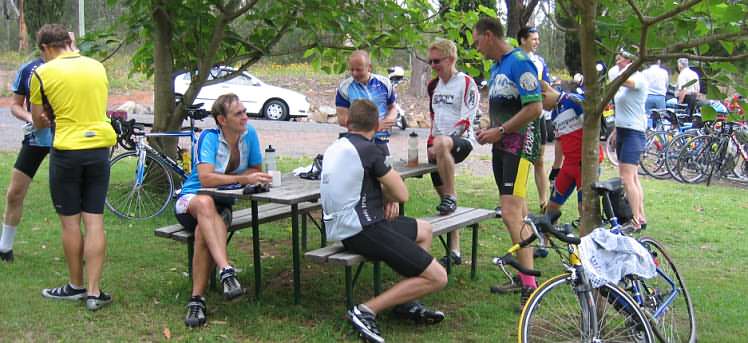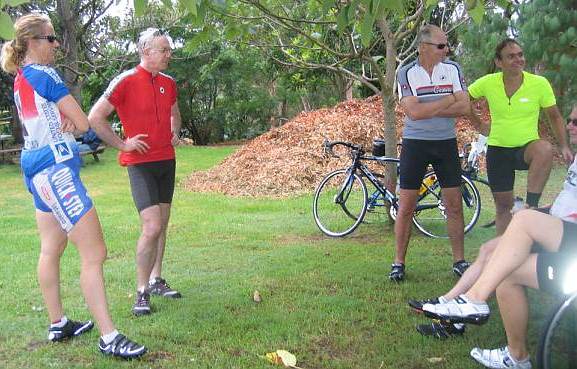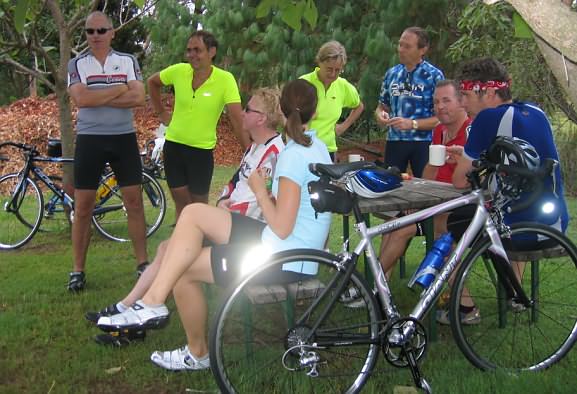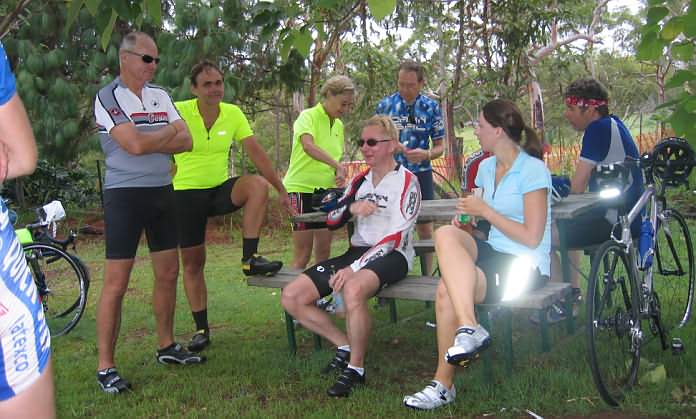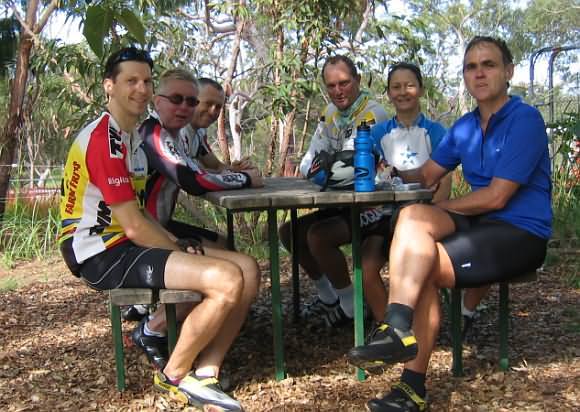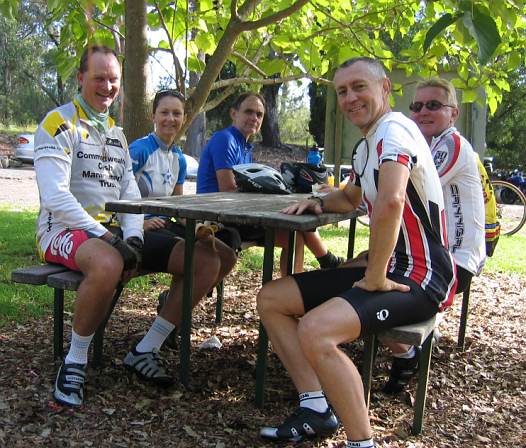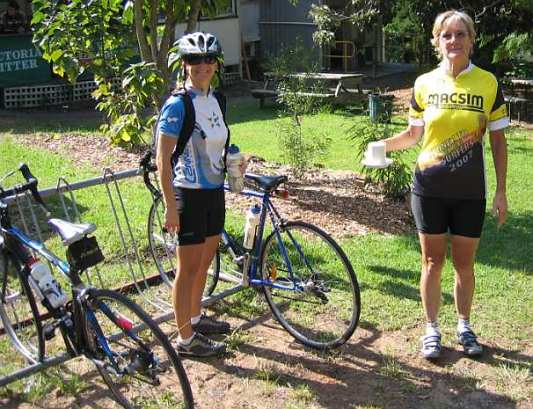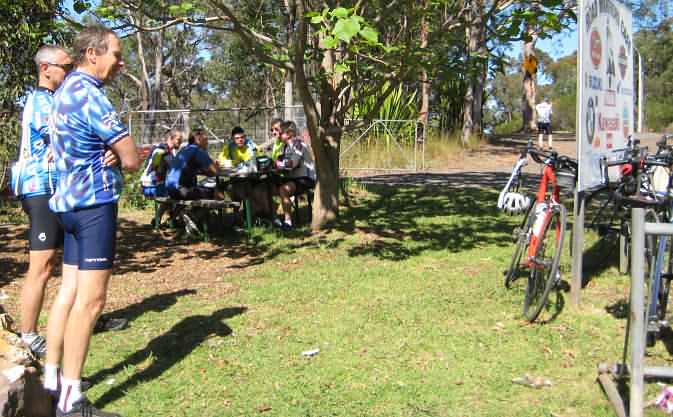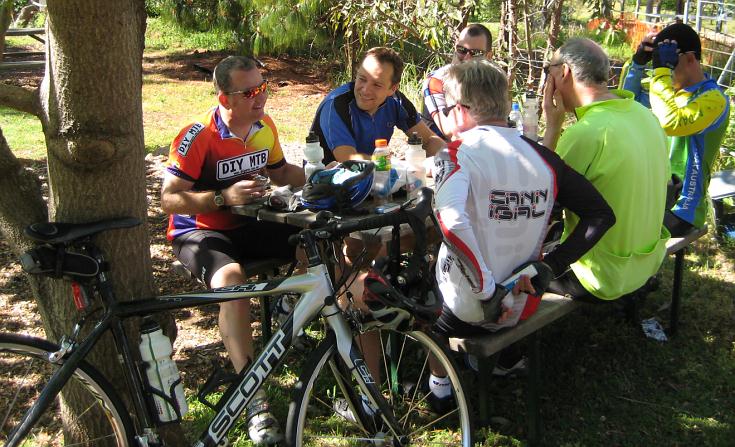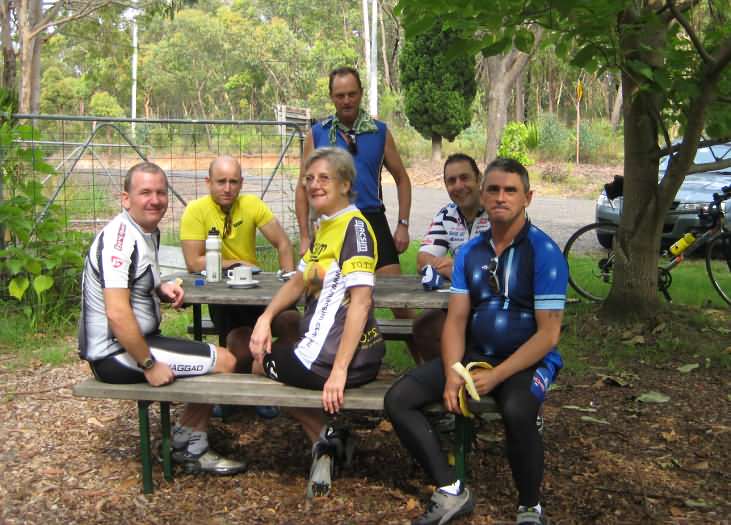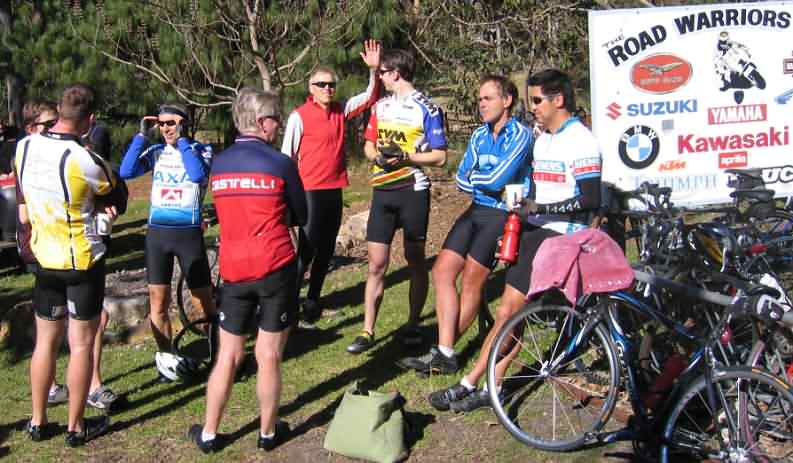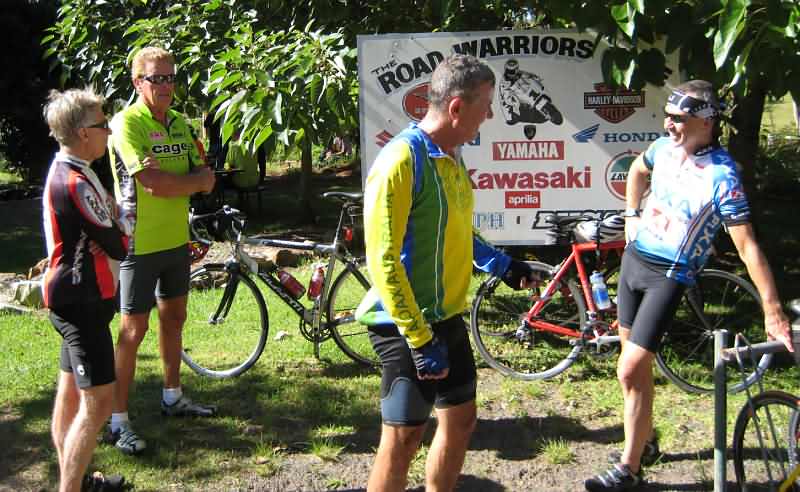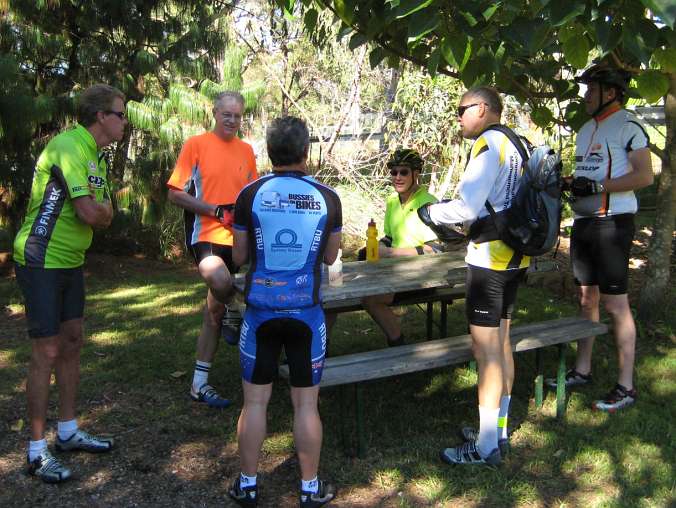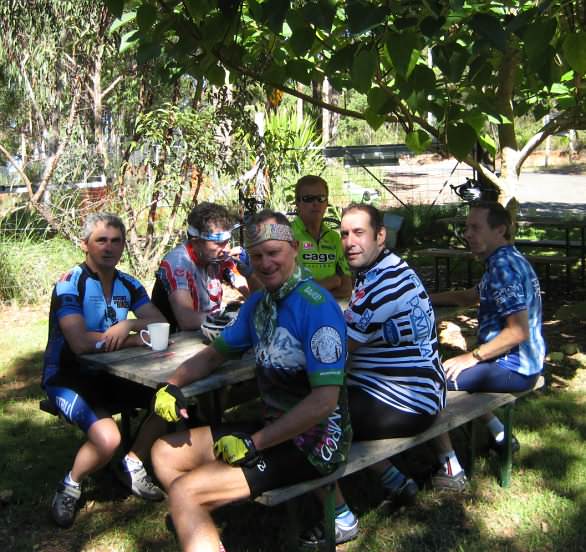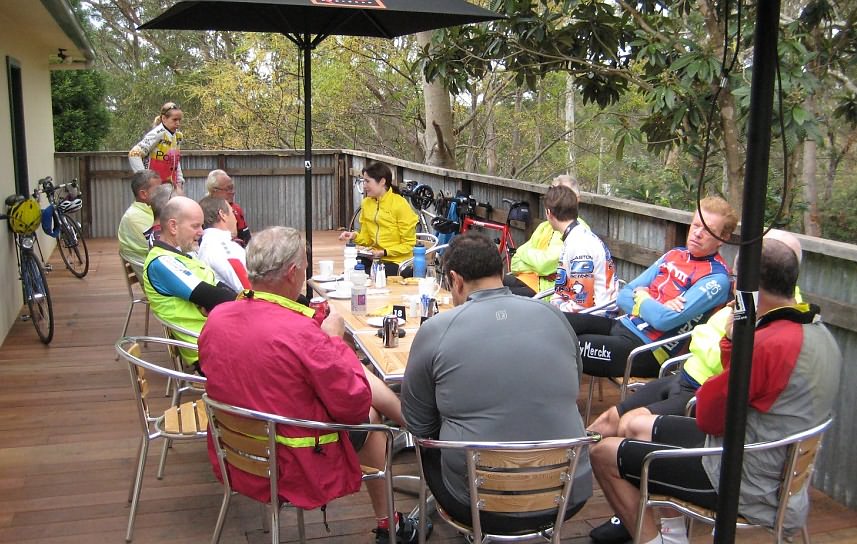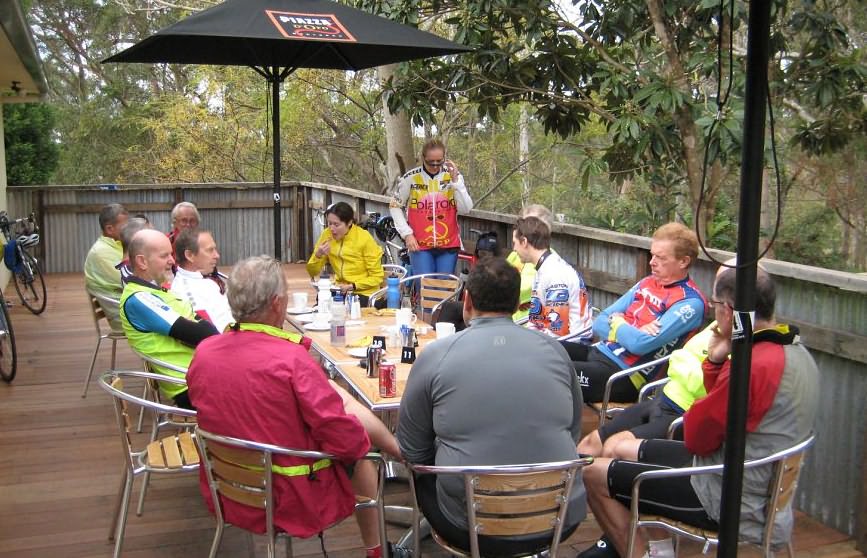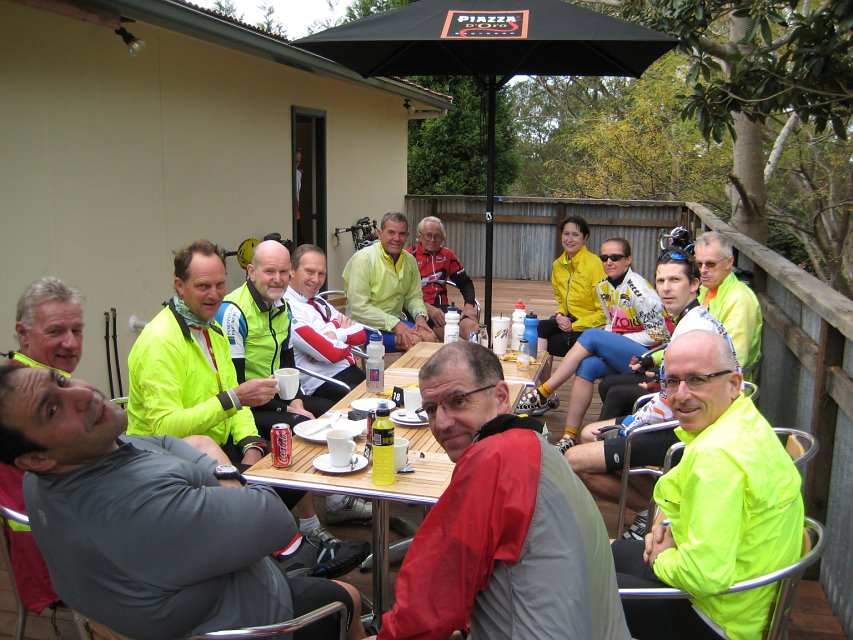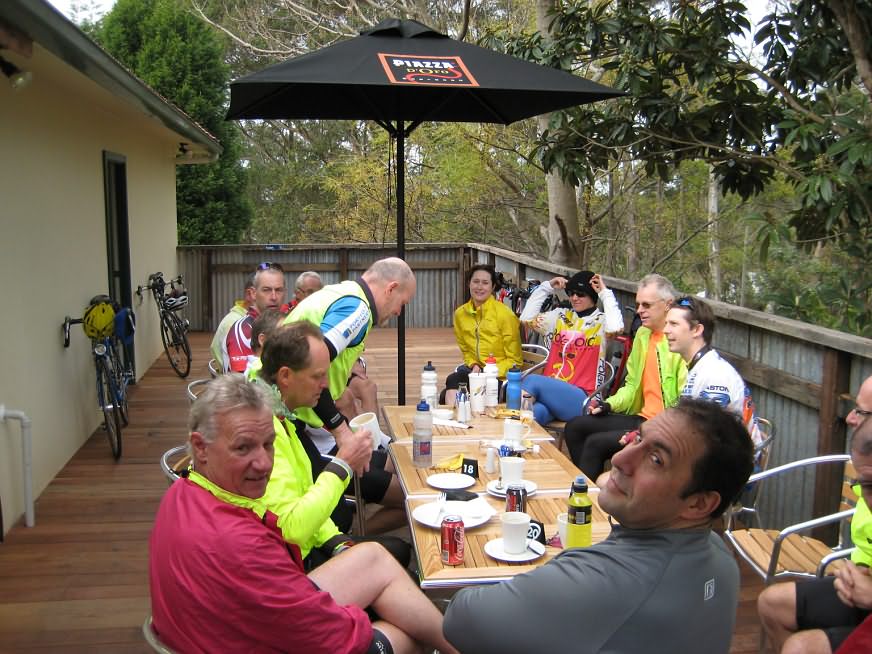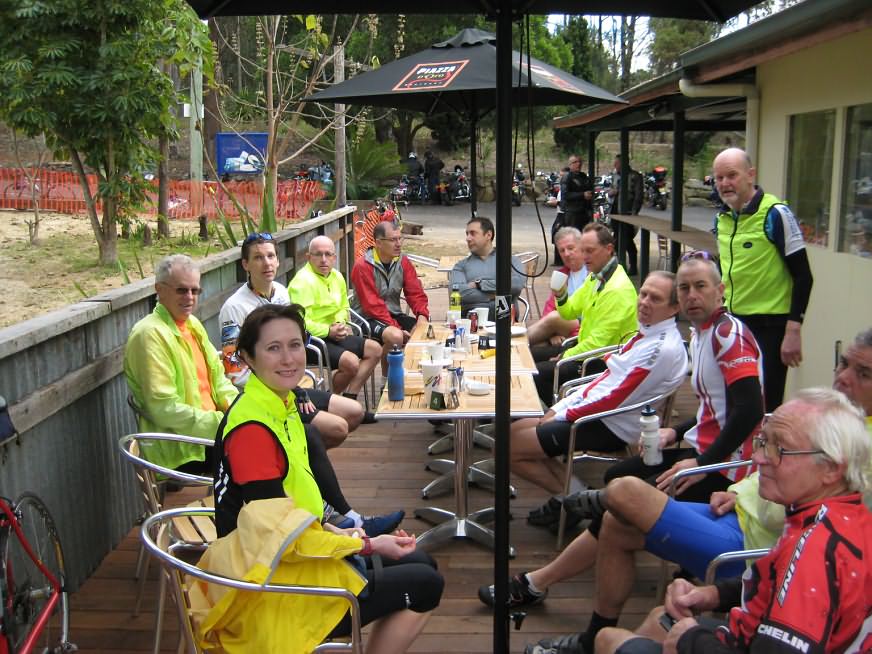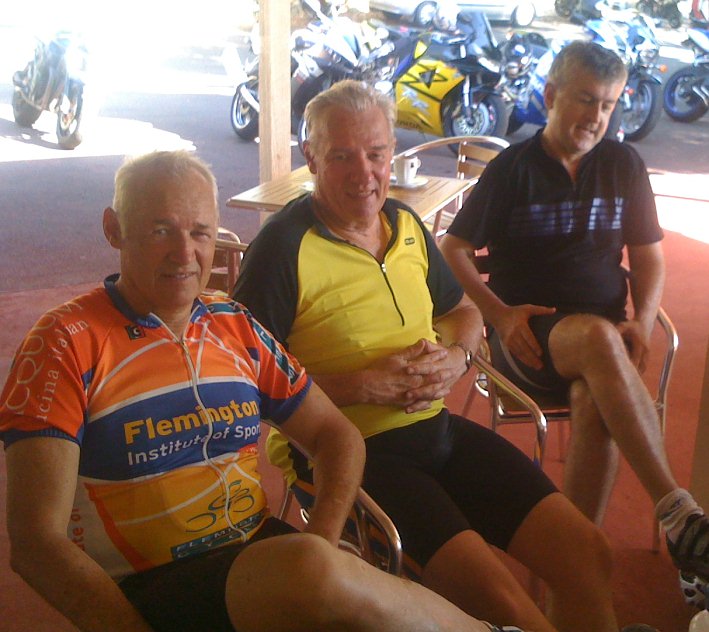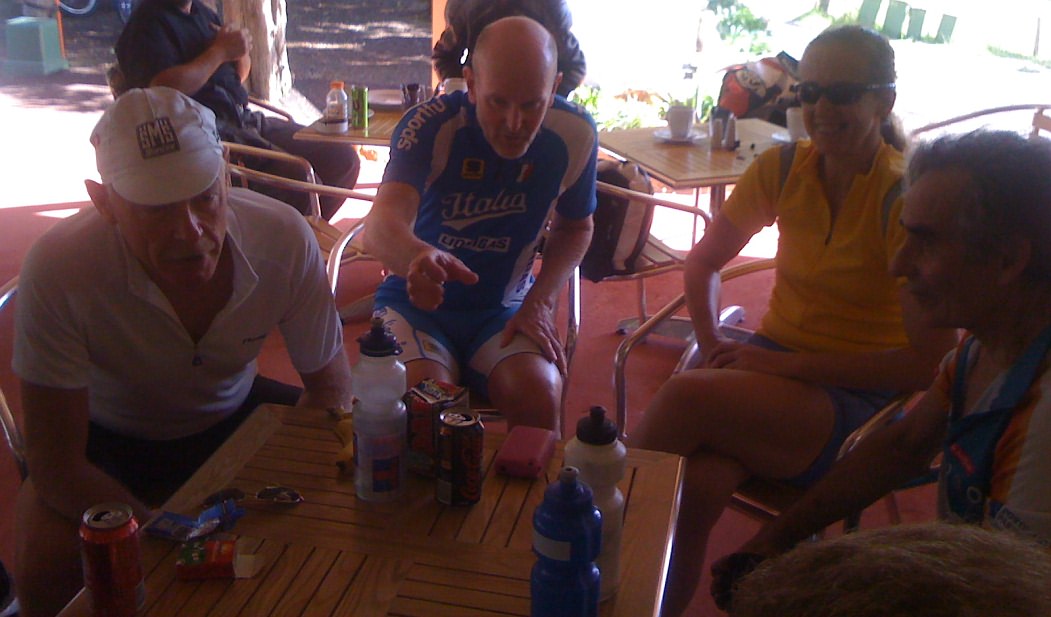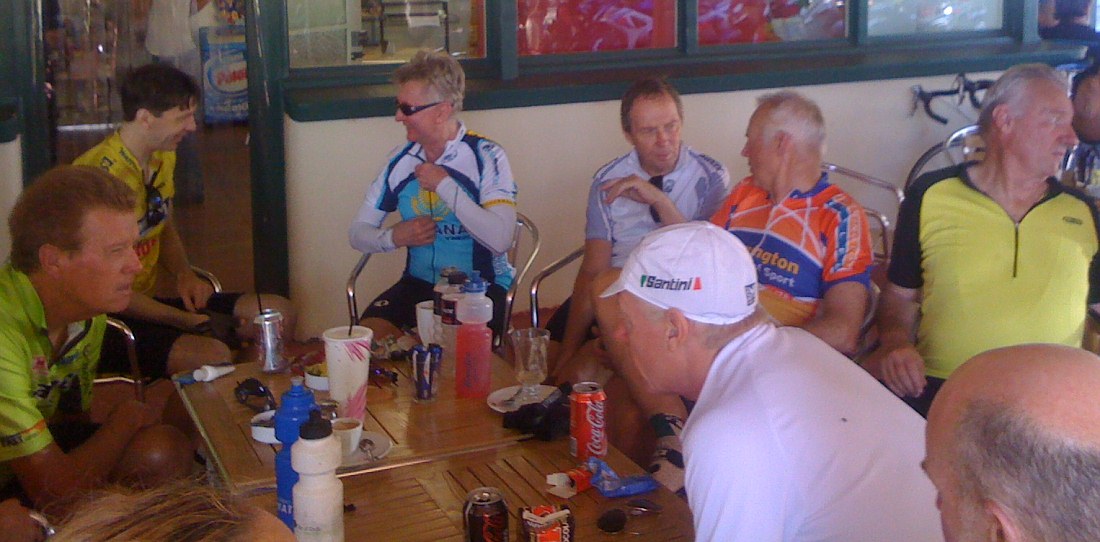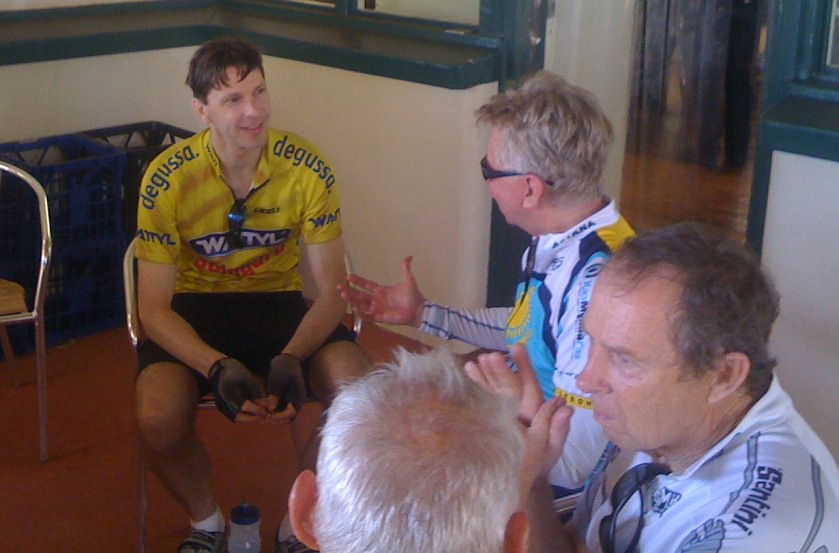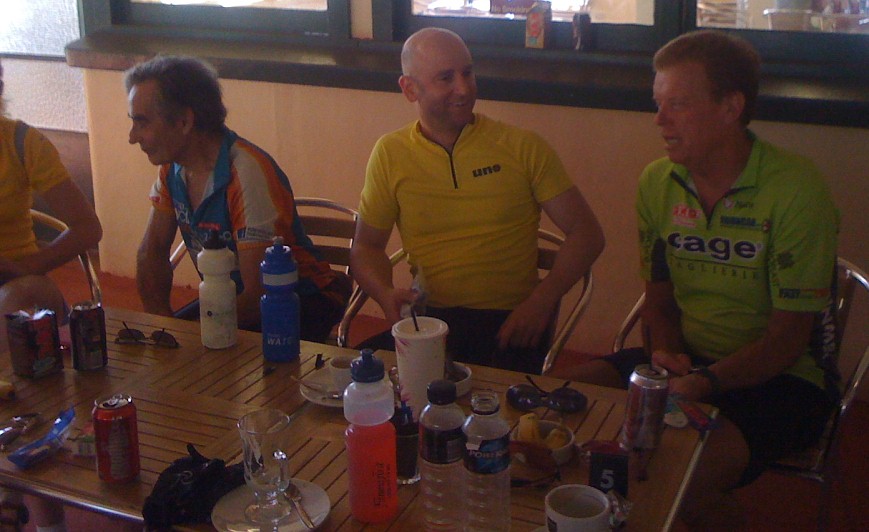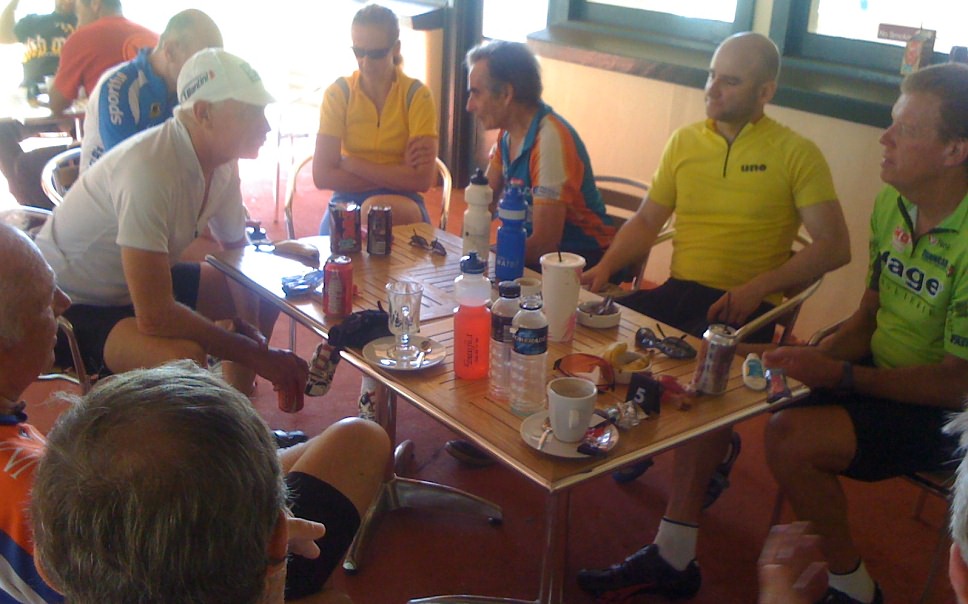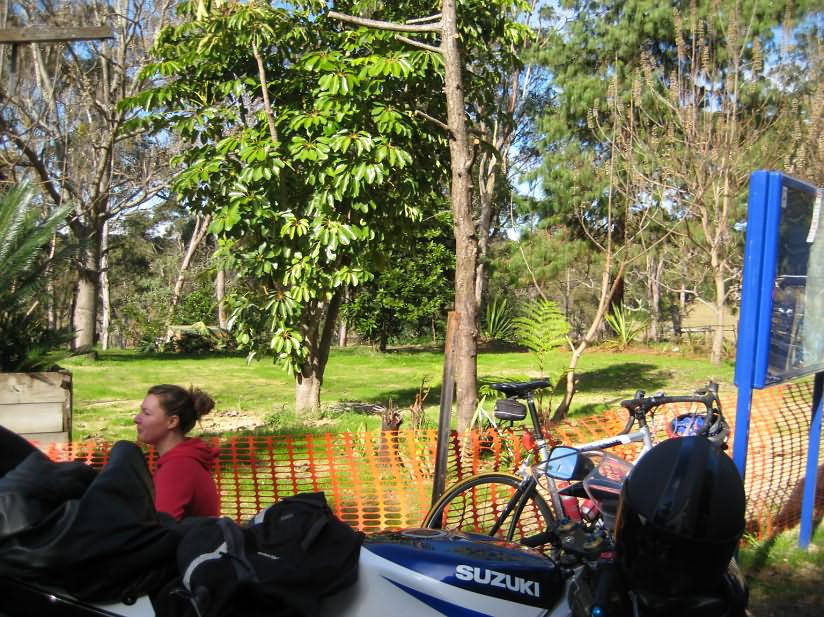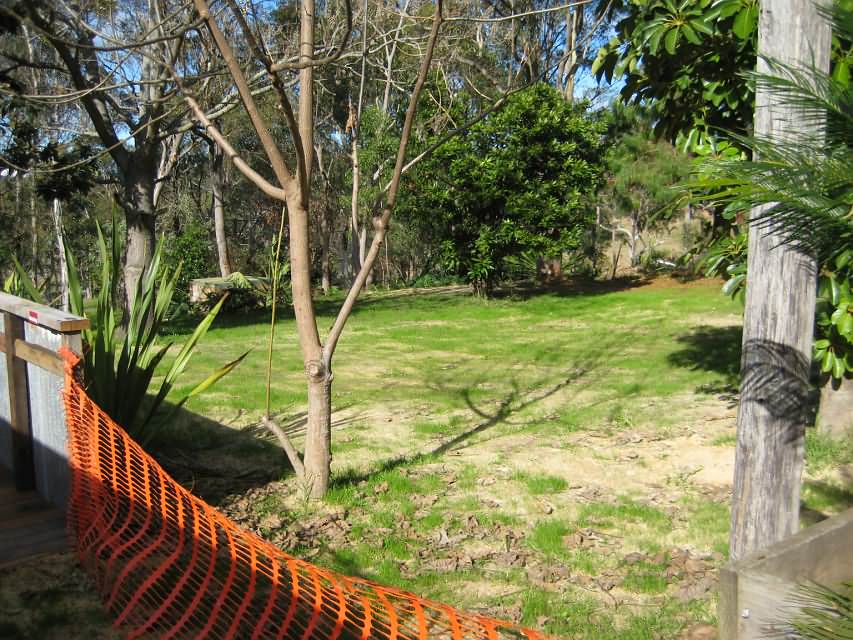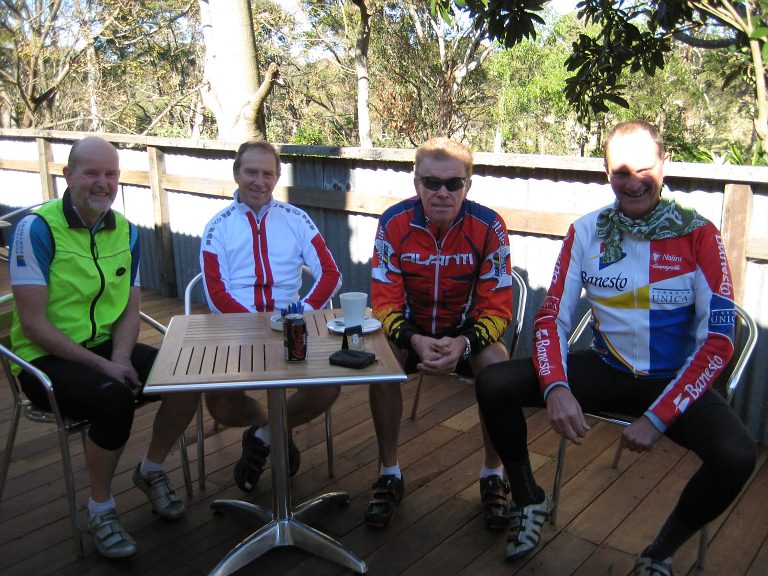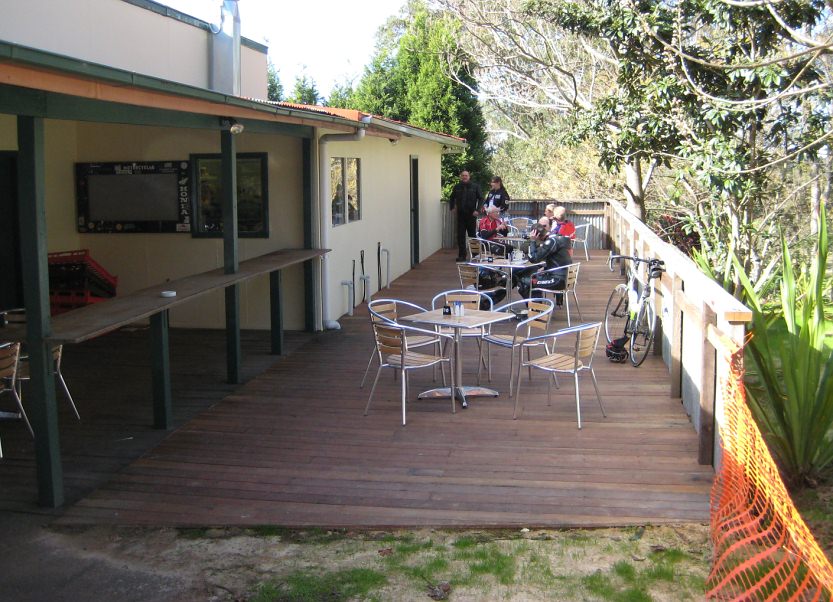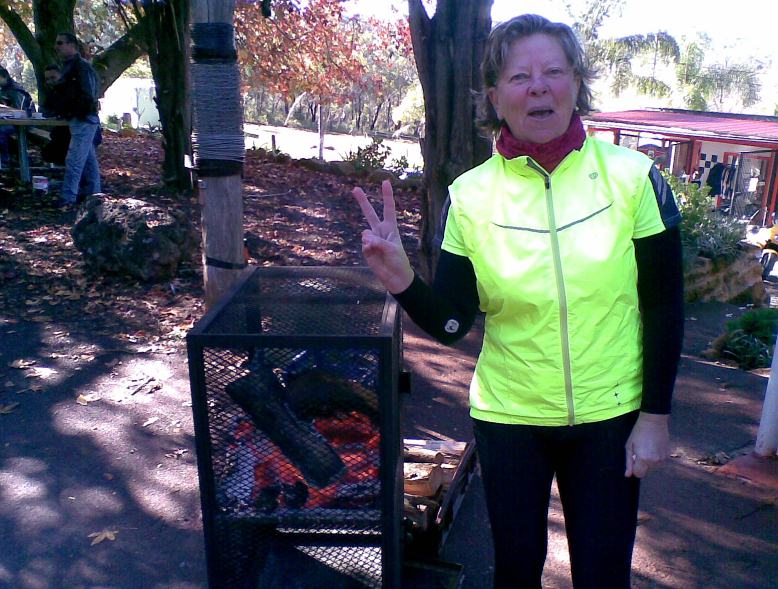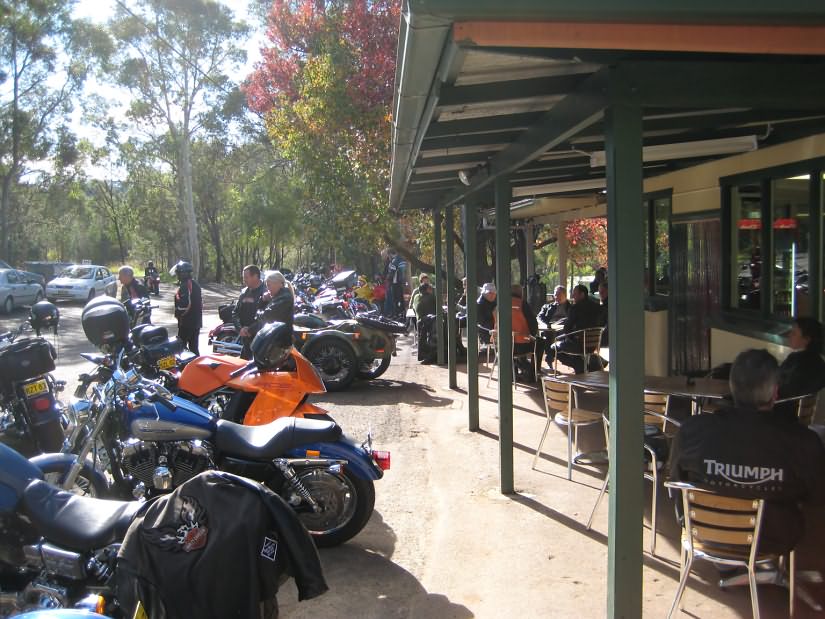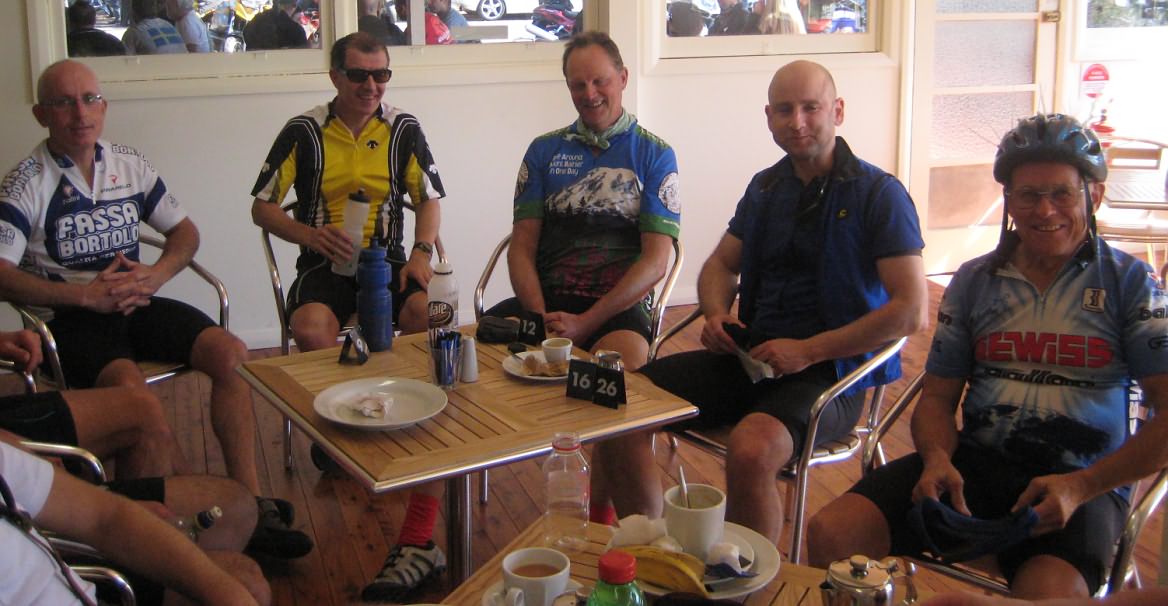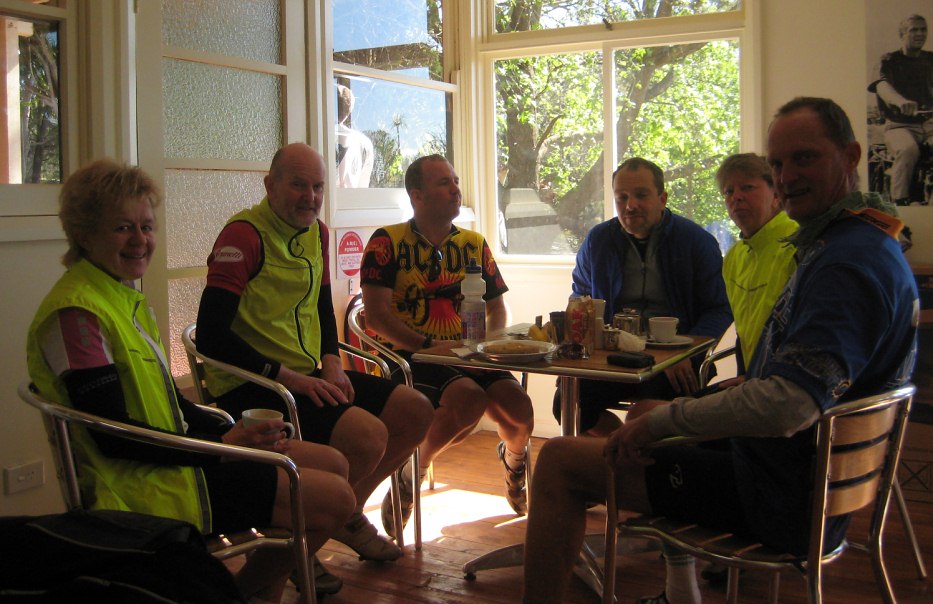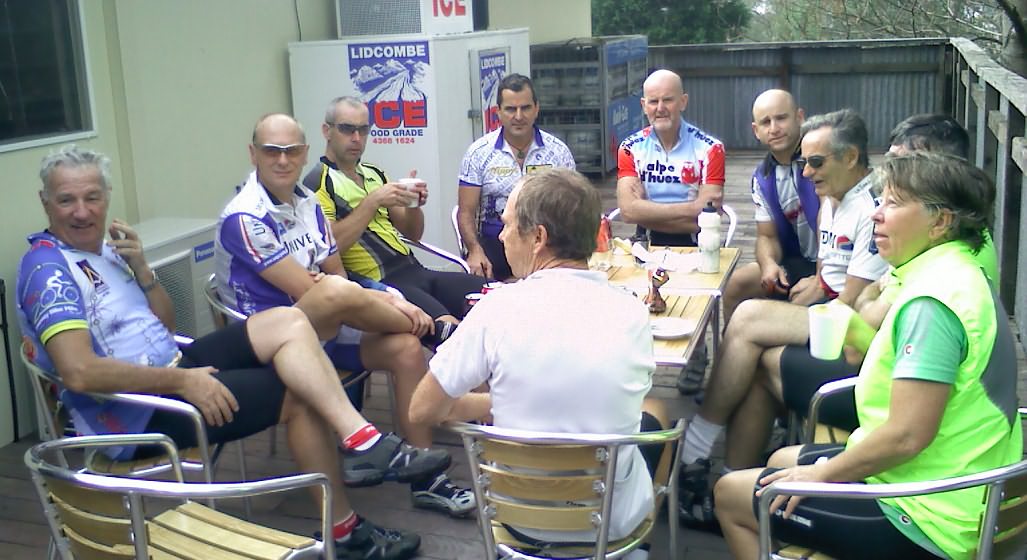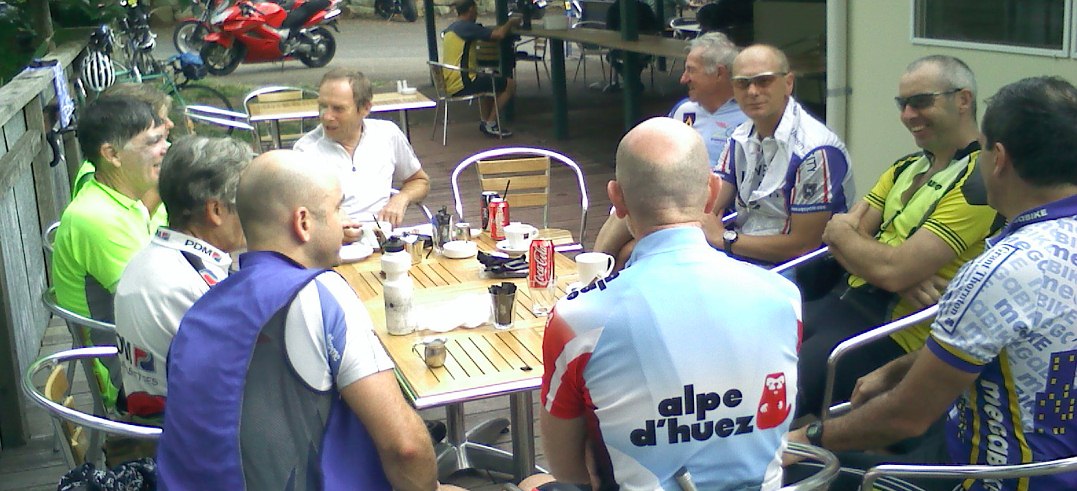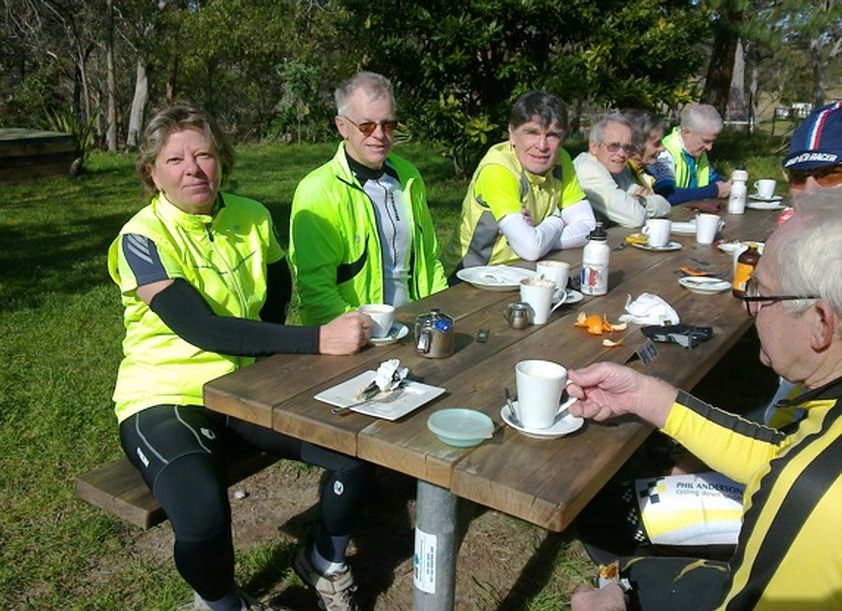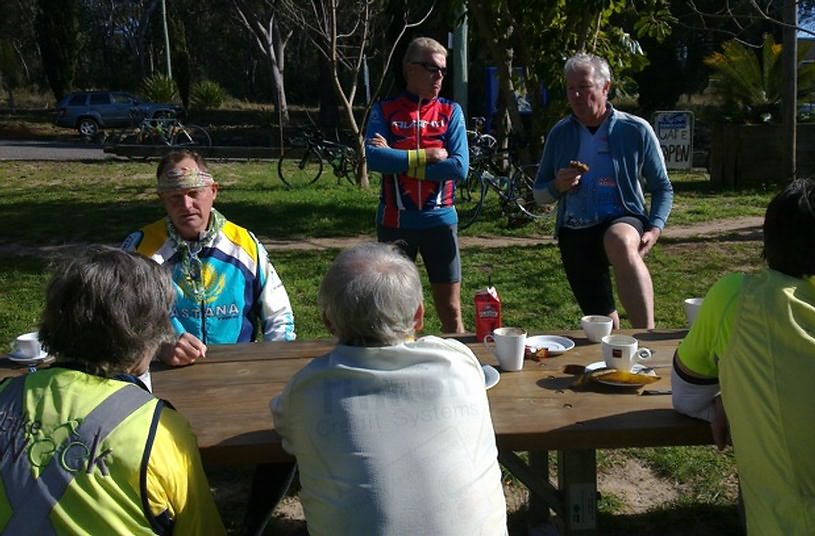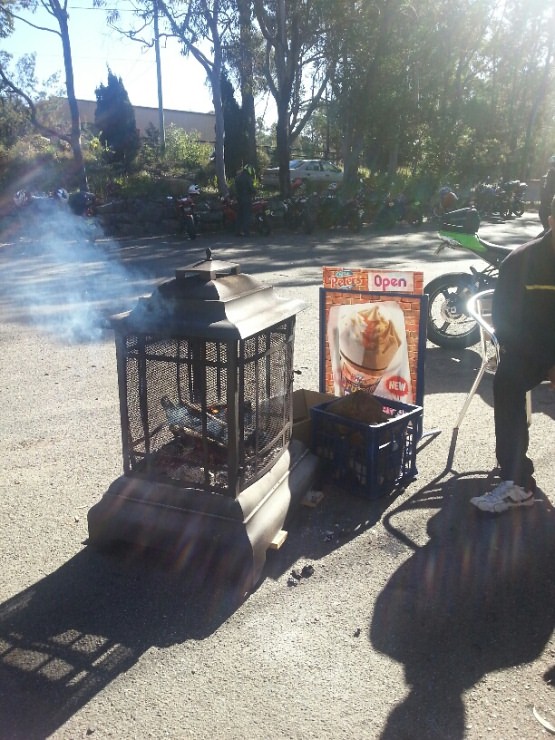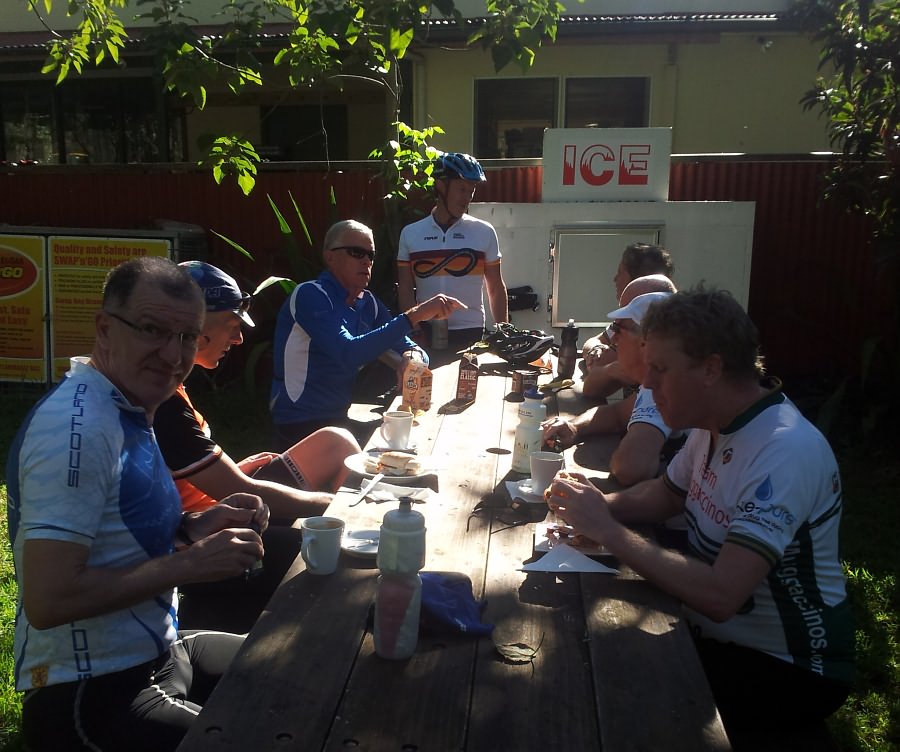 Circa April '14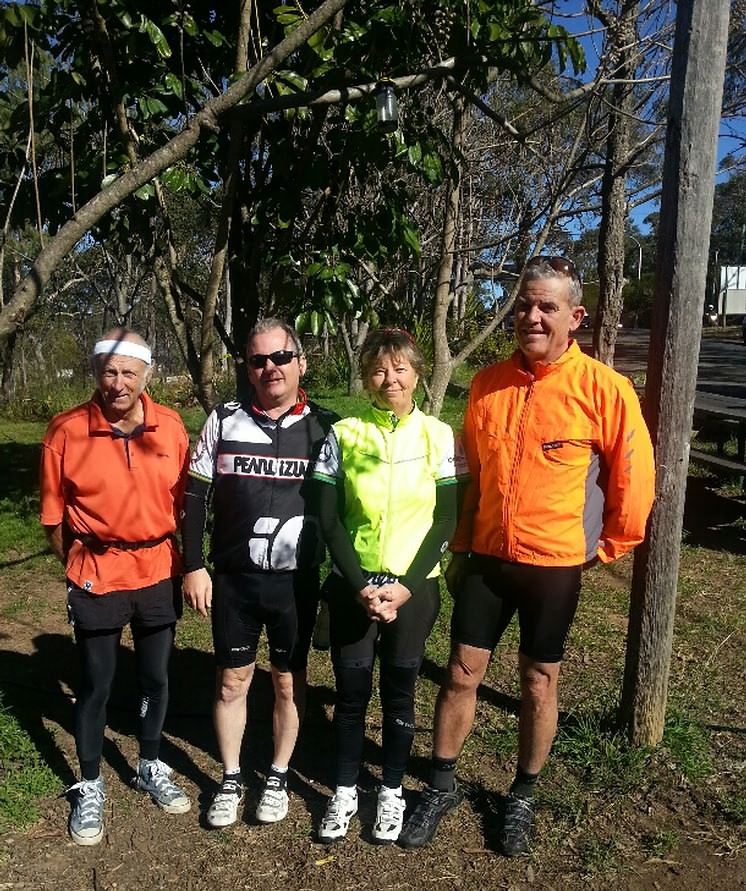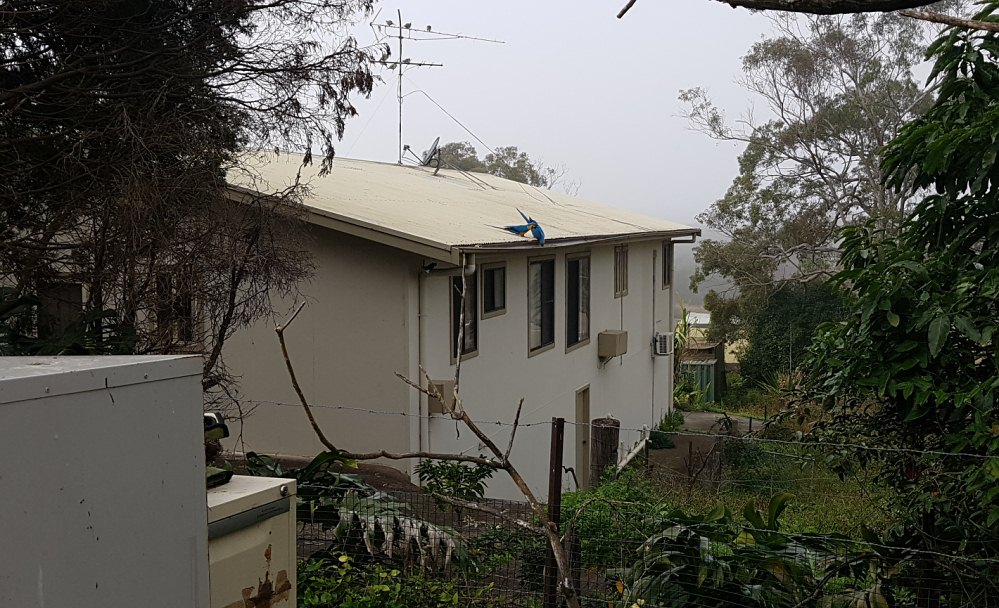 Pete aka CampyAficinado likes to fossick around at bushland Nosh Stops in search of nature. Back in mid-Winter 2020, Pete discovered a pair of Macaws (parrots) enjoying the rustic, rural scenery at the back of The Village Store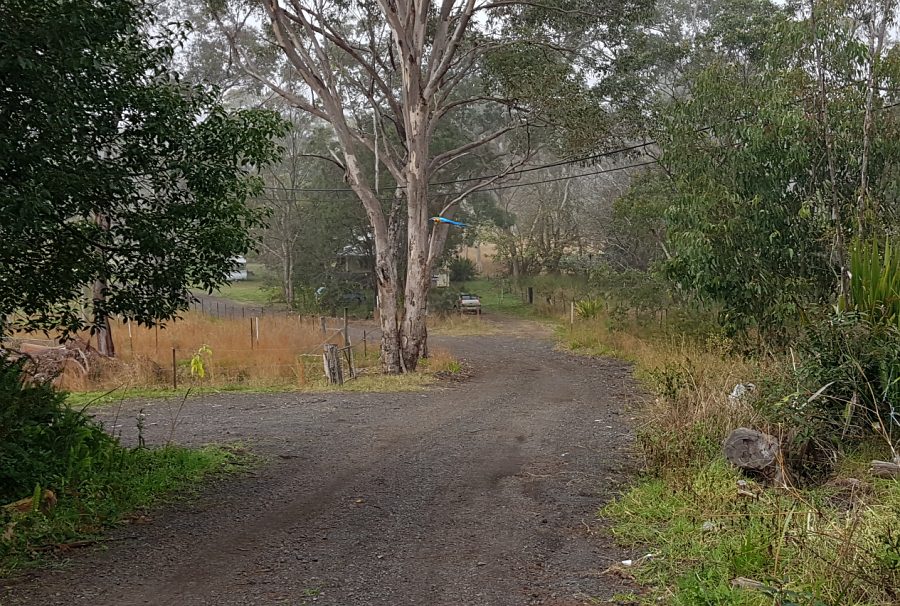 One of those parrots, a blue one, is whizzing past from R to L - centre screen.