Coming Out! (to hit off the Ladies tees that are closer to the illusive Green)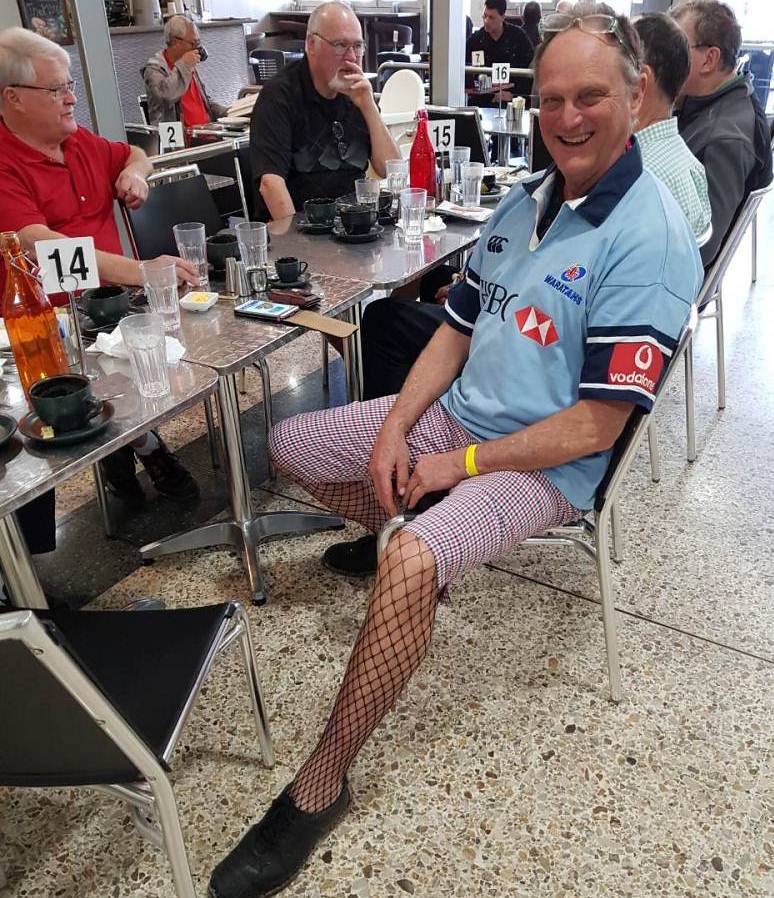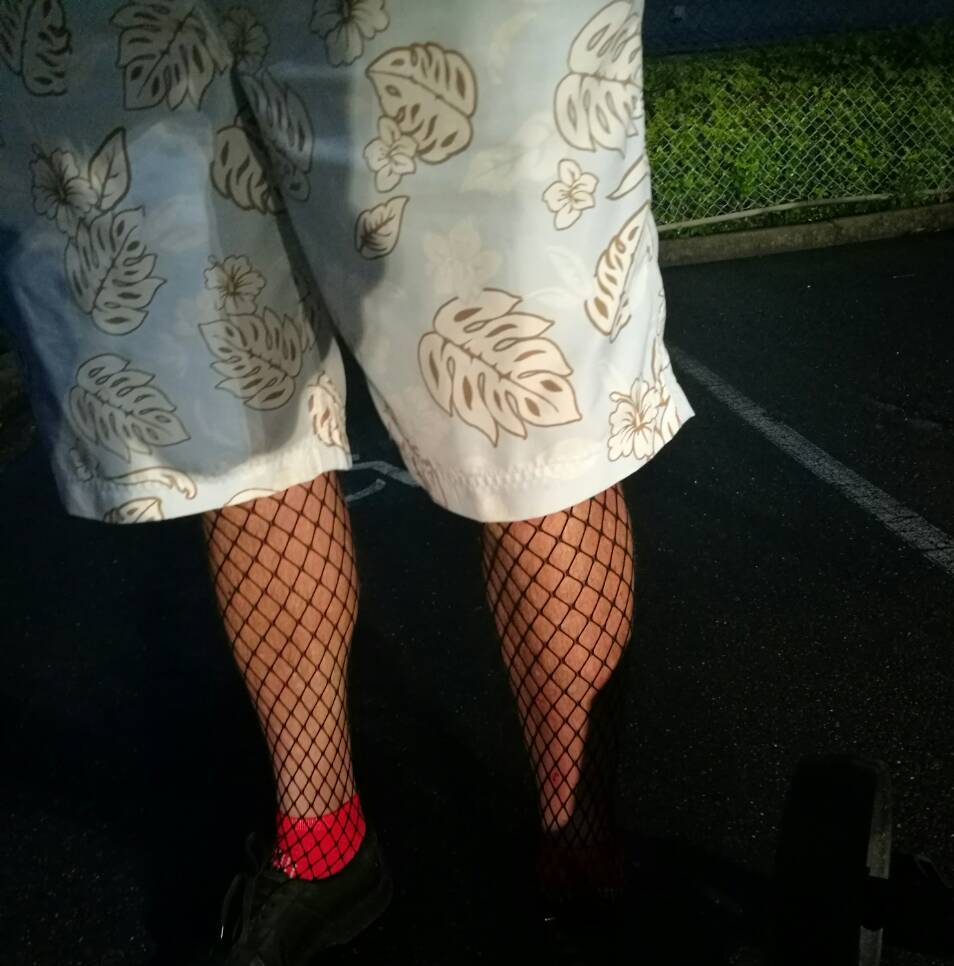 About 4 years ago B9H's patriarch, Smibes, presented BankTeller with a pair of 'fishnet stockings' at a B9H's Christmas b'fast party.
At the time BankTeller couldn't twig to the significance of his $2 Xmas gift. In fact, he felt offended and taken aback. But Smibes had a purpose, 'cause Smibes is an insightful, intuitive chap.
He wanted BankTeller to embark upon a mission to brighten-up several dreary Garden Gnomes amongst Back9Hackers, that could Hear No Evil, See No Evil or Speak No Evil; aging 'one trick ponies', content 'to keep doing the same old, same old', until they 'greet the narrow, brown wooden box' , with not a lot of leg room, that becomes 'home for a millennia'.
Smibes had identified several such Scantily Souls amongst B9Hs, and also the Bellicose Buccaneer charged with brightening them up.
Despite his obscure and unimposing persona, Smibes is an enlightened and forward thinking fellow, adept to pursue mysterious and mystifying methods to bring back the crowds. And as Marty would say, make golf fun!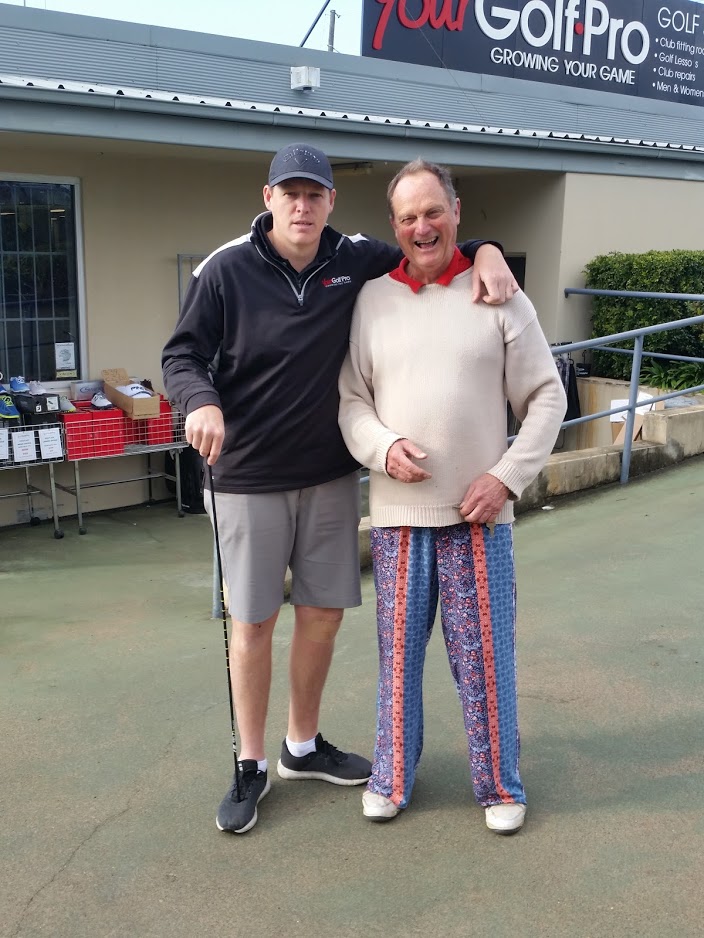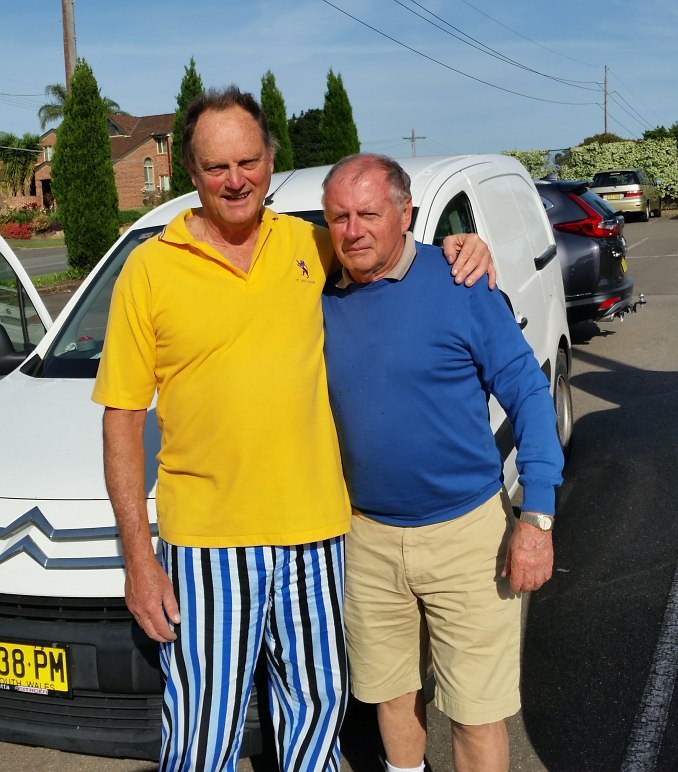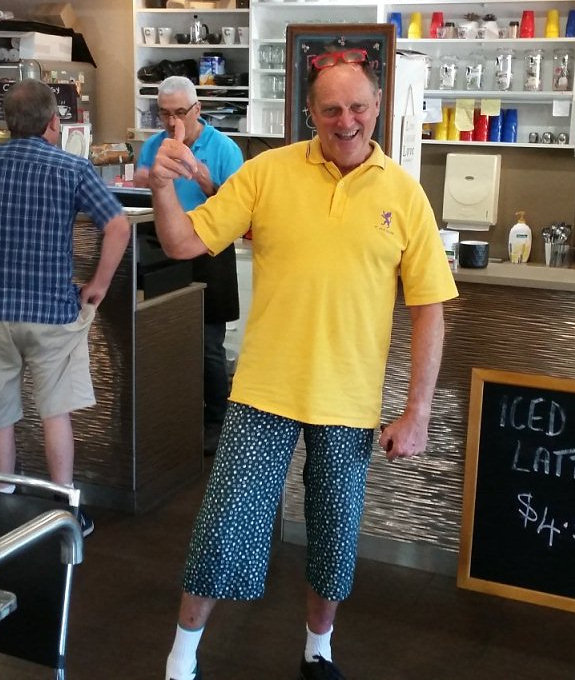 Don doesn't look all that comfortable posing with Phil in the North Ryde carpark post round!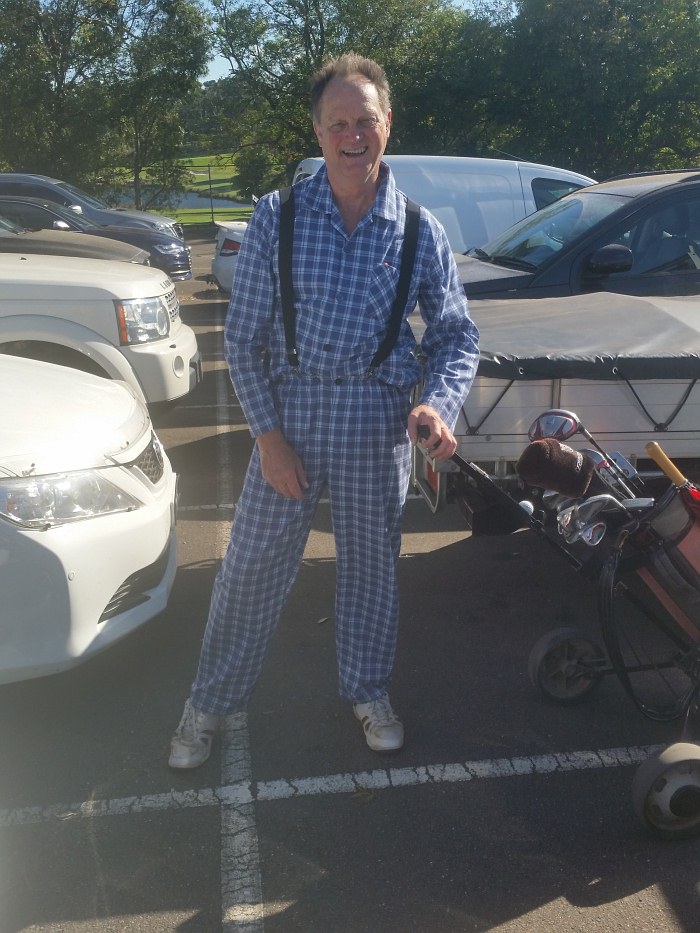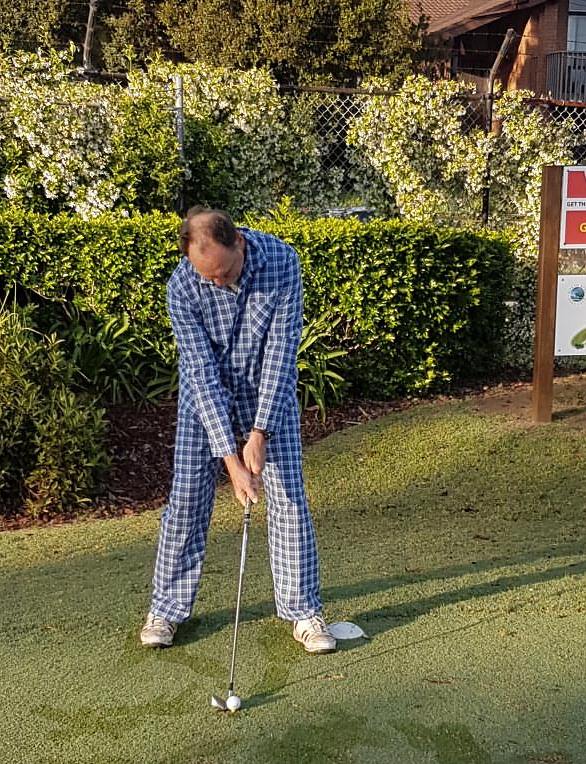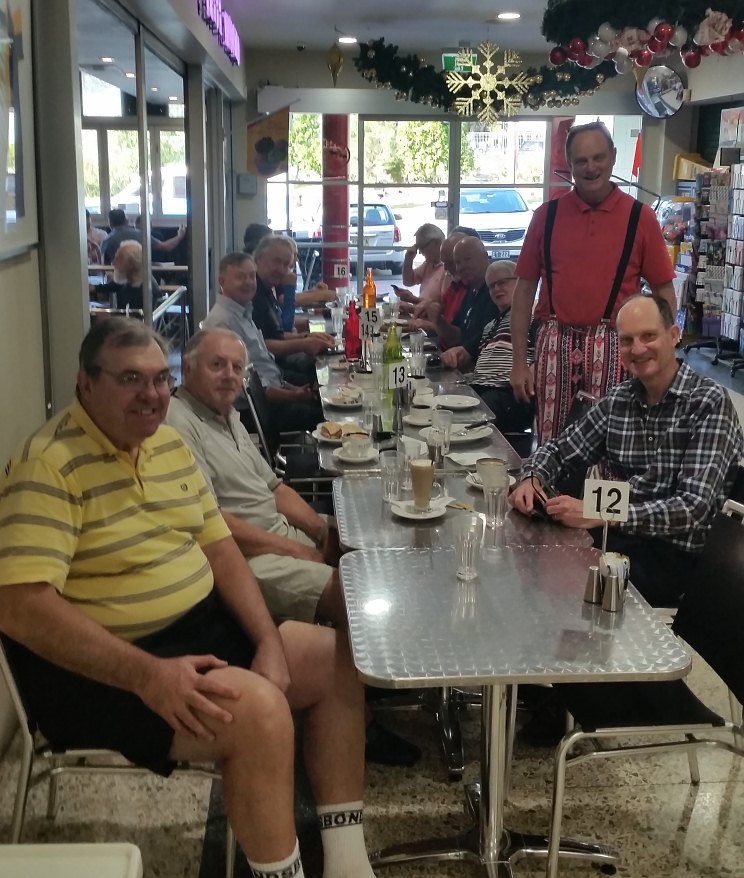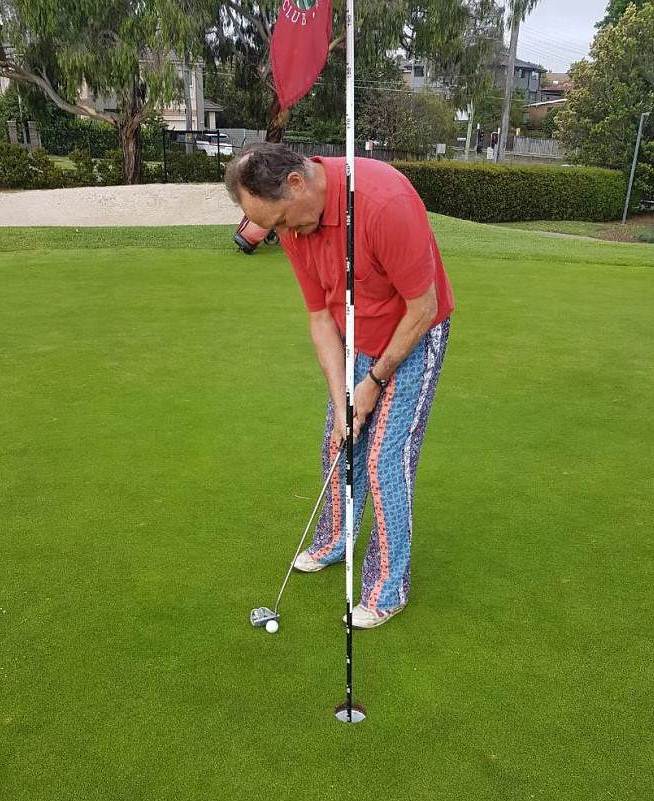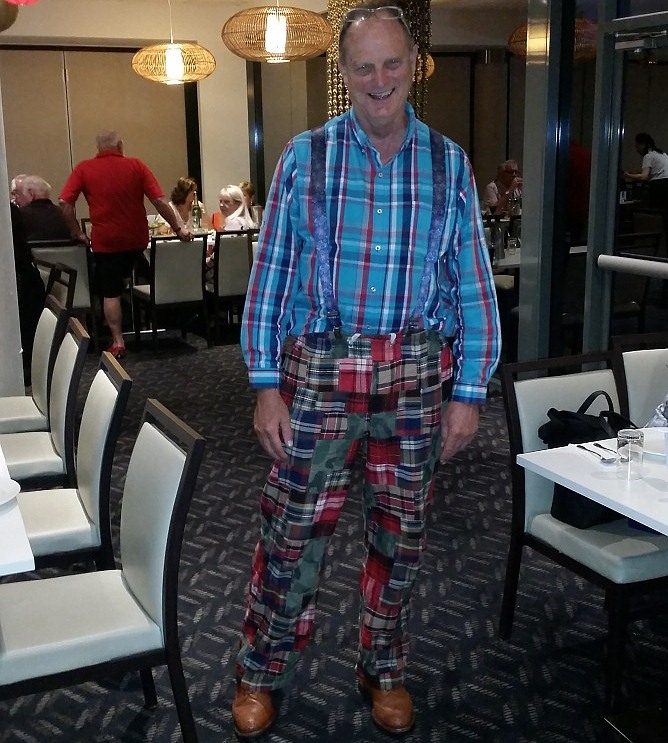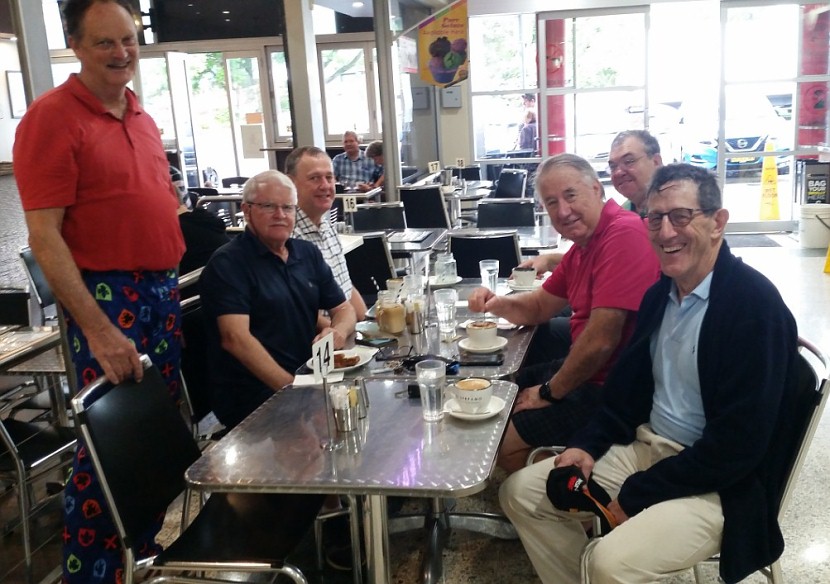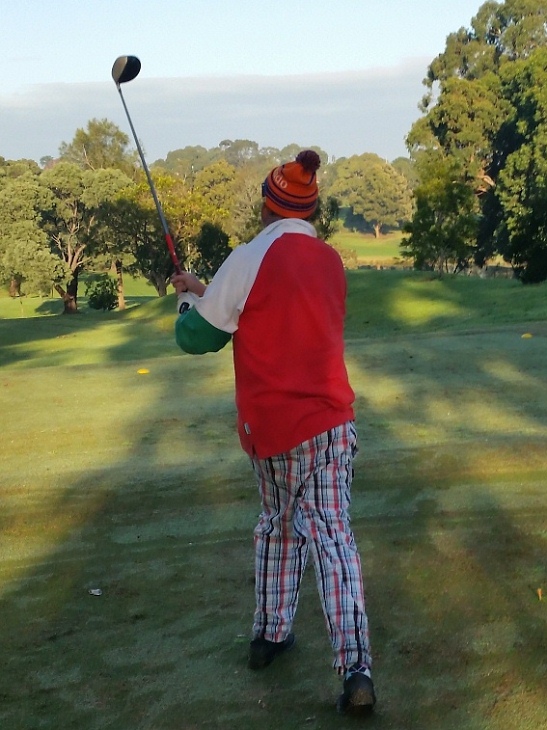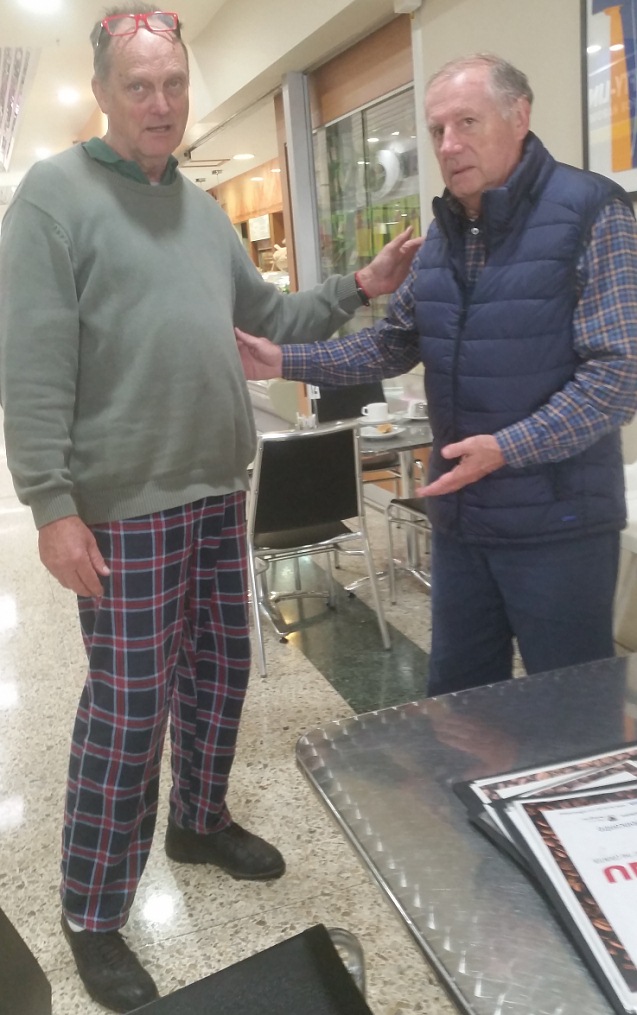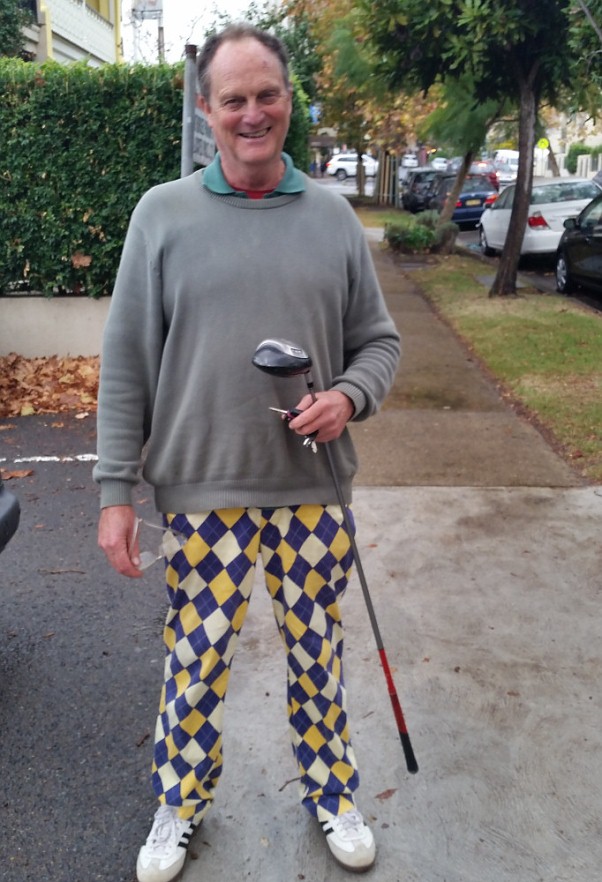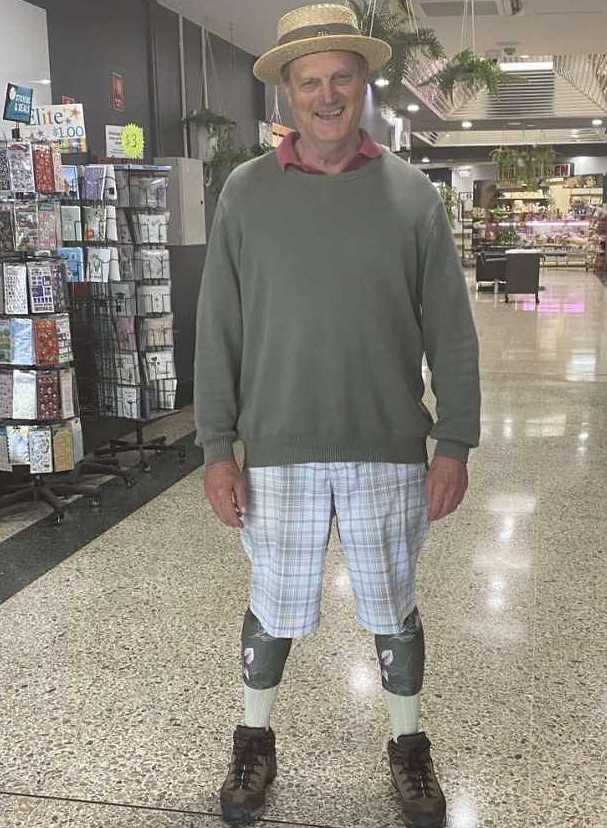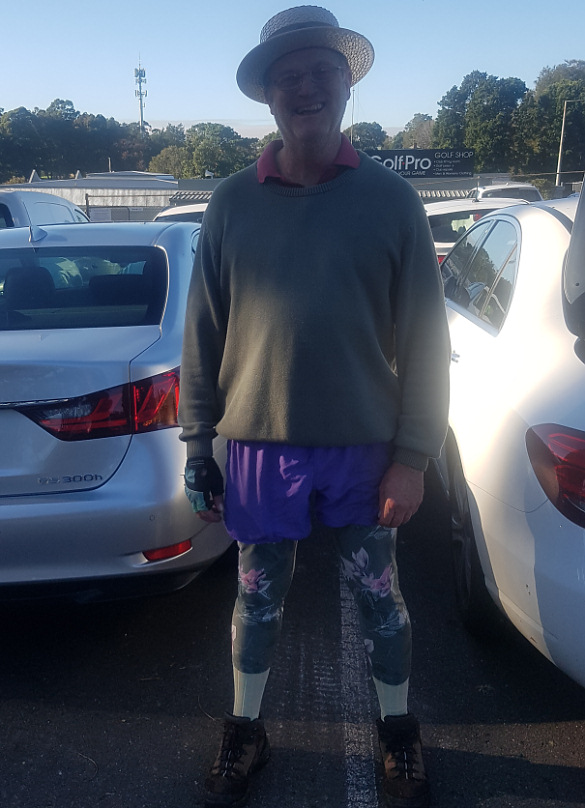 Cake Pics - when Seb's re-opens 'unrestricted', recalcitrant Birthday Boys need to stump-up with their fresh, large b'day cake, in an orderly and overt basis,
with no stale finger buns, so as not to precipitate Type 2. But importantly to evidence their respect, esteem and appreciation of their Amigos.