Enter M2 via Browns Water Hole into Vimiera Rd, Marsfield
Cycle 3.6km due West down Kissing Point Rd (built-up area) taking particular care not to allow the adrenalin rush from the initial precipitously steep descent to lull you into a speed you can't handle:
4 years ago Tornado and Scribe were confronted by a Japanese resident directing a furniture truck backing onto Kissing Point Rd at 7:15am when they were leading our bunch down K.P. Rd.

3 years ago, Dave Hateley came a cropper with a mangled bike and busted collarbone after a little old lady backed out. 8 weeks later with a new bike, Dave was back in the saddle, however, he doesn't descend Kissing Point Rd with the same gusto as before.
At the bottom of Kissing Point Rd are two parallel paths. The LH path looks better, but take the RH path, unless you want to visit the house owner on the LHS.
Browns Water Hole is 1.8km in length:
* 0.55km from Kissing Point Rd to the creek crossing; and
* 1.25km after you cross the creek up to the below tunnel underneath the M2.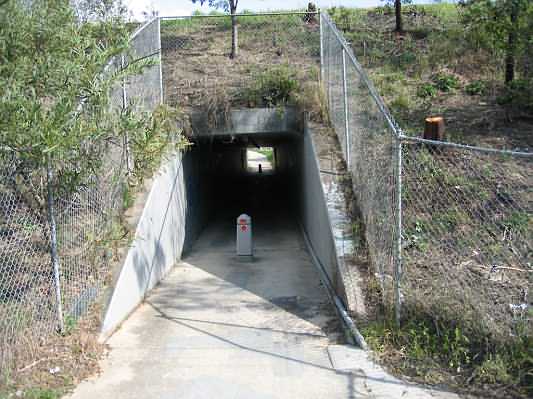 Upon coming out of the above tunnel, you will see about 200m up the road the above gates and a few parked cars. Some of those cars are owned by cyclists who park there as it is the closest parking spot to access the M2.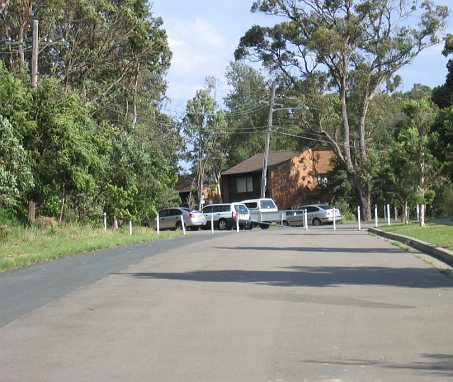 If you hook left after pedalling thru the above tunnel, you will set the below entrance 30m away. The sign on LHS is "Cyclists Only".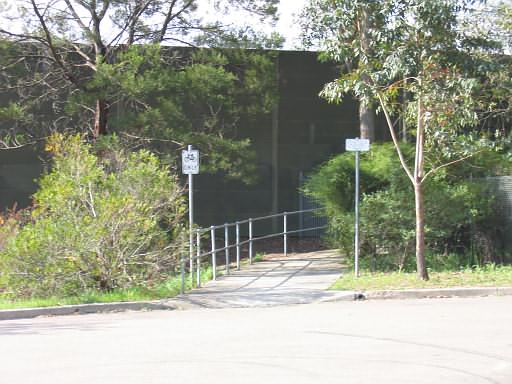 The below pic is how the entrance looks from the M2 roadway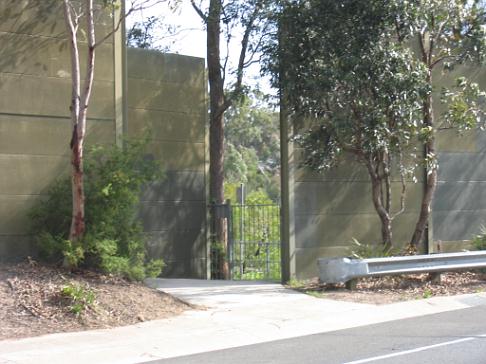 The egress that you will take about 5 hours later is directly opposite - see below pic