Mt Annan carpark - 3km west of Campbelltown - see ☼ on lower RHS or Birriwa Reserve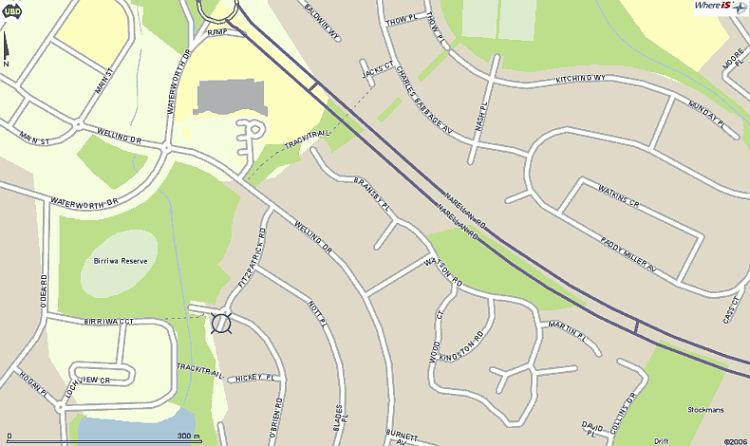 Driving Directions:
Early on a Sunday morn' Campbelltown is only 55min drive from Gordon via Homebush Bay Drive.
Right onto M5 about 1km past big Roselands sign on RHS.
After seeing LARGE "Mt Annan Exit" sign, exit M5 at 2nd Campbelltown Rd keeping to right hand lane on the exit ramp.
Turn Right and follow directions heading West to Narellan heading NWW along Narellan Rd for 2˝km.
400m after passing Mount Annan Drive on LHS turn Left into Waterworth Drive.
250m later turn Left into Wellings Drive.
220m later turn Right into Fitzpatrick Rd.
150m later turn Right into O'Brien Rd carpark in Birriwa Reserve.