My midweek 65 min hilly, lumpy local cycle ride NorWest to Balls Head and Berry Island, 'n back
Three below pics from adjacent Milsons Point train station show where I habitat.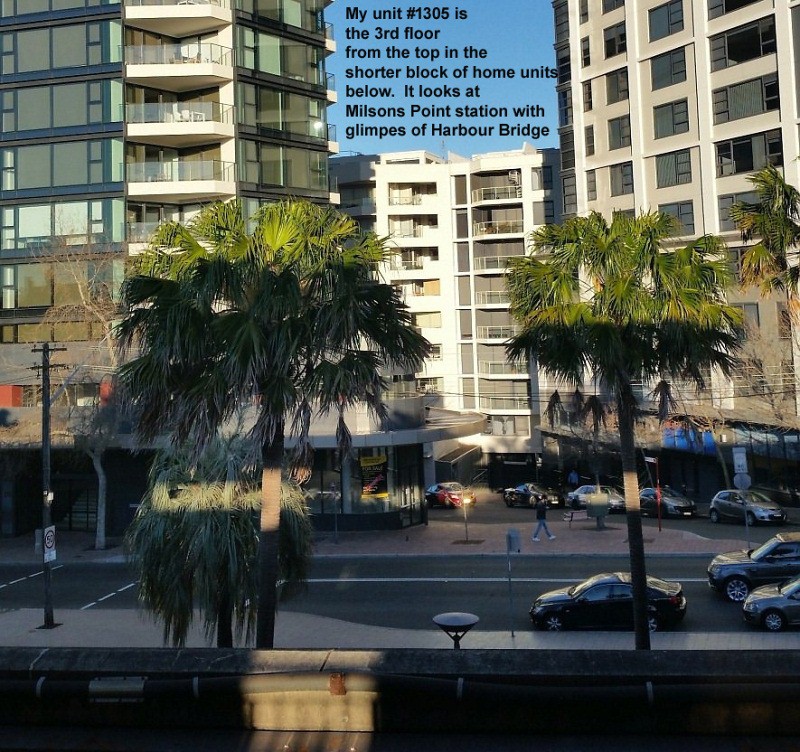 My apartment block is 'The Pavilion on the Harbour' - partly appearing in the centre above on the LHS in the cream colour. Six mins walk to iconic North Sydney Olympic Pool.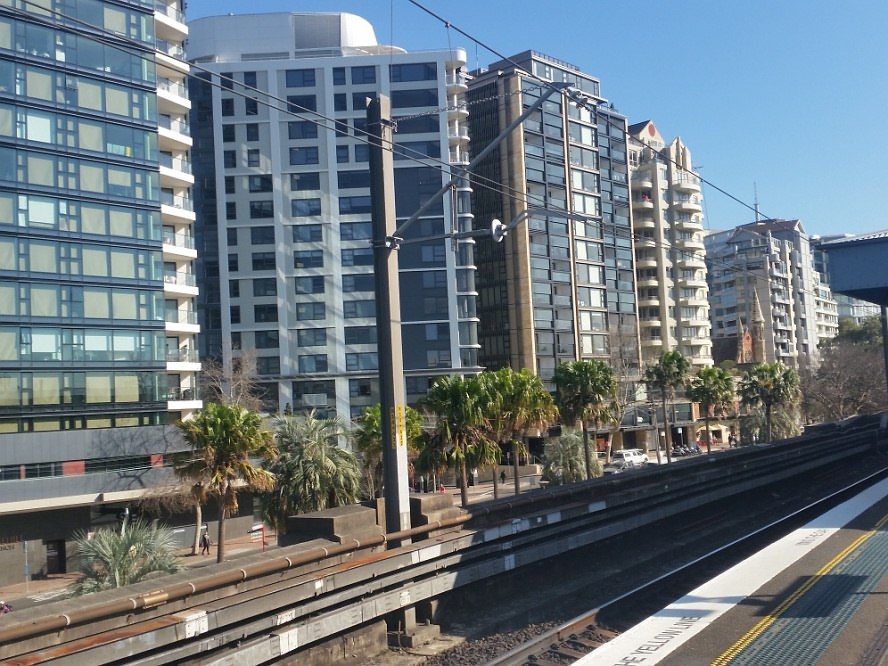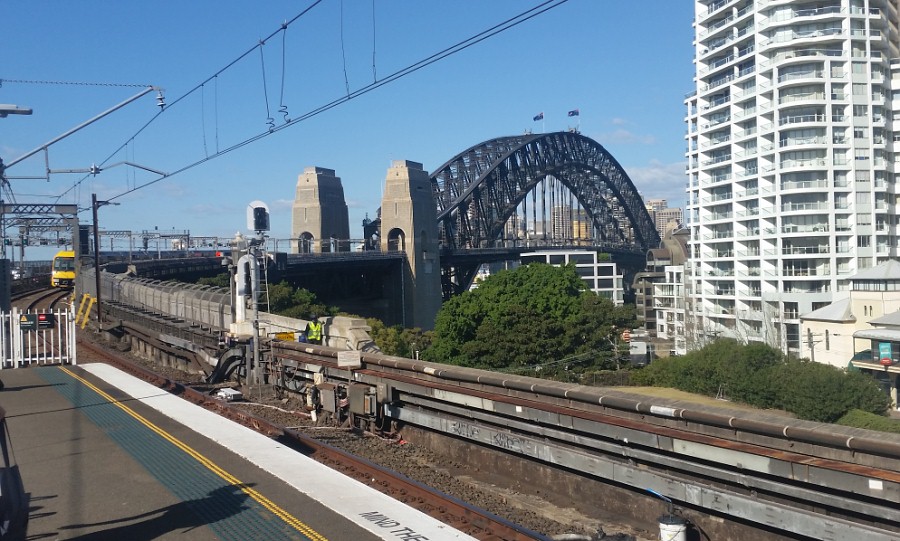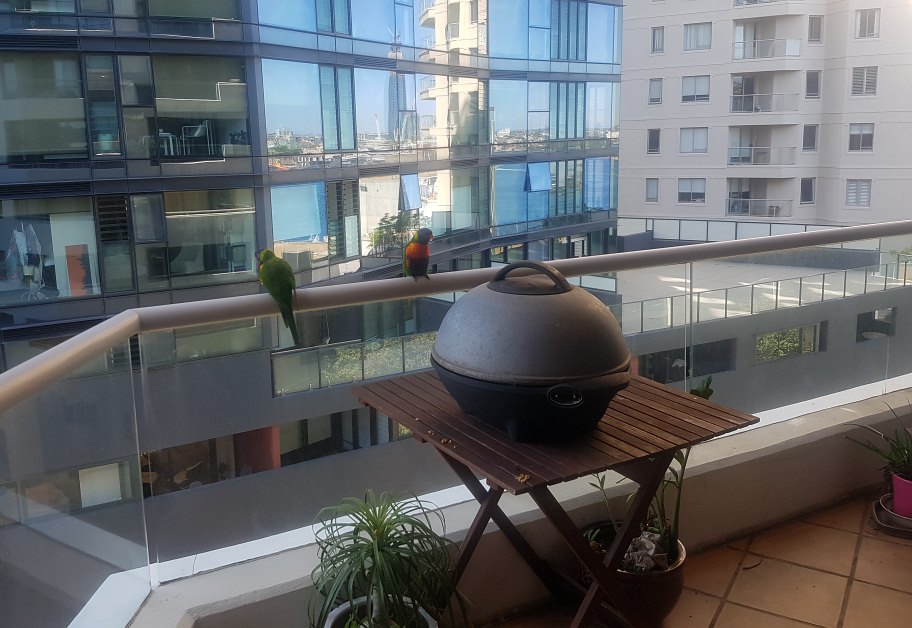 Two birds on the balcony!!!
My local 75 min 14.4km hilly/lumpy midweek bike ride up harbour to Balls Head and Berry Island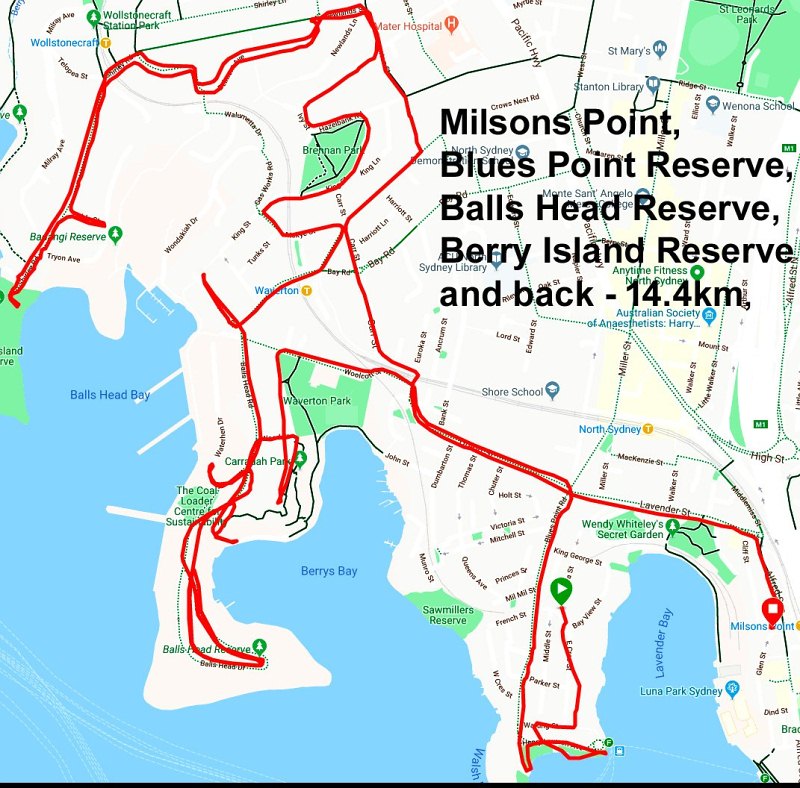 Click on: View from Google Earth, then click on 'Right Arrow'
Then click on View interactive route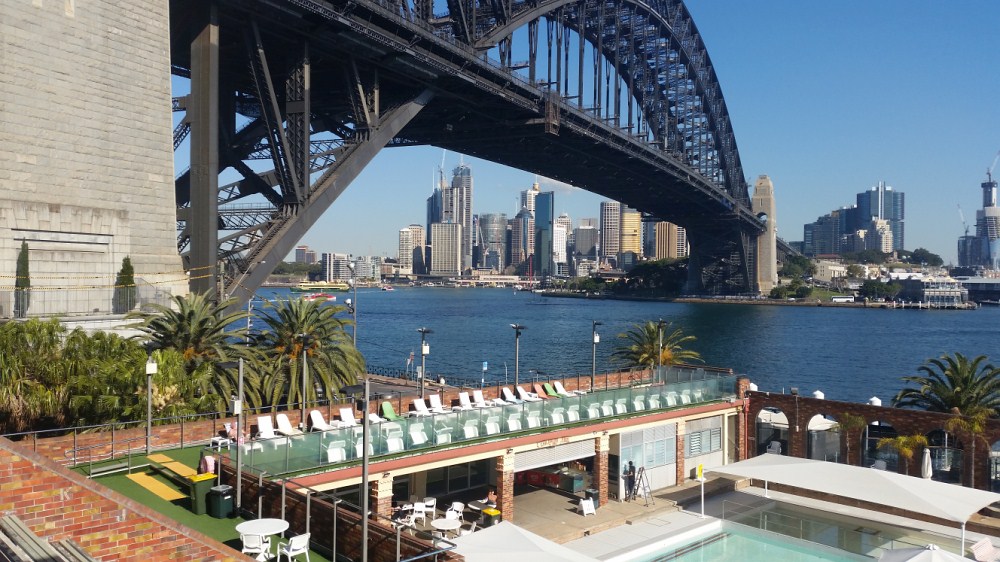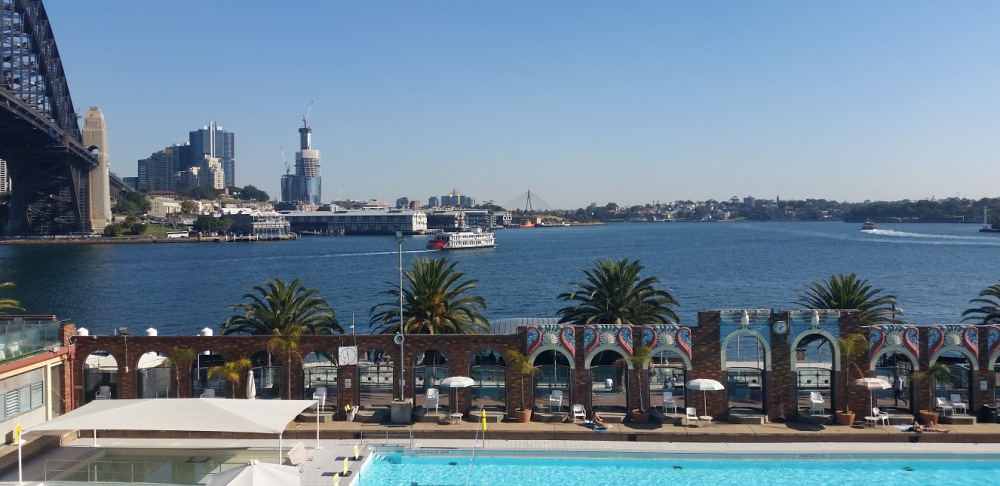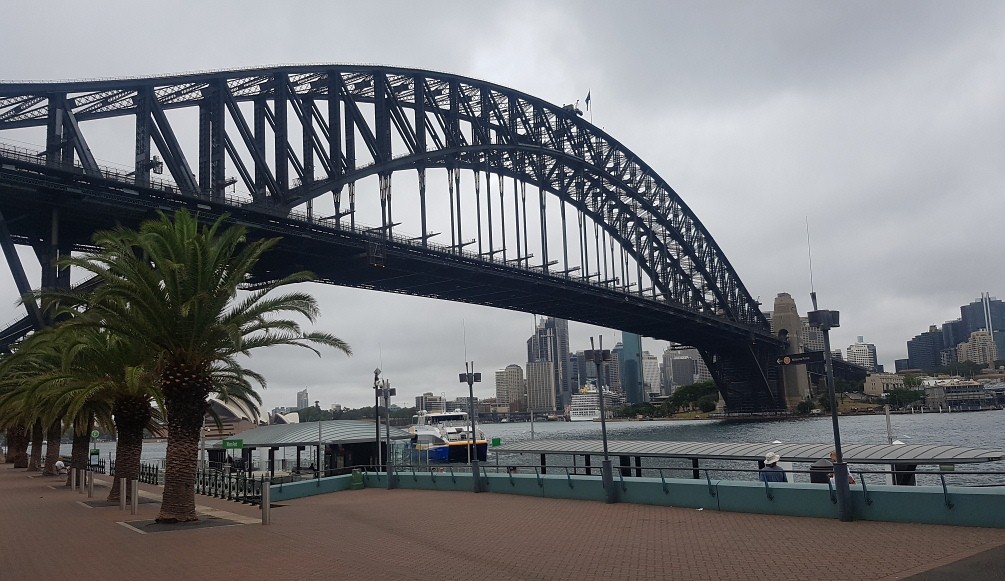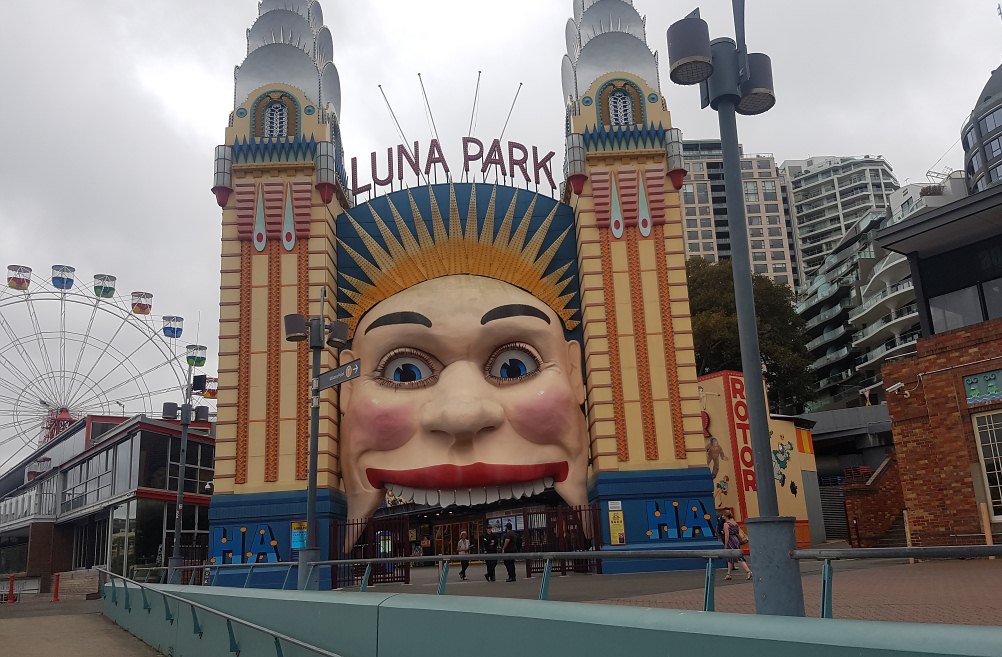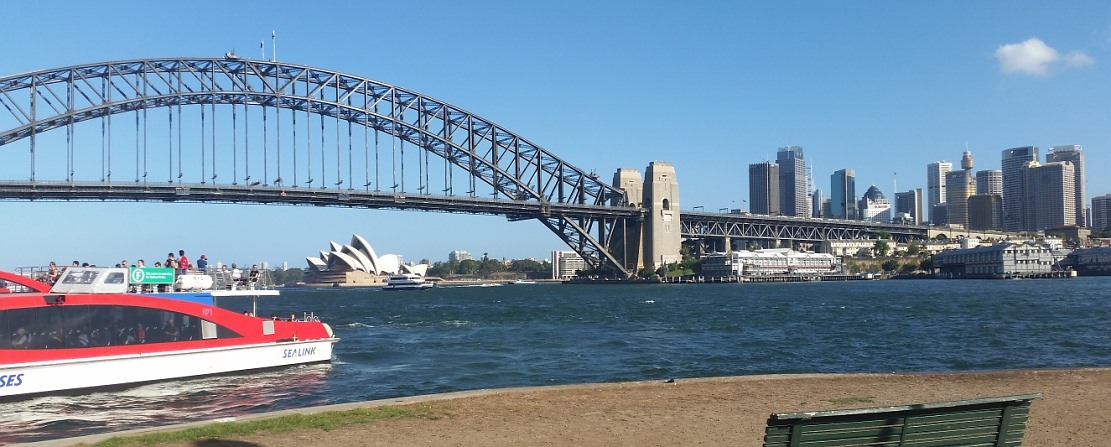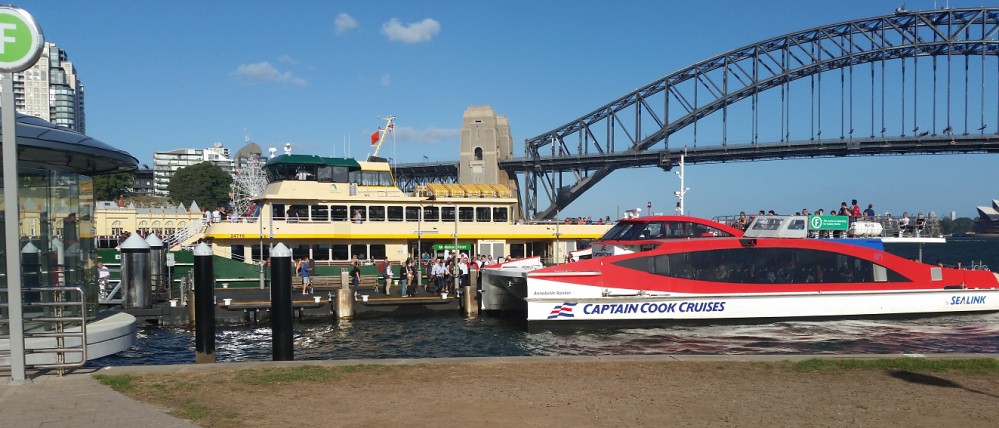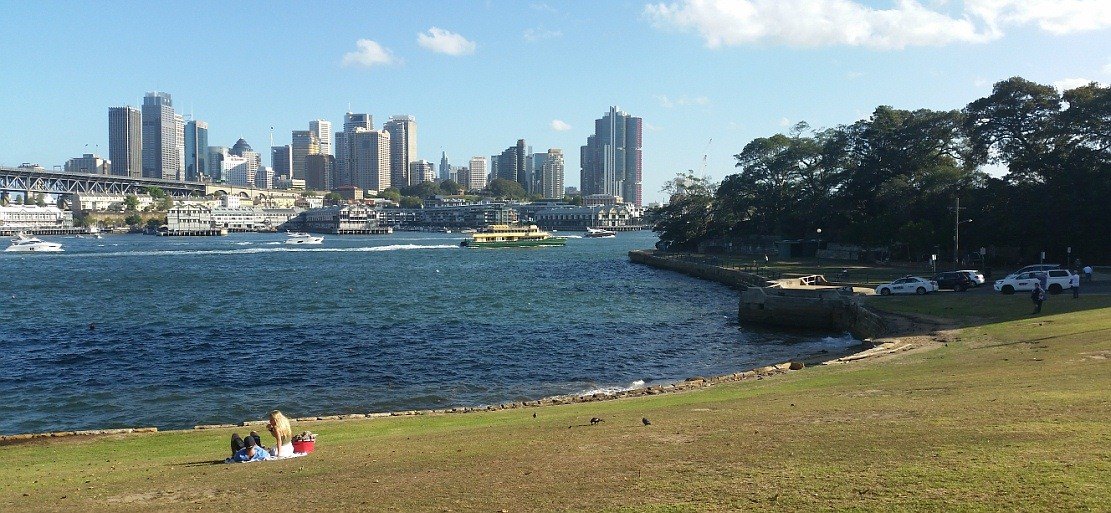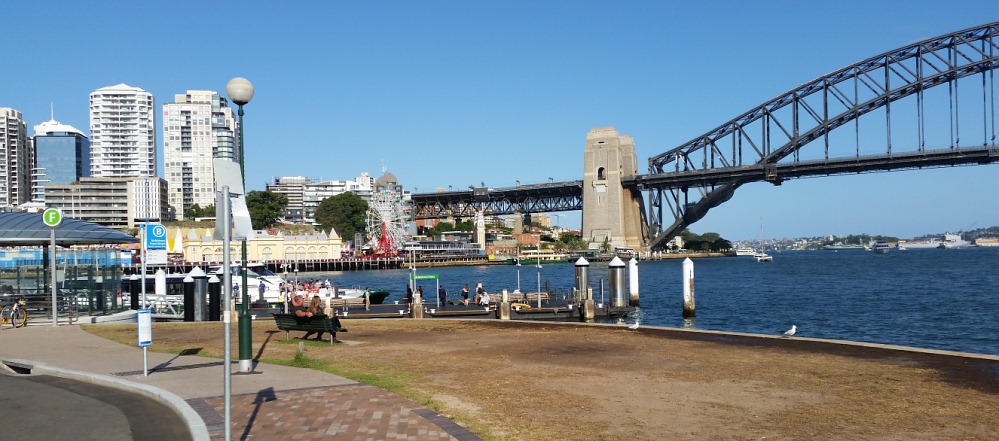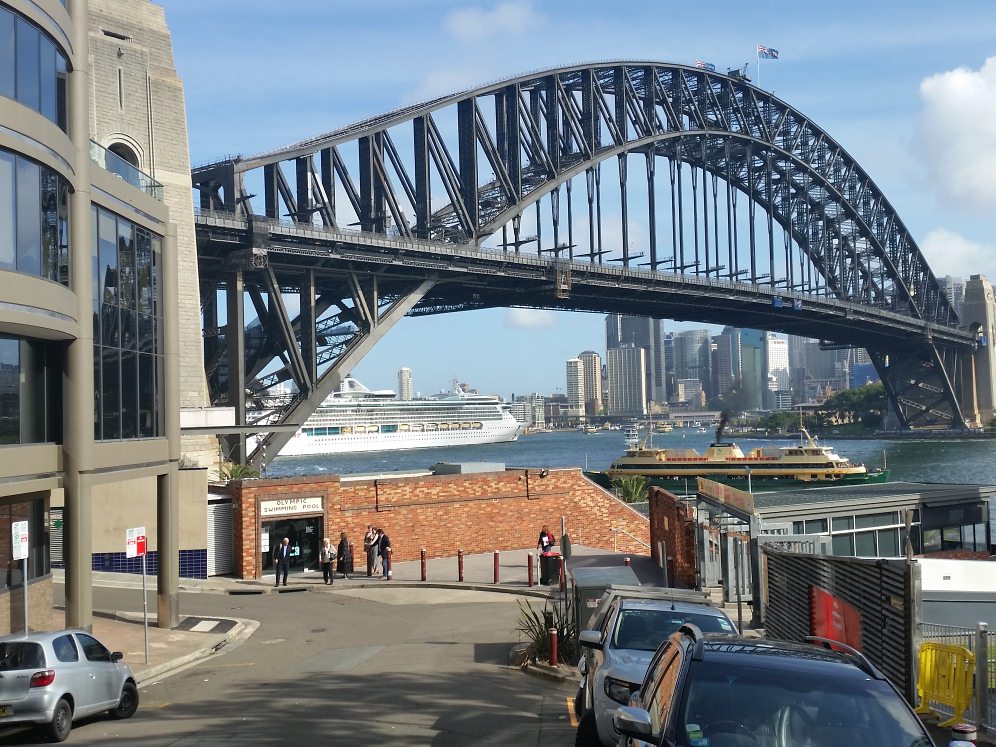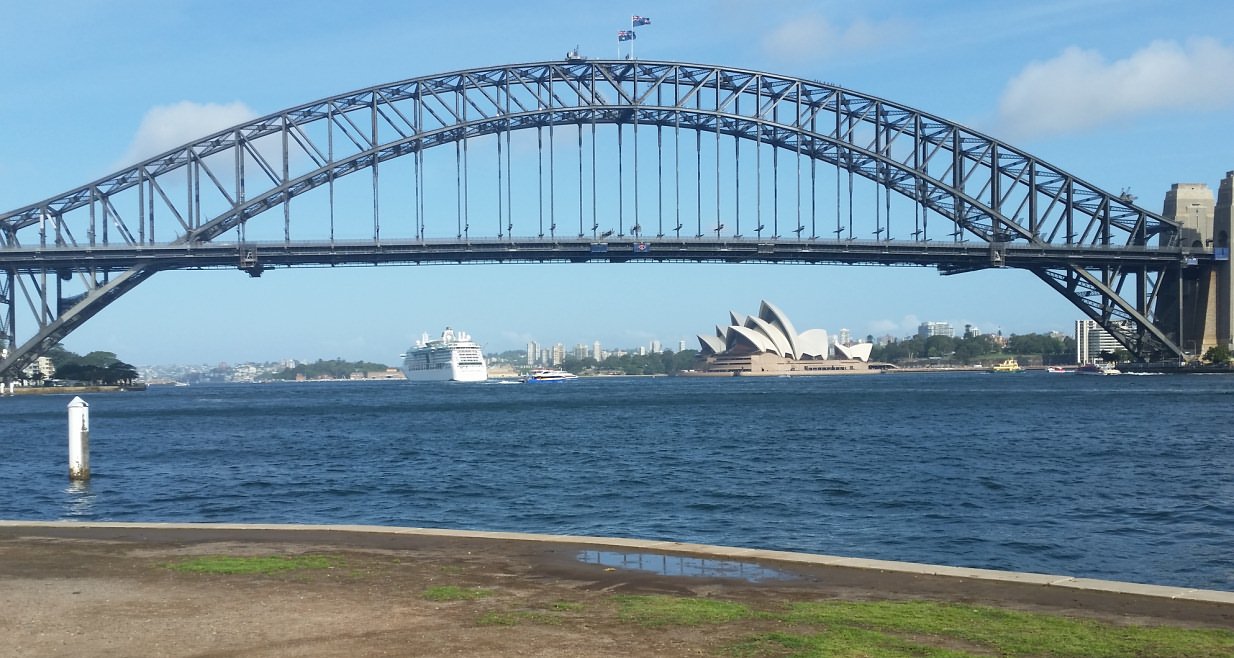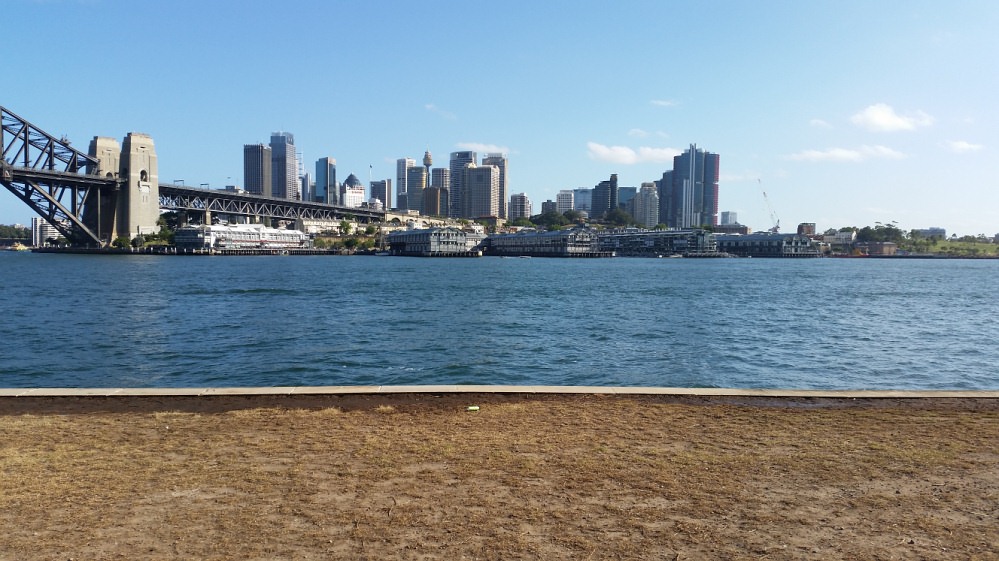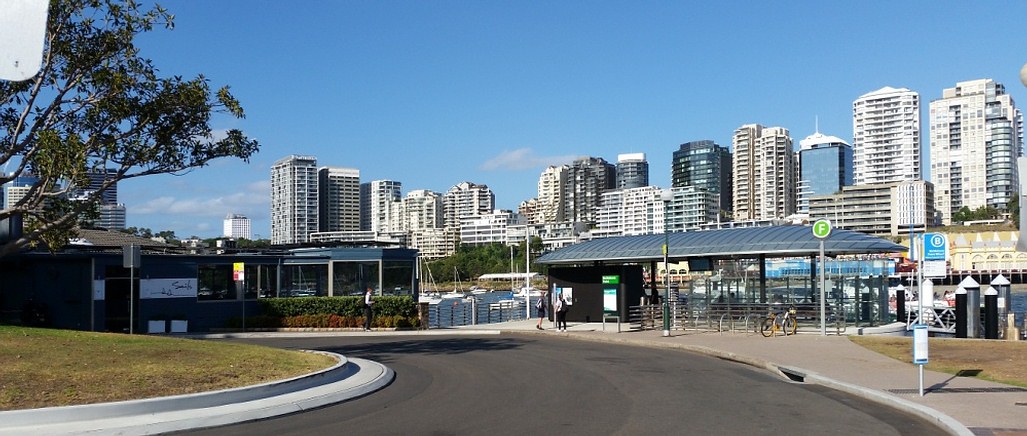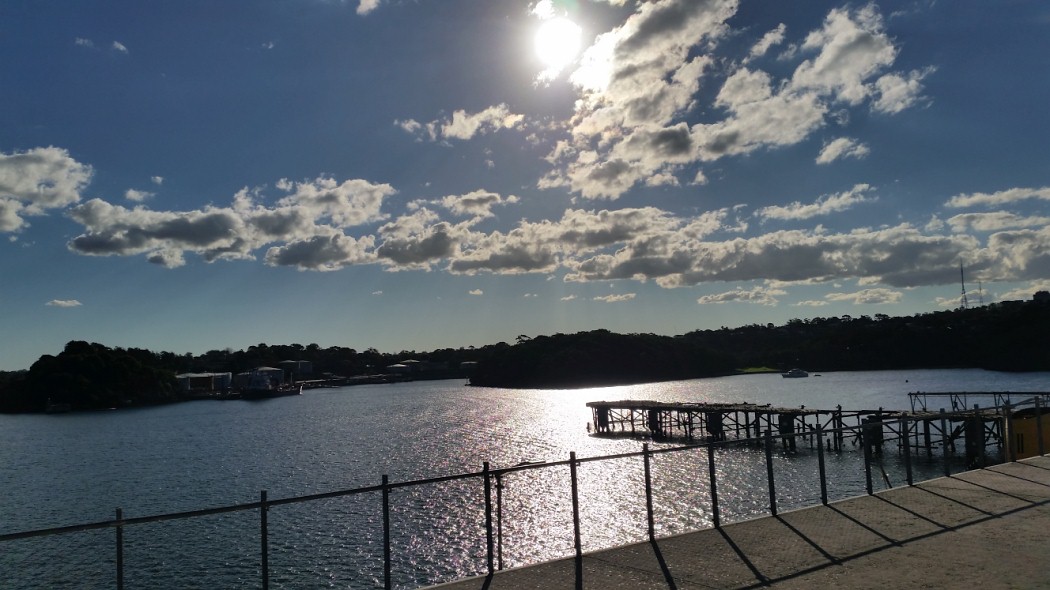 Above 'n below view from The Coal Loader (historic landmark)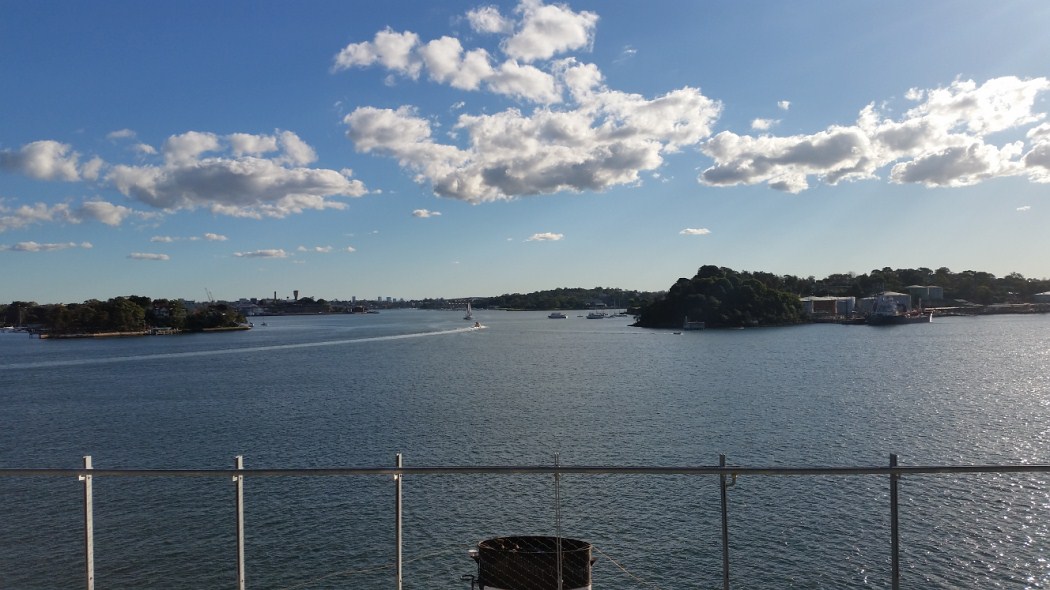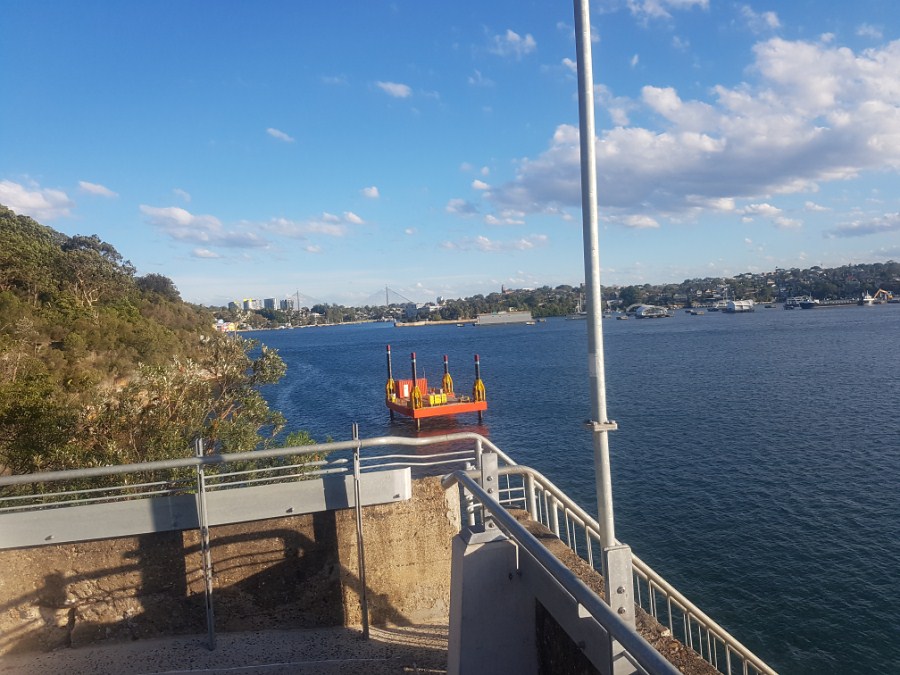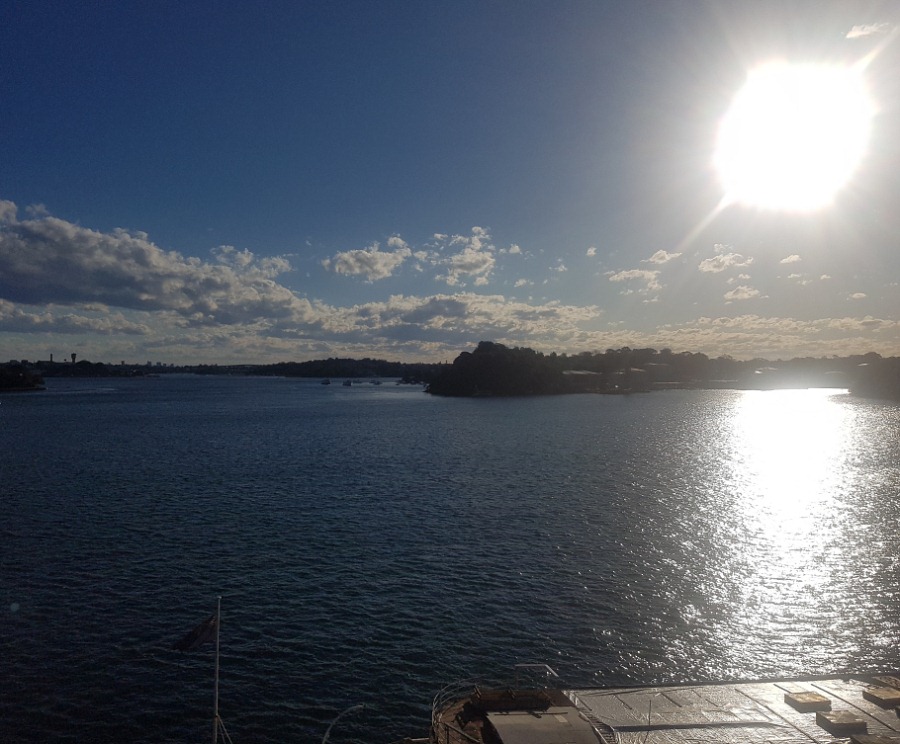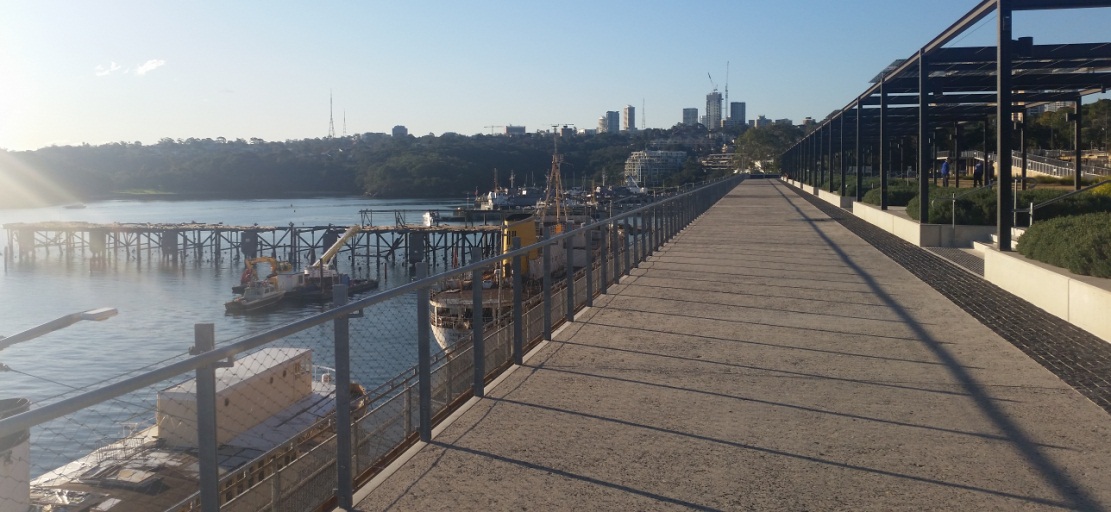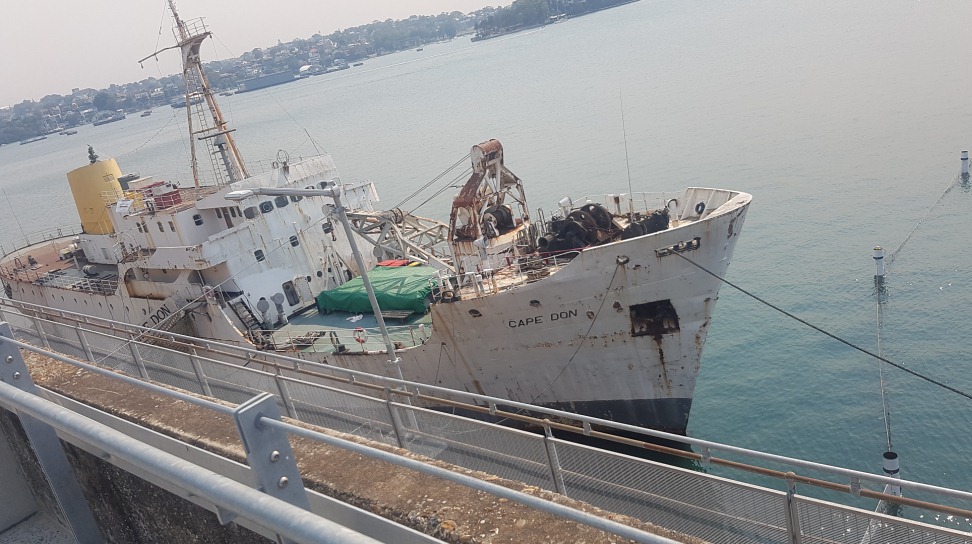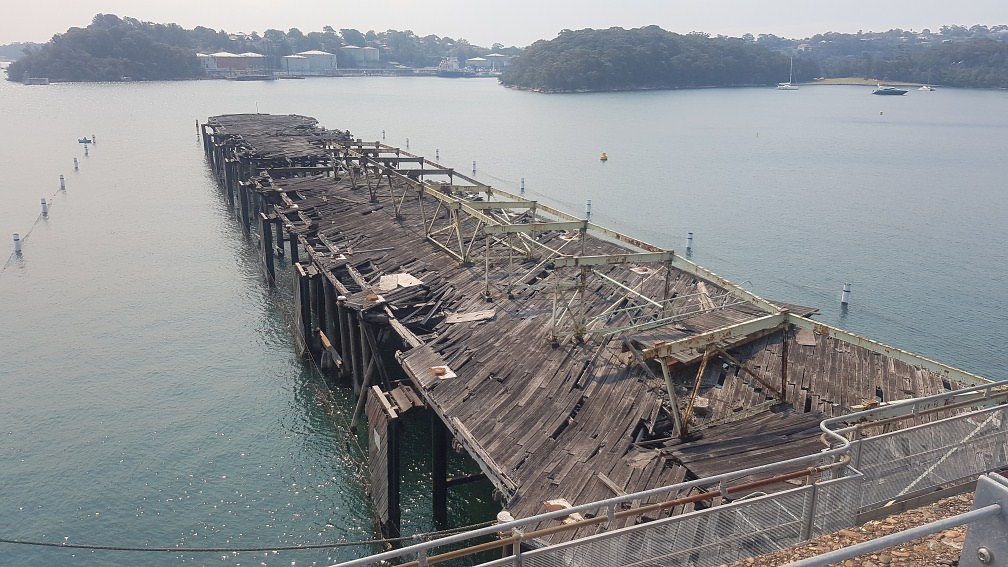 Above three pics are embarrassing eyesores in Berry Island that should be removed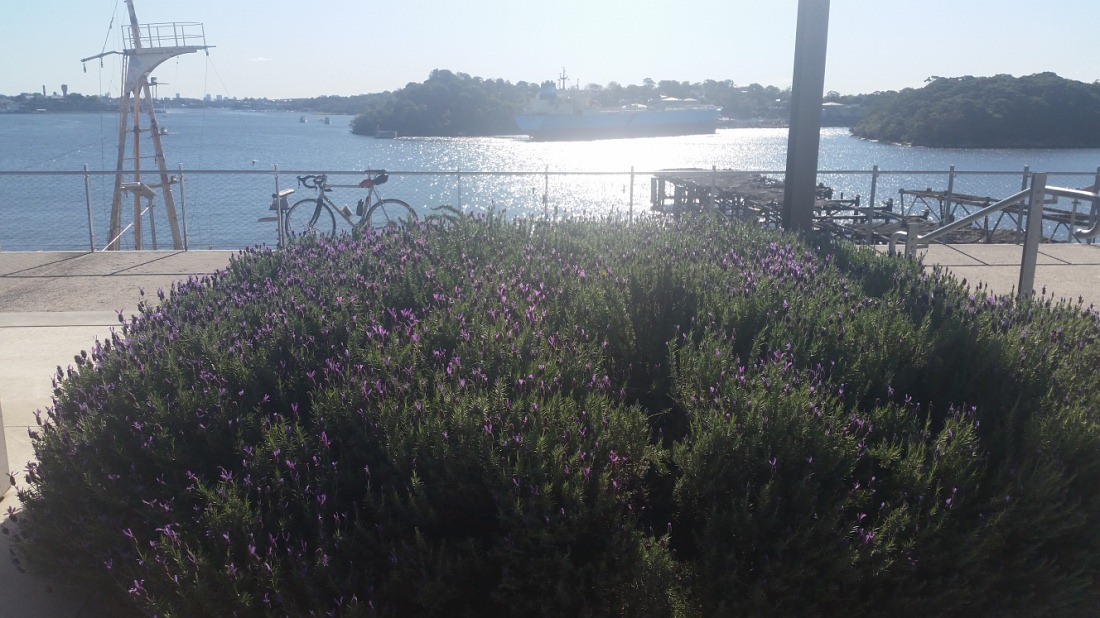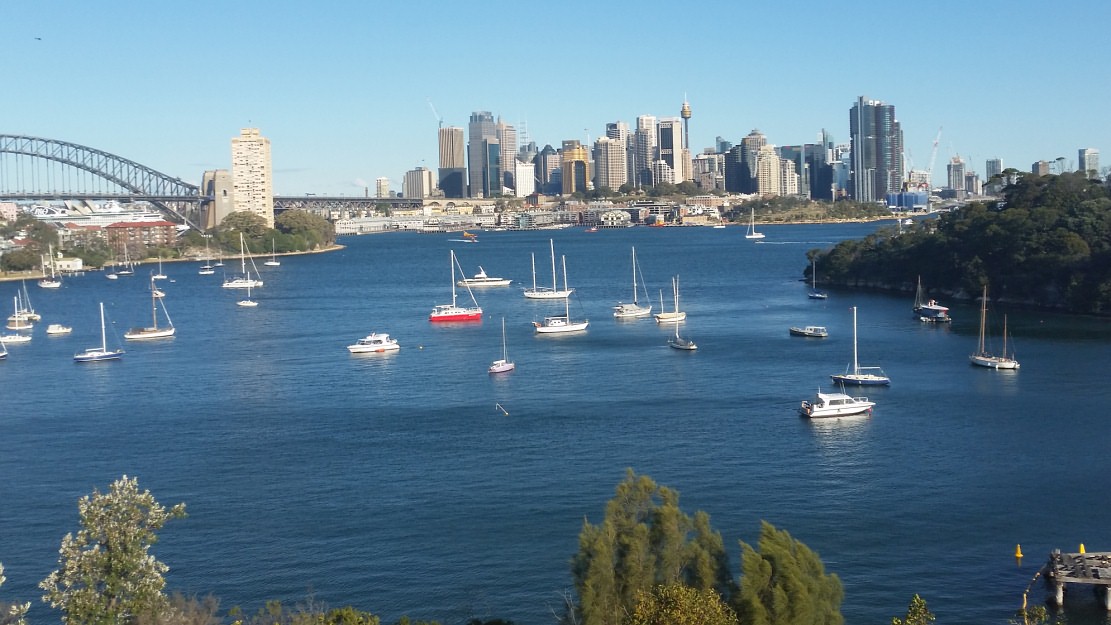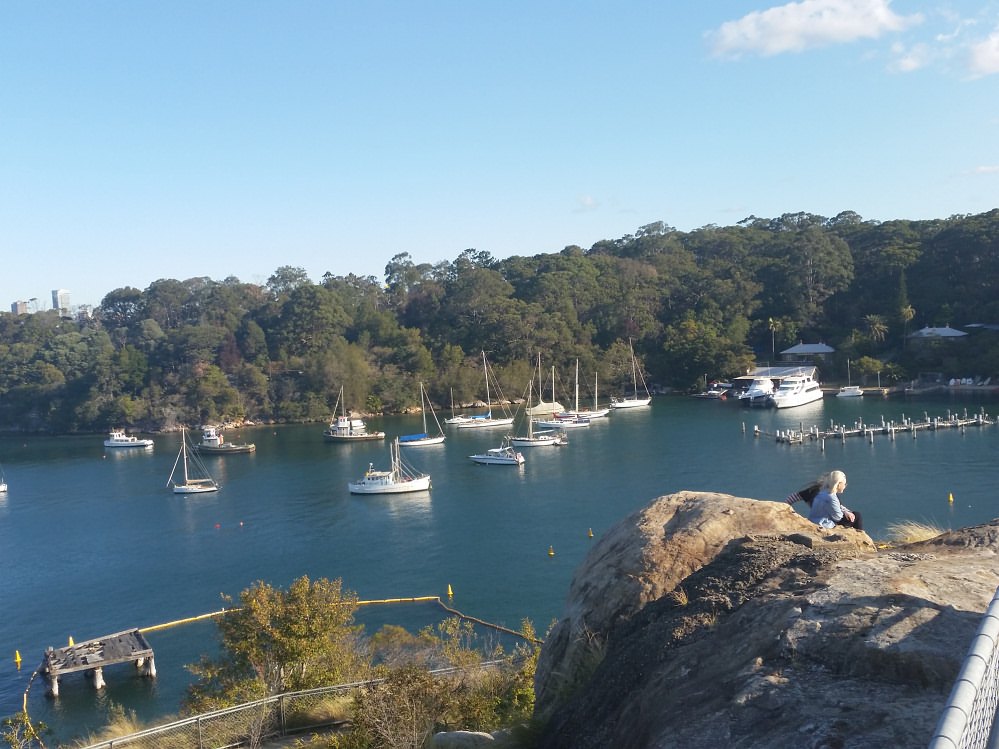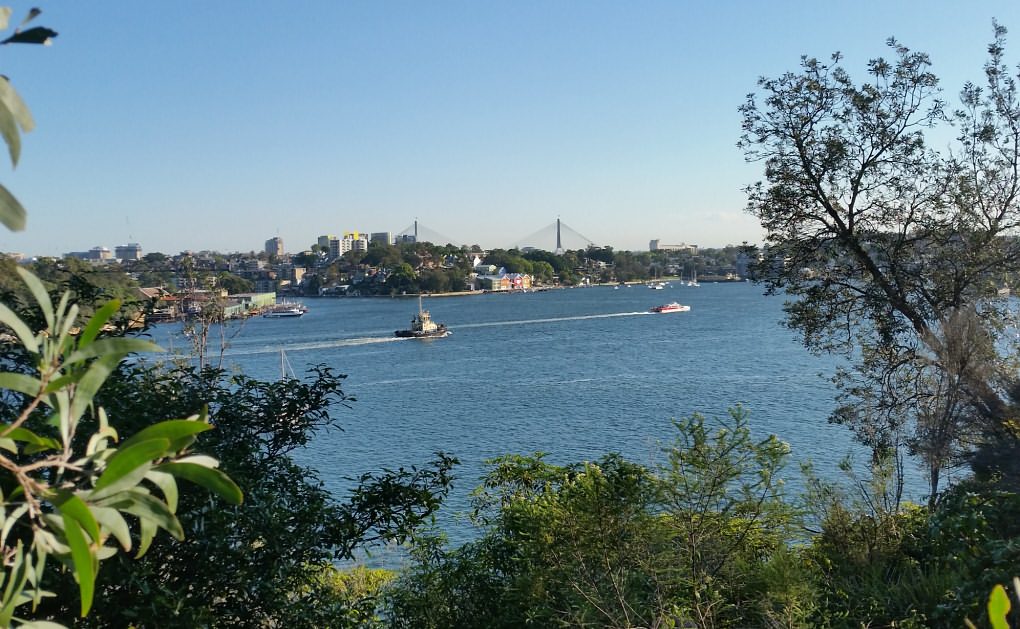 Above 'n below view from Balls Head loop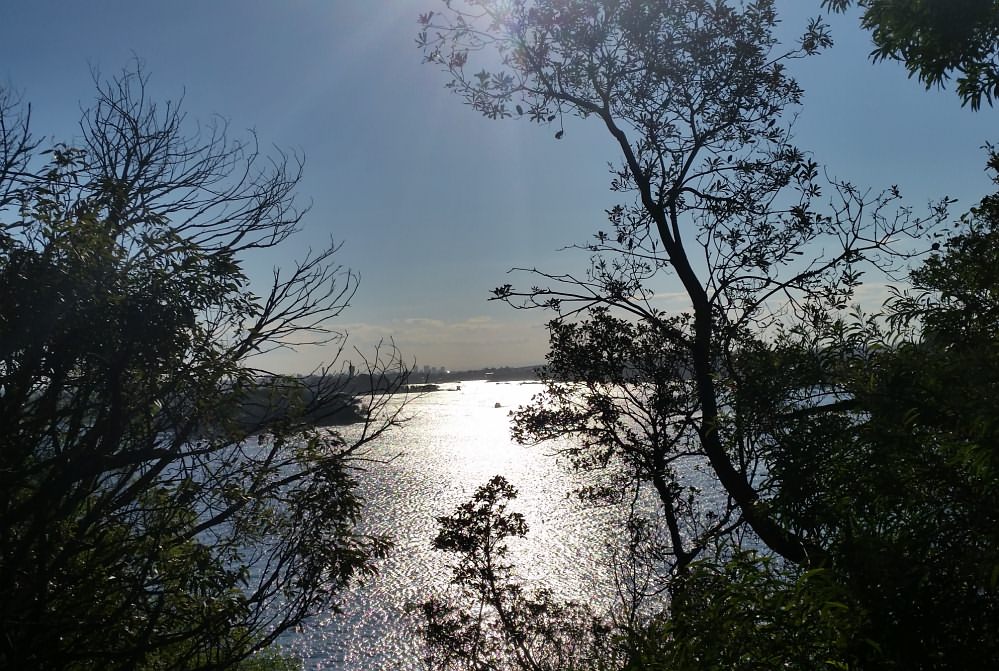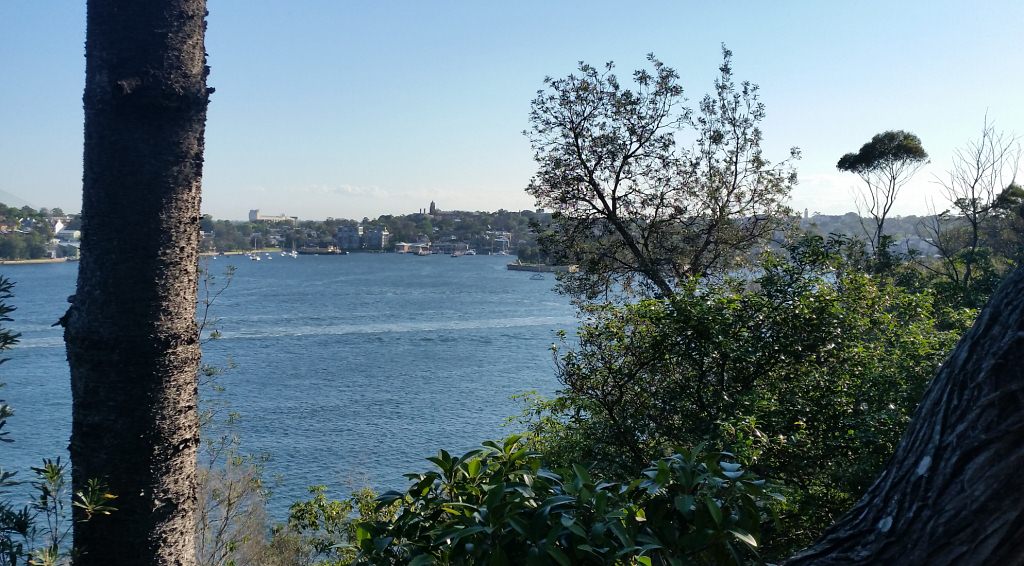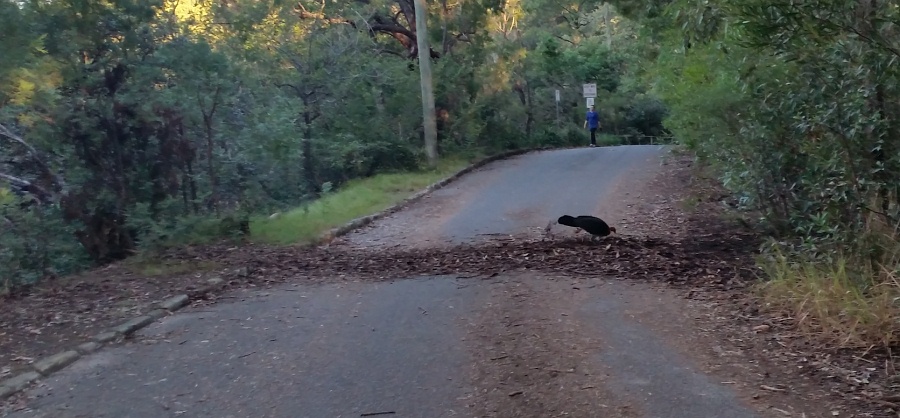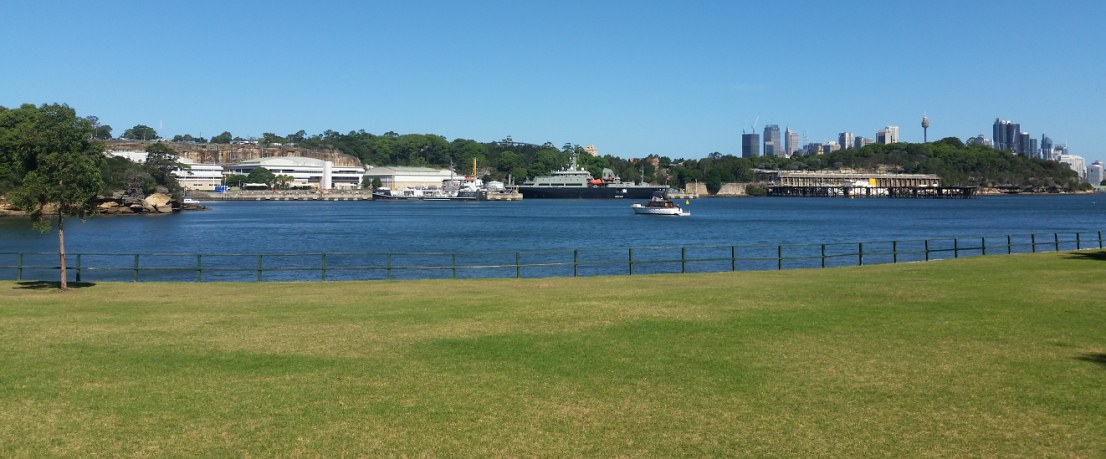 View from Berry Island Reserve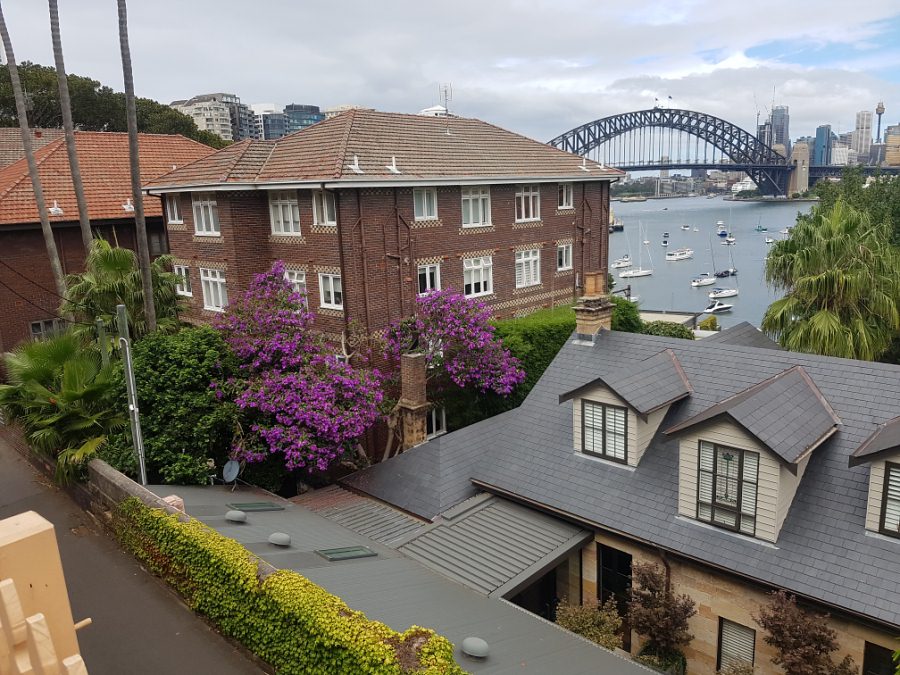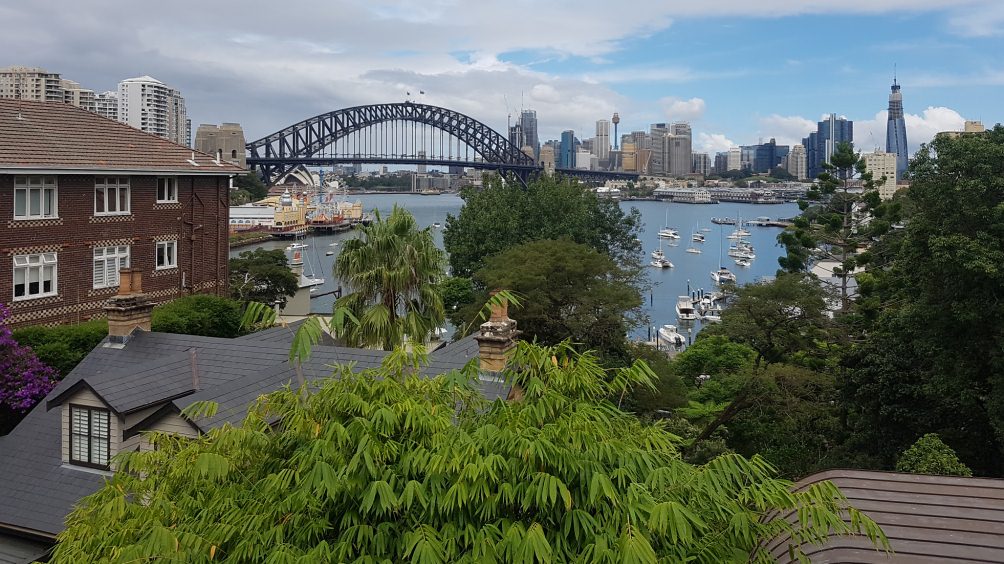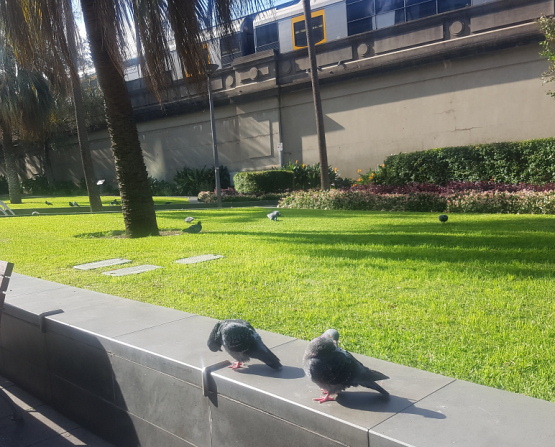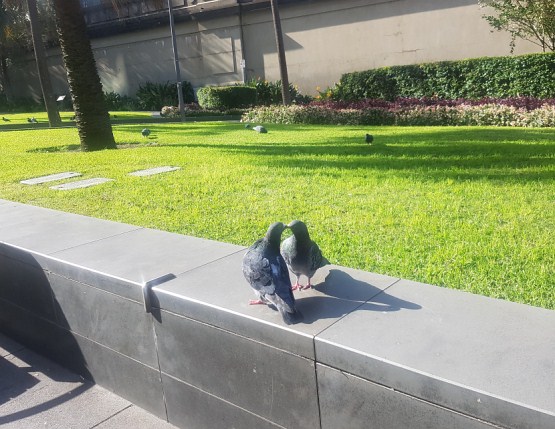 A pair of local pigeons courting