Beaut Country Views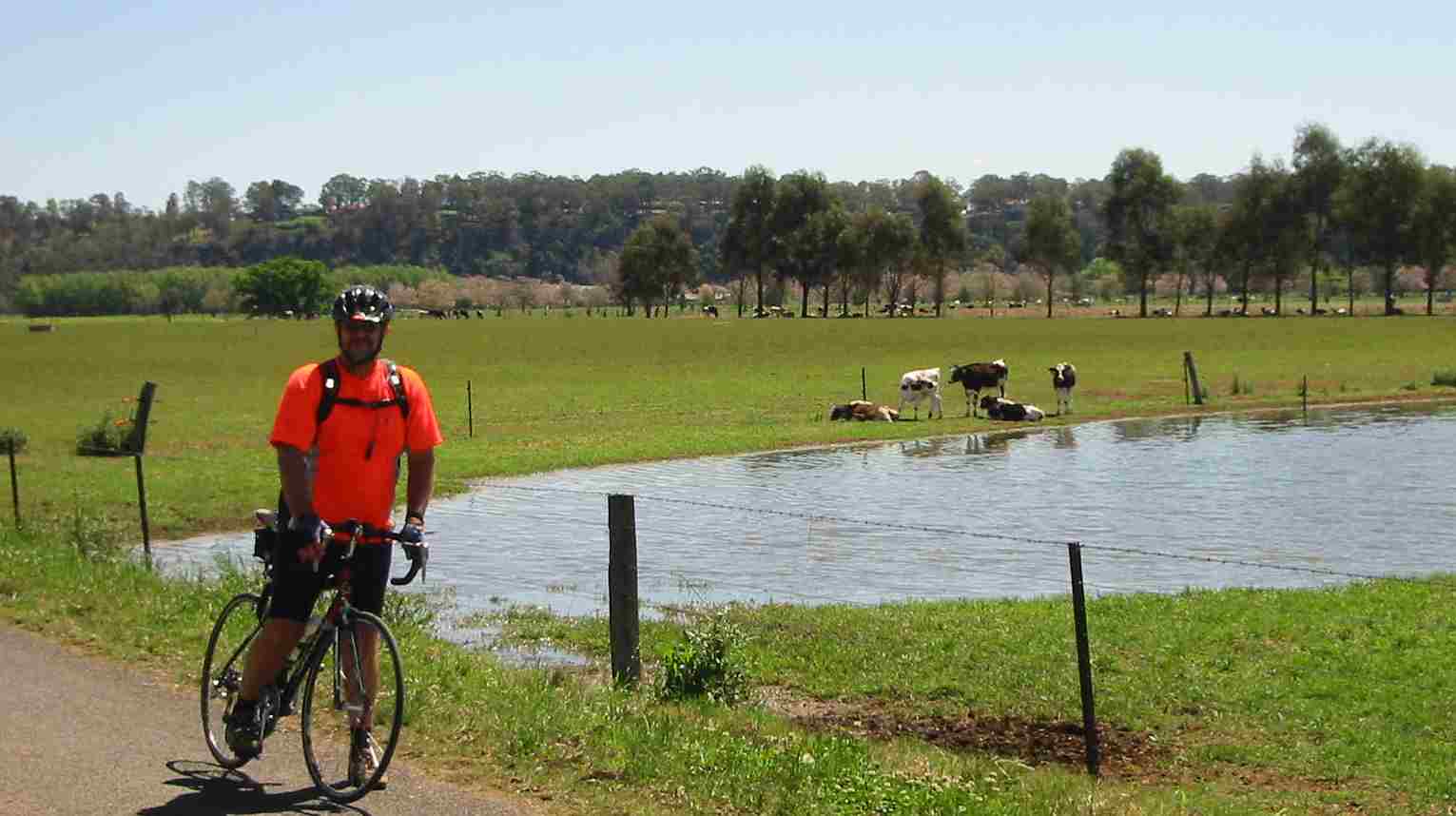 The Richmond Lowlands and Cornwallis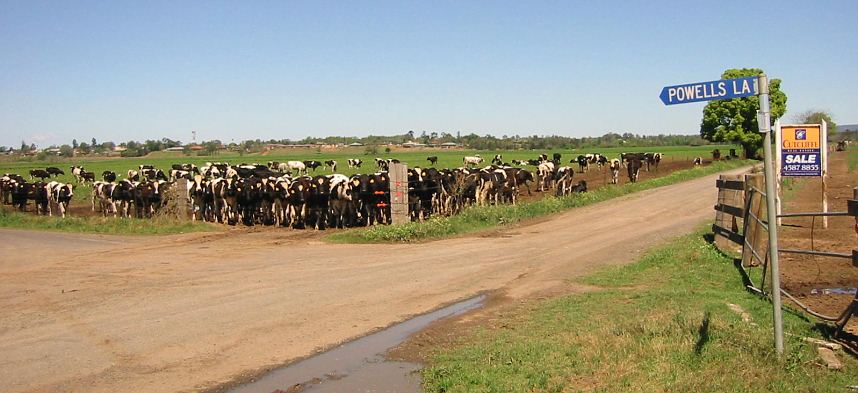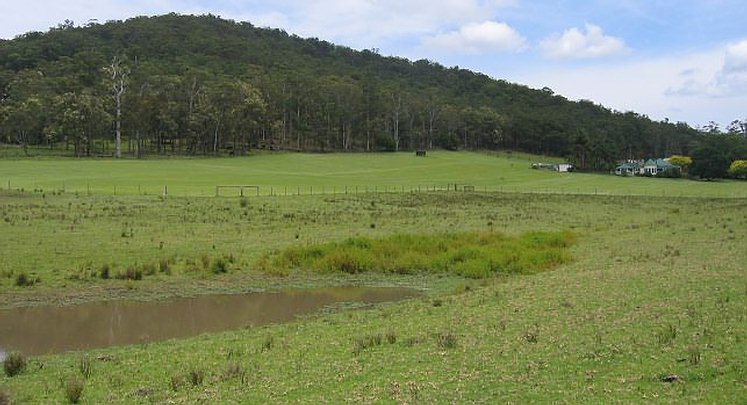 Half way between Yarramalong Valley and Wyong station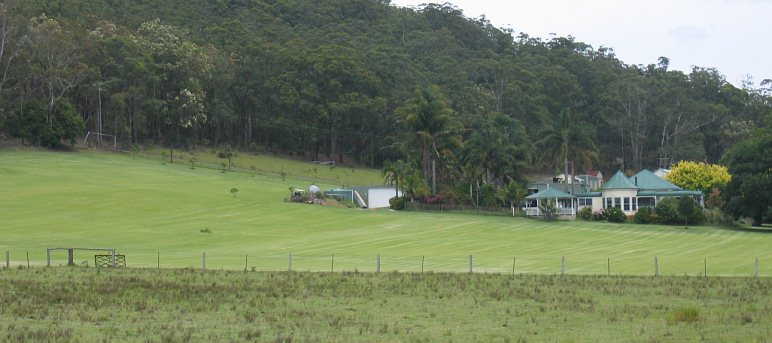 Mangrove Mountain above 'n below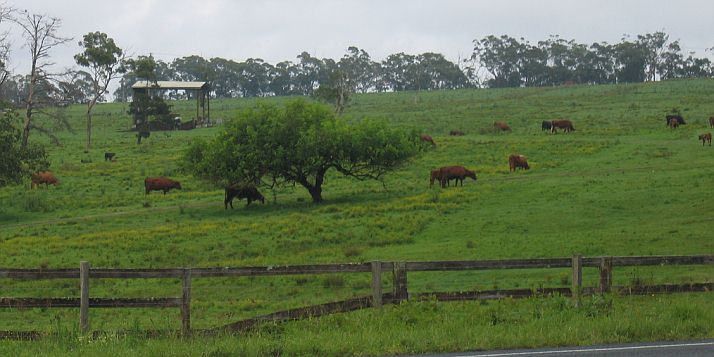 Staples Lookout Woy Woy Rd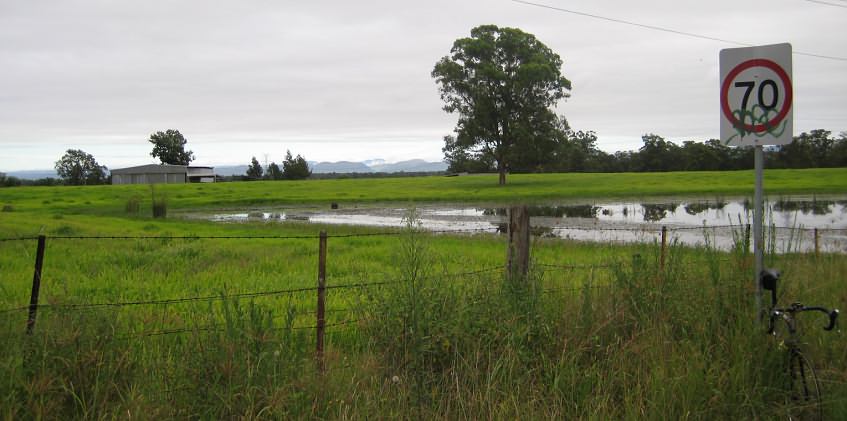 A Vineyard farm
Sackville Ferry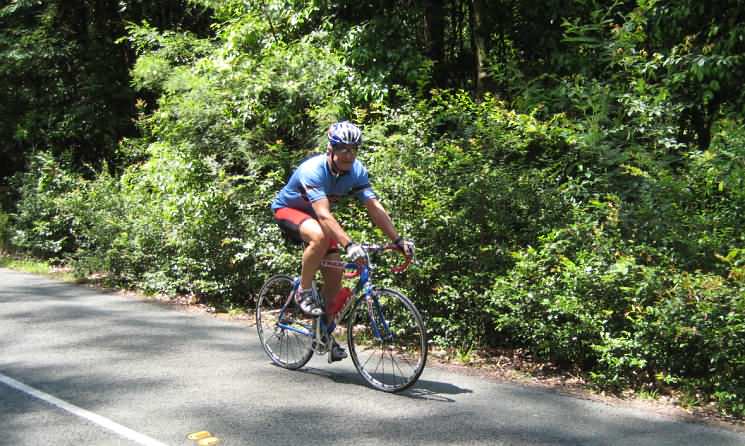 In Summer time, the lush, verdant tree covered canopy thru the lower section of Royal National Park approaching Otford Apple Pie Shop can harbour a cacophony of screaming cicadas which is brill.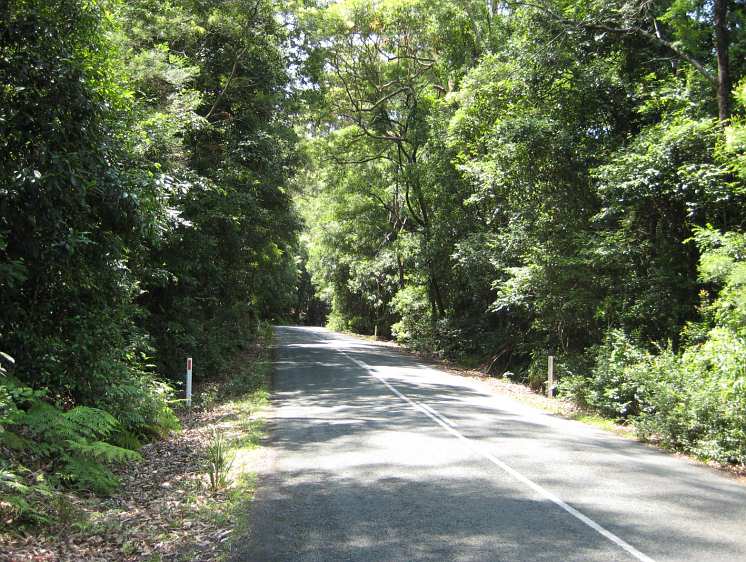 Above 'n below shots are of Berowra Valley shots 6 months apart where the low cloud was a lot thicker last Sept than the previous April.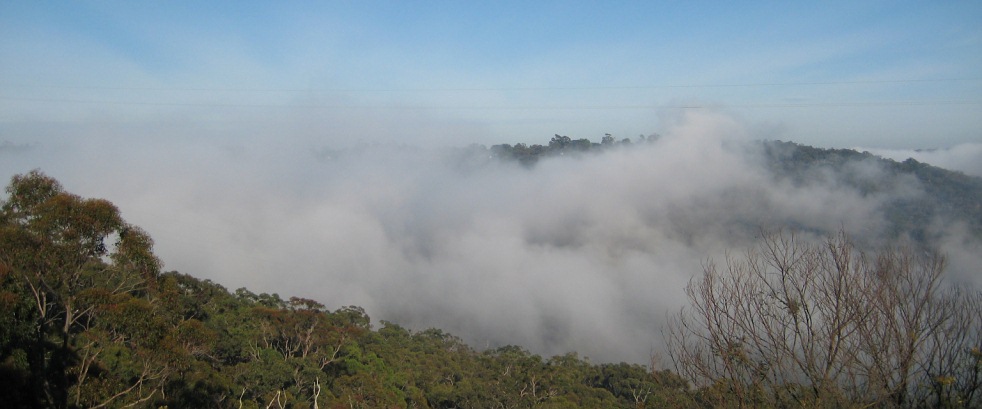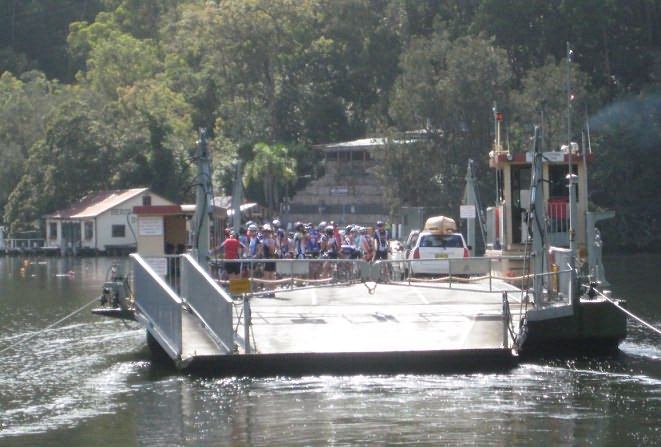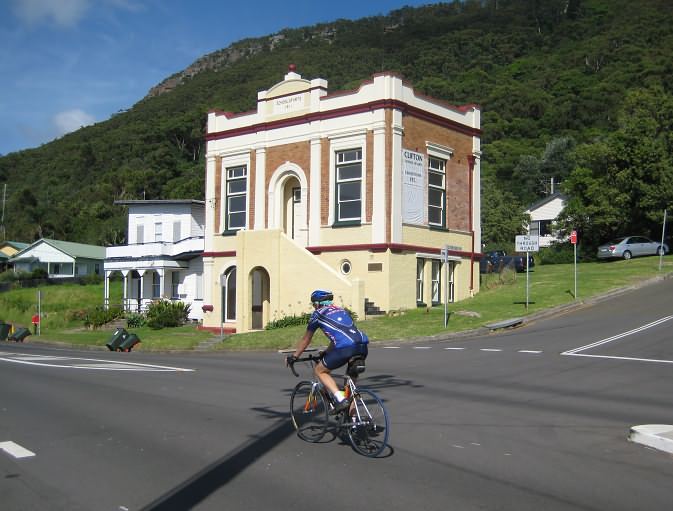 Crossing Berowra Waters in the punt Pacific Pete passing pristine Scarborough, Jan 2008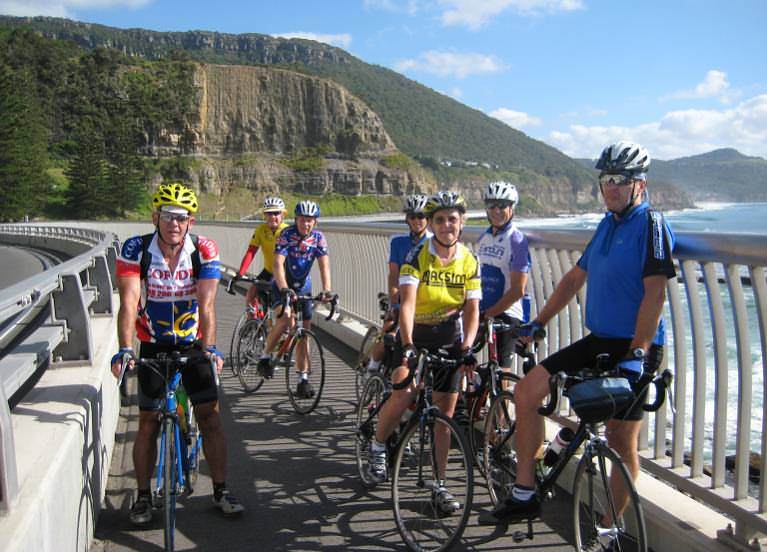 Coledale Bridge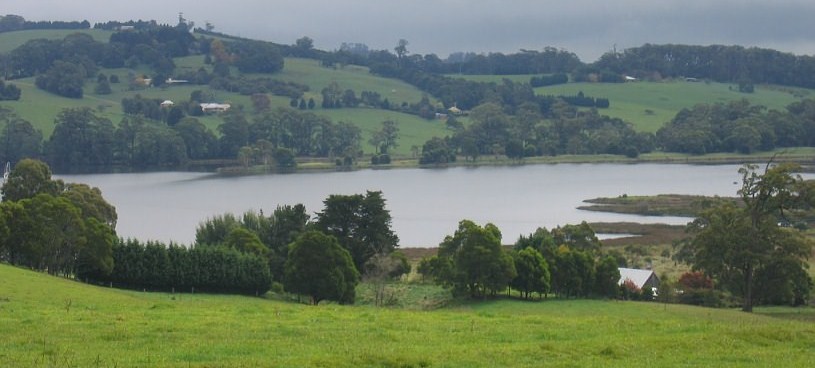 Same pic above 'n below, but different lens. Snapped during our 30km reduced ride to Burrawang on Sat arvo in "God's own cycling country" on 2008 Tour de Robertson.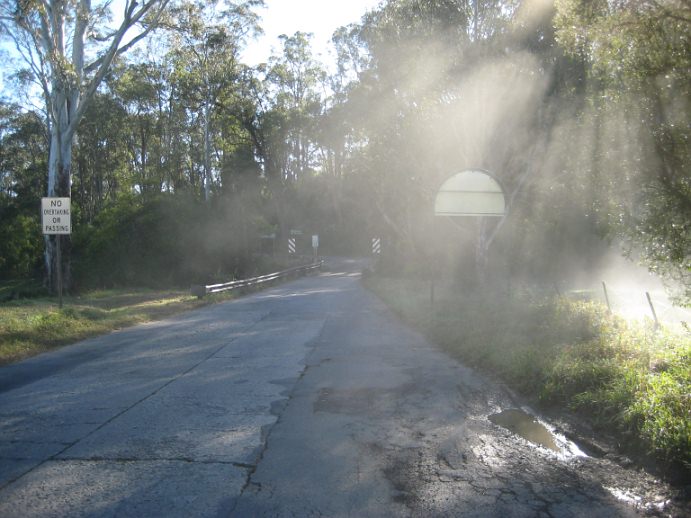 Above 'n below pics of Cattai Creek the mist on RHS of above pic stretched right across that meadow - July 2008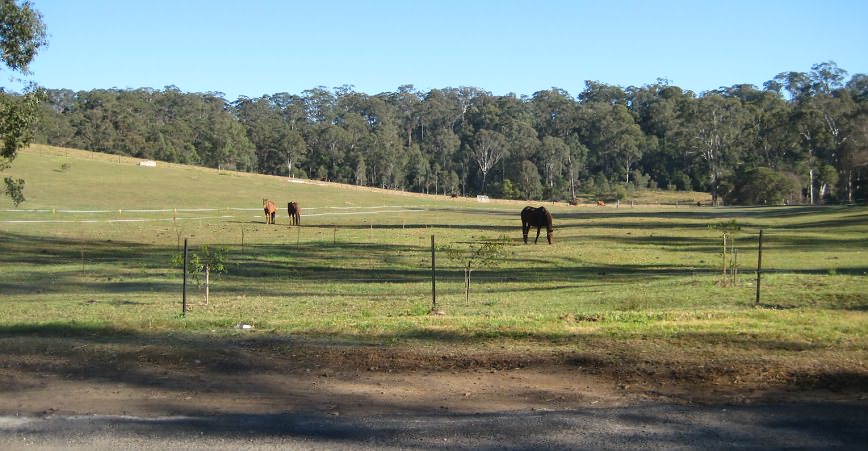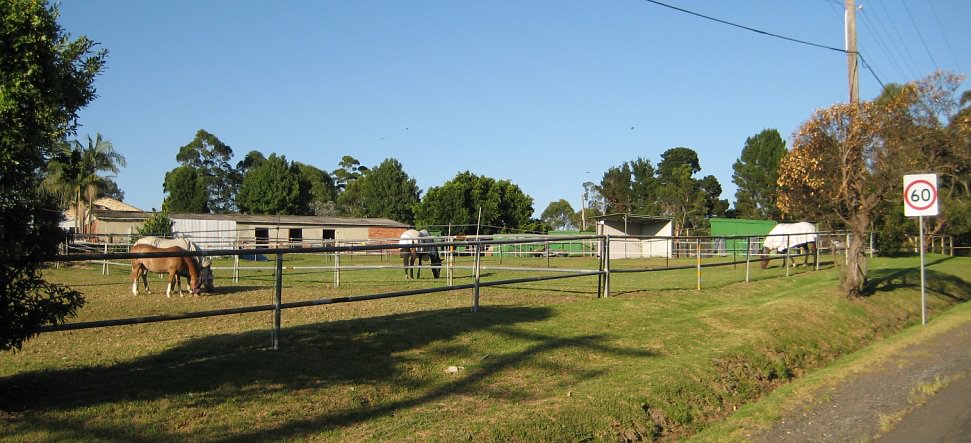 Verdant Duffy's Forest approaching our U turn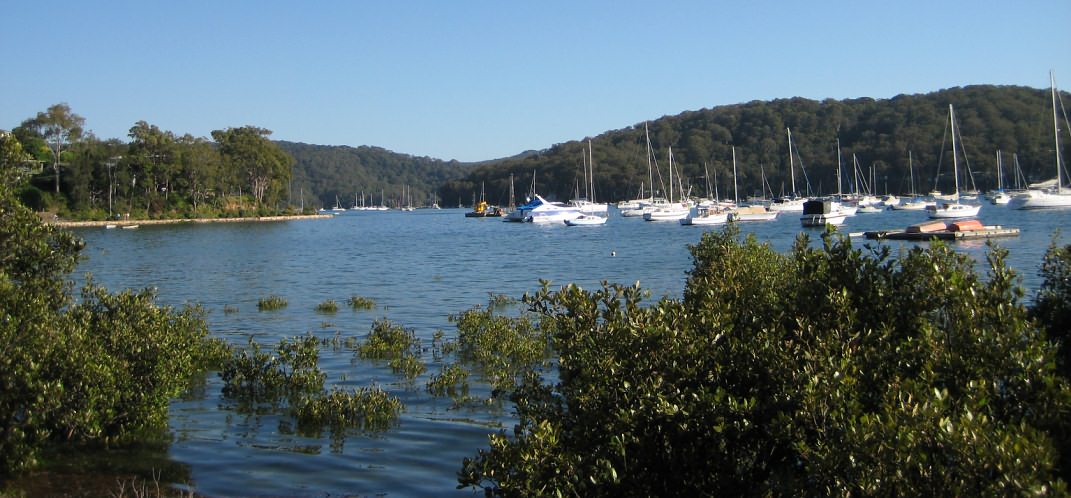 Above 'n below pics of a surreal Bayview approaching our 1st Nosh Stop at Bayview Marina Kiosk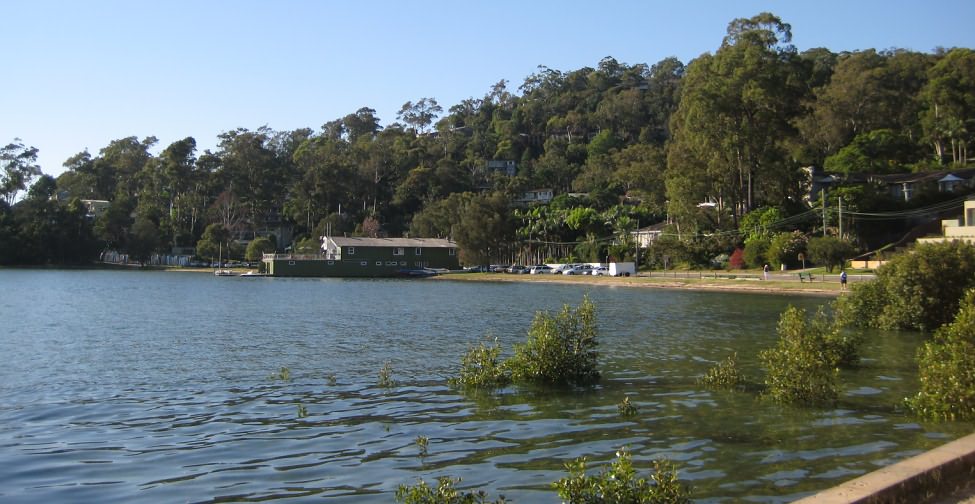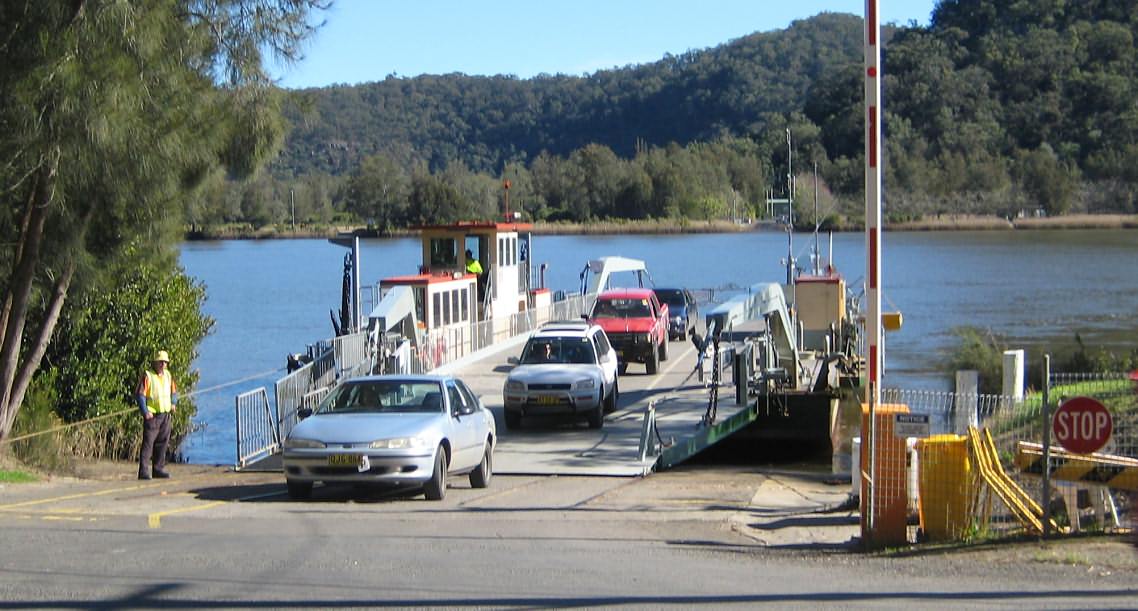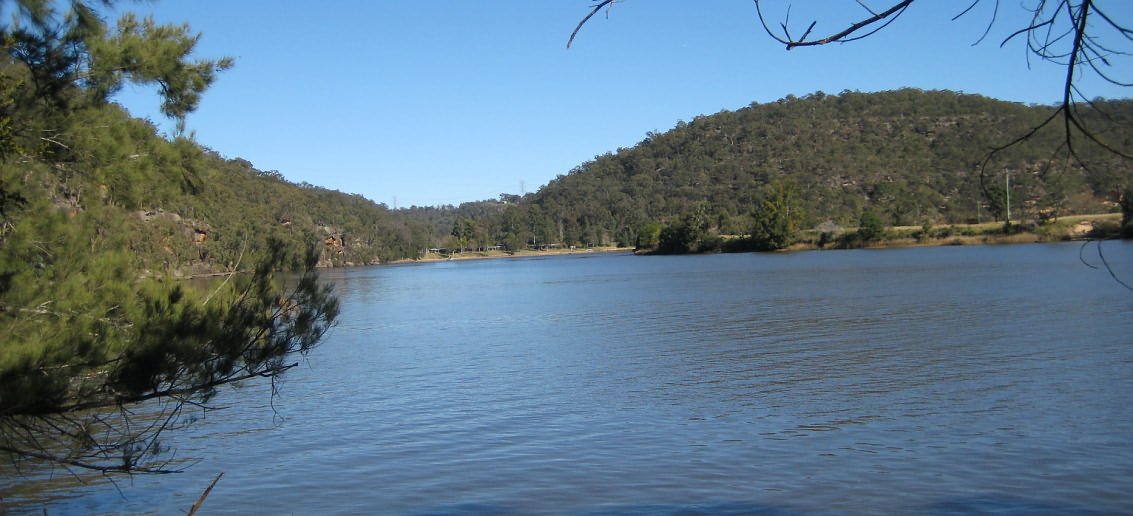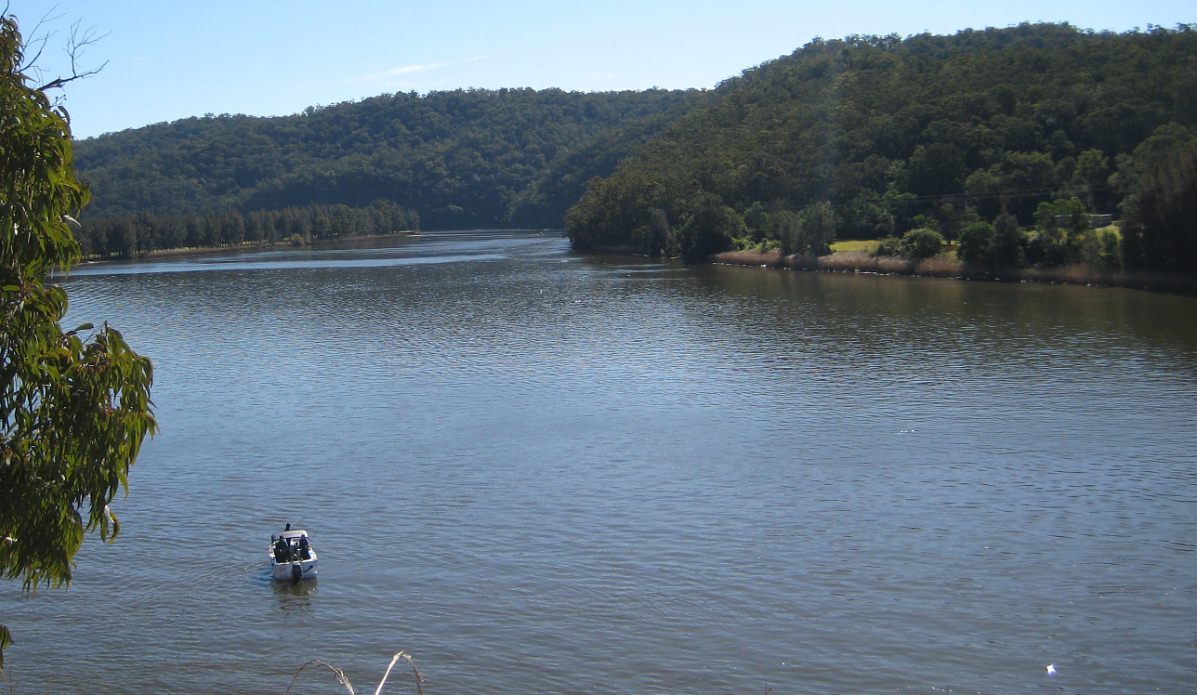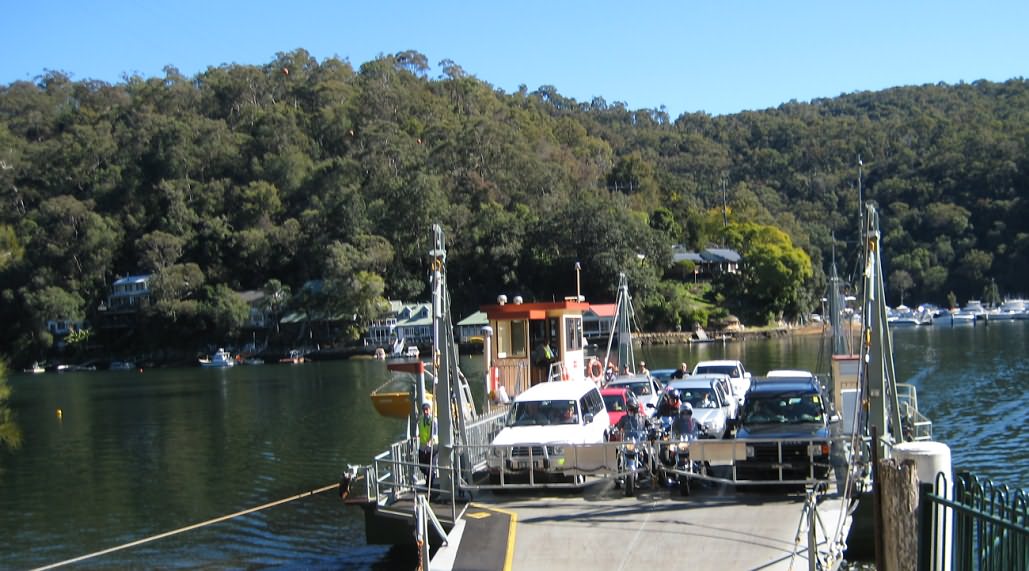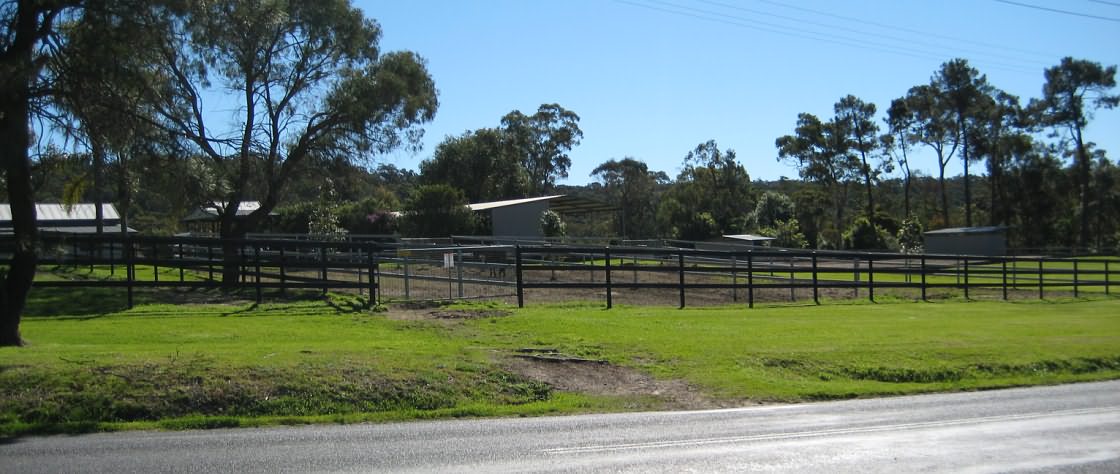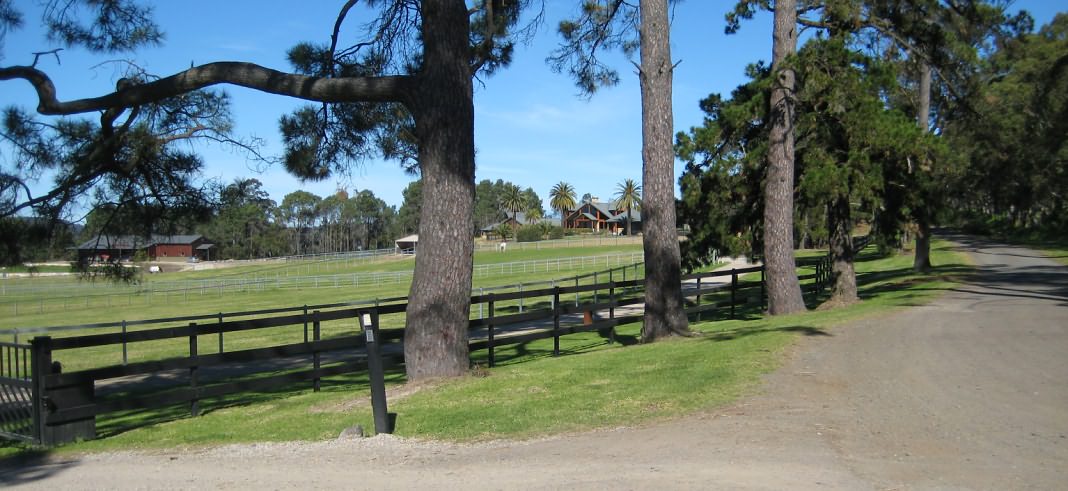 Above 2 'n below 2 pics snapped whilst ascending to Koppers Log from Berowra Waters ferry on a "corker" of a late Winter's morn' - Aug 2009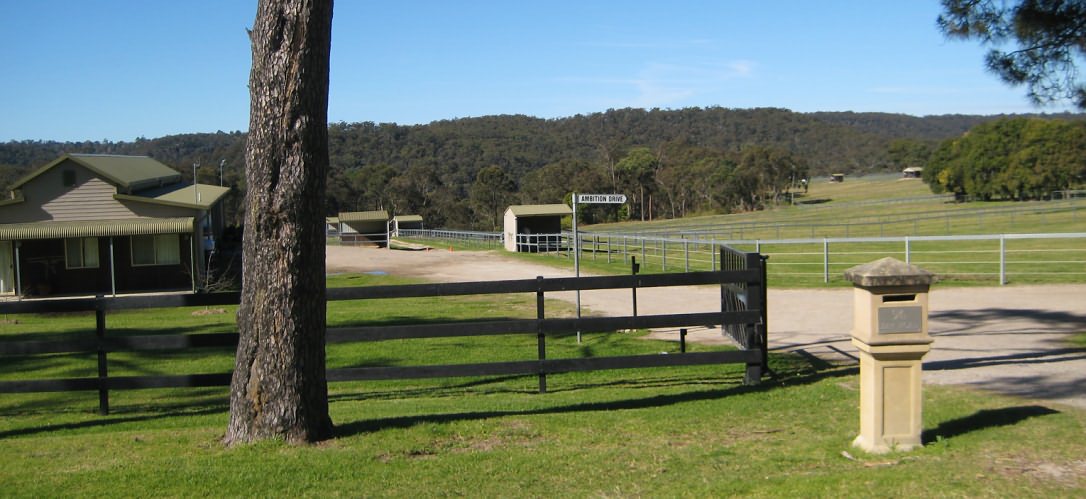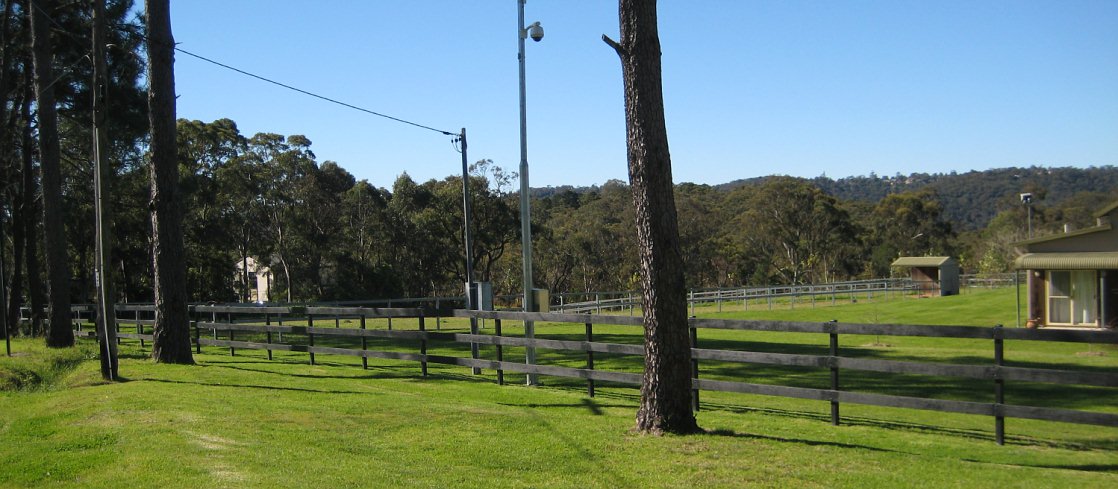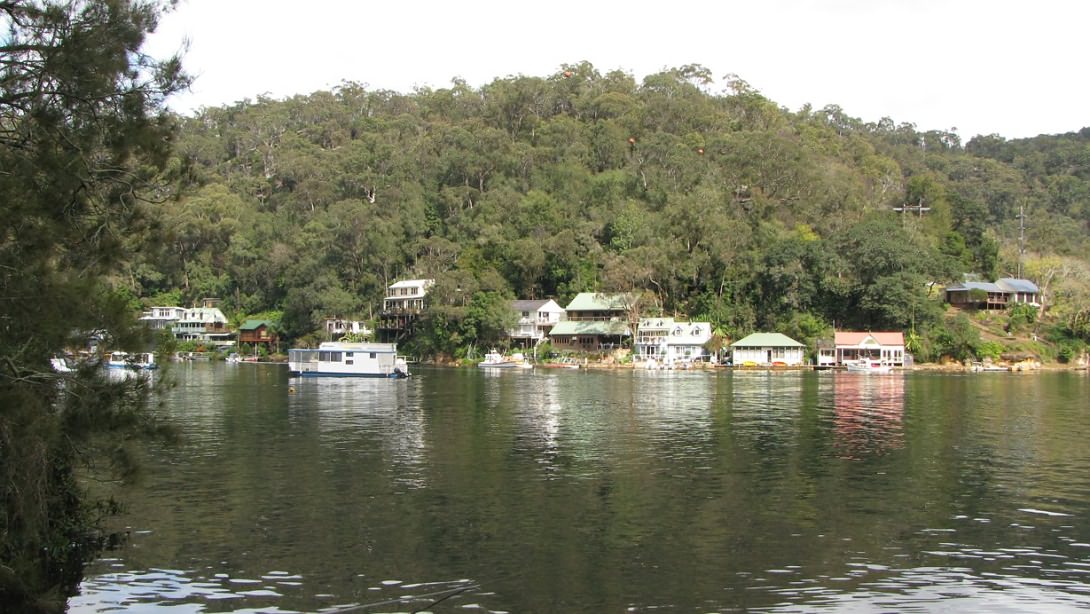 Two more saps whilst waiting for the Berowra Waters ferry


Majestic Lion Island in all it splendour. That assembly of sandstone and weeds has probably been there for about 4b years. We might jag 90 years if we R lucky!!!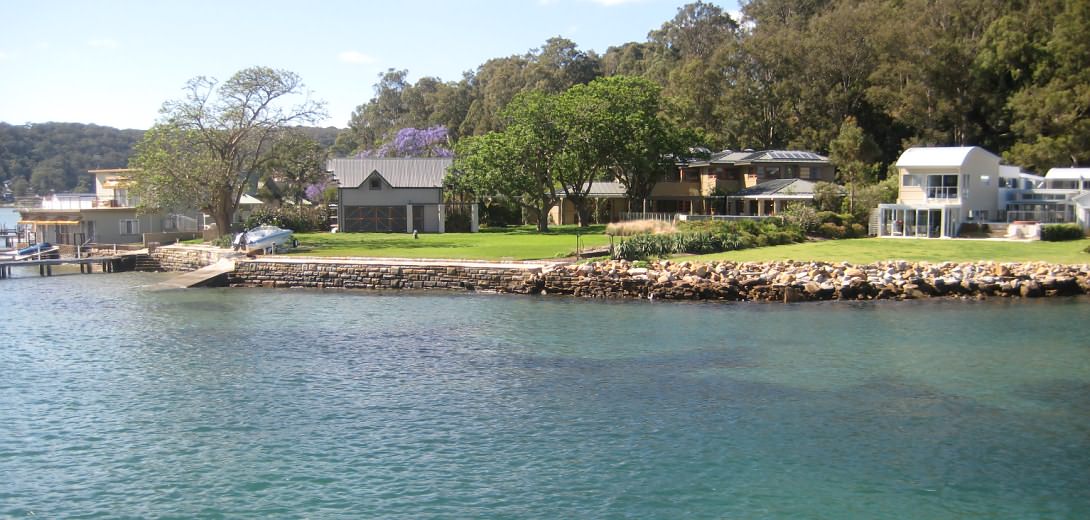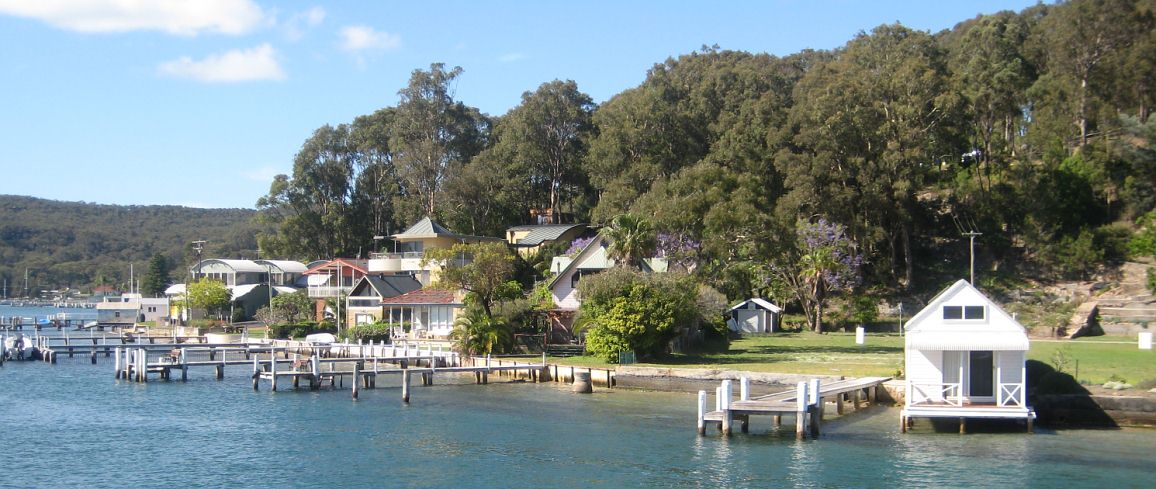 Approaching Wagstaffe Wharf on a truly "brill" Nov morn'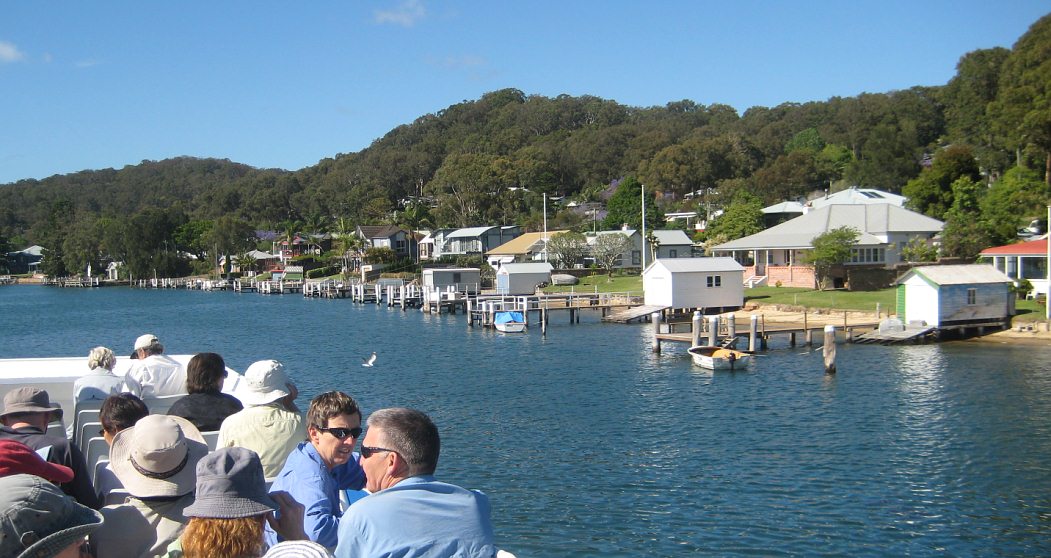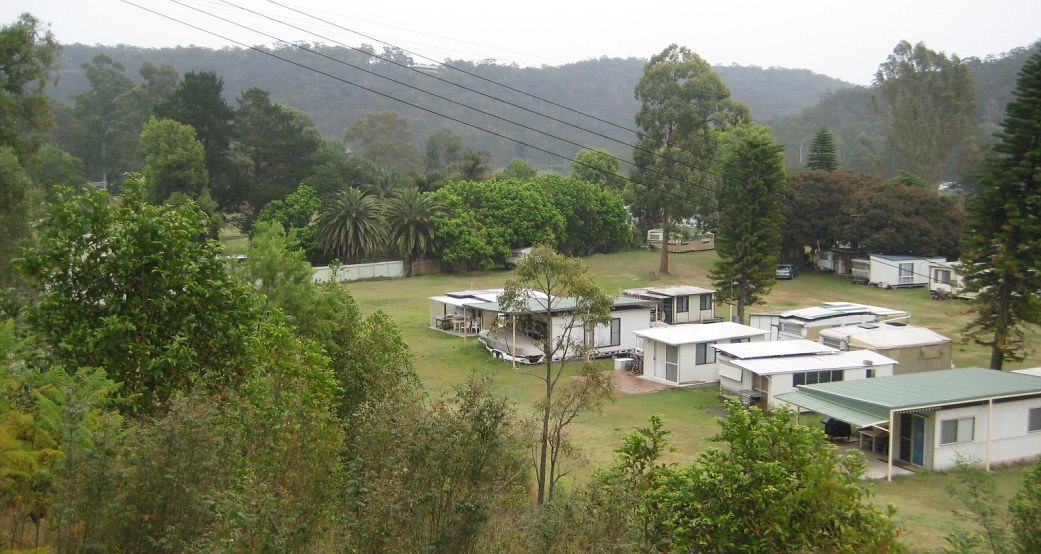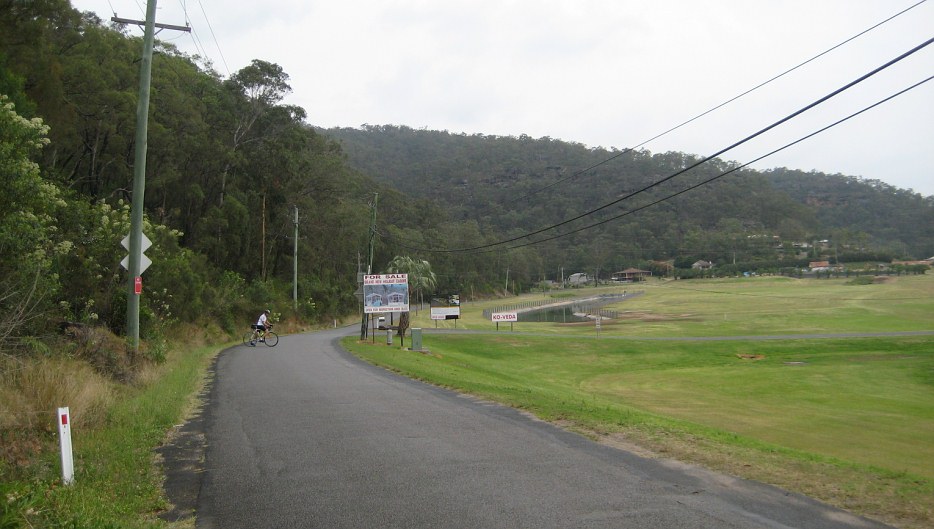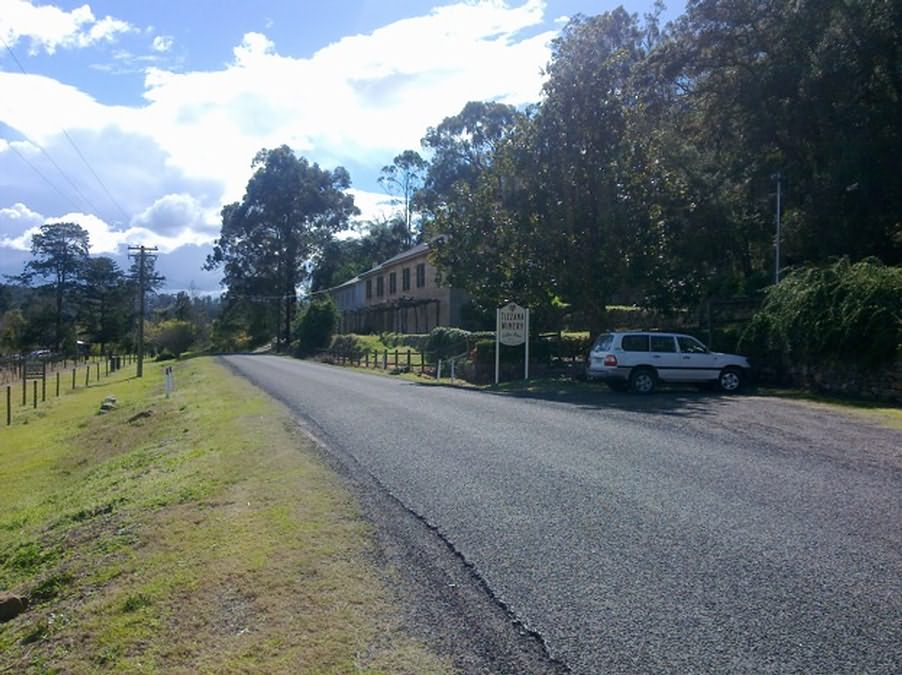 Above 'n below snaps at Sackville - Aug '10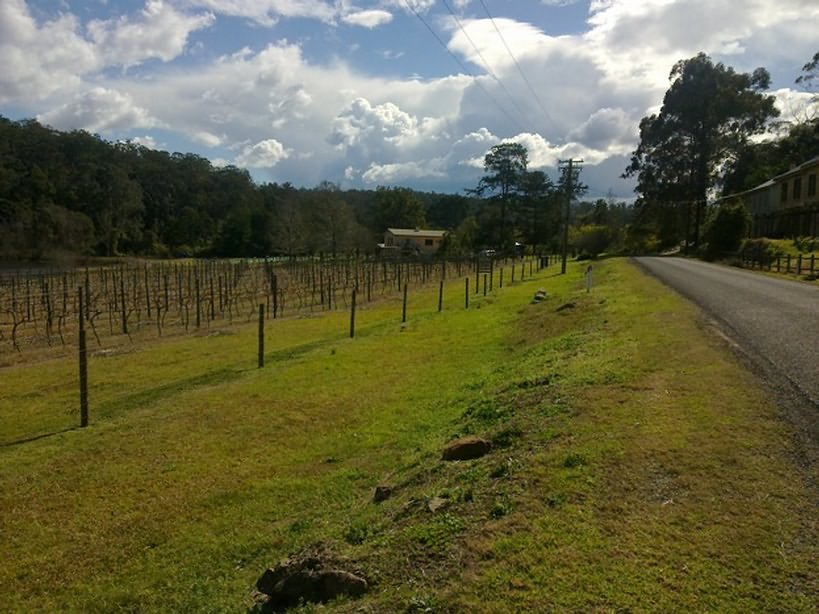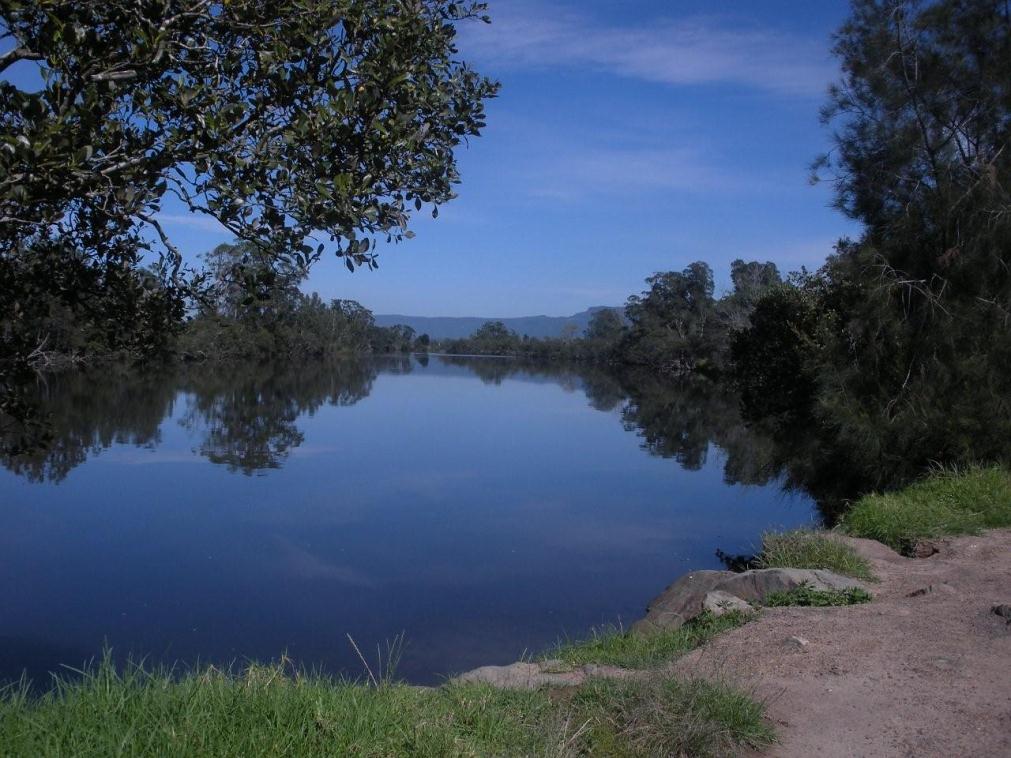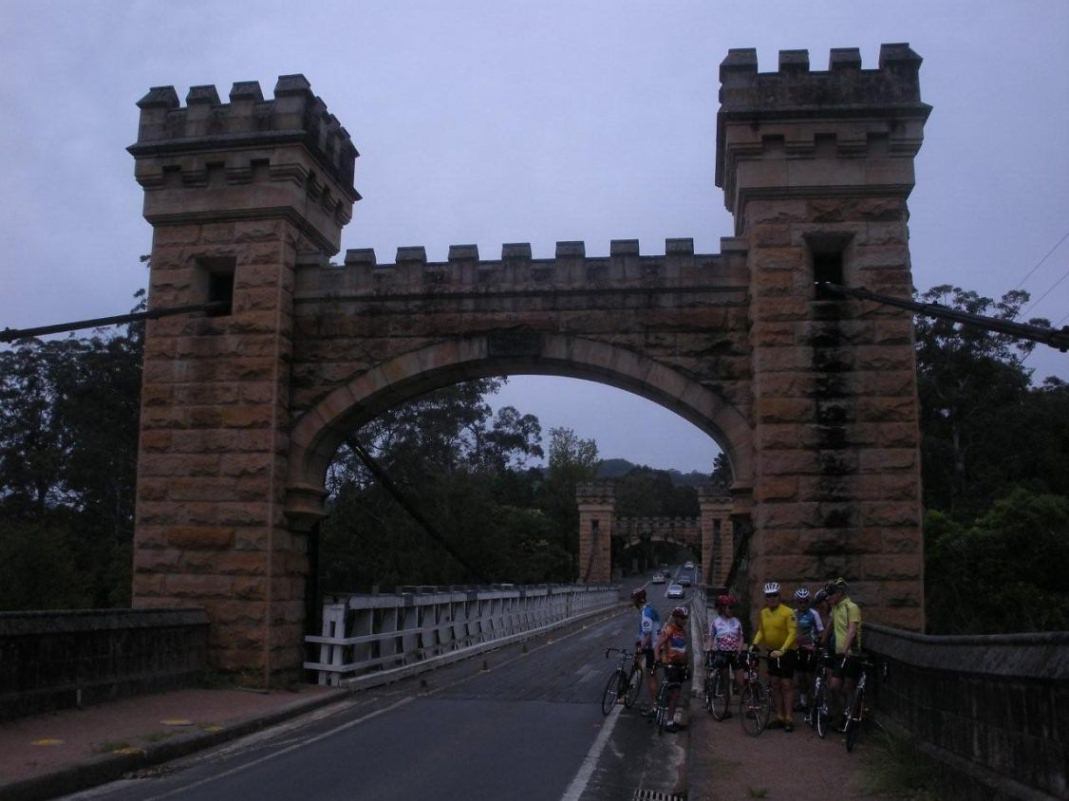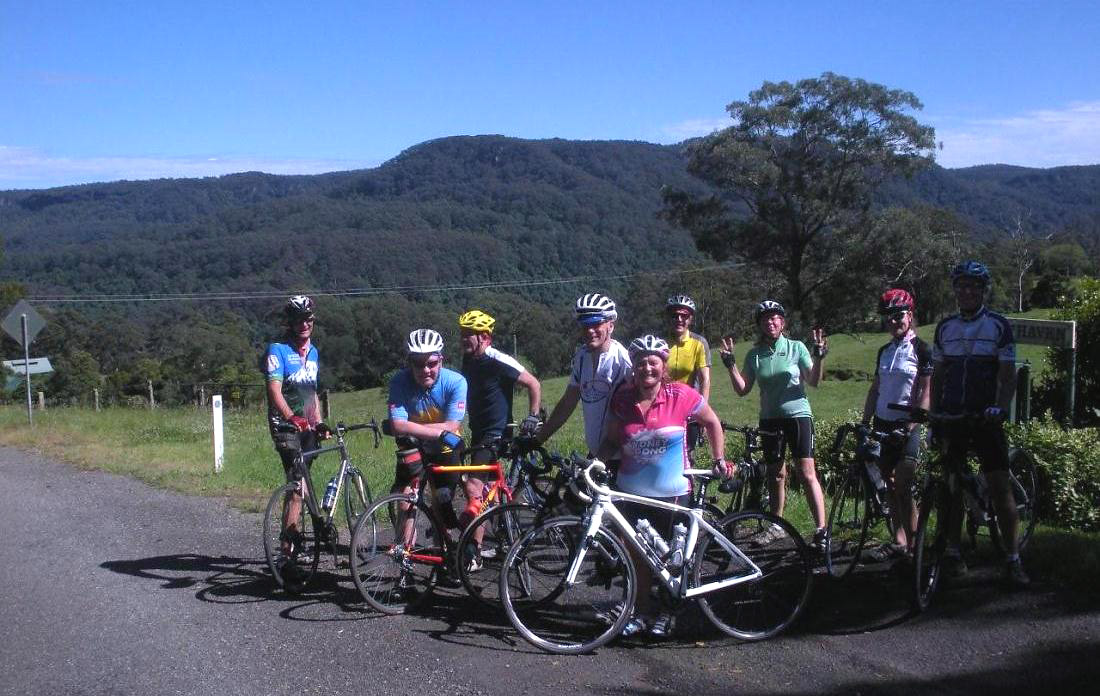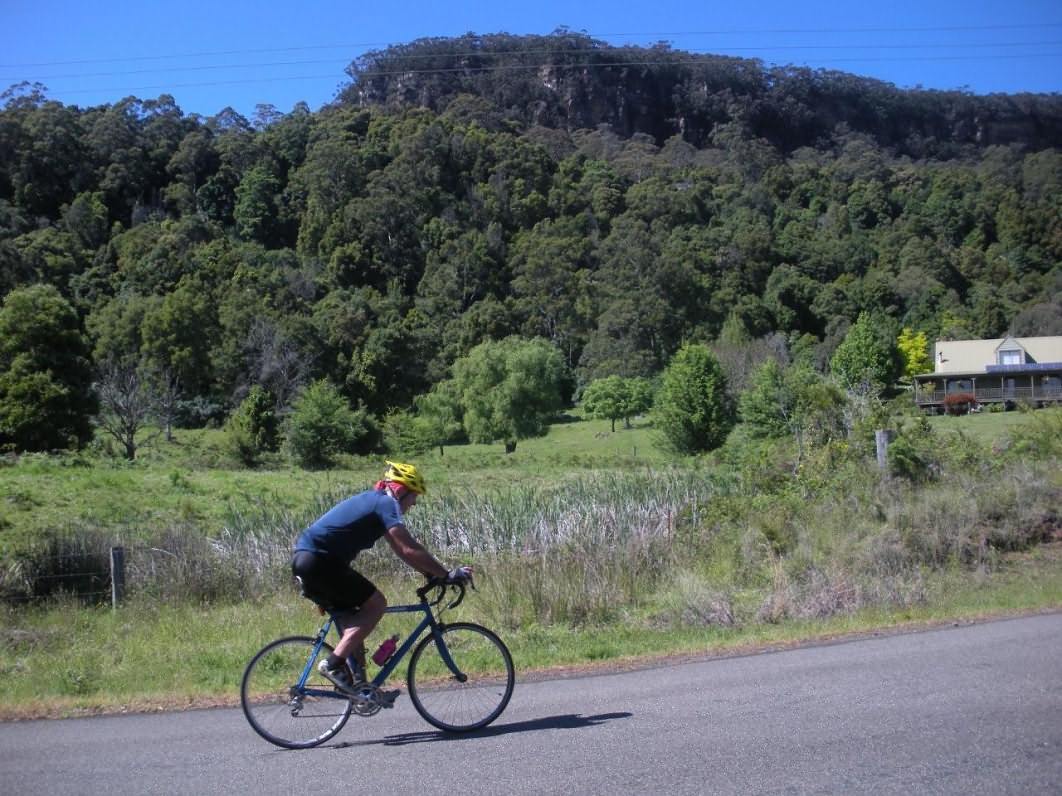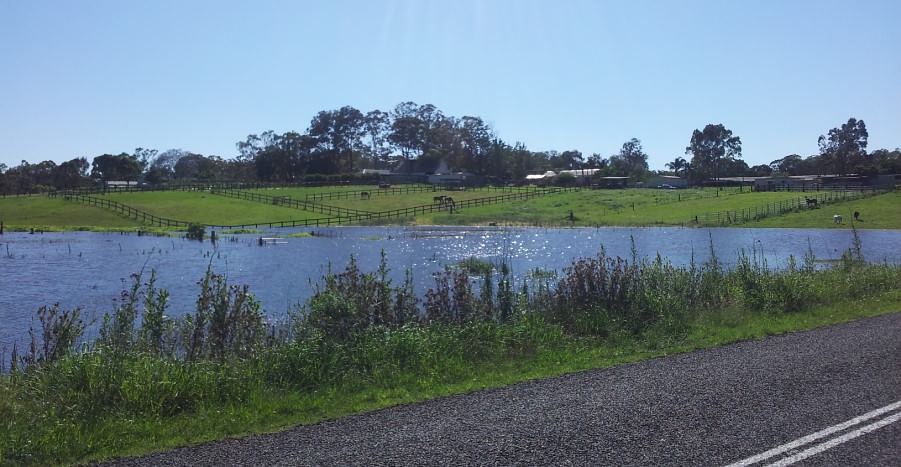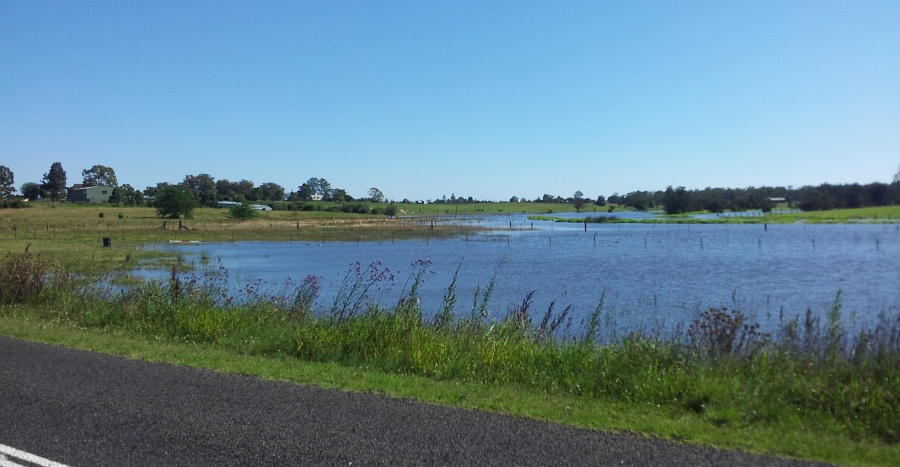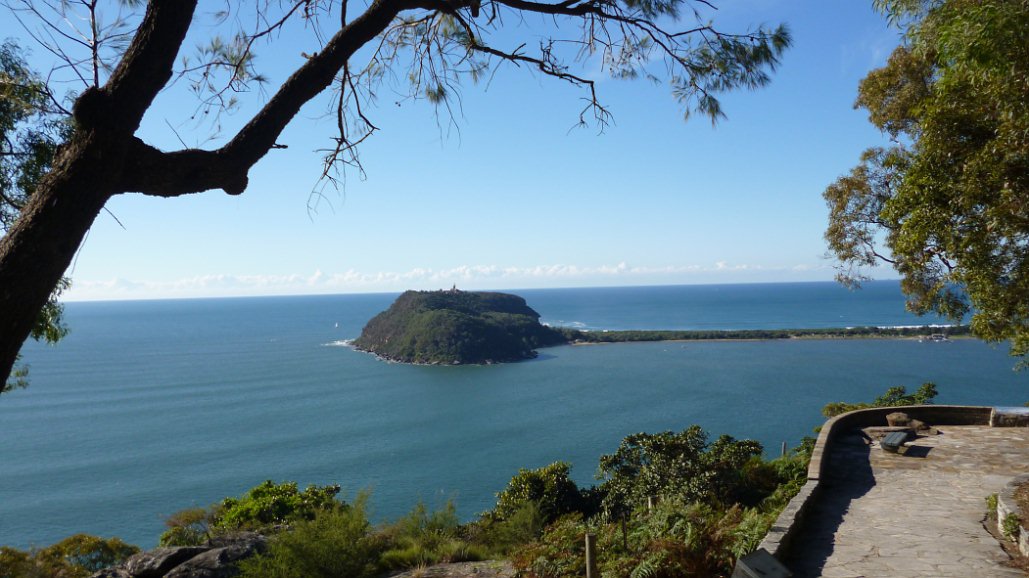 The Palm Beach Lighthouse from a far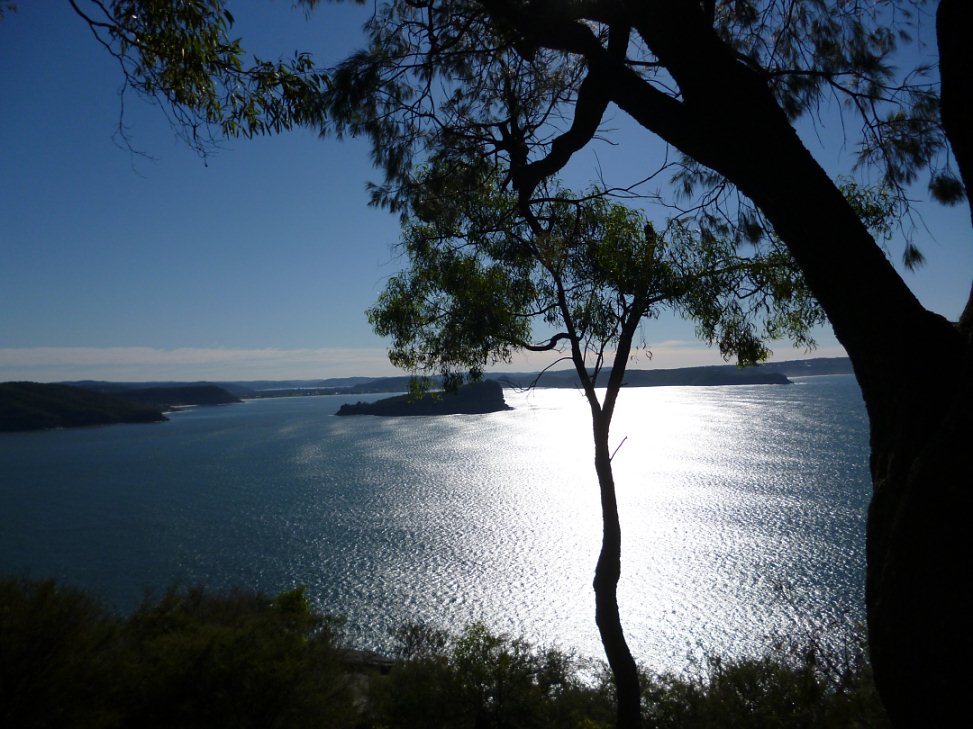 Lion Island on a serene, pearler of a morn'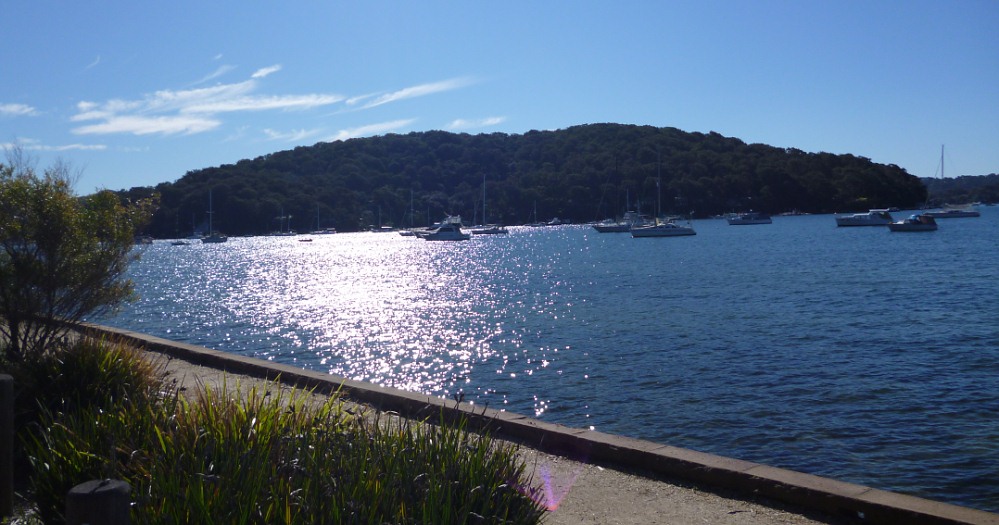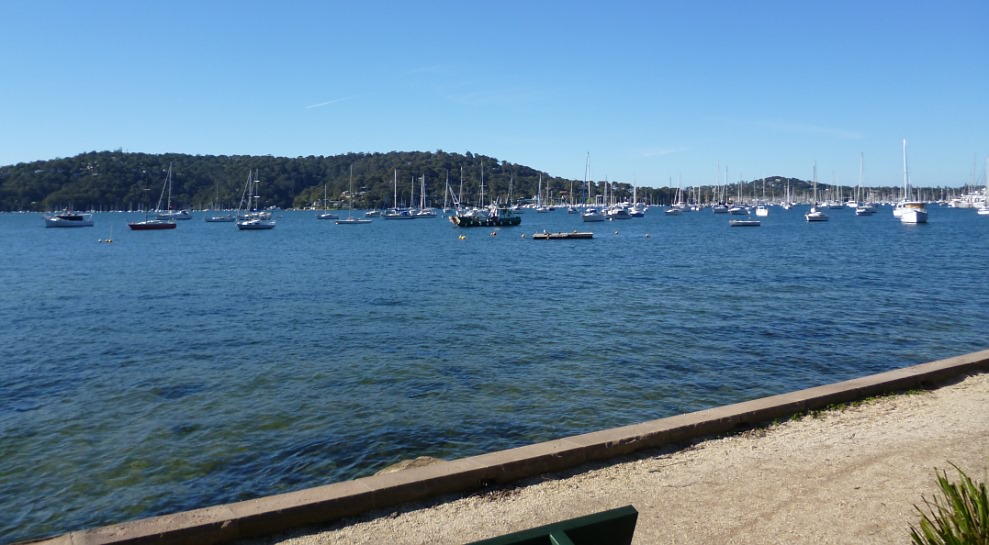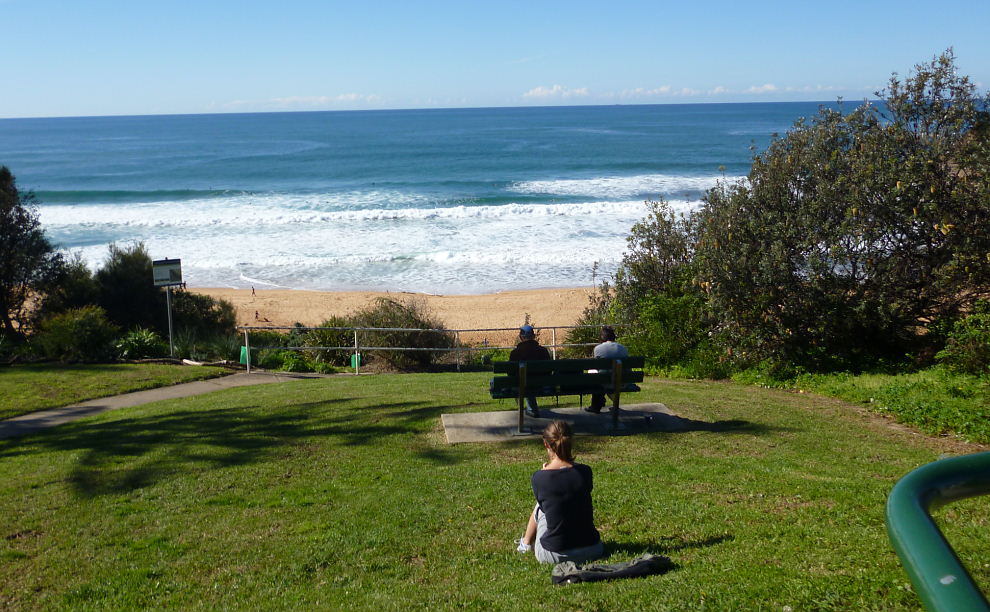 Looking down at Warriewood beach from the Sunrise Cafe, Warriewood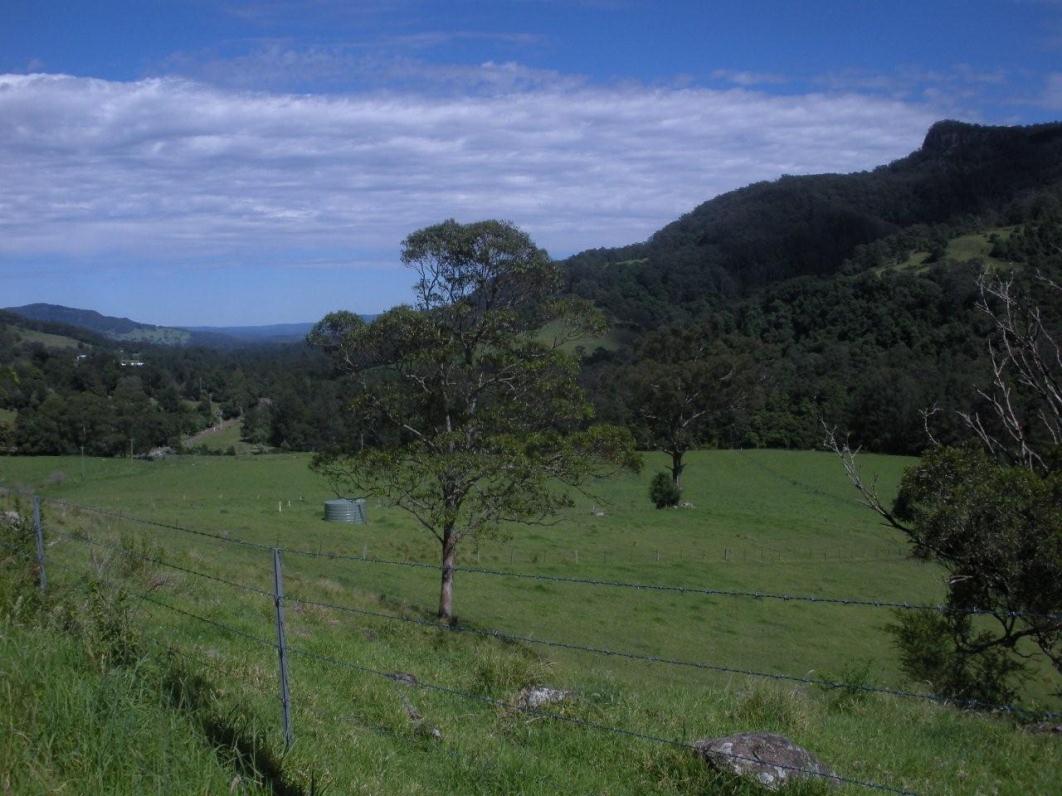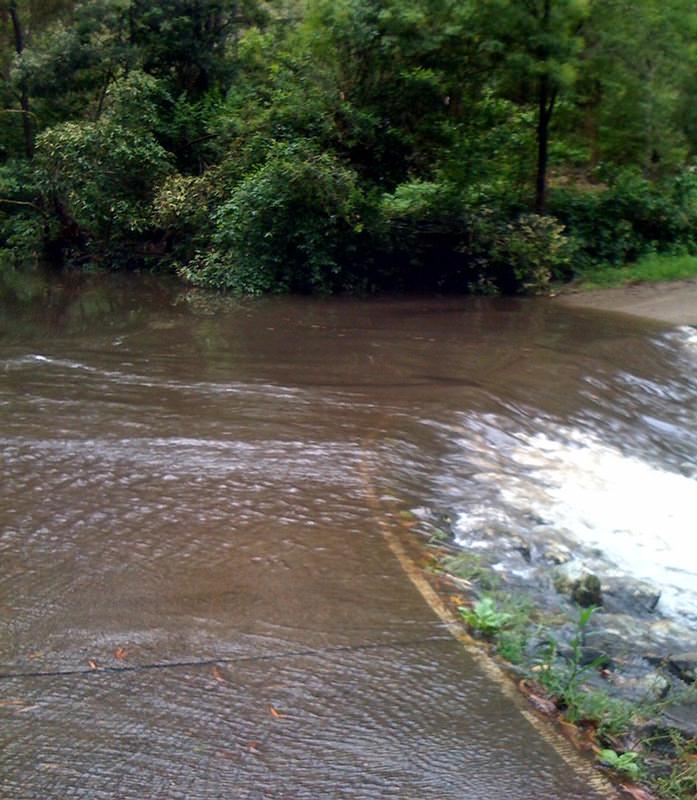 A flooded Browns Waterhole, Sth Turra' - taken by regular commuter cyclist, Justine aka Trumpeter before she had bambinos
Encountering a high-pressured sprinkler 3km Nth of Windsor - late June 2011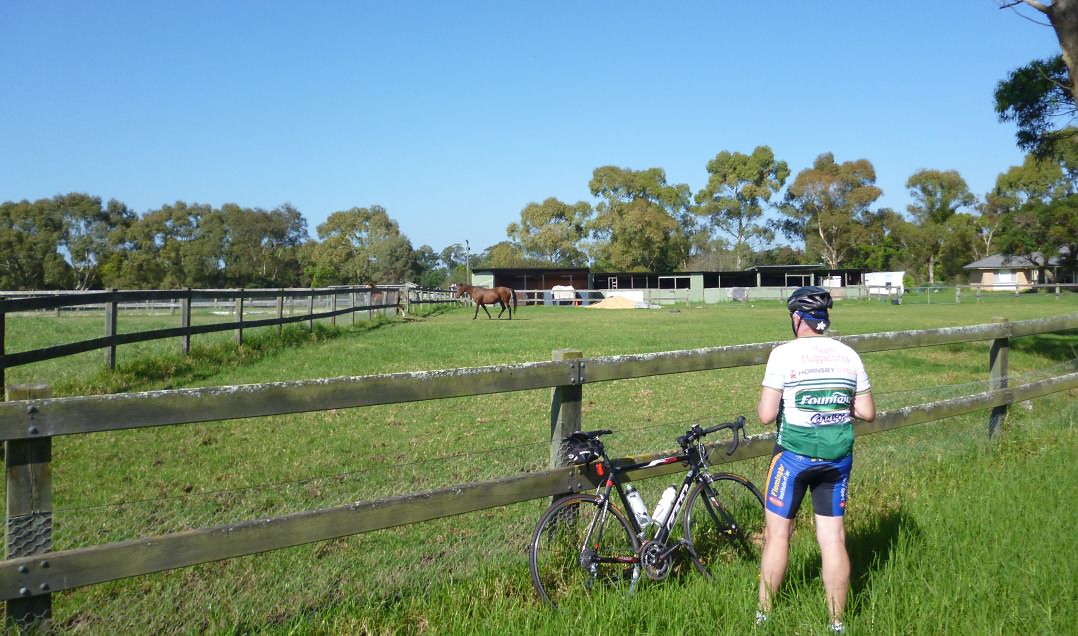 Pete aka CampyAficinado and BankTeller took a 'Nature Fix' to soak up the ambience of 'a foal frolicking with mum the mare' along Bay Rd heading the ferry.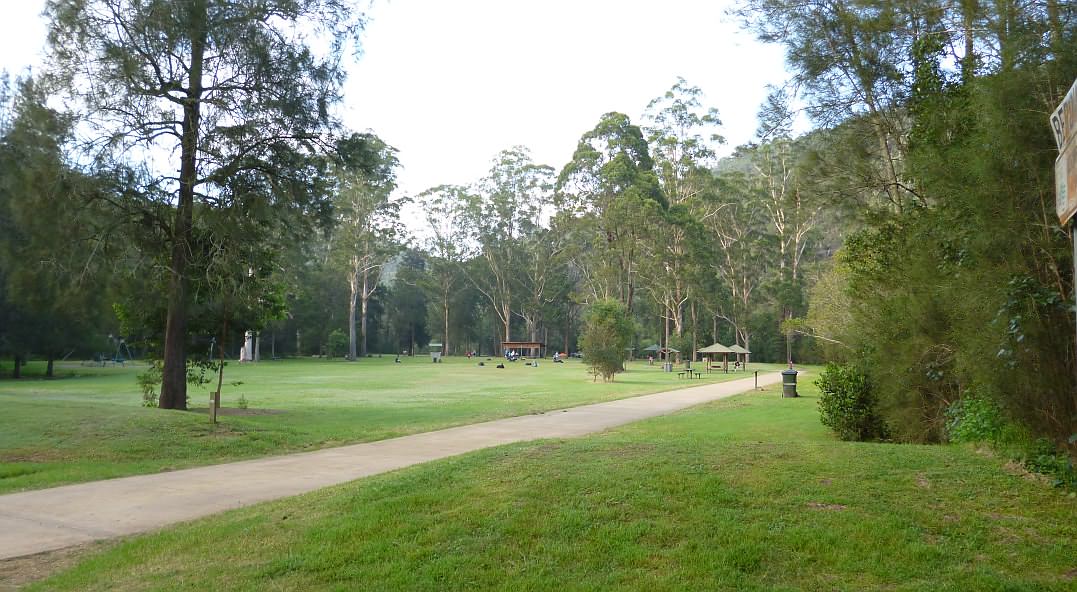 Above pic and two below of Crosslands Rd, Nth Hornsby - a hidden treasure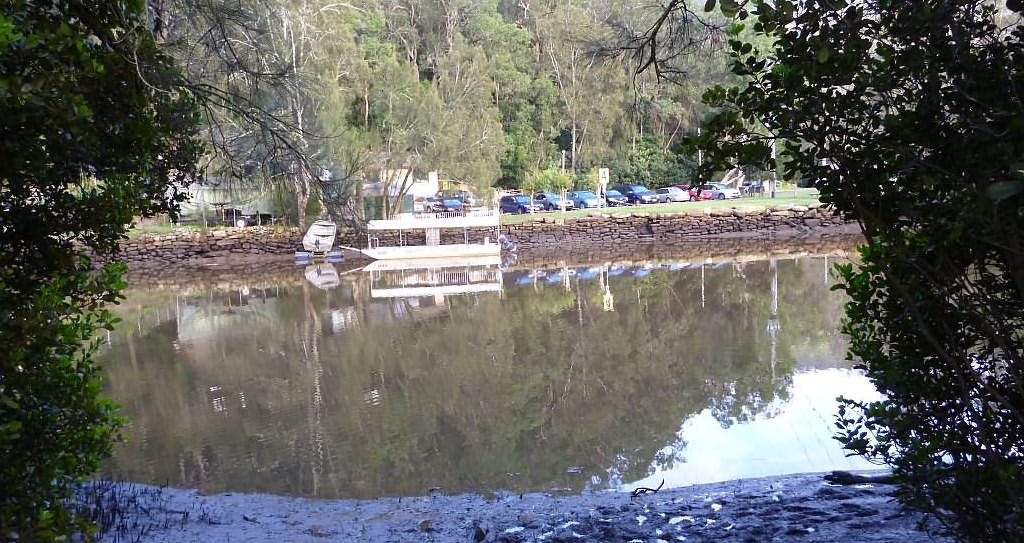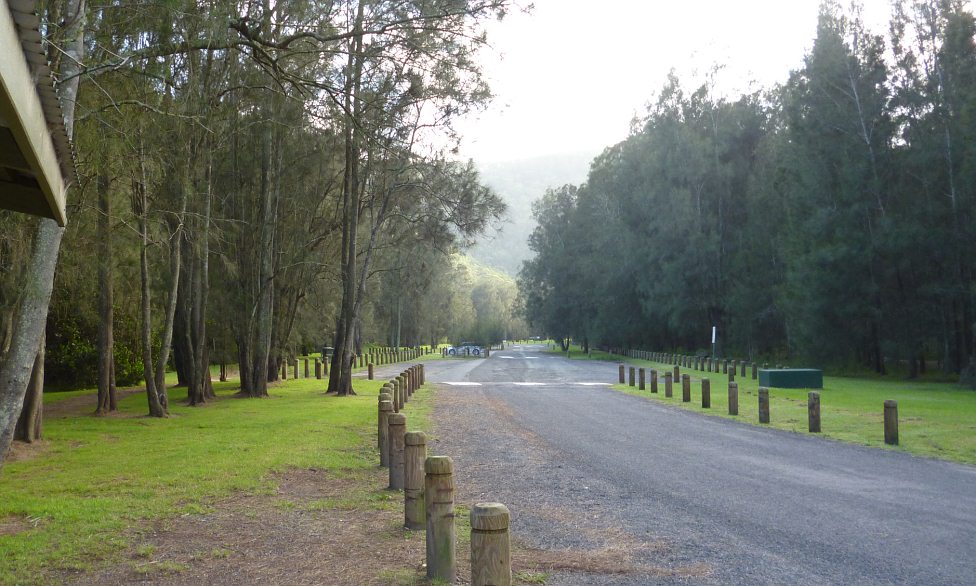 Below four pics (left to right of Berowra Valley) on a weekly Wednesday ride (early May '12) from Berowra to Woy Woy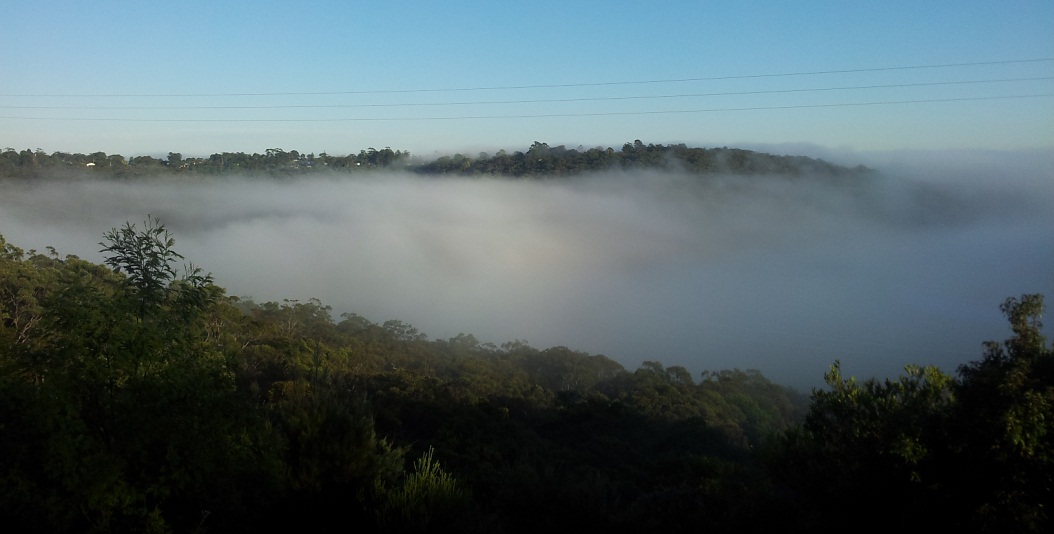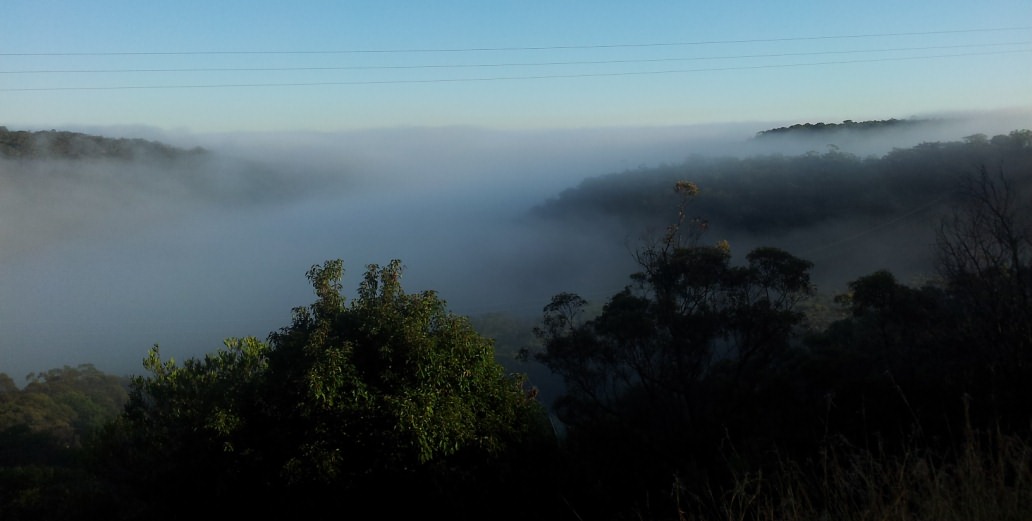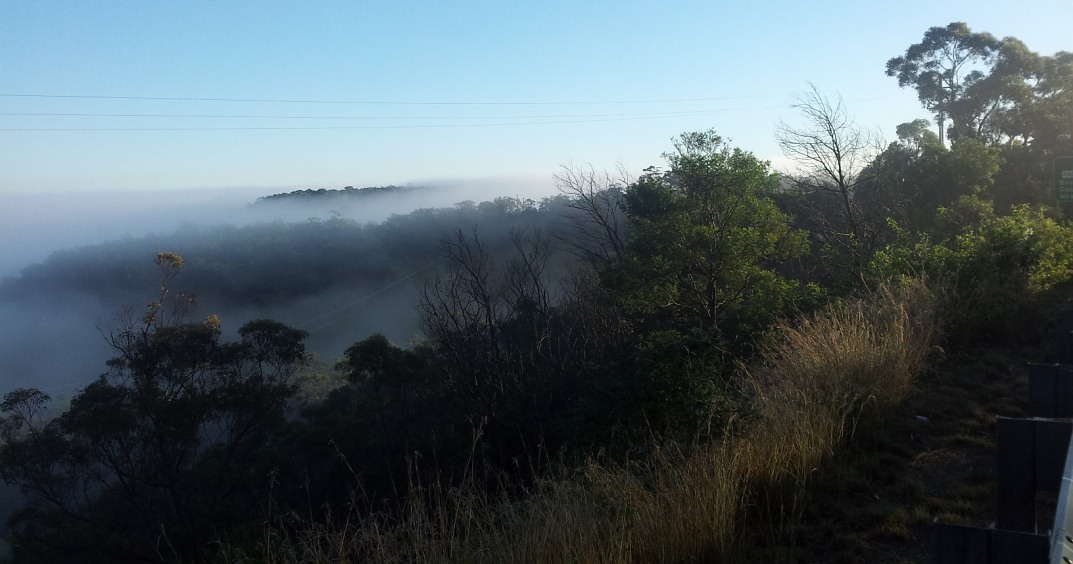 Above three 'foggy' pics and below pic snapped in Berowra Waters valley whilst pedalling north twds Mount White in late Autumn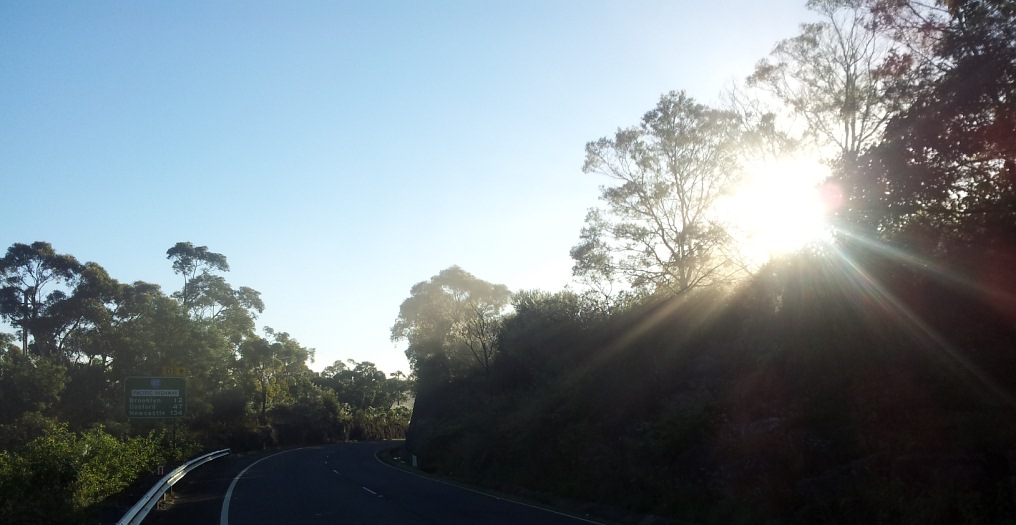 'En route' to Wiseman's Ferry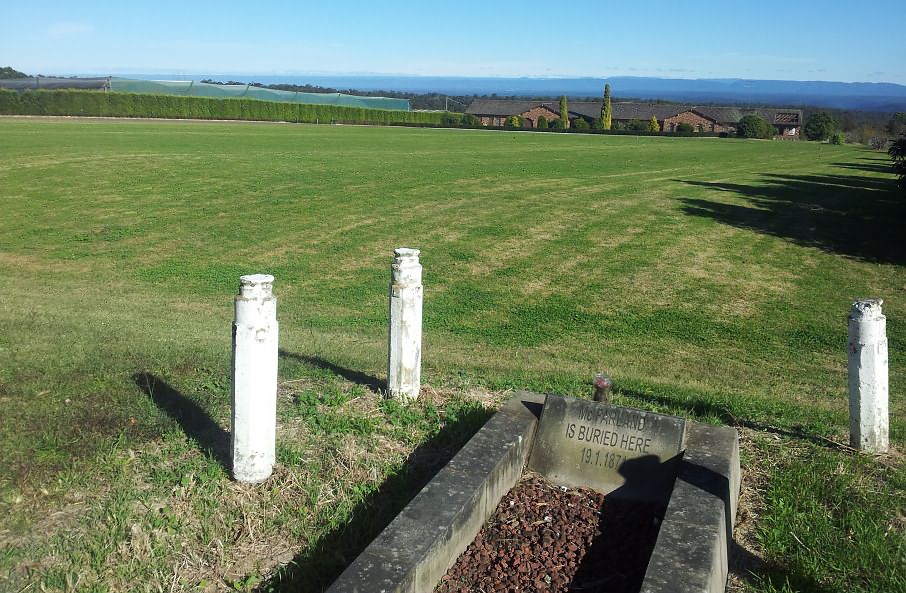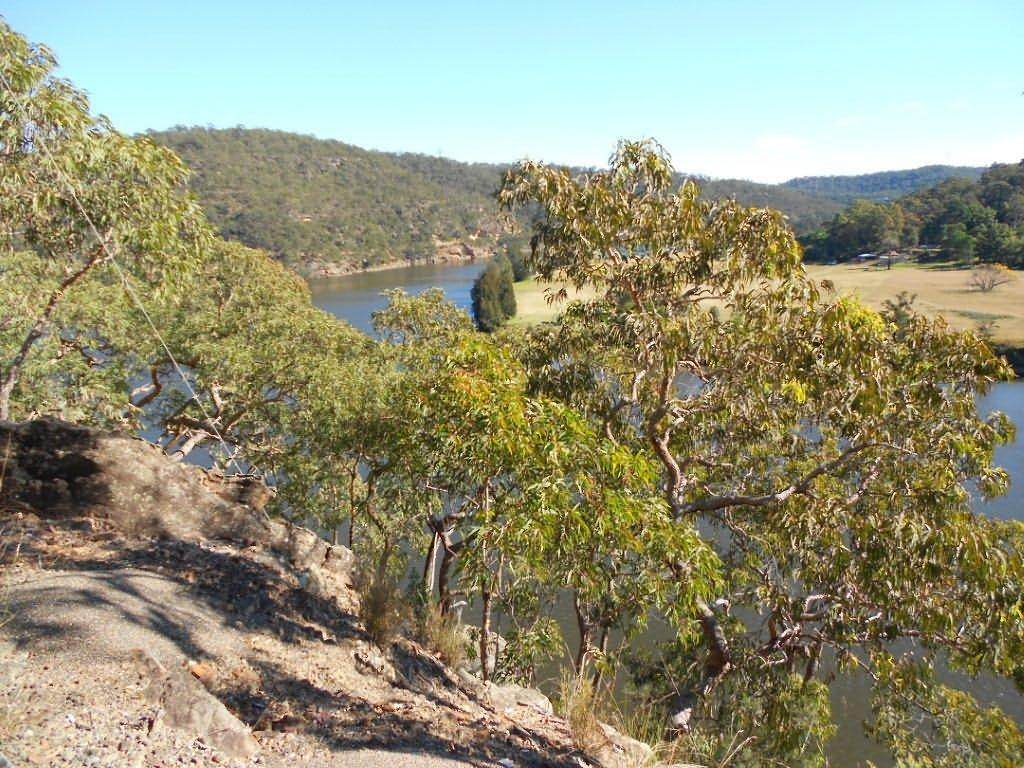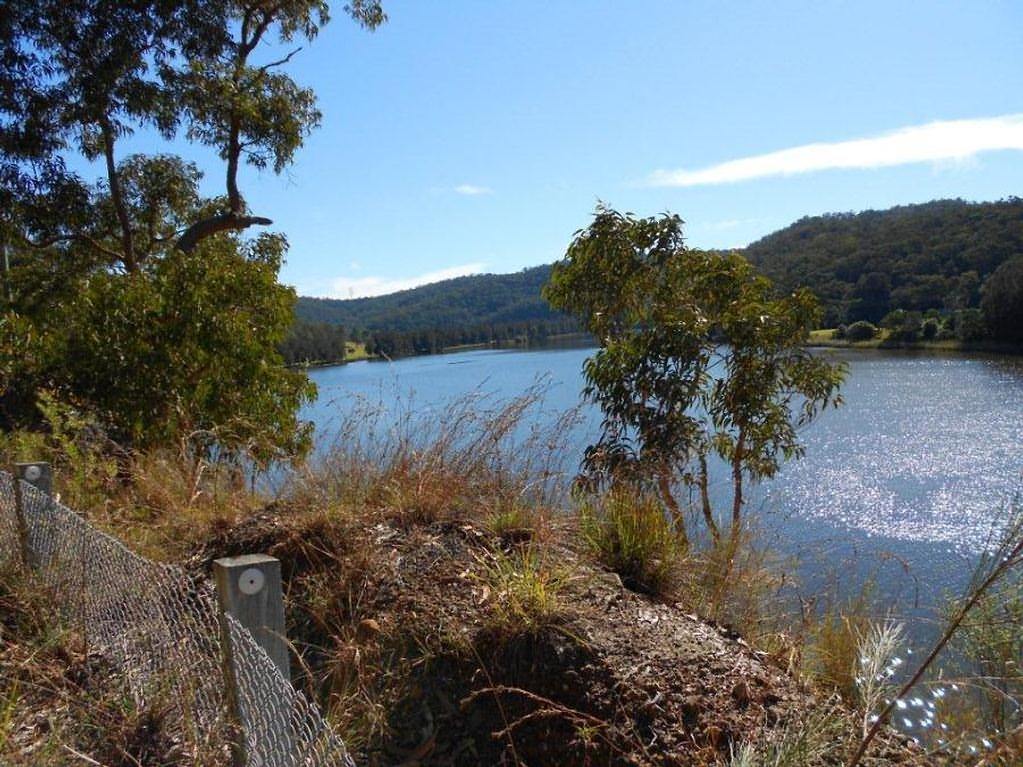 View of Hawkesbury from Cliftonville Lodge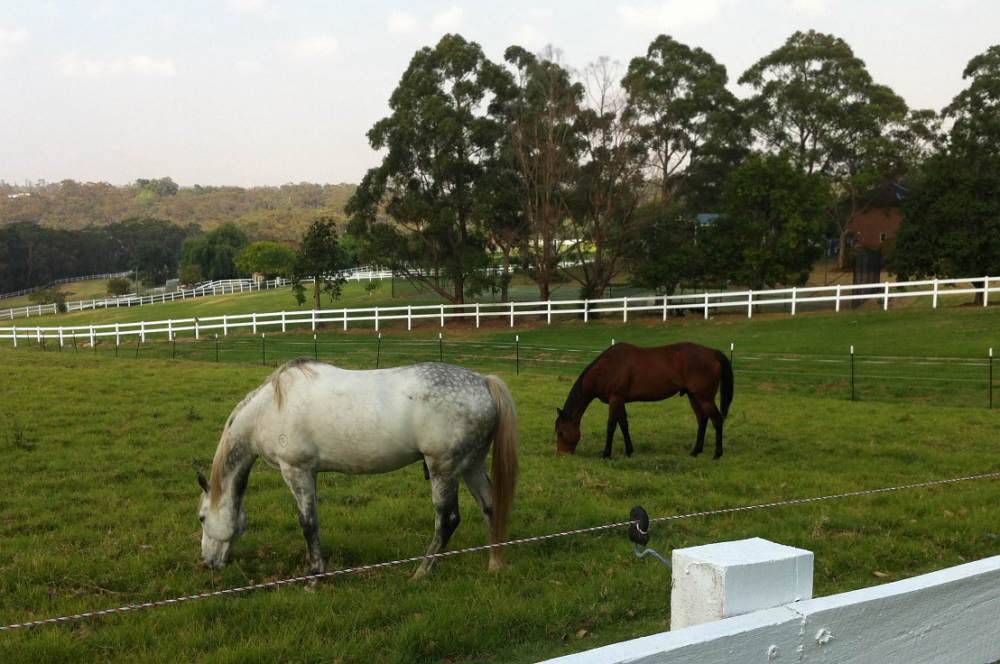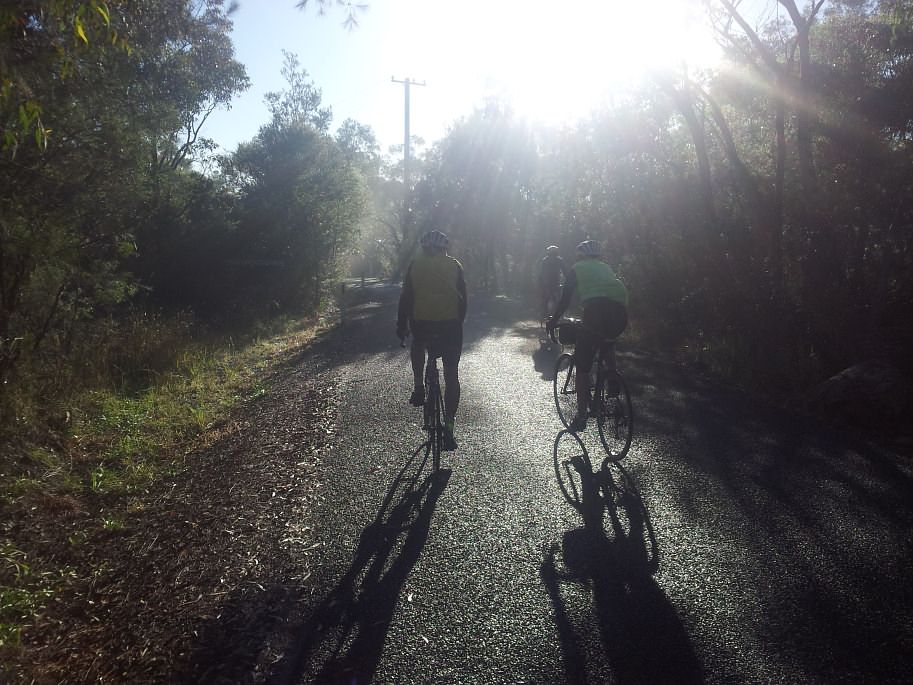 Bazza and SlowLea, are entering the 2.6km steep narrow descent to pristine Crosslands Reserve under fog and bright sun light on a veritable 'Corker" of an Autumn morn' - May '13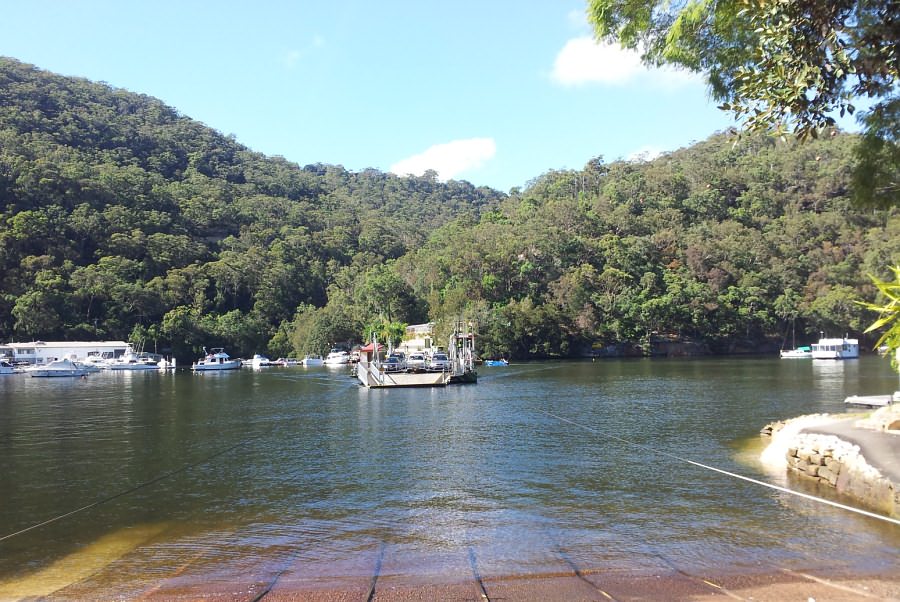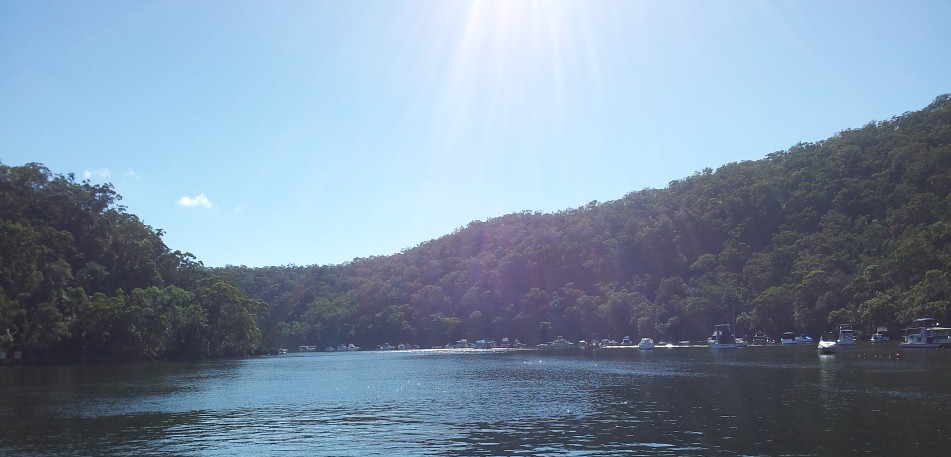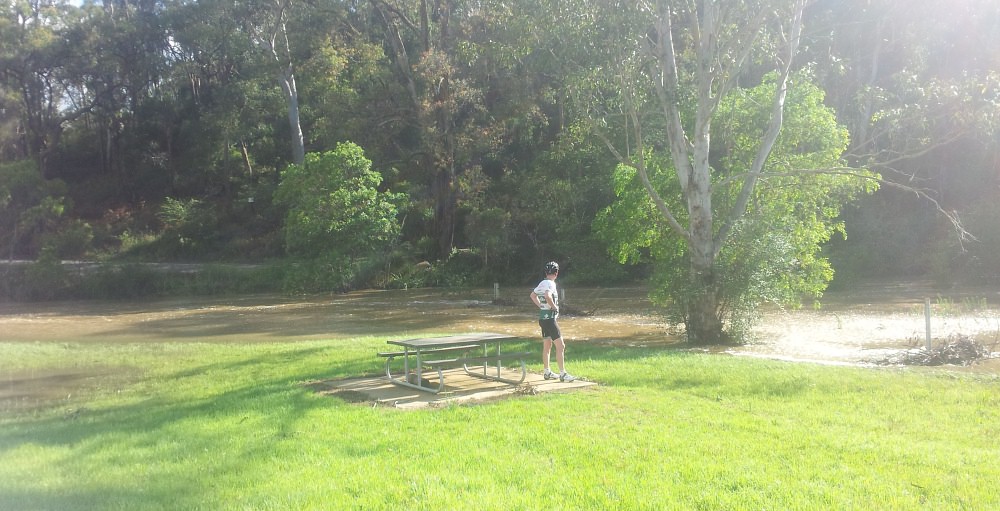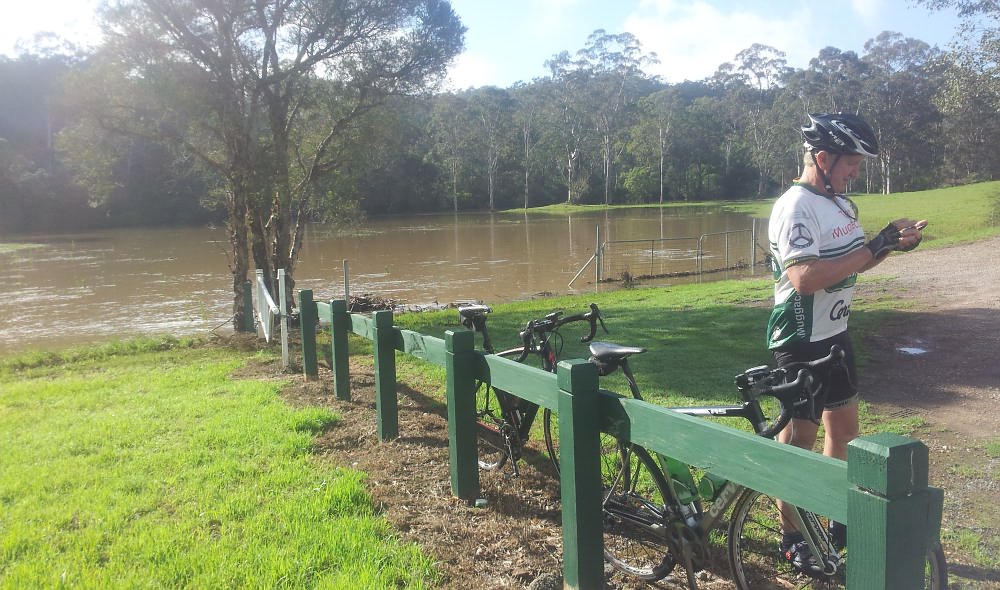 Cattai Creek - Nov '13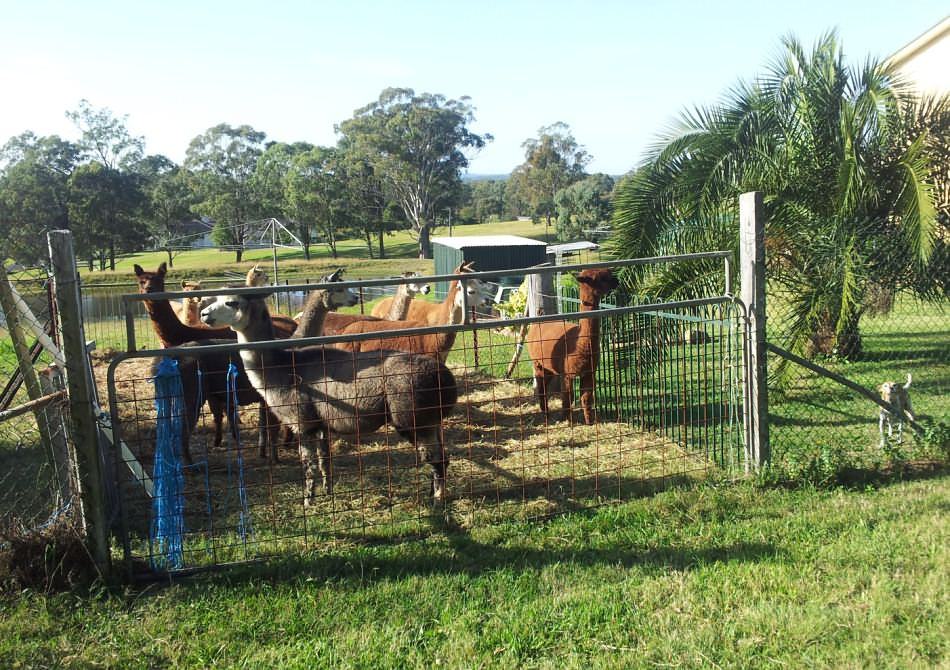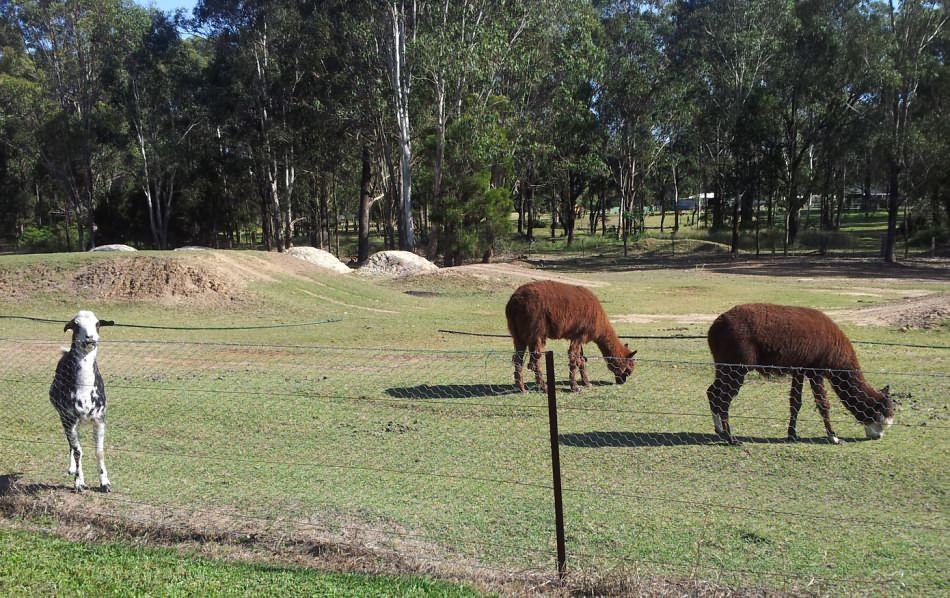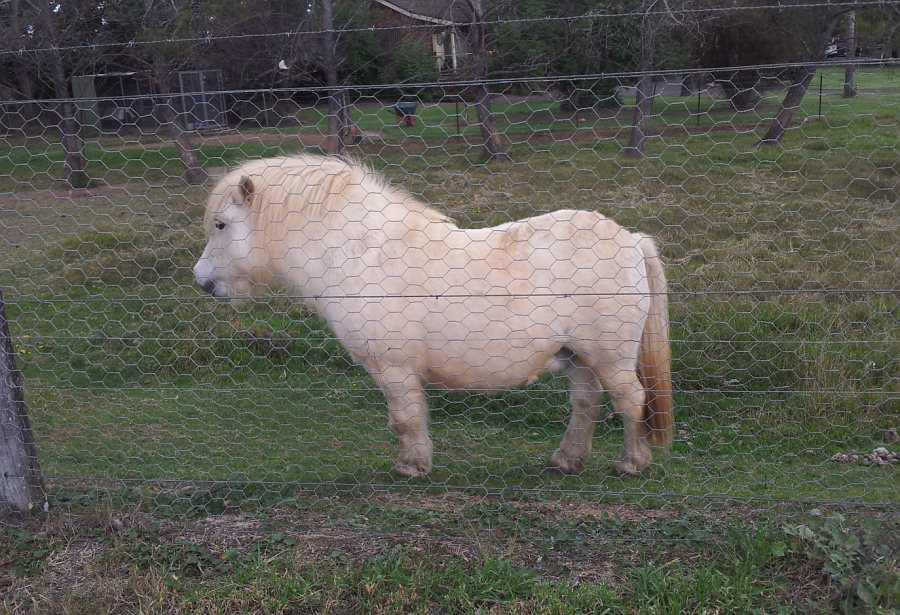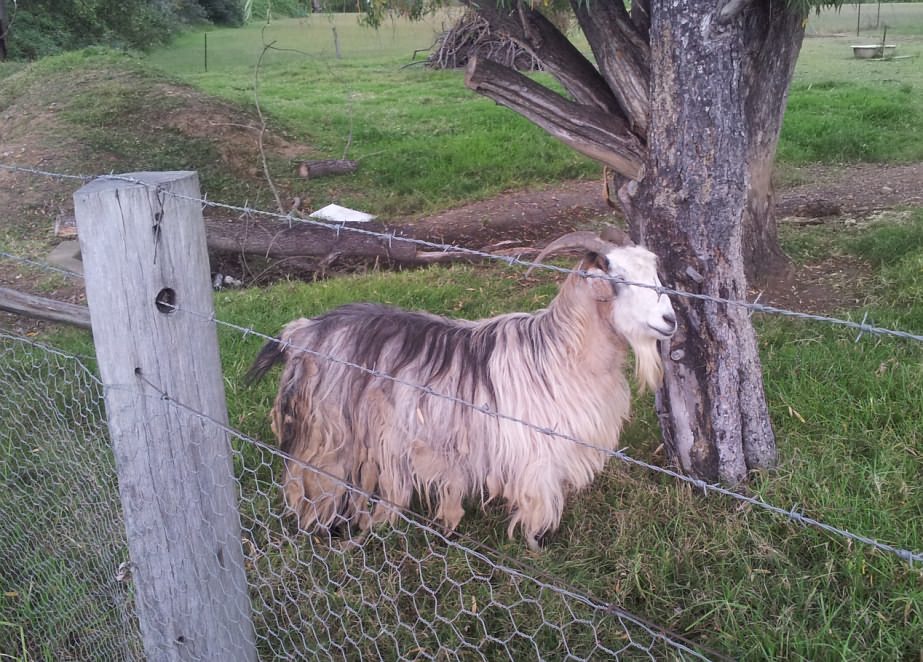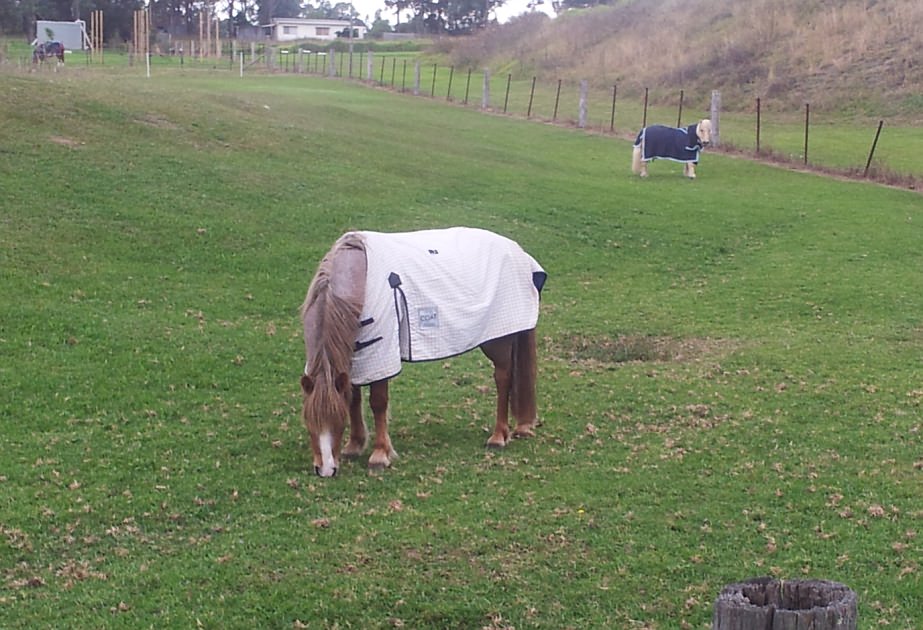 Above five animal pics snapped on 100km R2R event in early May 2013