Risk Warning re bringing front and rear bike lights and other useful equipment
From: scott Thompson [mailto:scott2468@optusnet.com.au]
Sent: Sunday, 23 June 2013 9:13 AM
To: 'Phil Johnston'
Subject: Front & rear lights should be mandatory on all Tour de Conquer trips
Cobber,
I suggest you include lights, both front and rear, as mandatory on all Tour de Conquers. Last year, at St Jean de Maurienne, we kept bumping into a Pommy group. They climbed Croix de Fer and a woman in their group couldnít see the gutter and hit it. She came off and broke her collar bone, obviously ruining her holiday. After climbing Villard Notre Dame, you also know how dark these tunnels are.





I used my work Led Lenser head light. I found this barely not adequate. Next time I will take my Ayup commuter headlights.
<![if !vml]>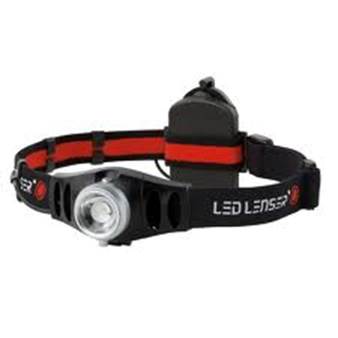 <![endif]> <![if !vml]>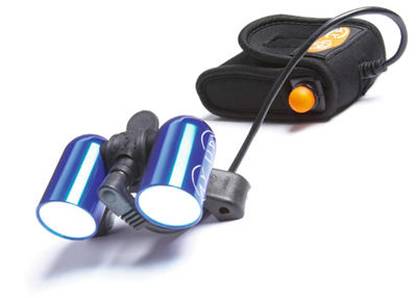 <![endif]>
Headlight Article in July/August Australian Cyclist is helpful.
Our red rear blinkers are adequate for others to see you.
Another tip is hire bikes only supply one water bottle & cage. If you donít want to buy another set over there, I suggest you take your own (including the two screws and Allen key).
Your own helmet, shoes and pedals are a given.
Other items to consider are GPS tracking computer. This is a good souvenir, to retrace your rides.
A small repair kit may be useful as hire bikes come with one tube and you may be unlucky. If you like CO2, take your gun. Then you only need to buy a canister over there.
Organise one person in the group to take a floor pump. Last year this was a blessing.