4 of us are booked in at Colporteur Campsite 5 min walk from the Village of Bourg d'Oisans with panoramic views of the Oisans mountains and Alpe d'Huez - see receipt for 30% deposit.
Bourg-d'Oisans (el. 730m) is a municipality in the Isère department in south-eastern France, located in the Oisans region in the valley of the Romanche river, and Lake Laffrey, on the road from Grenoble to Briançon, and on the south side of the Col de la Croix de Fer.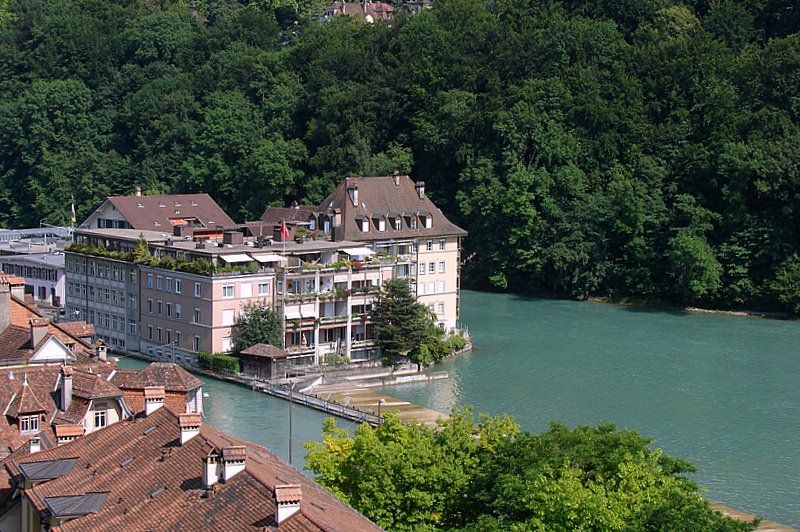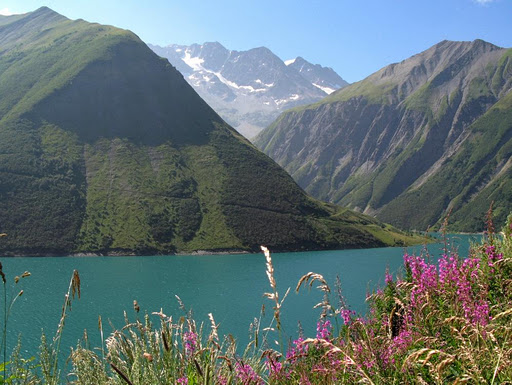 Romanche River
Invariably on the route of the Le Tour, as the town sits at the base of the road to Alpe d'Huez and the legendary switchbacks to the top of the mountain. Those wanting to test their skills against the professional cyclists' times can rent bicycles in Bourg d'Oisans and ride to the top where the tourist office offers a certificate of official completion that costs one Euro.
Surrounded by several well-known mountain resorts, including Alpe d'Huez and Les Deux Alpes, with the Écrins National Park to the south-east of Le Bourg-d'Oisans (el. 730m).