Cake pics
Below three pics at Seb's Caffe Incontro on Friday. 14th July celebrating something or anything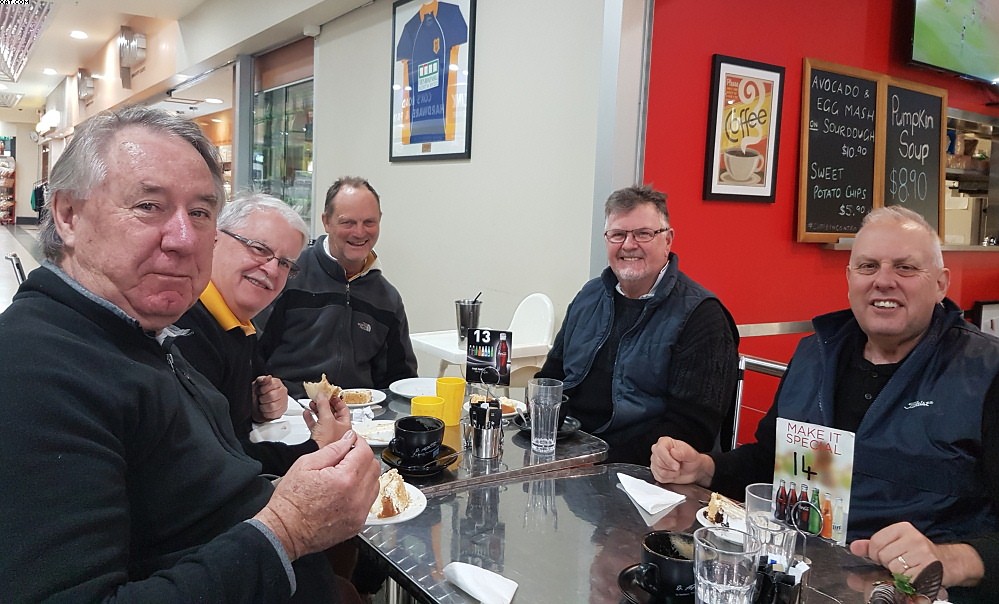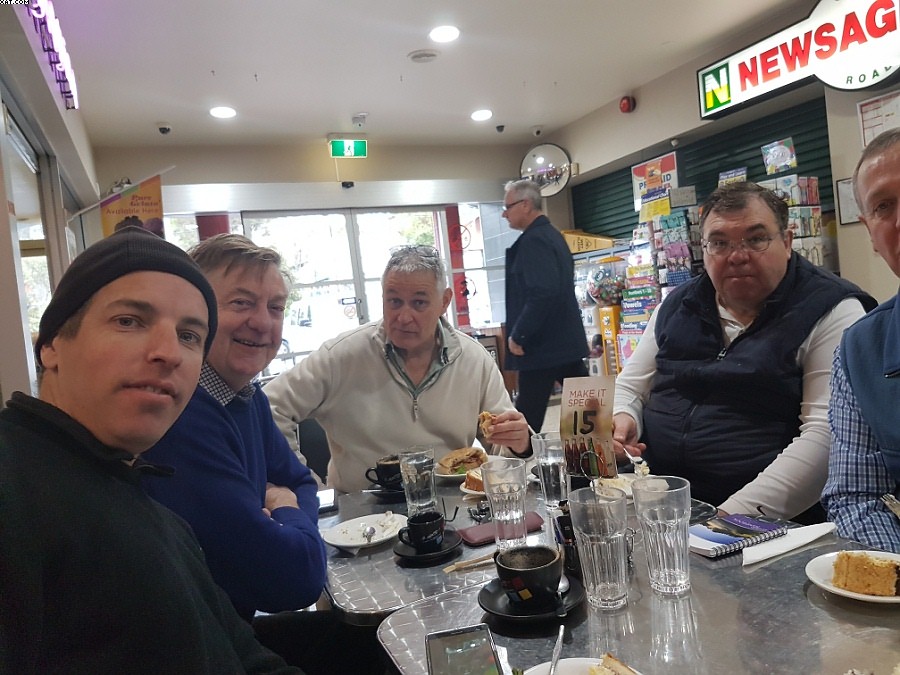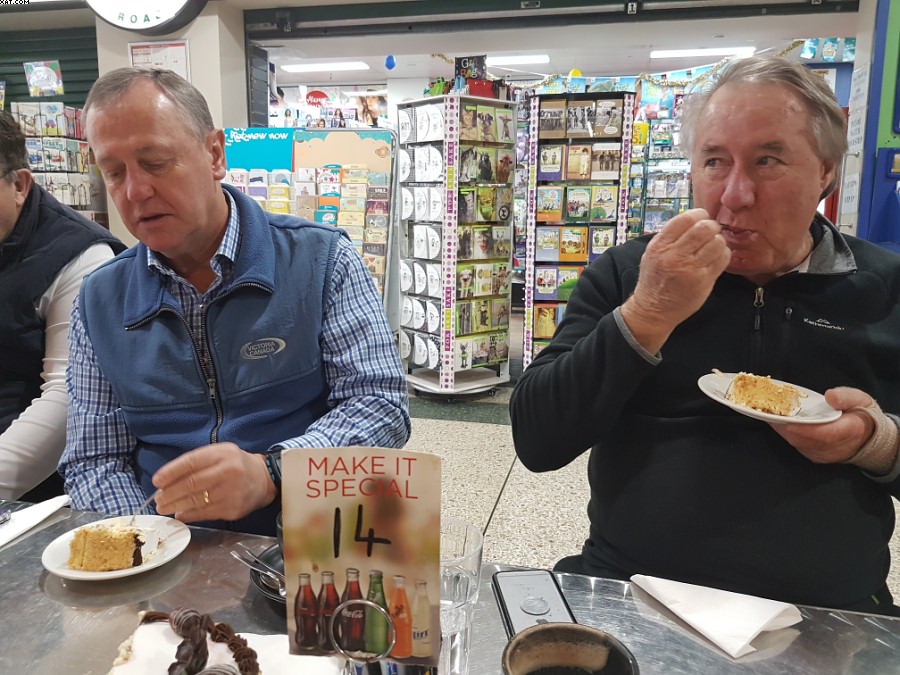 Below two pics are celebrating Nick A. entering this world in nudity 65 years ago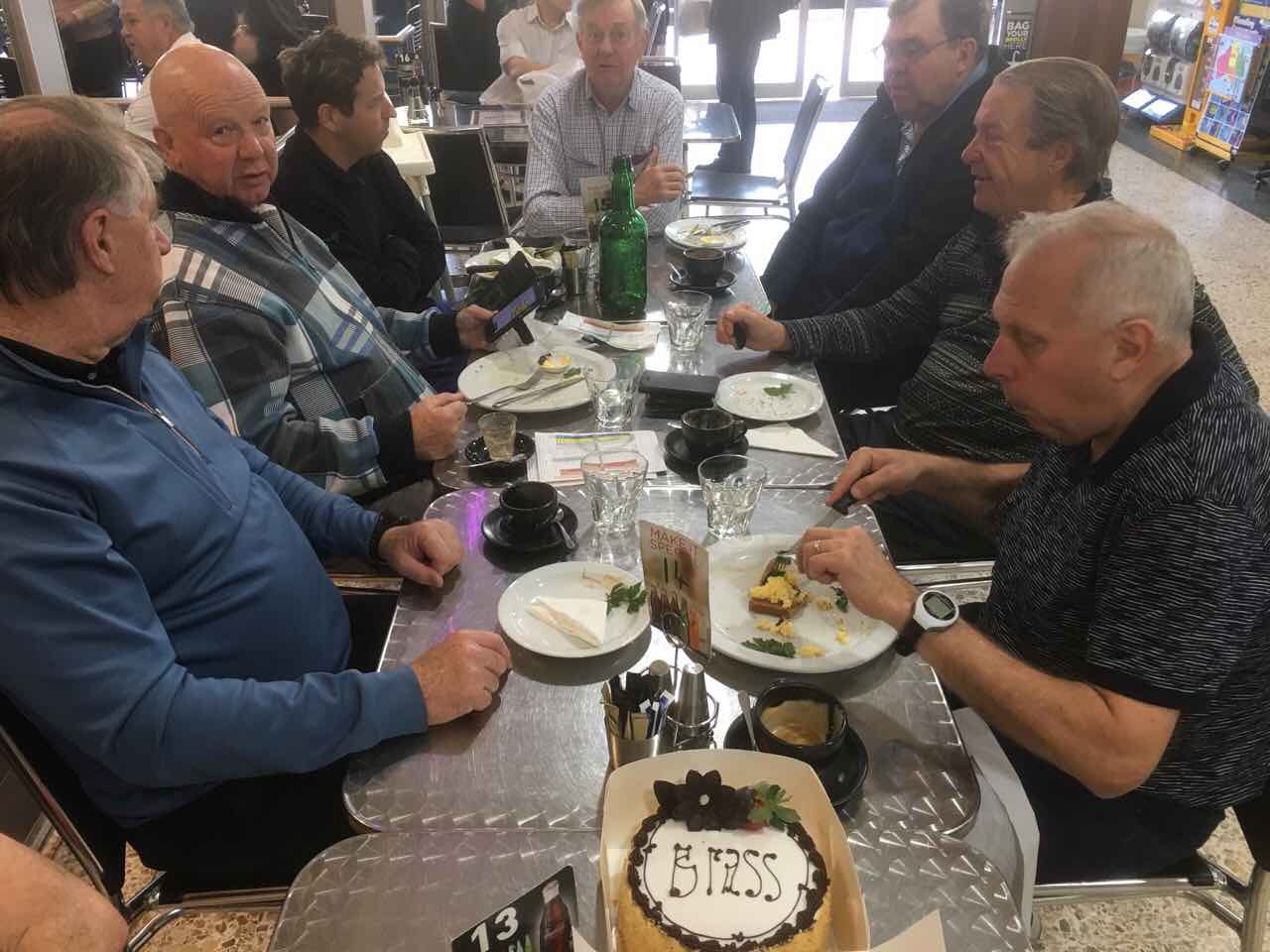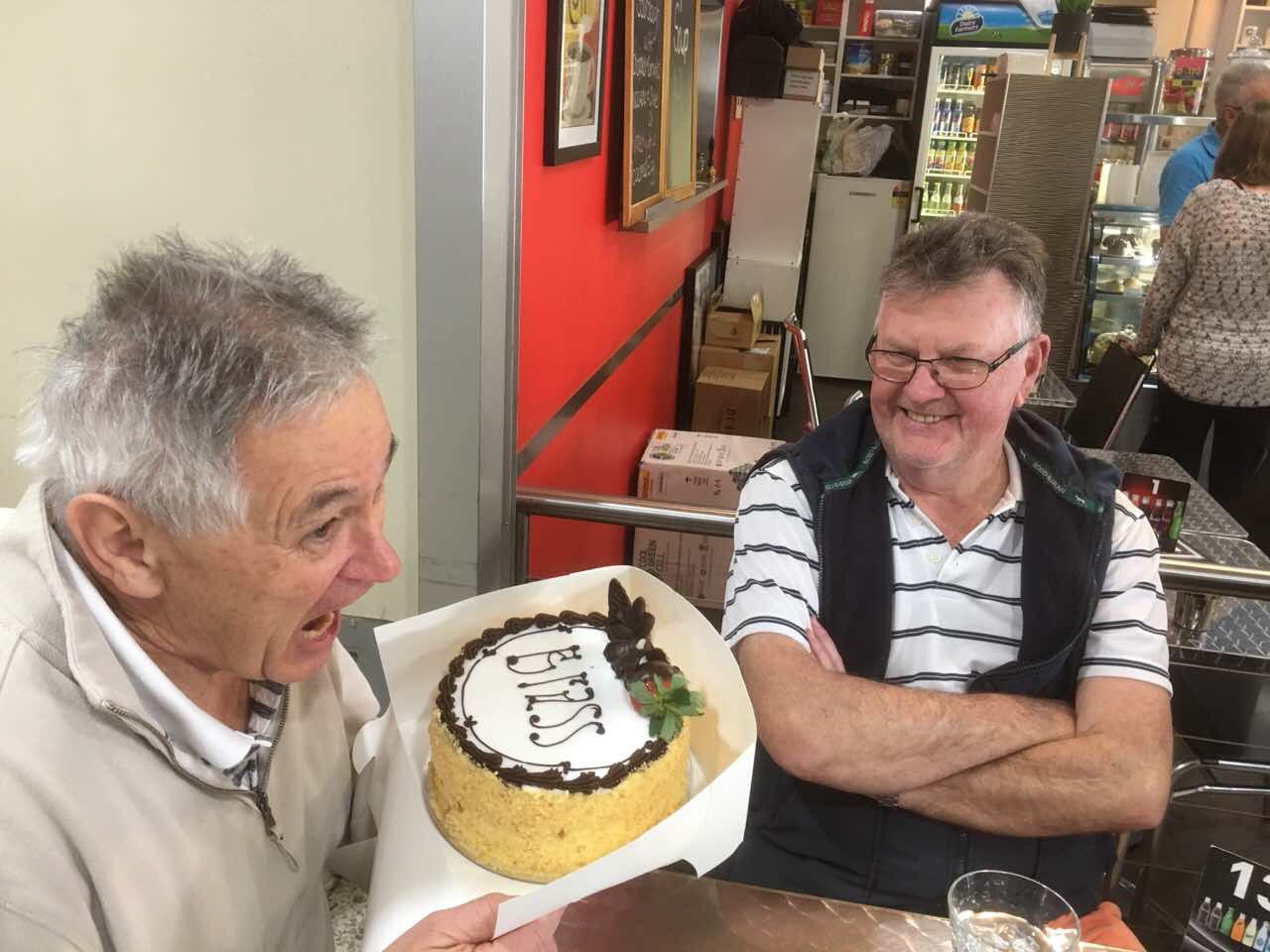 Below three pics are making merry on BankTeller's 66th b'day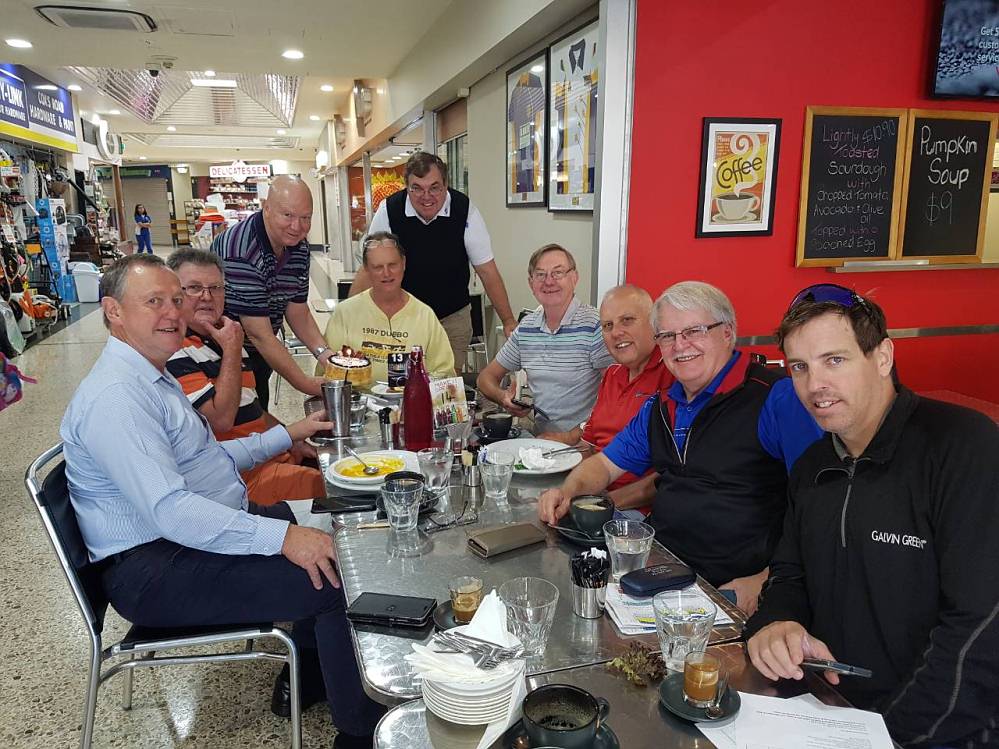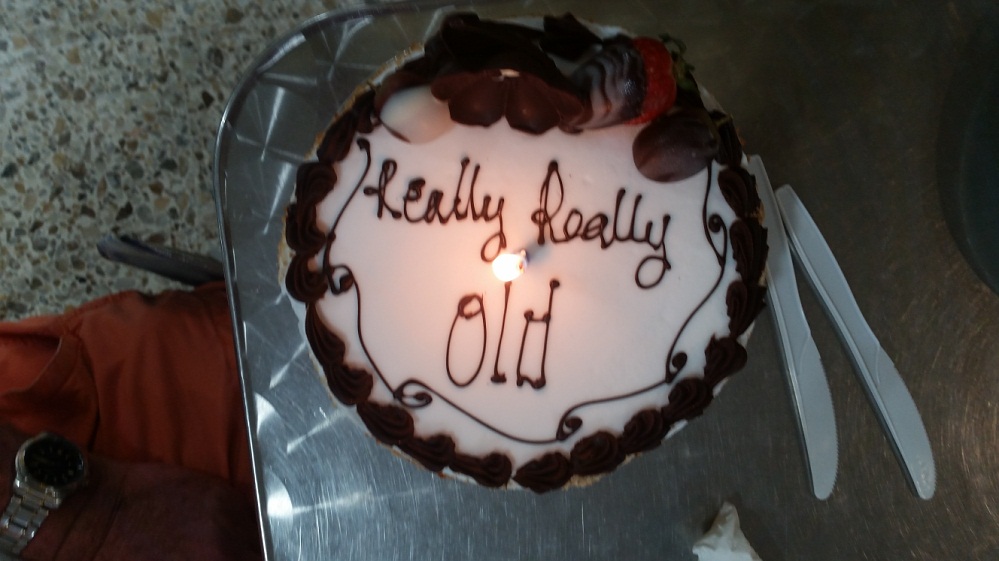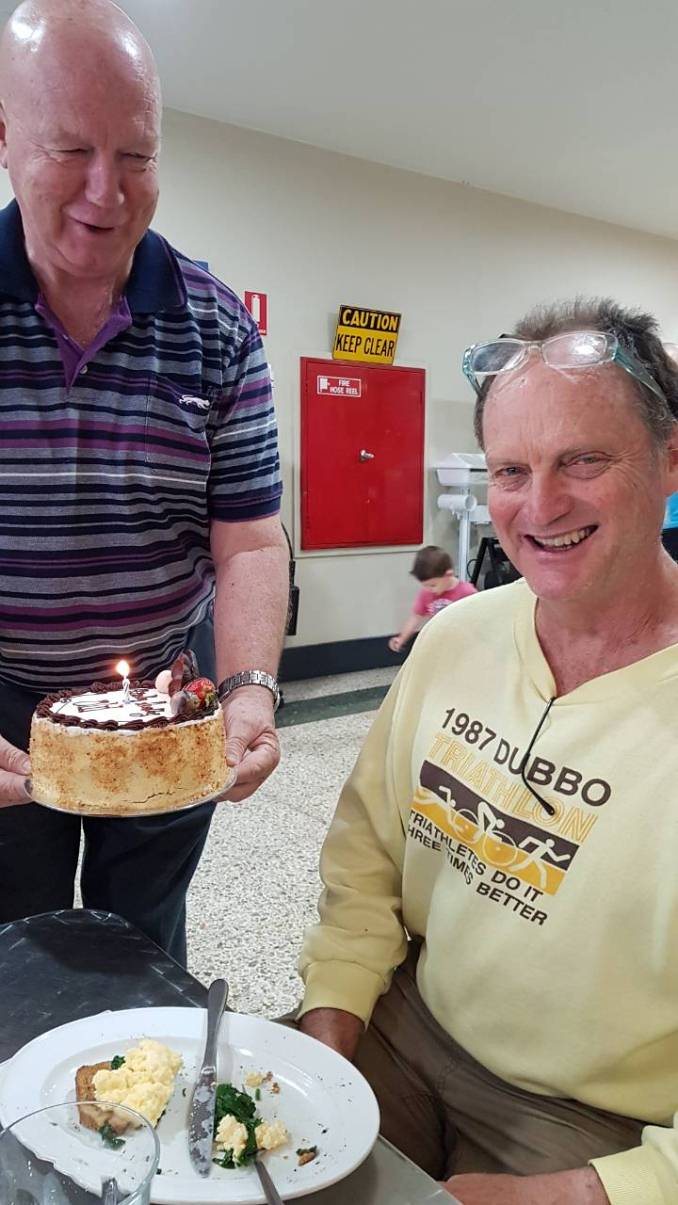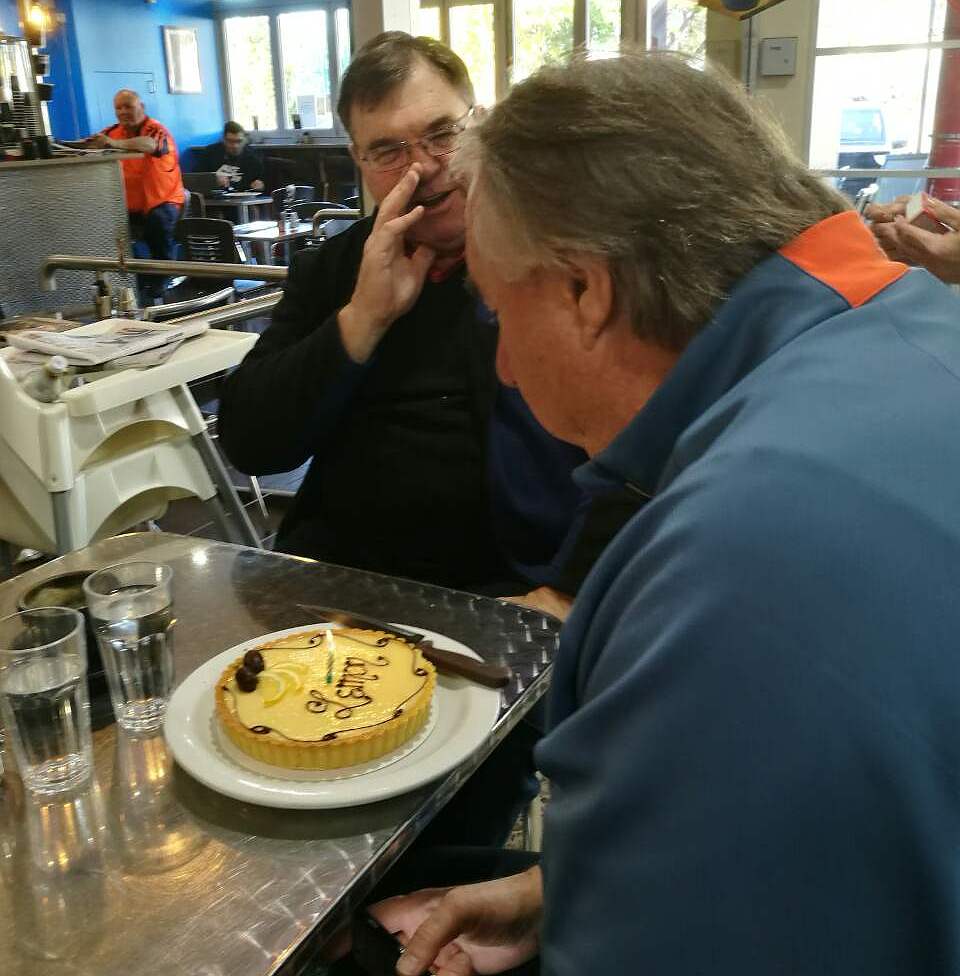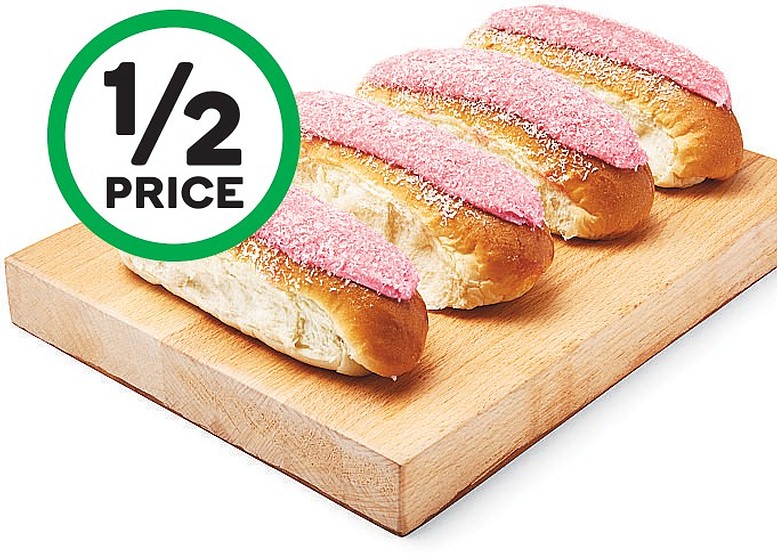 Peter Sext_n's measly contribution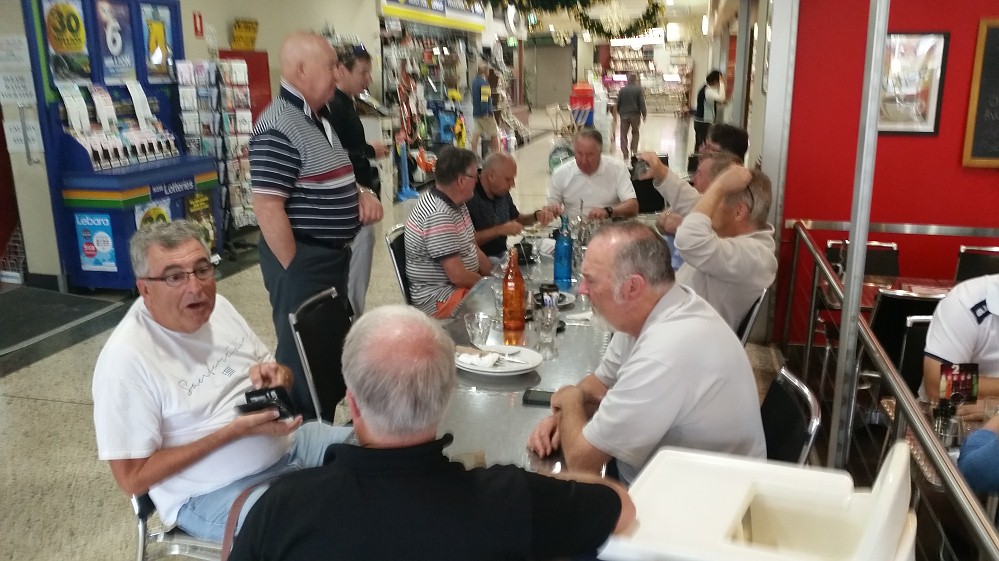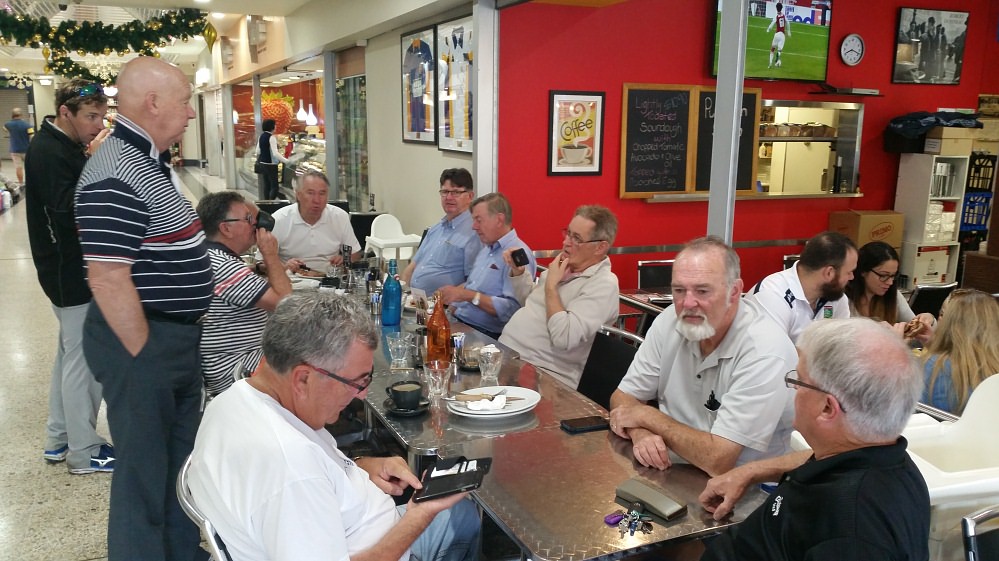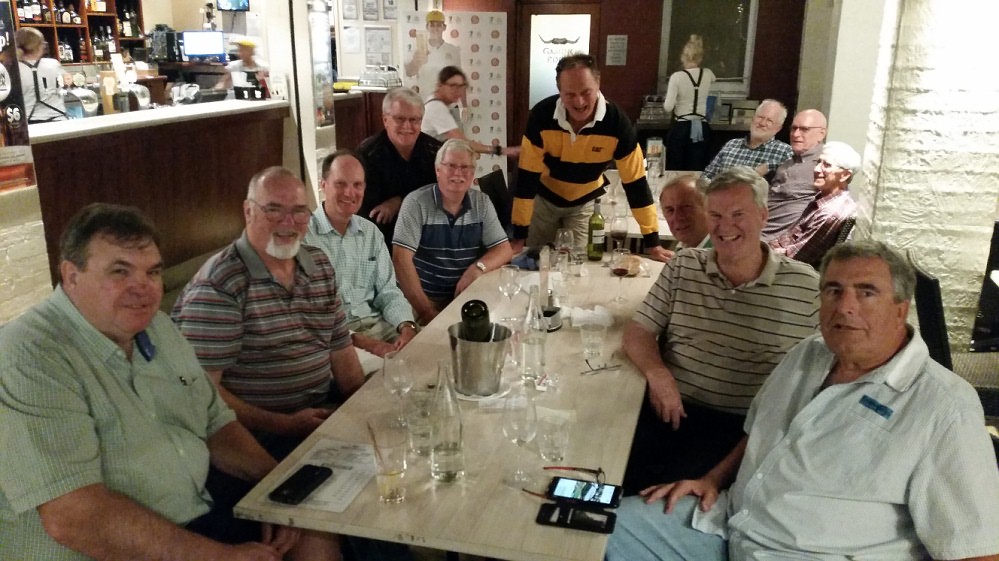 Din dins after Test Cricket against The Poms at The Gabba - Nov 2017 - A lot of empty glasses and Dead Marines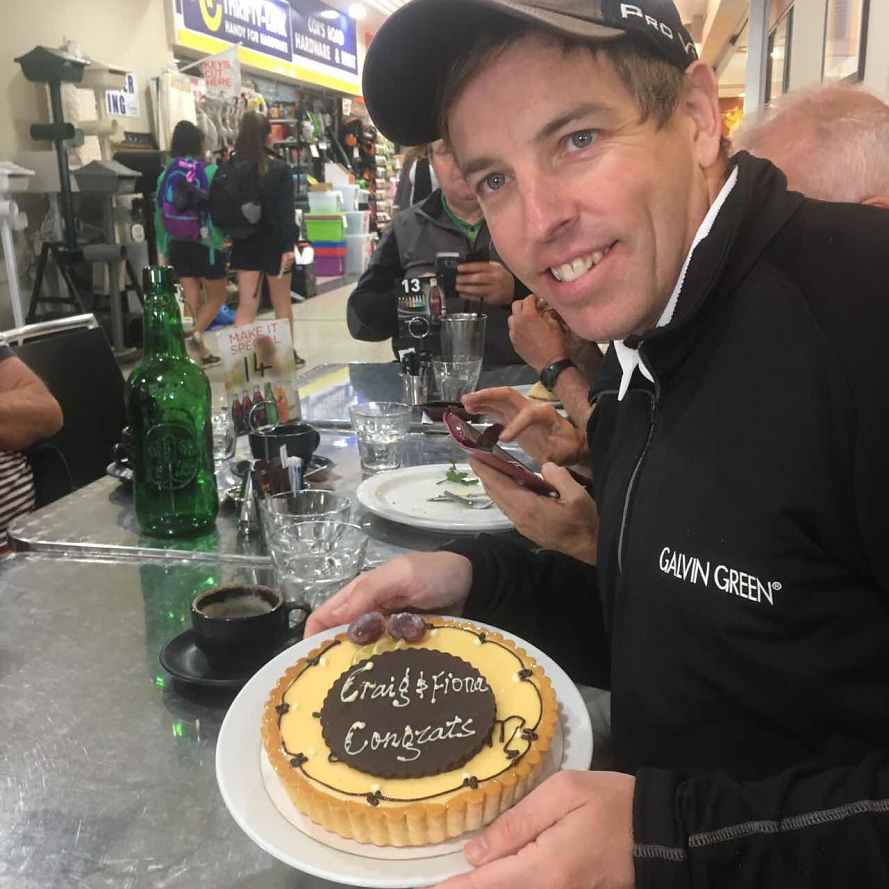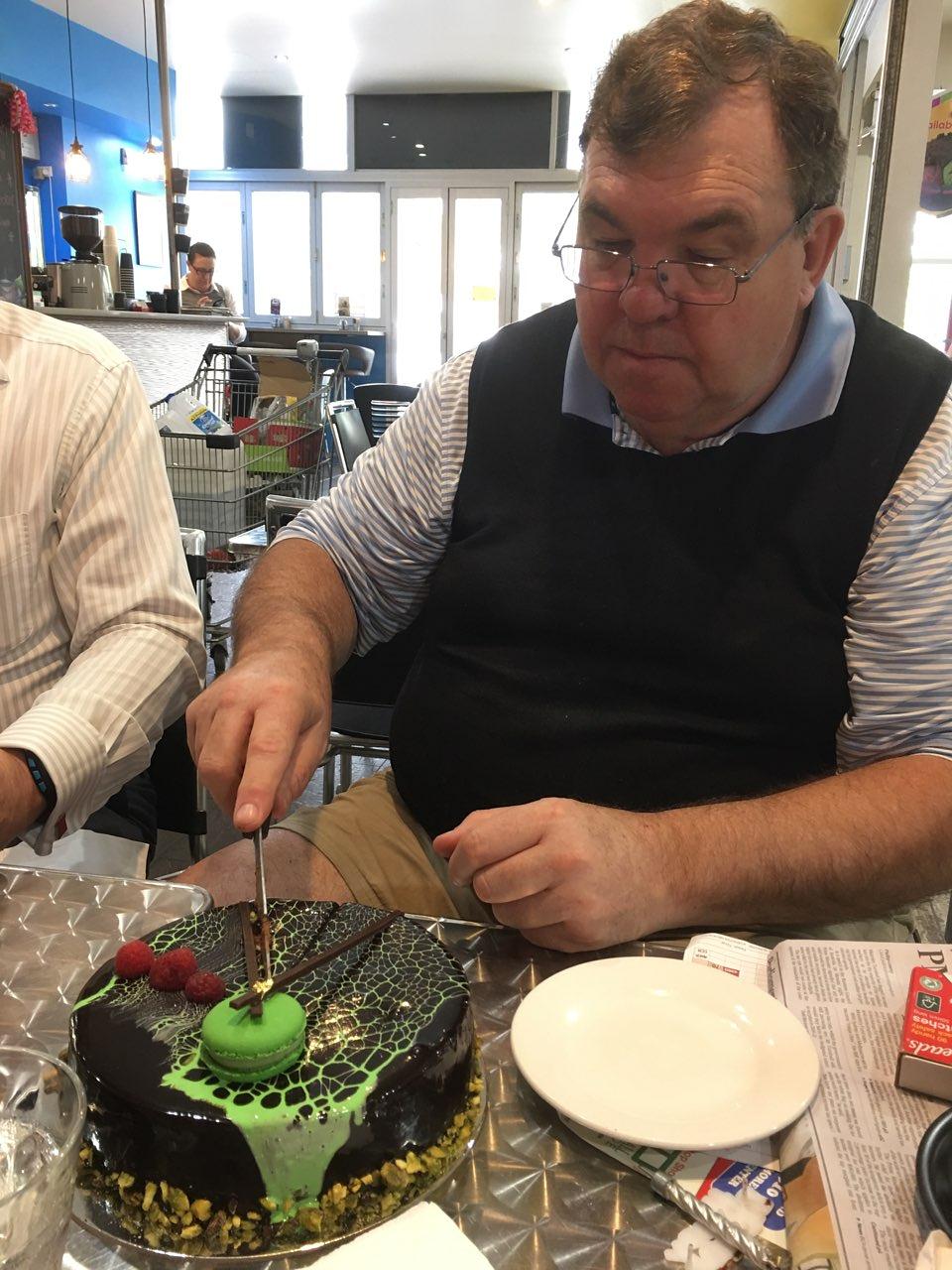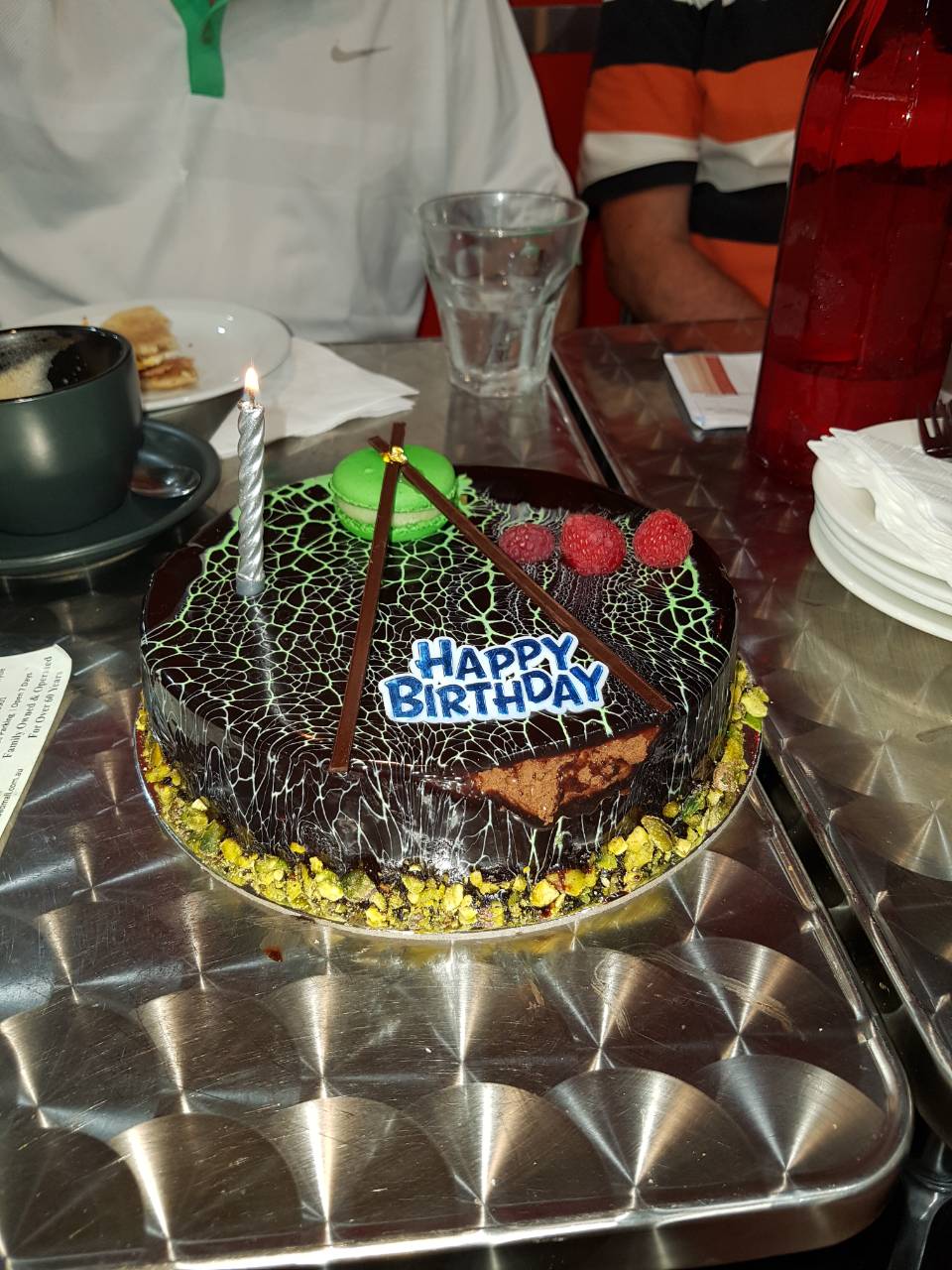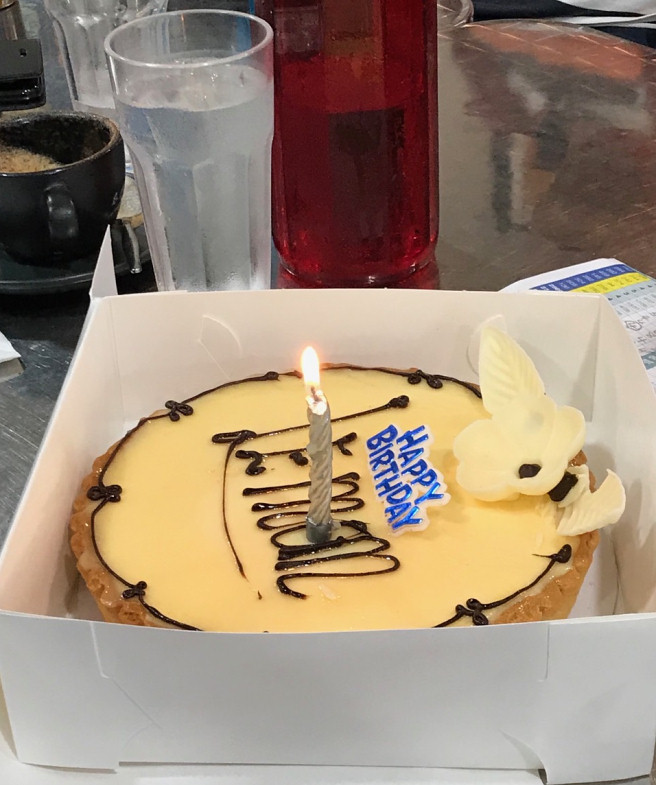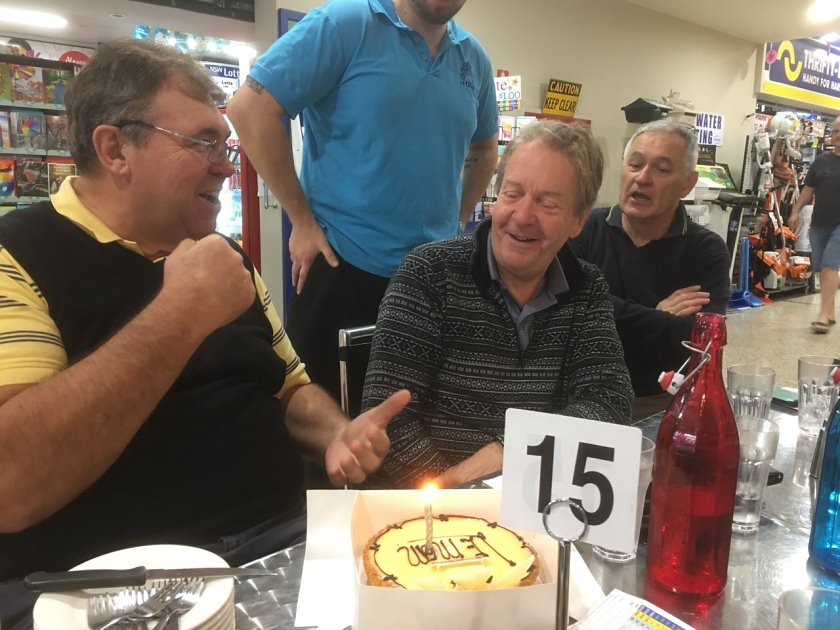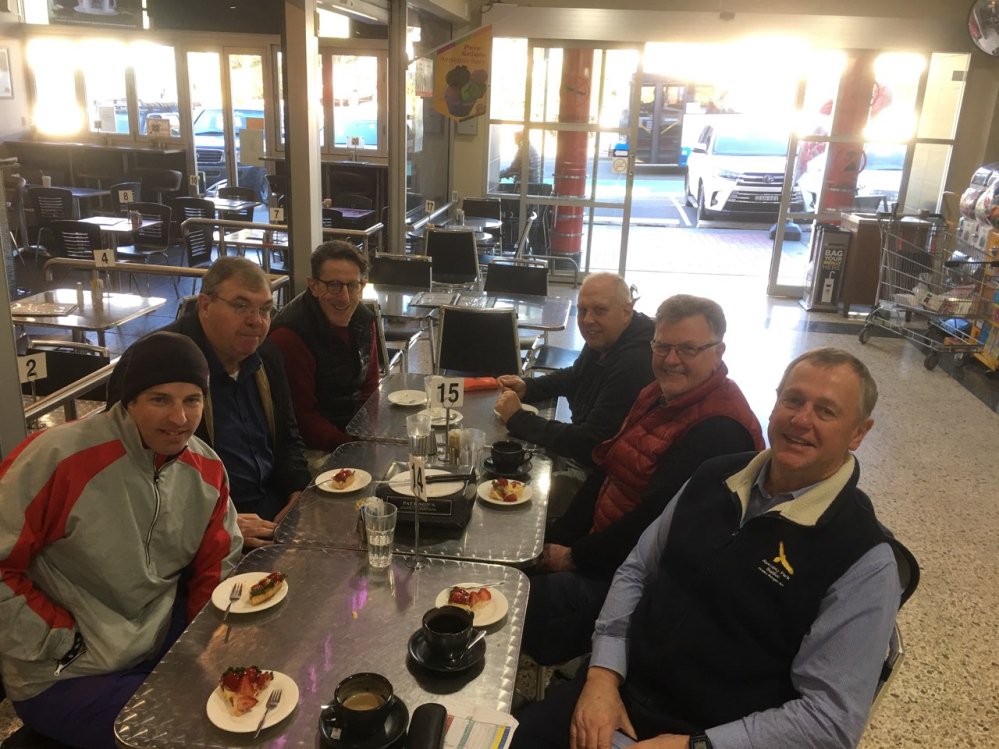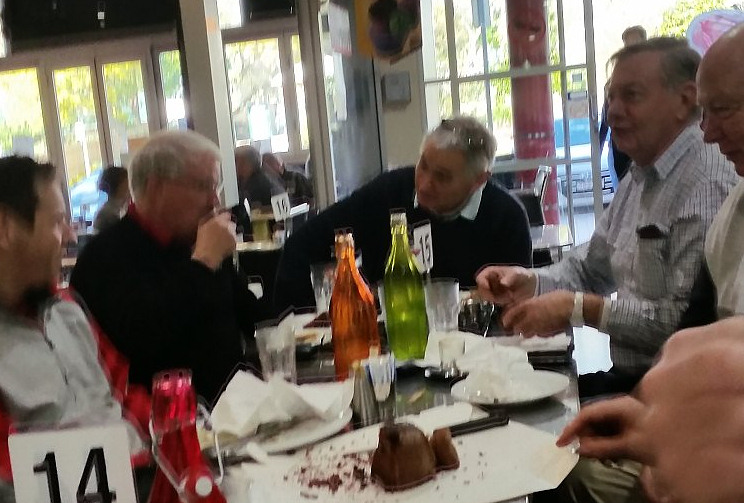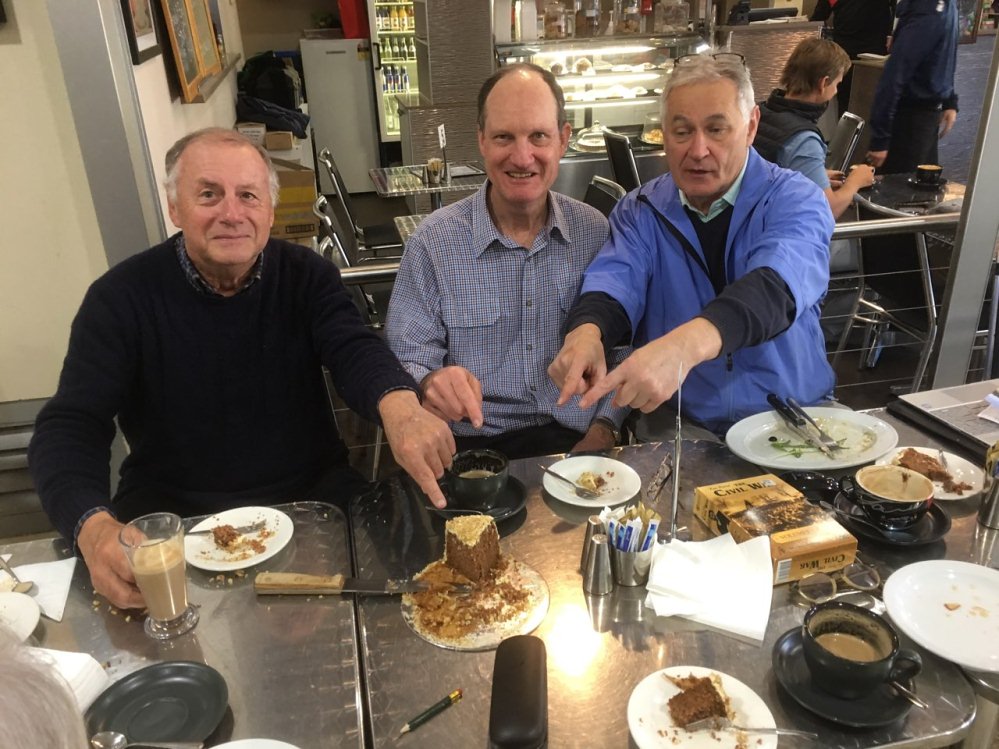 Don and Nick sunk to a new 'low', when they shared the purchase of a customary b'day cake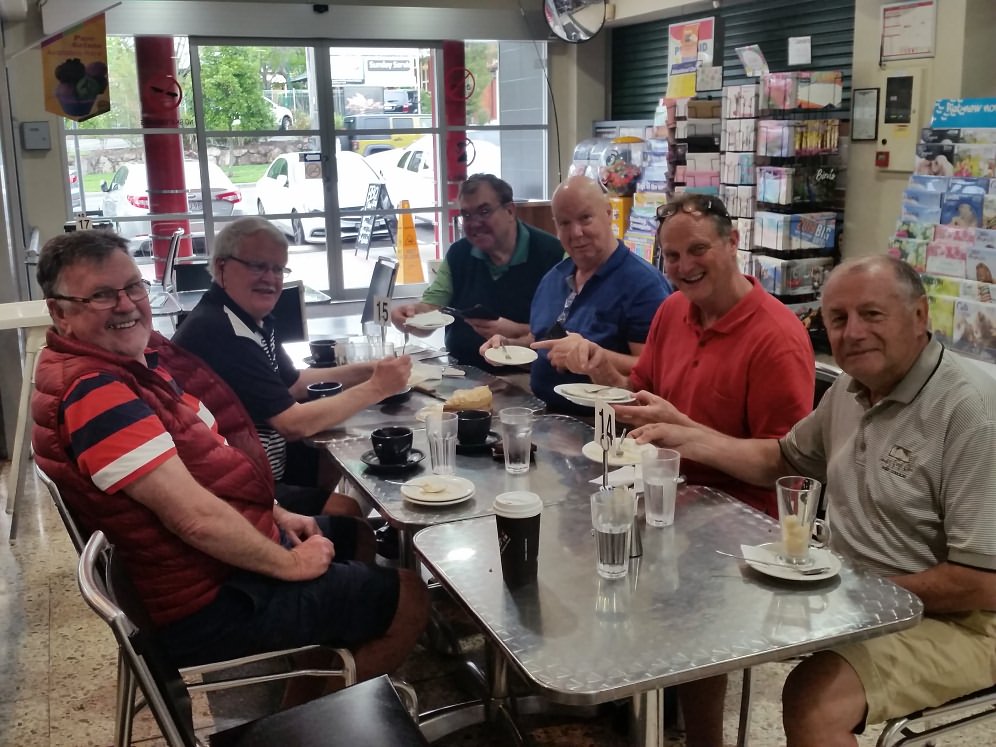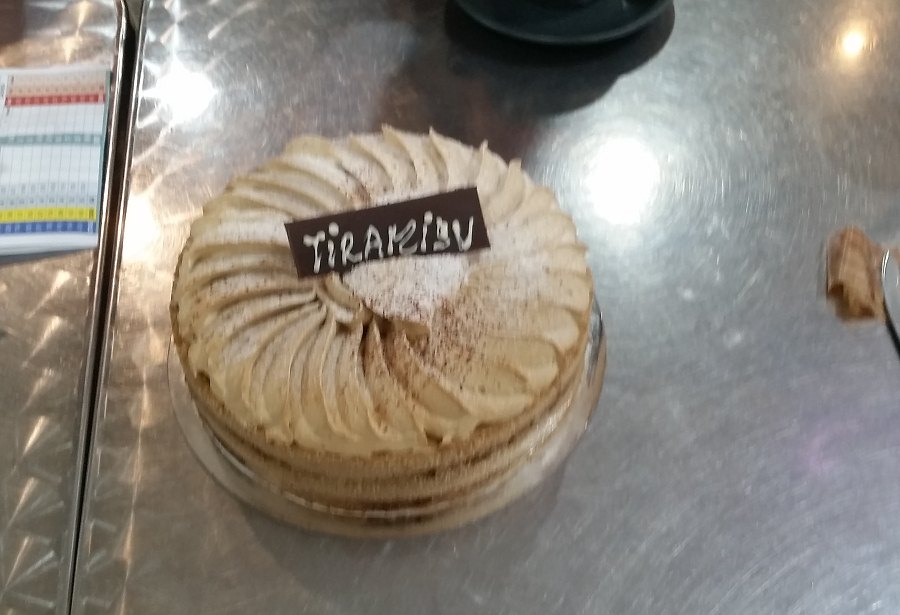 Smibe's didn't squib his obligation on Fri, 19th Oct recognising 69 N.O.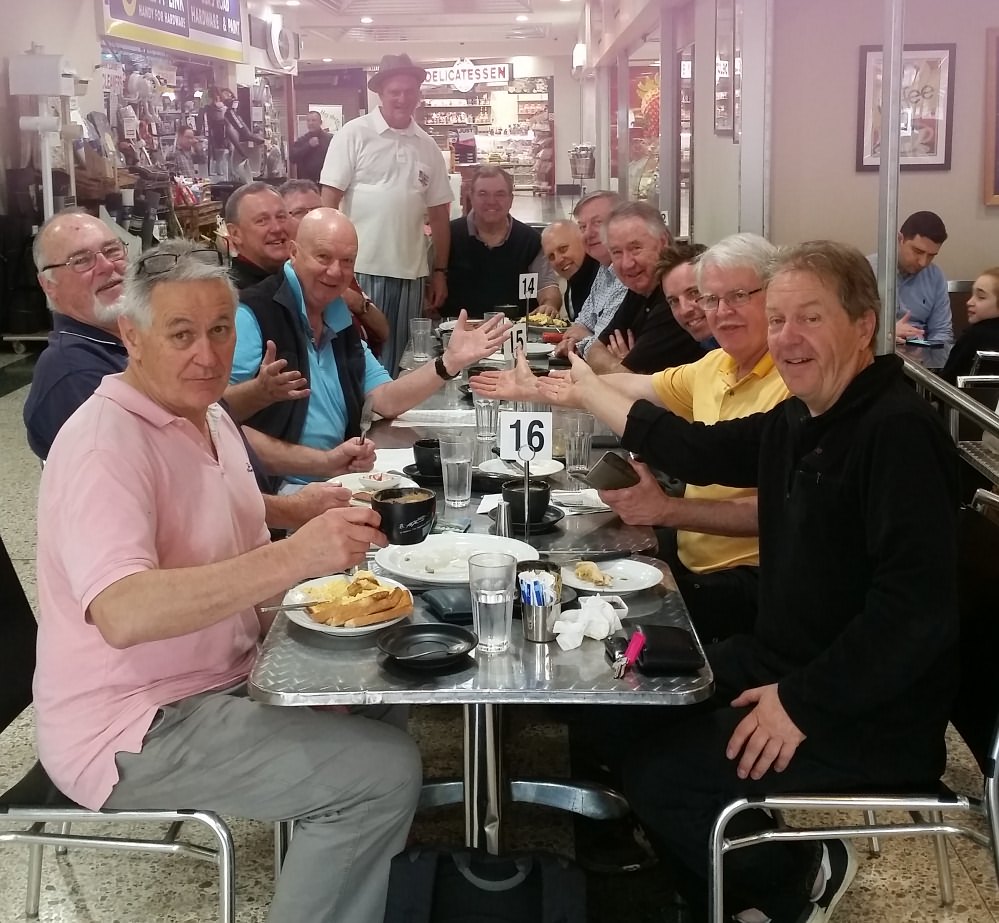 Golly, all he bought us were a few snags and a small Caffe per capita. You'd think from this pic that Smibe's had displayed momentous munificence. Or do we prostitute our principles lightly?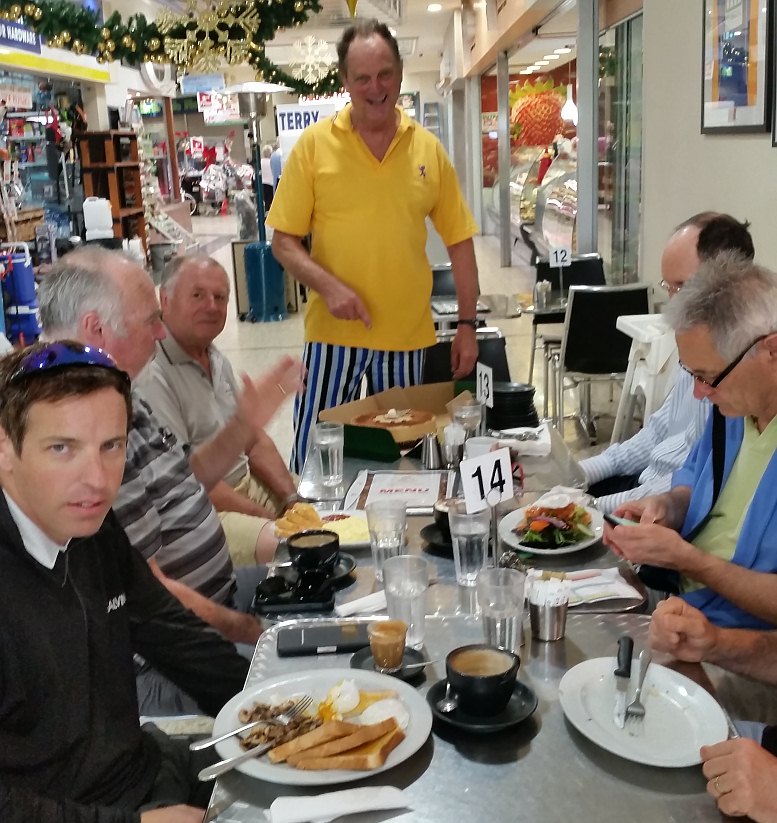 Someone above is pointing at the bestest, biggest cake ever - purchased from the Cheesecake Shop in Penshurst St, Chatswood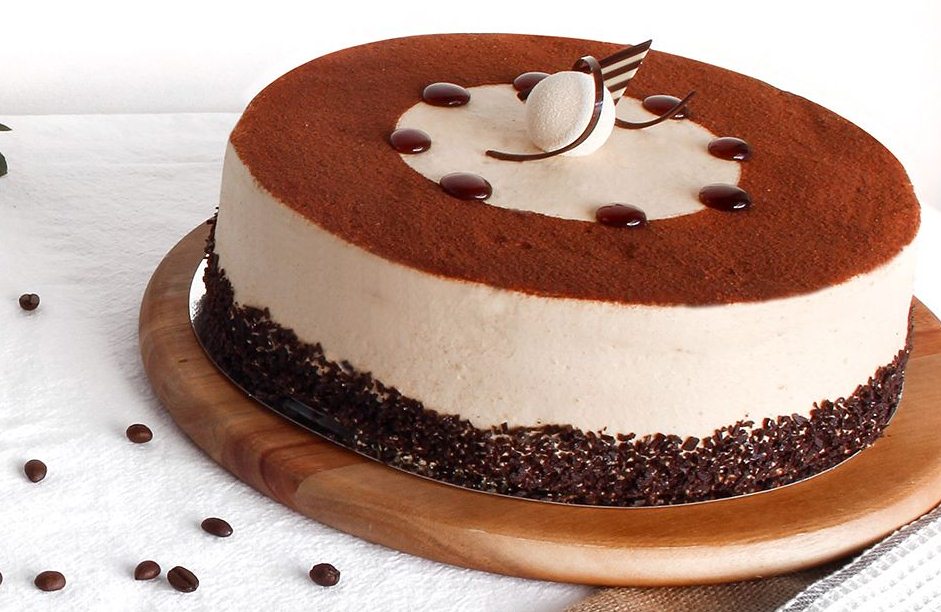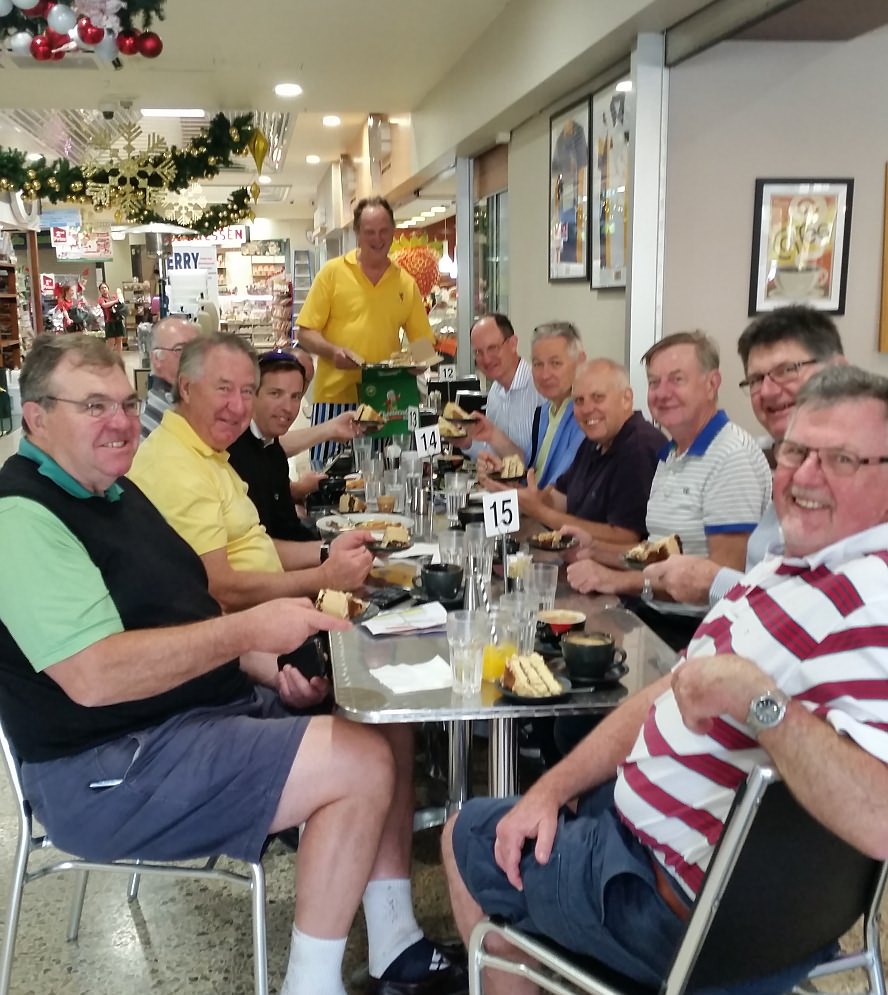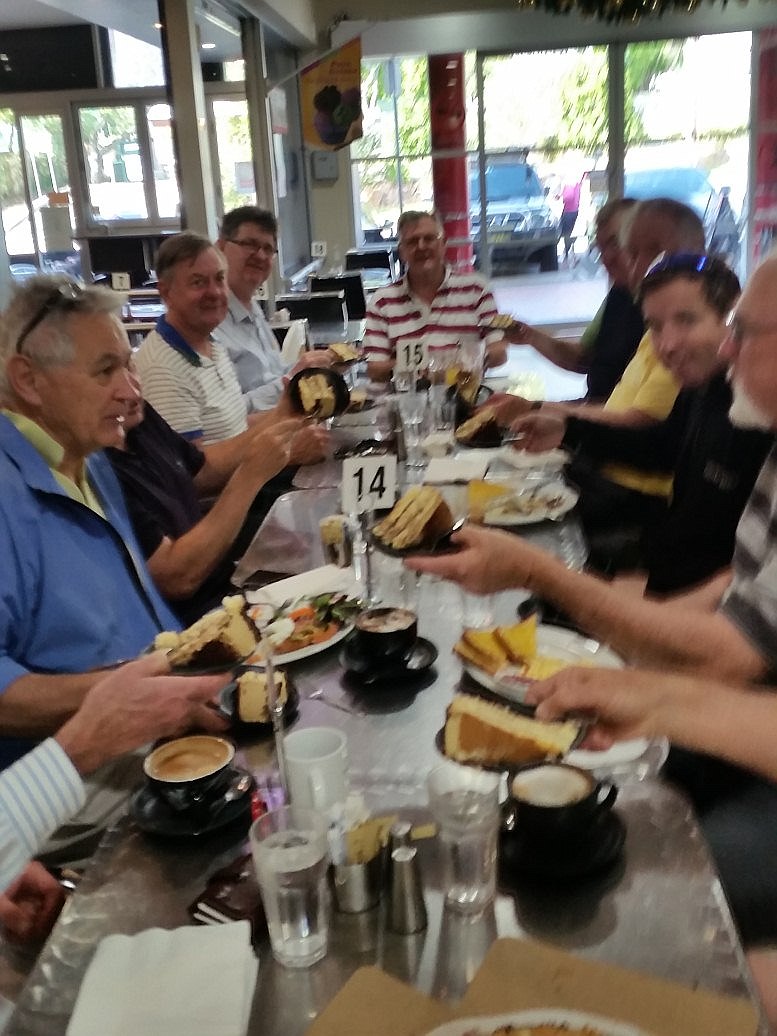 Phil efforts to assist our Prime Minister's housing strategy to encourage Baby-Boomers to downsize from a house to a home unit.