Tour de Canberra - Thurs, 31st Jan to Tues, 5 Feb 2019
Either drive to Canberra departing Sydney by 7:30am Thurs, 31st Jan or catch the XPT (fare of $39.95 on the SOUTHERN XPLORER CLK631) at 7:12am Thurs from Central Station Sydney that arrives 11:20am at Central Station – Kingston ACT
Wives, consorts, partners, amigos vastly welcome
The 2nd Cricket Test Match is over five days from Friday, 1st Feb to Tues, 5 Feb - presently tickets are on sale for initial four days only
See table at bottom of page, as BankTeller needs to know from each 'interested attendee' the exact days he/she wants him to order an admission ticket, as bulk orders 10 tickets a day are accepted from 8 June. Make a decision now, and let him know by email pronto
1. Proposed two days attending 2nd Cricket Test against Sri Lanka (Manuka Oval street map) - Friday, 1st Feb & Sunday, 3rd Feb 11am to 6pm
(Garry W. and Shag intend attending three days' play, 'cause both are unfortunate golfers)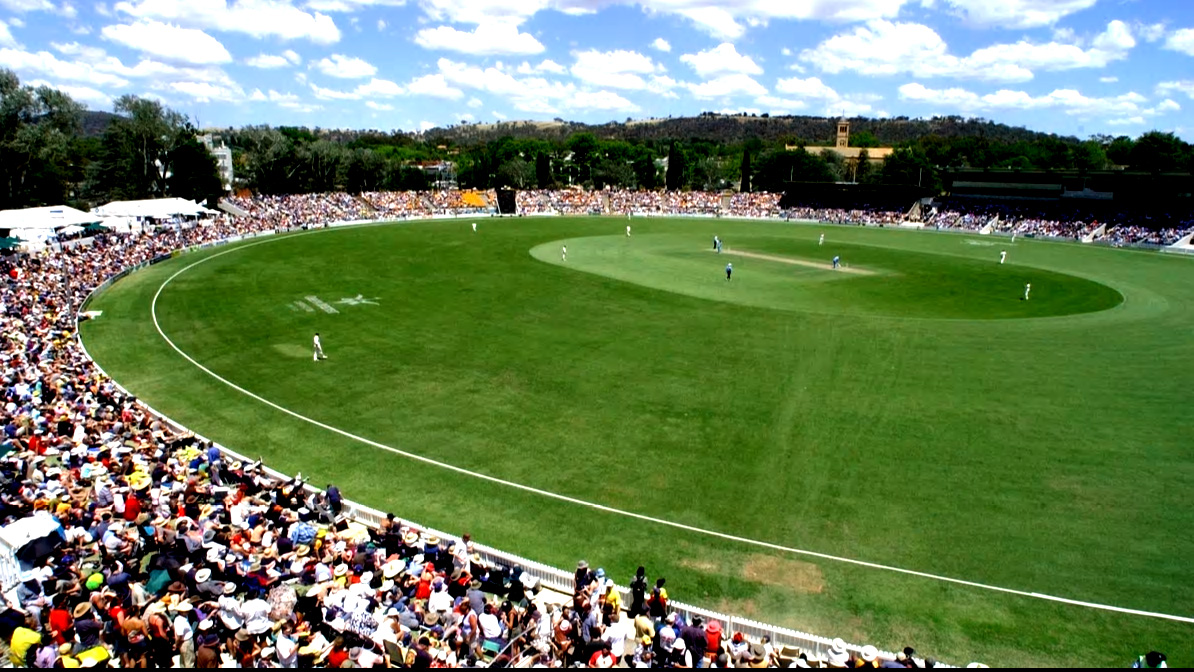 2. Golf

Proposed two days 18 holes golf - sporting prowess isn't a prerequisite:

* Thurs, 31 Jan 2018 at Federal Golf Course Red Hill from 1:30pm - $80 green fees, Club hire $45

* Mon, 4th Feb 2018 at Capital Public Golf Course Narrabundah – 2km from CBD – Par 69 – Green Fee midweek $25, Club hire $30 or $15

3. Sight-seeing/touristy thingos to gawk at - Saturday, 2nd Feb

4. Precedent and committed attendees

Eight former cricketers/baseballers and hangers on attended the Adelaide Oval in Nov 2016 to watch the 1st Cricket Test against South Africa and play two rounds of golf

Ten from the above pedigree attended The Gabba in Nov 2017 to watch the 1st Cricket Test against the MCC and play two rounds of golf

There were no fights. Everyone behaved themselves, although some of the jokes lacked adequate preparation and/or delivery.

Twelve starters (plus four wives) thus far for Tour de Canberra in Feb 2019 most of whom play golf at North Ryde Golf Course from Sparrow Fart with Back9Hackers on Tues and Friday and enjoy cake:

1. Shag

2. Ted

3. Gazza

4. Foxy

5. BankTeller

6. Moose

7. Anthony J.

8. Don S.

9. Geoff M.

10. Nick P.

11. Trev H.

12. Gerry O'C

5. Our 'Hobnob digs'

Staying at The Kurragong Hotel, Dickson 8 National Circuit, Barton @ $764 for a double room for 5 nights based on a booking of 10 guests in five double rooms = $382 per head twin share = $76.40 p/h p/n. Some attendees prefer to pay the Xtra for a single room.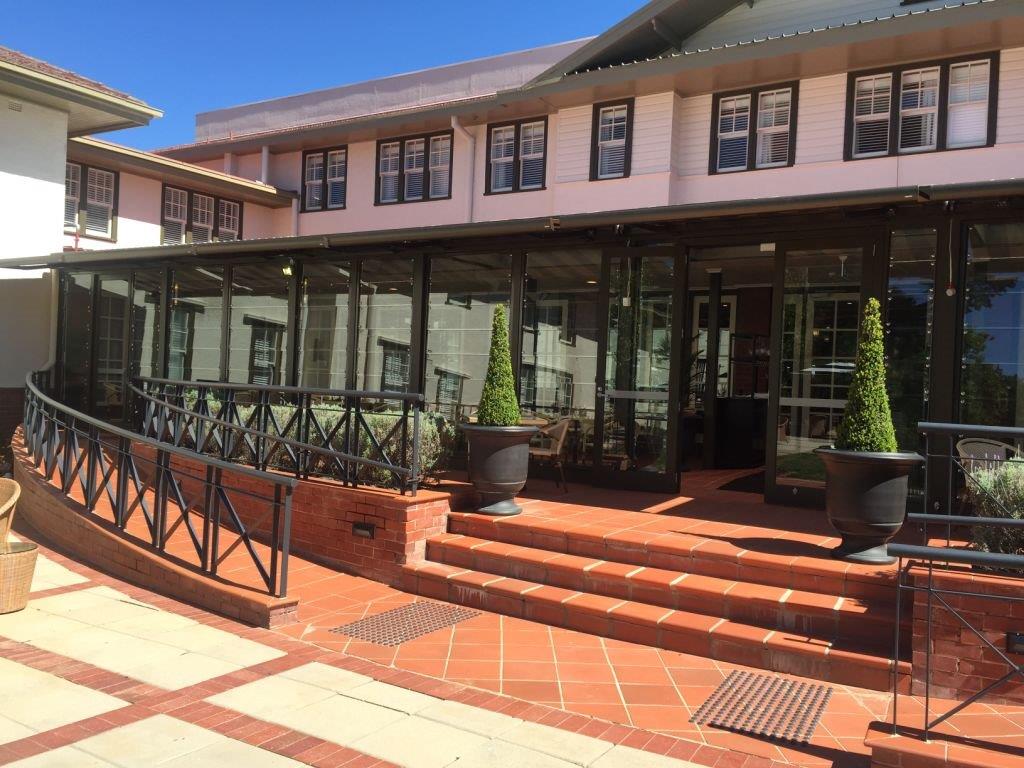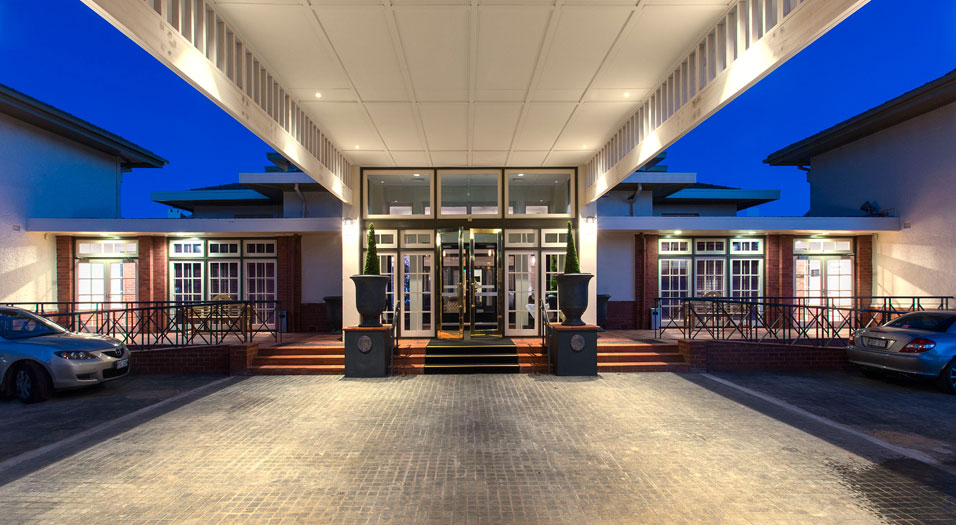 No joshing! These are pics of the Hotel Kurrajong Canberra -

* in walking distance of Parliament House, the Museum of Australian Democracy at Old Parliament House and the National Gallery of Australia; and

* moments from the area's well-known clubs and pubs, and

* Capital Hill and National Portrait Gallery are a 20-minute walk away.

Due to the burgeoning acceptance rate (see table at page bottom), I have undertaken some more accommodation searches with HotelsCombined based on Check-In Thurs 31 Jan and Check-Out Tues 5 Feb for 5 double or twin rooms and 3 single rooms. Click on new search and review and proffer email response comments. We might split between two nearby haciendas. I accept that Trev H. and Nick P. may be staying only four nights, but the new search is useful, but the solitary price per room for the Hotel Kurrajong Canberra is unaltered, so I will need to Argy Bargy on the dog 'n bone to the Hotel Kurrajong Canberra.

6. Tickets to Cricket

BankTeller can book tickets from 8 June from cricket.com.au via email groupbookings@cricket.com.au for $80 per ticket in the Gold sections (scroll up in this thread).

If you want a ticket in PJ's bulk booking with Cricket Australia, speak-up now, 'cause he will be securing seats in the middle of two staircases, so we are not having to regularly stand up to let The Beer Drinking Swill through as we experienced at The Gabba, which we didn't endure at the stately Adelaide Oval.